'Jeopardy!' Contestants Spill Secrets On How To Score Game Show Victory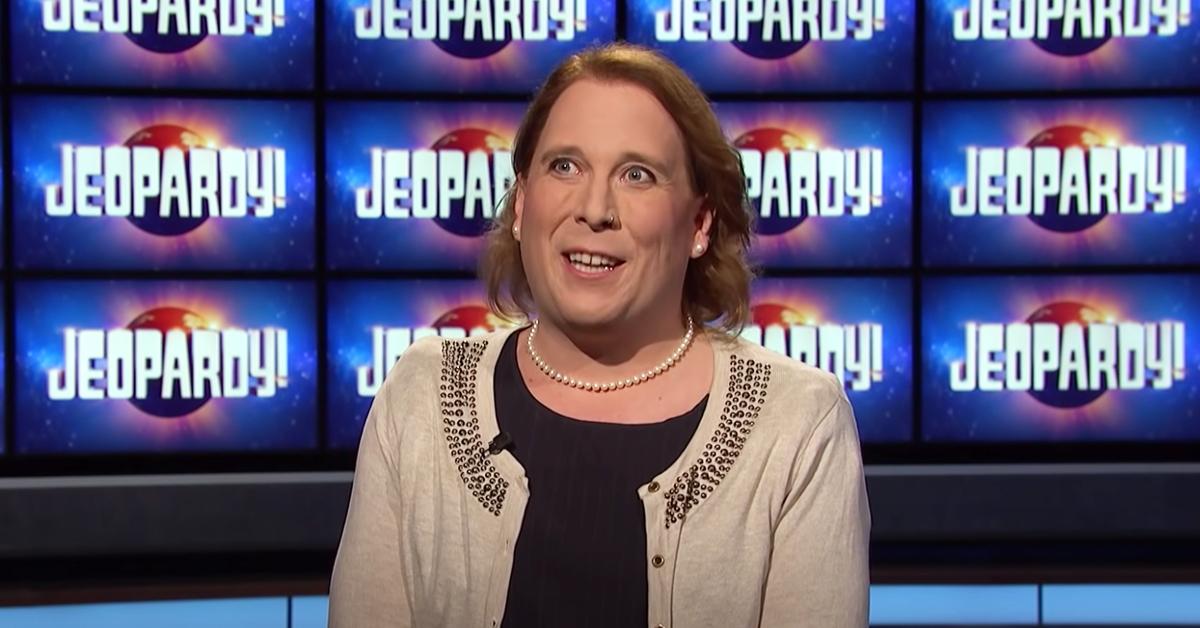 After Jeopardy! contestant Amy Schneider won more than $1 million, placing her in the show's top four highest-earning competitors, the audience was left wondering how the participants prepare themselves for the game.
They didn't have to wait long because previous winners are spilling the tea and revealing helpful tips that got them on the leaderboard.
Article continues below advertisement
According to The New York Post, Austin Rogers, a 12-time winner who accumulated $411,000 on the show in 2017, said he dug through the databases to find a regular pattern from previous games.
"If anything has been on TV for 35 years, it comes with plenty of trends," Rogers explained. "I would open random games [on the archive site] and play them in my head. I noticed what comes up the most. If a question says 'artist in Iowa,' it has to be Grant Wood and if it says 'Thornton Wilder,' the correct response always has to be 'Our Town.'"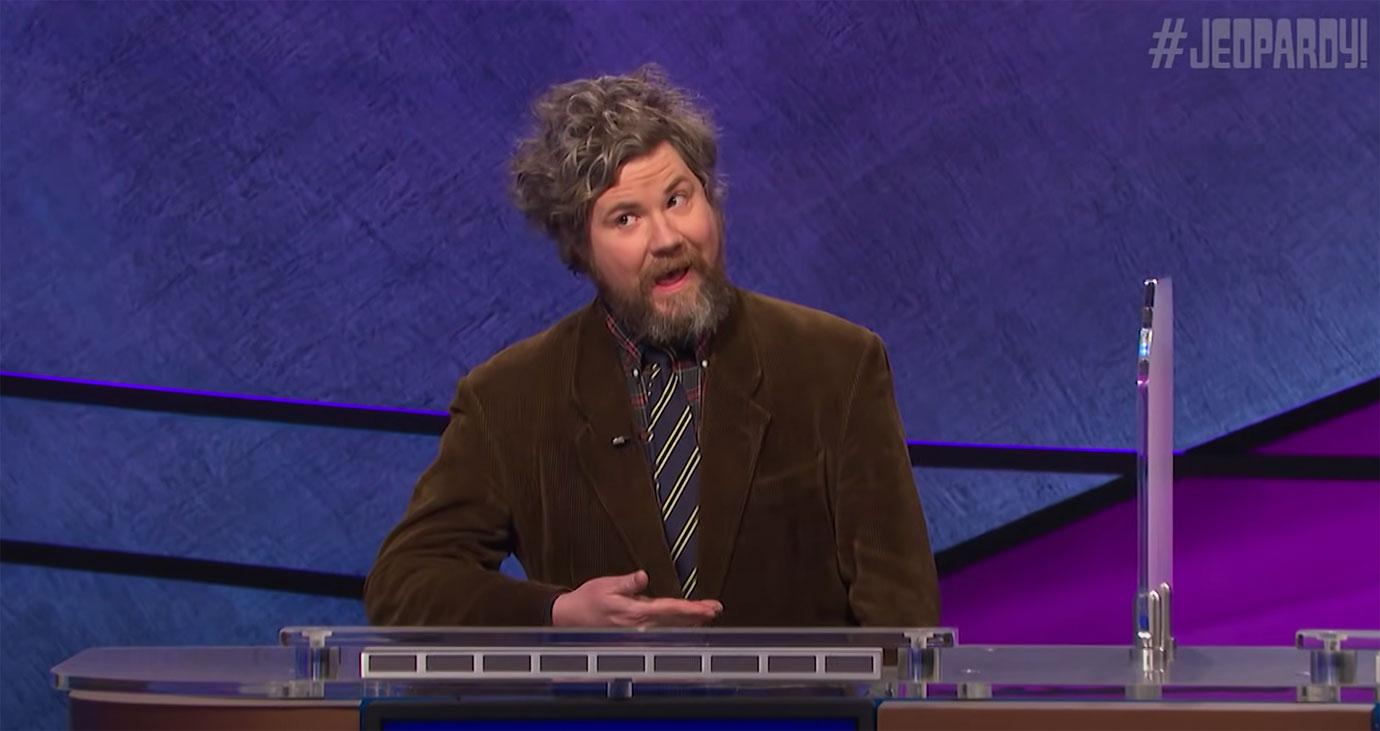 Article continues below advertisement
In addition, Rogers, who claimed he studied 11 hours per day for two weeks before the show, also encouraged future contestants to take note of the frequent pop-culture references that appeared on the programs.
"I watched film adaptations of well-known works that often turn up on Jeopardy! — King Lear, Sense and Sensibility, Bible documentaries," he added.
Another contestant, Jeffrey Williams, a TV editor from Los Angeles, explained he followed the advice of James Holzhauer. The latter had won over $2 million on Jeopardy! a year prior to Williams' appearance in 2020.
"I picked up a tip from Holzhauer and bought children's books on world history and geography and presidents," Williams shared. "Holzhauoer correctly pointed out that if you understand how the clues are written, a children's level understanding of the topics provides big enough signposts to get you into the ballpark of an answer."
Article continues below advertisement
Williams claimed he practiced 90 minutes a day for three months, sharing he "went down a Wikipedia rabbit hole" to learn about Nobel Prize winners, an area of knowledge he said he did not have before joining the show.
Article continues below advertisement
Meanwhile, Rogers shared another piece of advice to ensure his physical is as prepared as his mind.
"I walked around New York with a thumb exerciser on my hand; it's normally used for rehabbing fingers and has a resistance similar to that of the Jeopardy! buzzer," the 43-year-old bartender explained. "I listened to episodes on my phone, practiced buzzing in, and looked like a friggin weirdo."
As RadarOnline.com previously reported, Ken Jennings had been tapped to host the iconic show alongside Mayim Bialik after the firing of Mike Richards — who went from the former executive to host of the program after the death of Alex Trebek.