Exclusive Details
Jennifer Lopez Poses With New 'Husband' For First Time Since Calling Off Engagement To Alex Rodriguez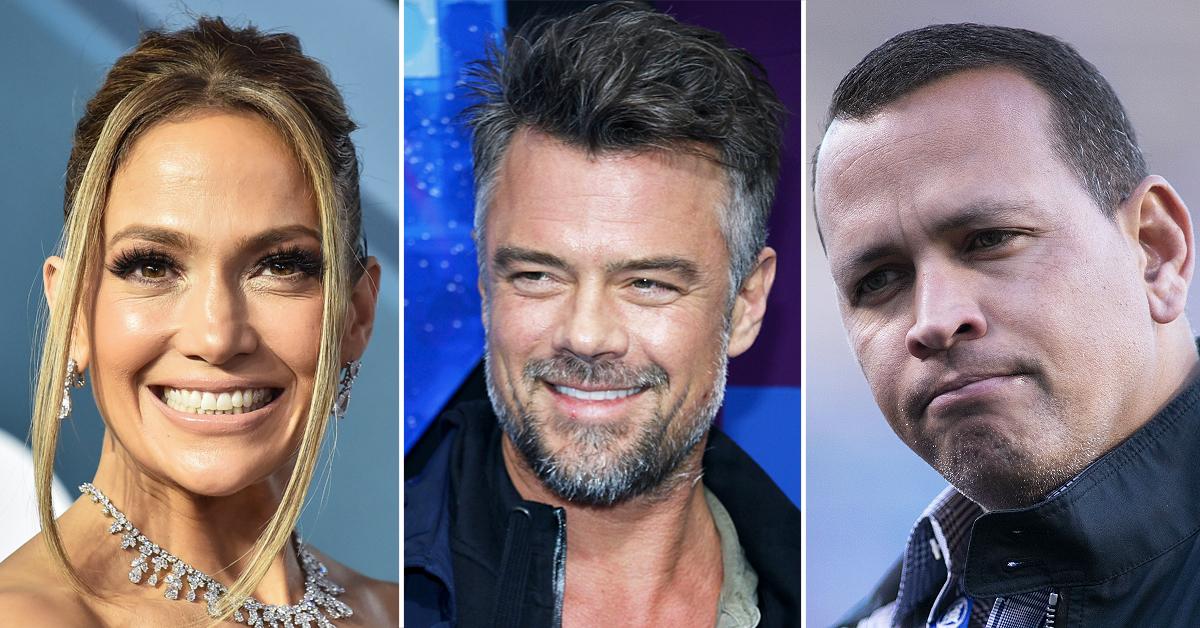 Jennifer Lopez has swapped out one groom for another! The 51-year-old icon was seen for the very first time posing with her new husband, but it's not what you think!
Article continues below advertisement
Taking to her social media, J Lo smiled alongside her brand-new movie hubby Josh Duhamel just one week after calling off her two-year engagement to Alex Rodriguez.
The Love Don't Cost a Thing singer shared the first photos as husband and wife on her Instagram Wednesday. J Lo and Duhamel are getting hitched in the upcoming Lionsgate film Shotgun Wedding and the timing couldn't be any more ironic.
Snapping a sunny selfie alongside a handsome-looking Duhamel and their equally as hunky co-star Lenny Kravitz, the newly-single actress didn't seem to be sweating her recent breakup. In fact, she was celebrating ... the end of filming her action-packed movie that is!
Article continues below advertisement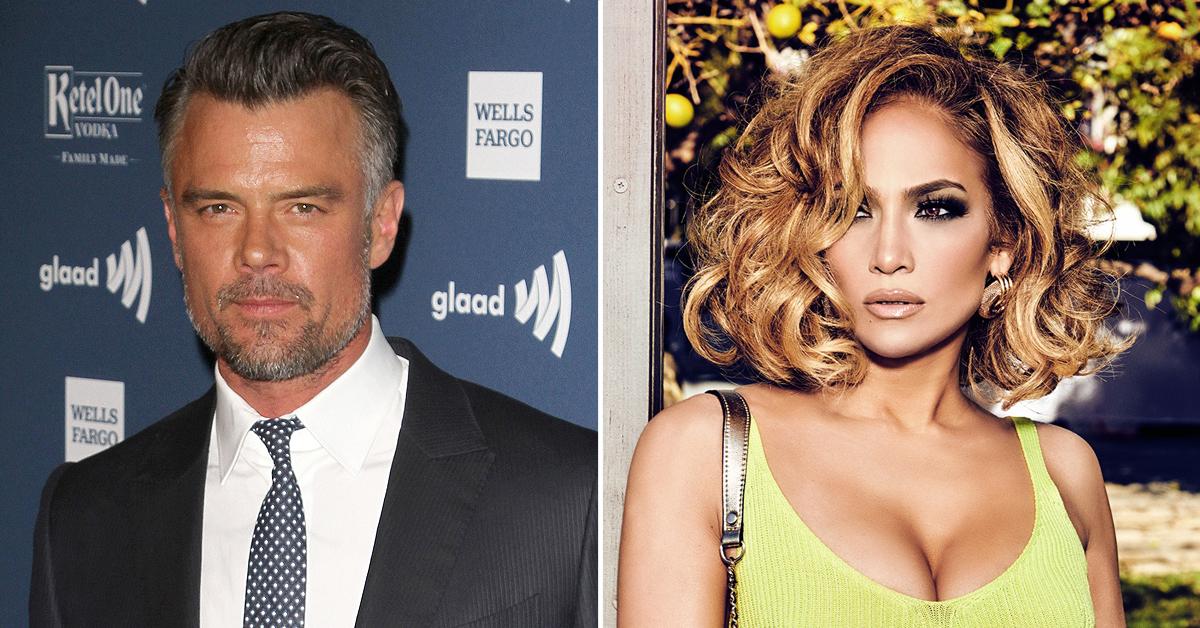 Wearing a tanned and dirty wedding gown, J Lo looked stunning even with her knee covered in blood. Her groom was also beaten up with a scratch on his face and a stained tuxedo. In one photo, the onscreen couple was seen taking a moment to relax and enjoy the beach scenery. Putting his arm around J Lo, Duhamel seemed comfortable with his gorgeous co-star.
Jennifer Lopez Flaunts Single Status Without Engagement Ring
Article continues below advertisement
In another action shot, the onscreen husband and wife can be spotted through the camera lens almost Mission Impossible-style. "That's 👏 A 👏 Wrap! 👏," J Lo captioned the fun Shotgun Wedding snaps. The star also tagged the group in the Dominican Republic where she's been filming for months.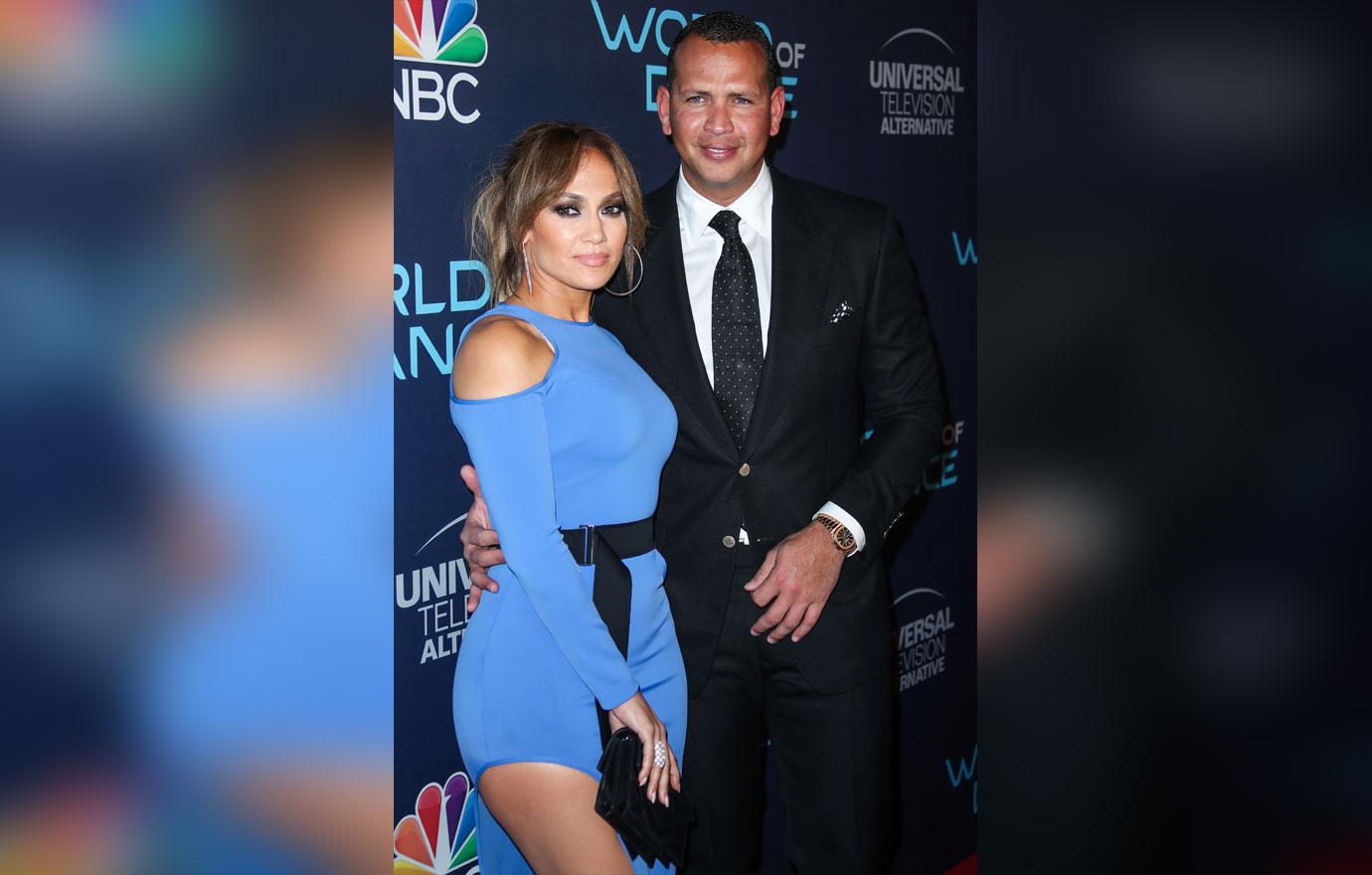 Article continues below advertisement
J Lo and A-Rod announced they ended their engagement last week but RadarOnline.com has learned they actually split back in March following his rumored cheating scandal with Southern Charm star Madison LeCroy.
Despite claiming they were "working on things," sources say J Lo was "so embarrassed" over his alleged discrepancy the singer refused to let that be their breakup narrative.
While J Lo seems to be moving on with life as usual, A-Rod isn't having such an easy time. The former Yankee appears to still be pinning for his ex and was blasted on social media after he included her in his daughter's birthday tribute.