Alex Rodriguez Still Pining For Jennifer Lopez, Gets Ripped For Including Ex In Daughter's Birthday Tribute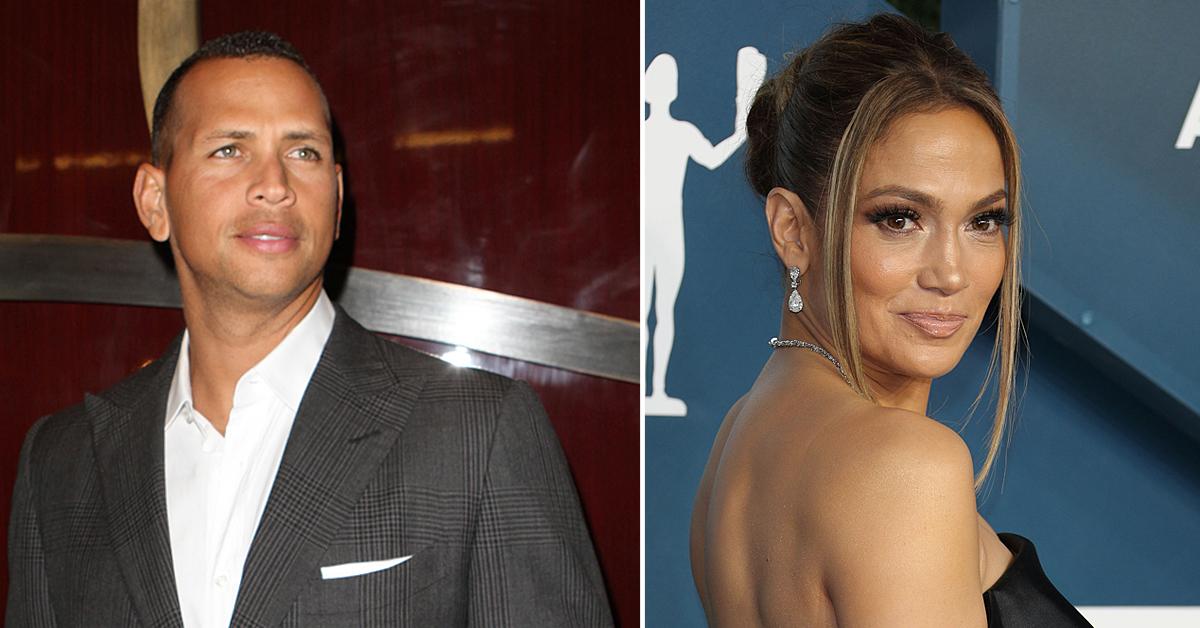 Article continues below advertisement
The former ex-Yankee shocked his followers when he posted a sweet 13th birthday tribute to his daughter Ella on Wednesday and included loving photos of her with J Lo. Remember, A-Rod was actually engaged to the Love Don't Cost a Thing singer and almost officially his two daughters' stepmom.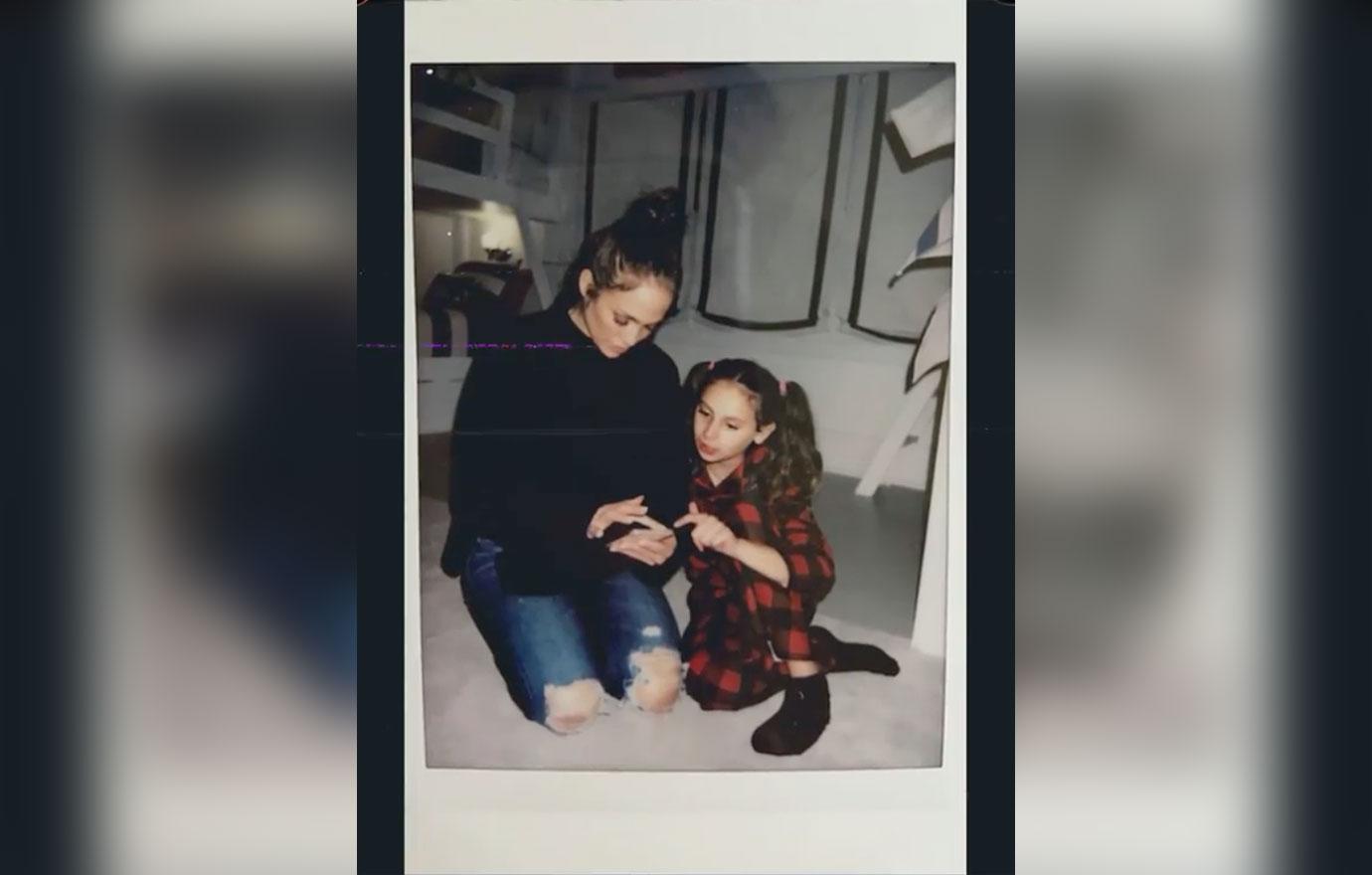 Article continues below advertisement
Sharing several never-before-seen images from his private family collection, which happened to include a few adorable moments shared between J Lo and Ella.
In one shot, the 51-year-old actress was seen dressed down in jeans and sitting on the floor with A-Rod's pajama-clad daughter. In another, J Lo is spotted giving Ella a loving embrace. The ex-slugger even made sure to incorporate footage of him dancing with his daughters during one of J Lo's Vegas shows.
"13. Wow," A-Rod began Ella's birthday tribute. "I just can't believe my Ella Bella turns 13 today. My baby girl is officially a teenager!!" Adding that he's "so proud of the young woman you are becoming," A-Rod stated he was "grateful" to be her dad.
While A-Rod's message to his teenaged spawn was cuteness overload, many couldn't get past the fact that J Lo was in the photos.
Article continues below advertisement
When one follower wrote, "it's weird he included several (very sweet) pics with Jennifer here when he effed up the girl's chance to have her as a stepmom," someone else responded, "Yeah. Especially now when it's the main news that they broke up, that he cheated, etc."
Continuing on their rant, the person added, "I understand she was part of his and his daughter's life for a long time but still, too weird to add her here."
Article continues below advertisement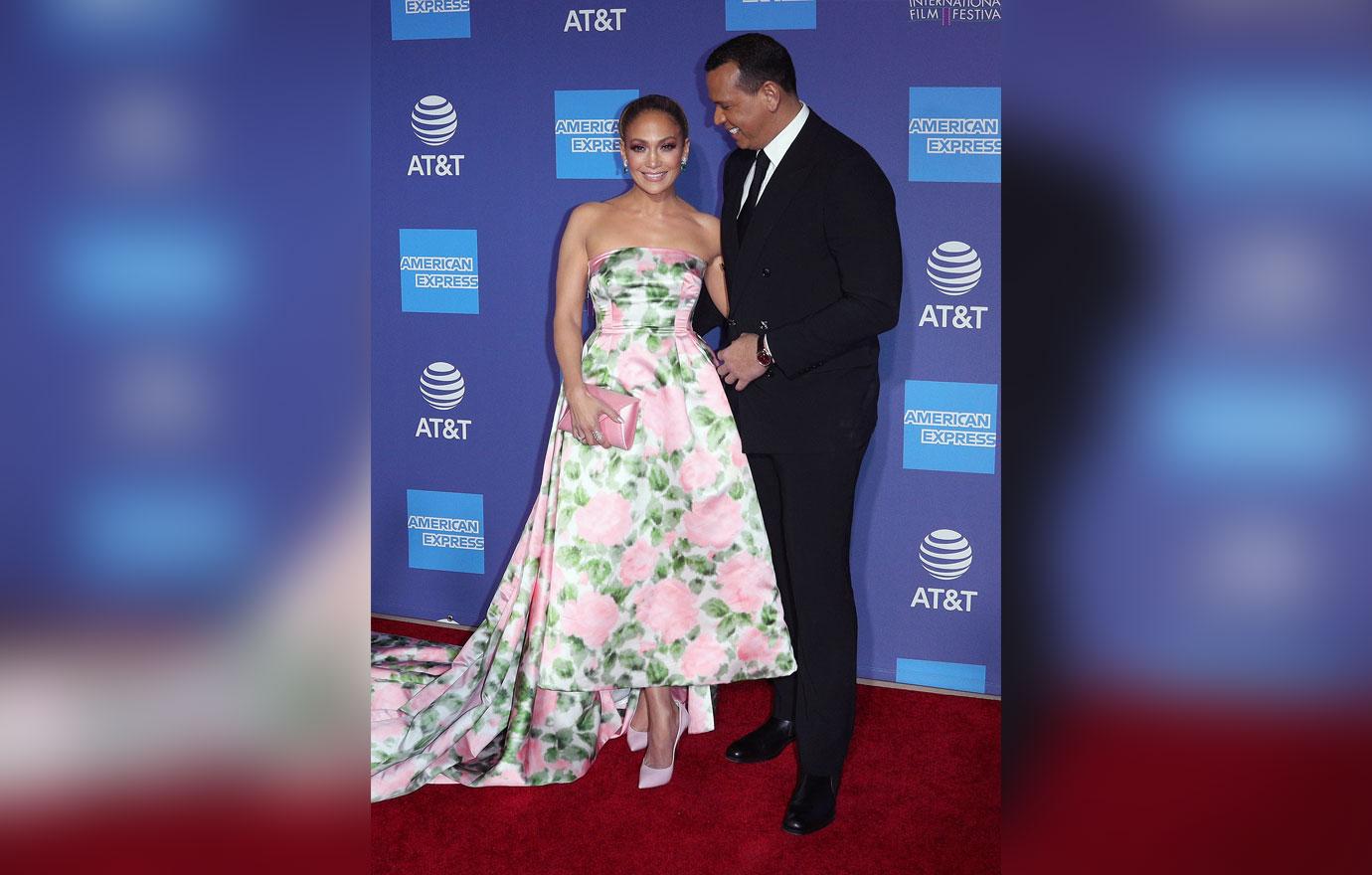 Article continues below advertisement
RadarOnline.com exclusively reported, despite claiming they were "working on things," sources say J Lo was "so embarrassed" over his alleged discrepancy with Southern Charm star Madison LeCroy that she refused to let that be their breakup narrative.
We were told those close to the former couple believe neither had any intentions of making their romance work.
As for Madison, she hit back at haters claiming she has a boyfriend. RadarOnline.com has learned the Southern Charm star only met him a little over one week ago during a wild bachelorette weekend in Arizona!