Bennifer, Who? Jennifer Garner Unbothered By Ben Affleck And Jennifer Lopez, Actress Is Back Together With Ex-Boyfriend John Miller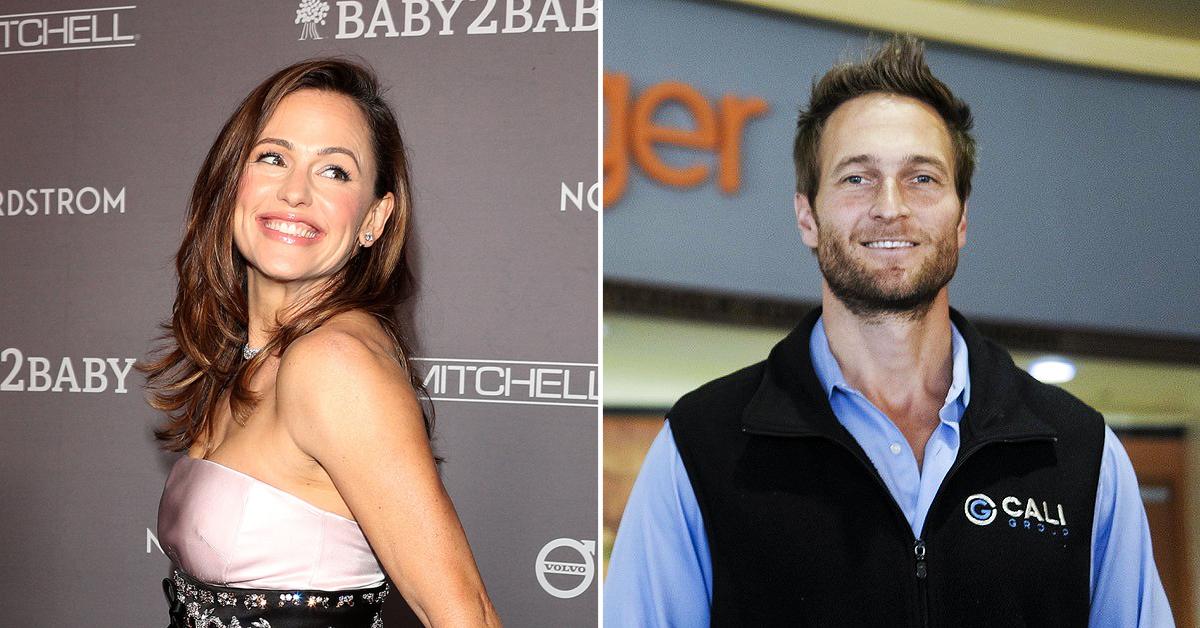 All eyes have been on Jennifer Garner since "Bennifer" rekindled its early-2000s flame, but the 13 Going On 30 actress has better things to do than worry about that.
Article continues below advertisement
In fact, less than one year after parting ways, 49-year-old Garner and her most recent ex-boyfriend – 42-year-old CaliGroup CEO John Miller – have decided to give their relationship another shot, according to Us Weekly.
"Jen and John are back on," a source told the publication. "It started up a few weeks ago."
Article continues below advertisement
Garner and Miller started dating in the spring of 2018, approximately six months before her divorce from the father of her three children, 48-year-old Ben Affleck, was finalized. The two were together for 10 years – from 2005 to 2015 – and share three children: daughters Violet, 15, and Serafina, 12, and son Samuel, 9.
For Miller's part, the businessman shares two children with his ex-wife, Caroline Campbell.
Article continues below advertisement
Garner and Miller initially connected over their shared experience of coparenting, as an insider said in 2019, "John and Jen are in similar places in their lives and can relate to raising kids after a divorce. They're on the same page and understand where things stand."
Article continues below advertisement
However, one year later, they called it quits. As a second source put it, "He was ready for marriage and she just couldn't commit. They parted on very amicable terms."
Though the Alias alum was "extremely content and blissfully happy" before the breakup, she reportedly wanted to take her time when it came to walking down the aisle. At the time, a third insider said, Miller "knows she can't be rushed."
Article continues below advertisement
But Jen G. was all smiles when photographers caught her on her solo stroll in Los Angeles. She was wearing a wide-brimmed bucket hat, simple sunglasses, a white T-shirt tucked into a pair of black jeans, comfortable walking shoes, a gold necklace around her neck, a face mask wrapped around her hand, ear pods in her ears, and her signature Garner grin on her face – dimples and all.
Article continues below advertisement
She had just gotten back from New York, where she was celebrating her most recent birthday, and boy did she come home to some news!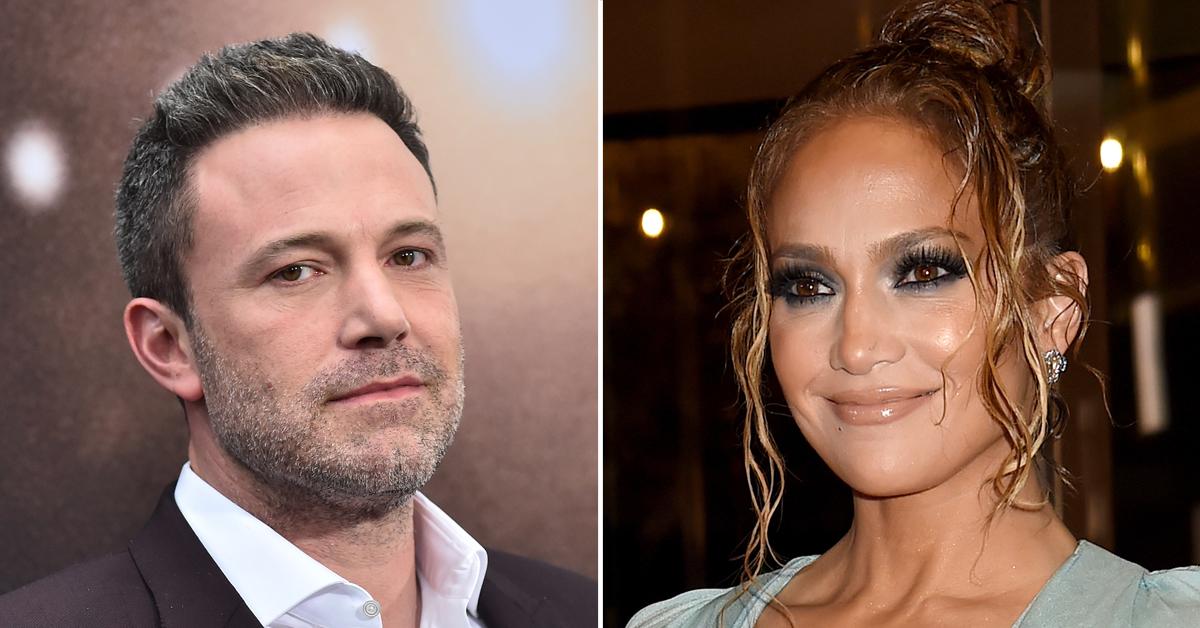 Article continues below advertisement
Weeks after her split from fiancé Alex Rodriguez, newly single J.Lo made headlines for hanging out with another ex-fiancé of hers (she has five) – Affleck. The Academy Award winner has recently been spotted going to and from Lopez's California home, even reportedly being picked up and dropped off by a white Escalade SUV – allegedly belonging to the international superstar – "after spending a few hours at her house."
"Jennifer has a lot of friends and family members she could turn to for support, but no, she turns to Ben," our source said. "Everyone knows Ben is the love that got away. With all his issues, he pushed her away, but now Ben is in a good place and the two of them are single."