Exclusive Details
'RHOSLC' Star Jen Shah Fires Off Subpoenas Over Alleged Victims' Days Before Trial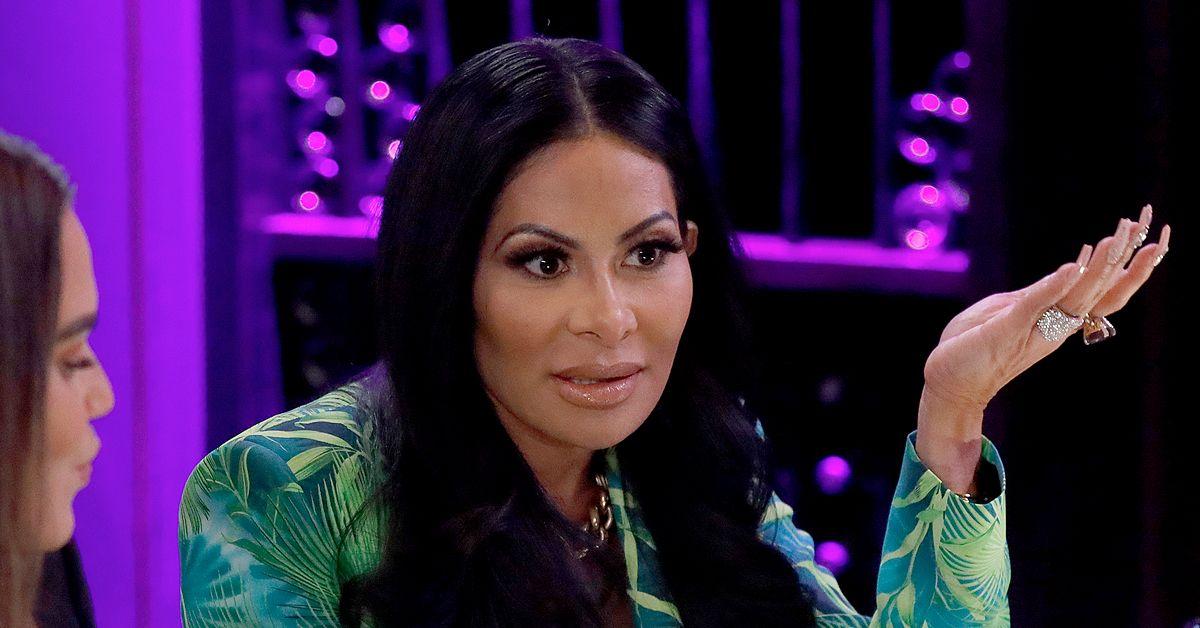 Real Housewives of Salt Lake City star Jen Shah is making moves to try and see unaired footage of her alleged victims discussing the case — footage she believes could help her defense.
According to court documents obtained by Radar, American Broadcasting Company (ABC) is moving to quash a subpoena they received from Shah.
Article continues below advertisement
ABC News released a 48-minute documentary on Hulu called The Housewife and the Shah Shocker back in November.
The producers focused on the criminal case against Shah. She is facing decades in prison for her alleged role in a massive telemarketing scheme — that allegedly ran from 2012 until March 2021. Prosecutors accuse her of helping find elderly people for companies to scam.
The film included interviews with Shah's former employees, aunt, childhood friends, fans, and journalists. The producers also scored sit-downs with the telemarketing fraud victims and investigators from the Department of Homeland Security.
Article continues below advertisement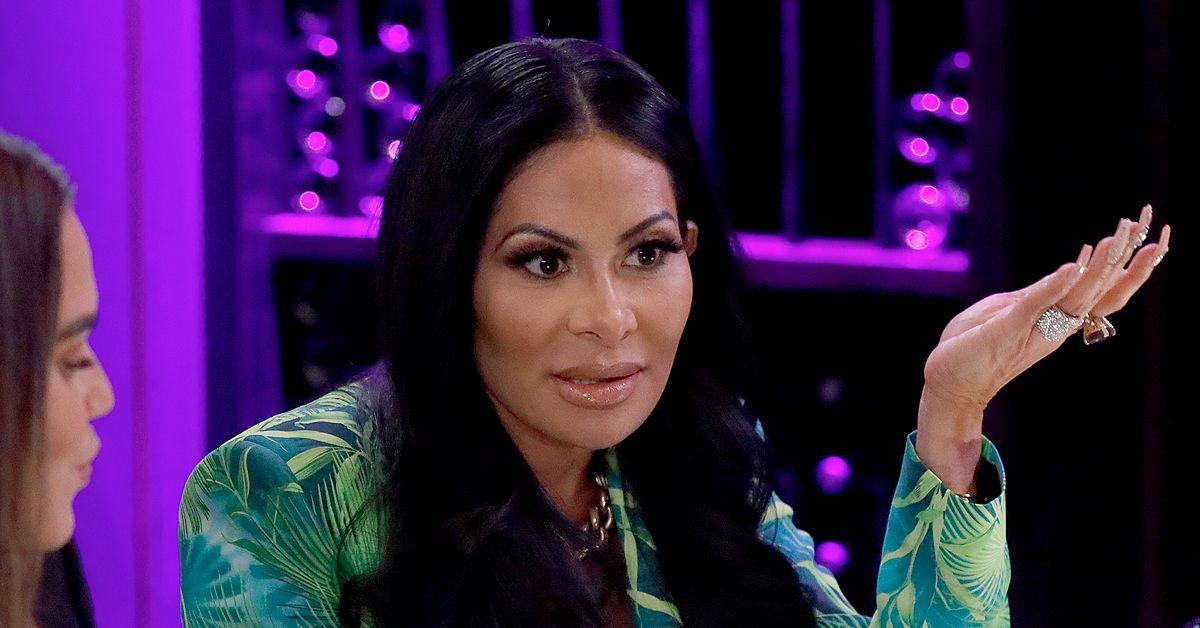 Shah has denied all allegations of wrongdoing and is headed to trial on March 22.
Article continues below advertisement
In their motion, ABC says Shah sent them a subpoena demanding "sweeping categories of records in ABC News' possession related to the Documentary, including all video footage — whether broadcast or not — and all documents concerning the dozens of interviews taken for the Program, including all unpublished reporter notes and internal communications."
The subpoena was fired off on February 11, 2022 – which means Shah is making moves with her defense right up until the last moment.
ABC News argues Shah has no right to the unaired footage and they have a right to refuse as journalists.
Article continues below advertisement
Shah was originally arrested back in March 2021. Her close friend/personal assistant Stuart Smith was also hit with criminal charges for his role in the alleged scam. He agreed to plead guilty in exchange for offering information on the co-defendants including the Bravo star.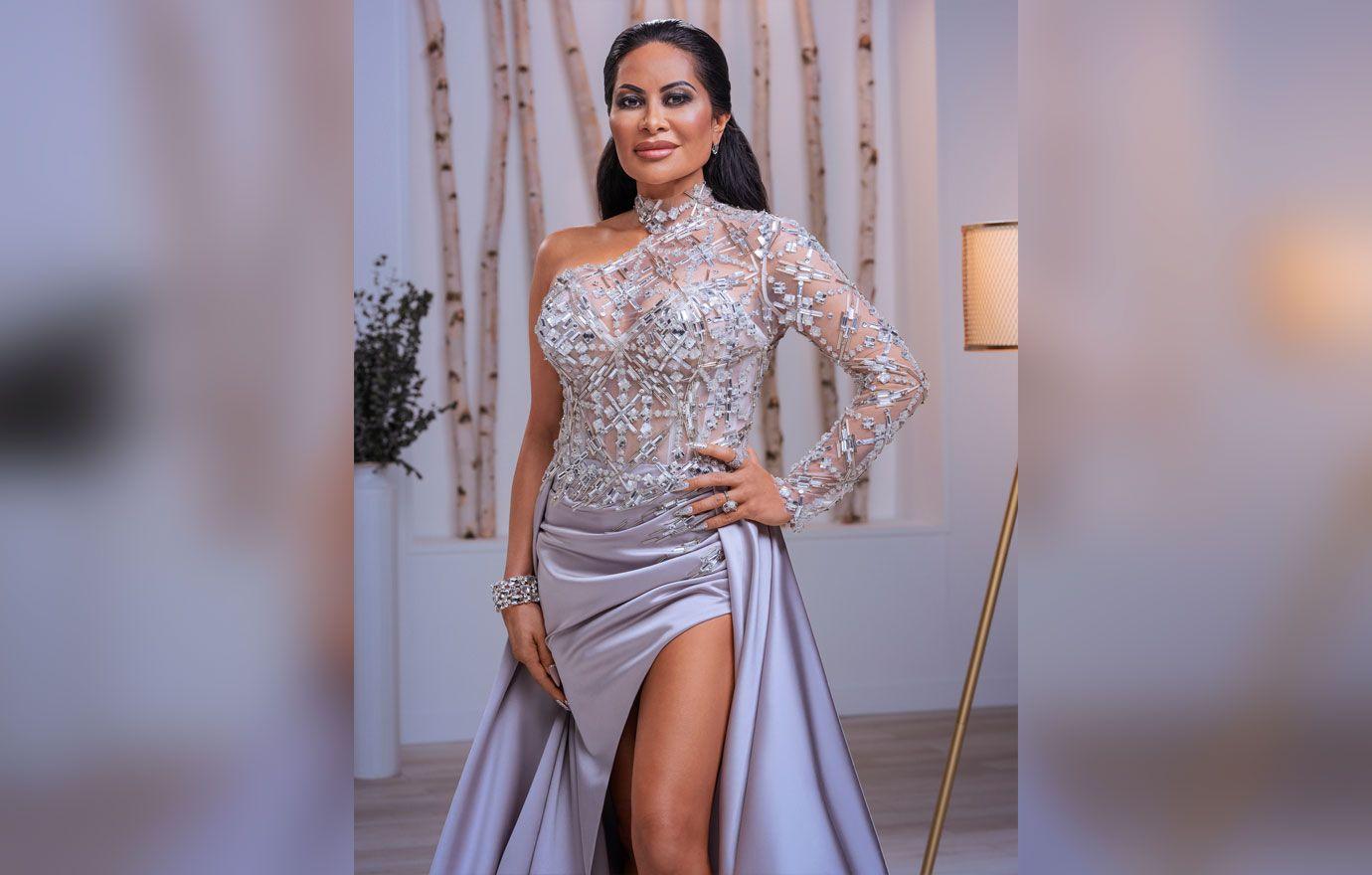 Article continues below advertisement
The three charges he plead guilty to were conspiracy to commit wire fraud, money laundering and obstruction of justice
Recently, Shah filed a motion demanding no clips from Real Housewives of Salt Lake City be introduced as evidence in the trial.
Her lawyer argued, "The Housewives franchise is part of the "reality TV" genre, which is defined as TV made from ordinary people "playing" themselves in a TV show."
She claims producers craft the storylines and the episodes are highly edited. The judge has yet to rule.
Article continues below advertisement