Mary-Kate Olsen's Ex-Husband Olivier Sarkozy Spotted Getting Cozy With Elle Macpherson At Elton John Concert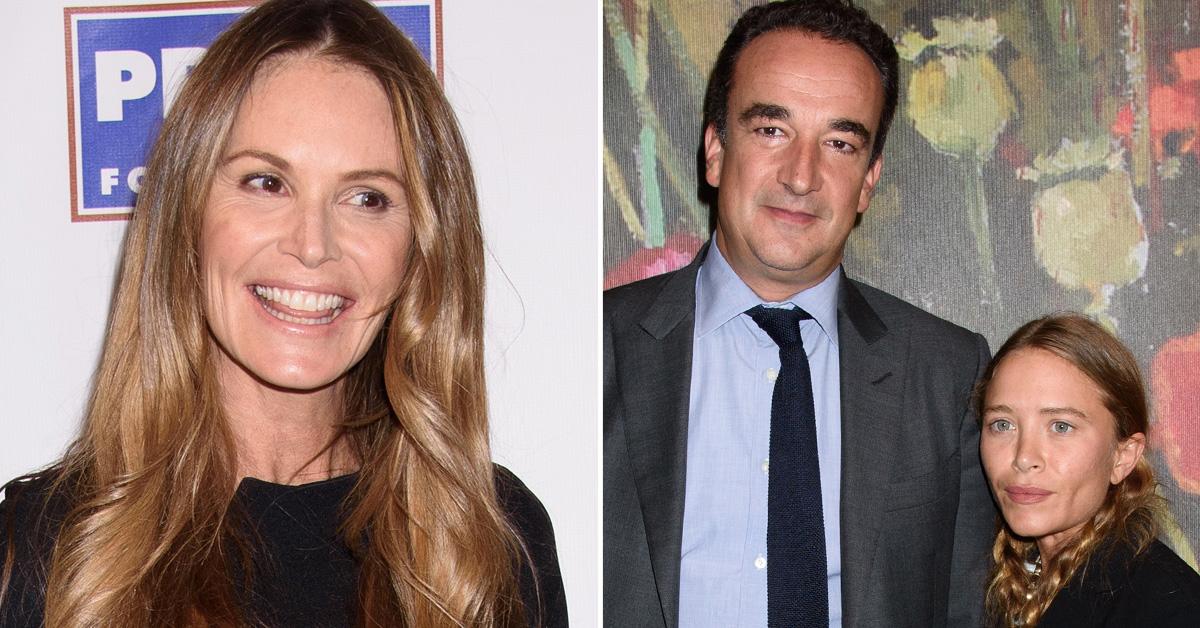 Mary-Kate Olsen's ex-husband, French banker Olivier Sarkozy, was recently spotted smiling from ear to ear while on what looked like a date with Sports Illustrated Swimsuit model Elle Macpherson.
The 52-year-old financier and half-brother of former French President Nicolas Sarkozy was photographed looking quite smitten with the 57-year-old Australian blonde bombshell shortly after Valentine's Day.
Article continues below advertisement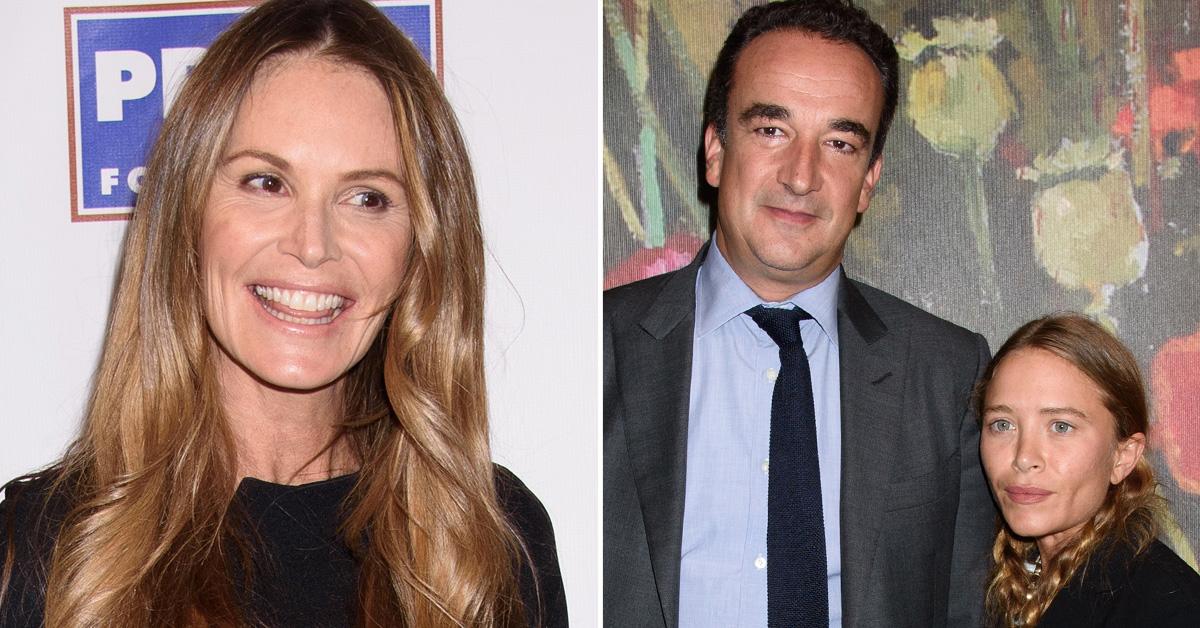 Celebrity gossip mecca Deuxmoi received the juicy tip, which was accompanied by two photos from an actual eyewitness who saw them sitting next to one another at the Feb. 22 Elton John concert in New York City's Madison Square Garden.
In the images, Olivier was seen grinning and laughing while leaning in to Elle, who was doing the same. Both stars looked casually dressed and in good moods.
Article continues below advertisement
At first, the sleuth was unsure about the woman's identity, reporting to the outlet that Sarkozy was "looking very cosy [sic]" with his "date."
"They look like they're having a great time!" noted the tipster, who made sure to add that the woman was "beautiful."
"Looks a lot like Elle Macpherson," added the insider, who later came back to confirm that it was indeed the supermodel.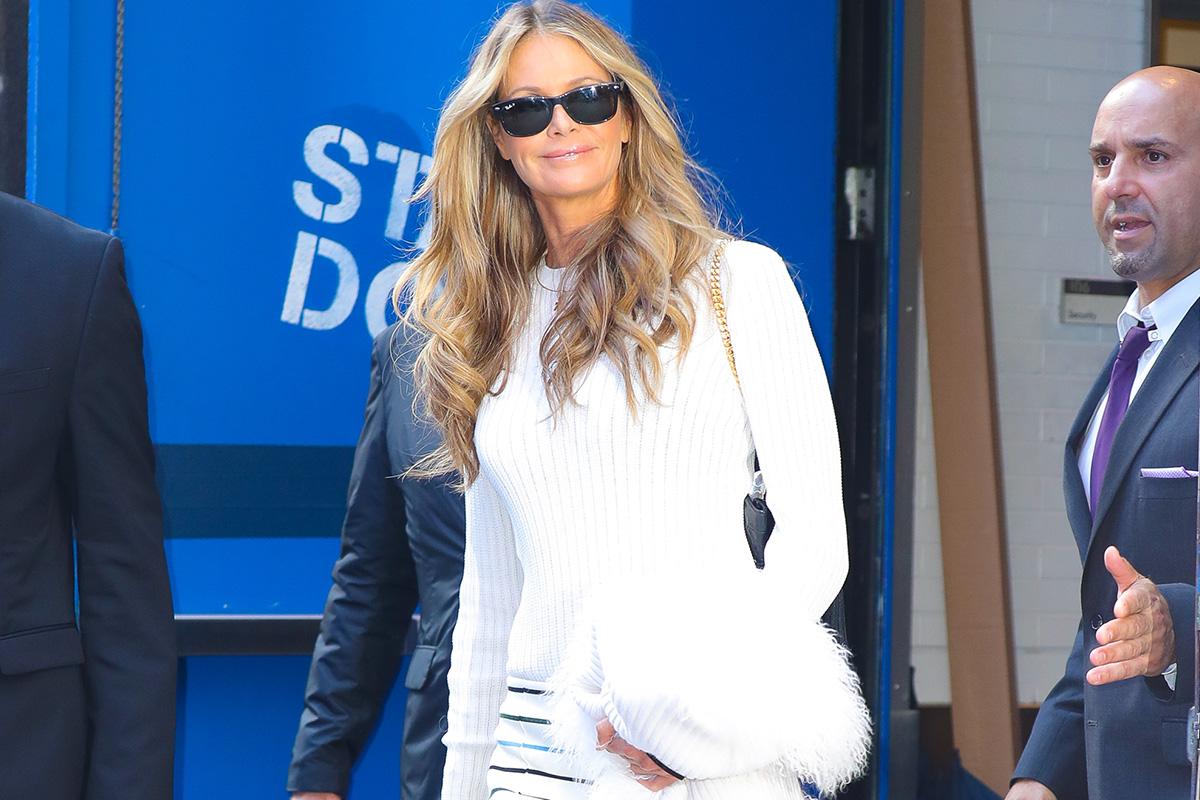 Article continues below advertisement
Macphereson's last public relationship was with an anti-vaxxer ex-doctor named Andrew Wakefield.
The two began their romance in 2017 but parted ways some two years later; however, neither confirmed the split until December of 2021.
"As a spokesperson for Elle I can unequivocally confirm that the relationship between Elle and Dr. Wakefield terminated almost two years ago," a spokesperson for the model told The Daily Mail at the time. "There has been no contact subsequently."
For Wakefield's part, his rep told the outlet, "He rarely answers press enquiries from mainstream news publications and doesn't comment on his private life."
Andrew began peddling his dangerous conspiracy theories in 2010 when he claimed that there was a link between the MMR vaccine and autism.
Article continues below advertisement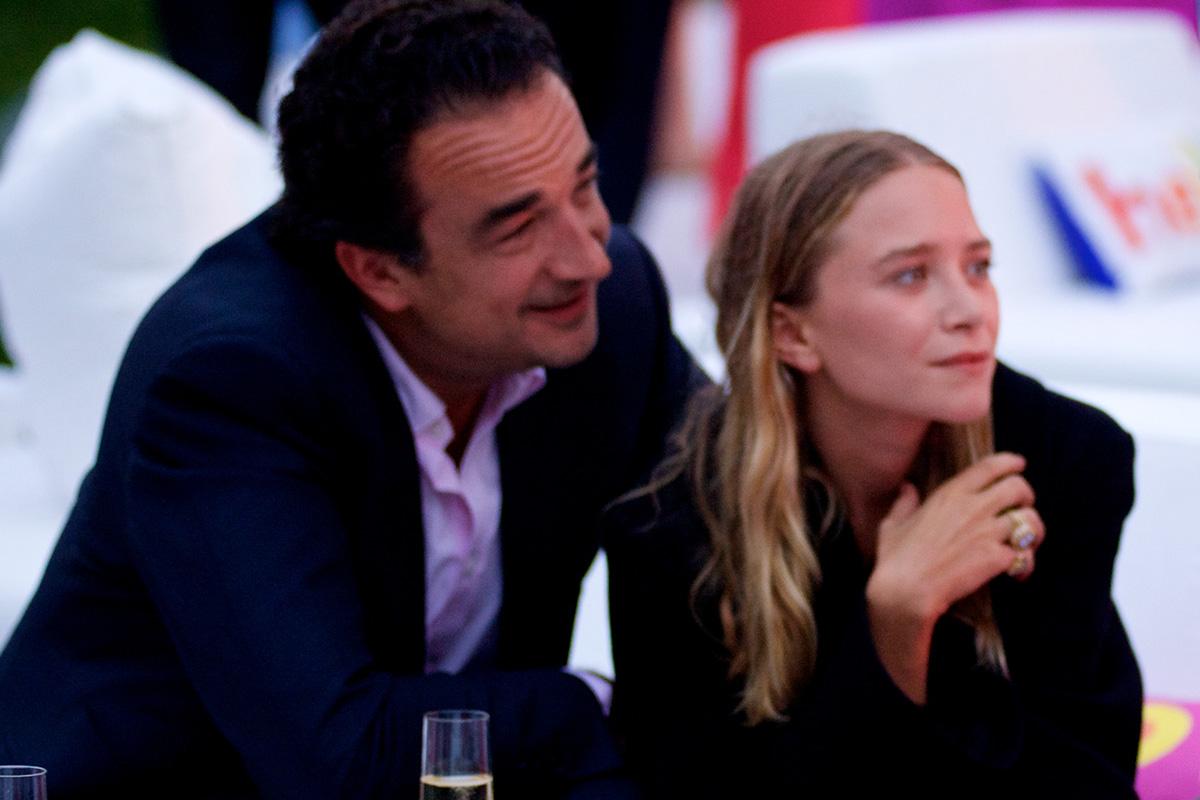 Meanwhile, Olsen and Sarkozy's legal split was finalized in January of 2021.
The two tied the knot in November of 2015, but after almost five years of marriage, the 35-year-old actress filed for divorce in April of 2020.