Exclusive
'RHOSLC' Star Jen Shah Moves To Block Prosecutors From Using Bravo Clips In Court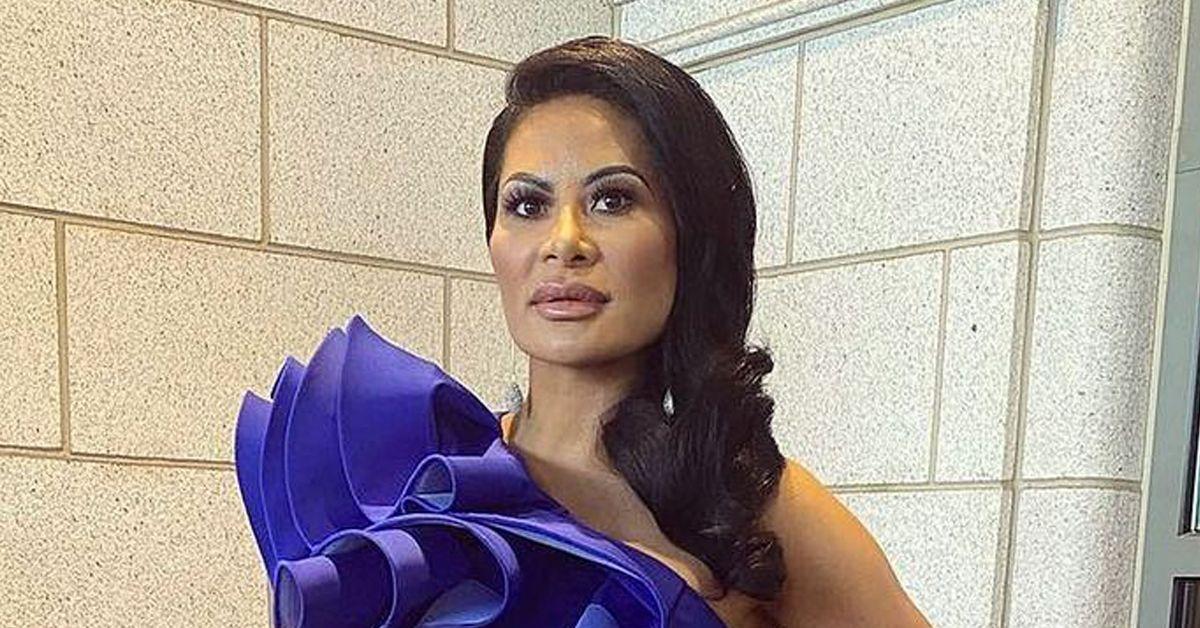 Real Housewives of Salt Lake City star Jen Shah is demanding footage from the show not be allowed as evidence in her criminal trial.
According to court documents obtained by Radar, Shah's attorney is asking the court to prohibit any Bravo clips or any statements from alleged co-conspirators.
Article continues below advertisement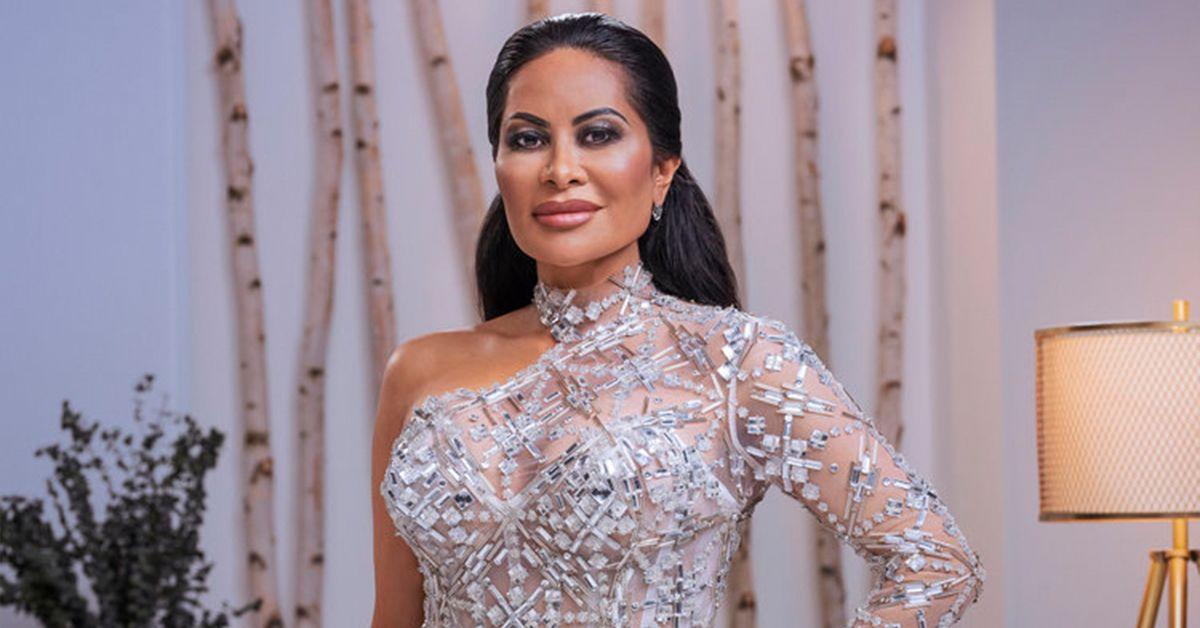 Last year, Shah was arrested for her alleged role in a massive telemarketing fraud scam. Prosecutors accuse her of assisting in helping scam elderly people from 2012 until March 2021.
Article continues below advertisement
She denies the allegations and is headed to trial. Her former assistant Stuart Smith — who was also hit with federal charges — recently reached a deal with prosecutors where he agreed to plead guilty.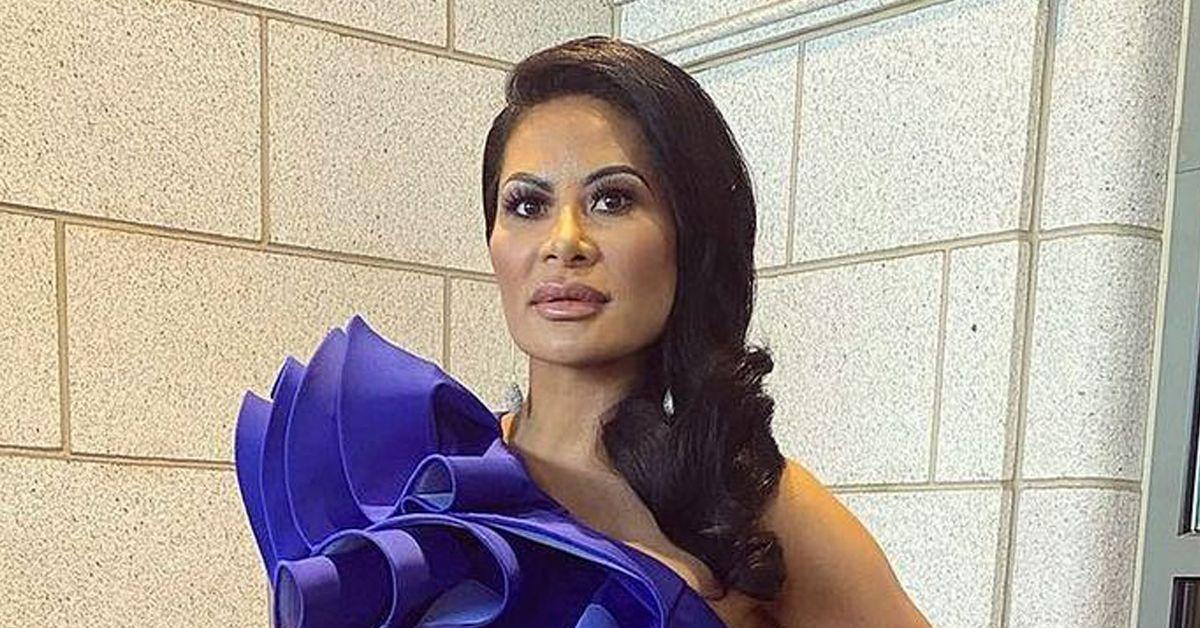 Article continues below advertisement
Now, Shah is asking for certain topics and footage not to be allowed at her trial. She believes the government is set to introduce evidence that accuses her of committing tax evasion during the period of the conspiracy and that the tax fraud involved income from her participation in the crimes charges.
Shah claims the government has offered no detail as to the alleged tax evasion, "neither the timing or the alleged evasion nor its extent."
The government also plans to accuse Shah of failing to maintain records relating to foreign financial accounts. Shah says they have once again provided no detail and wants it barred from being discussed in court.
The Bravo star is also moving to block accusations that she directed Stuart to lie during a Federal Trade Commission deposition.
Article continues below advertisement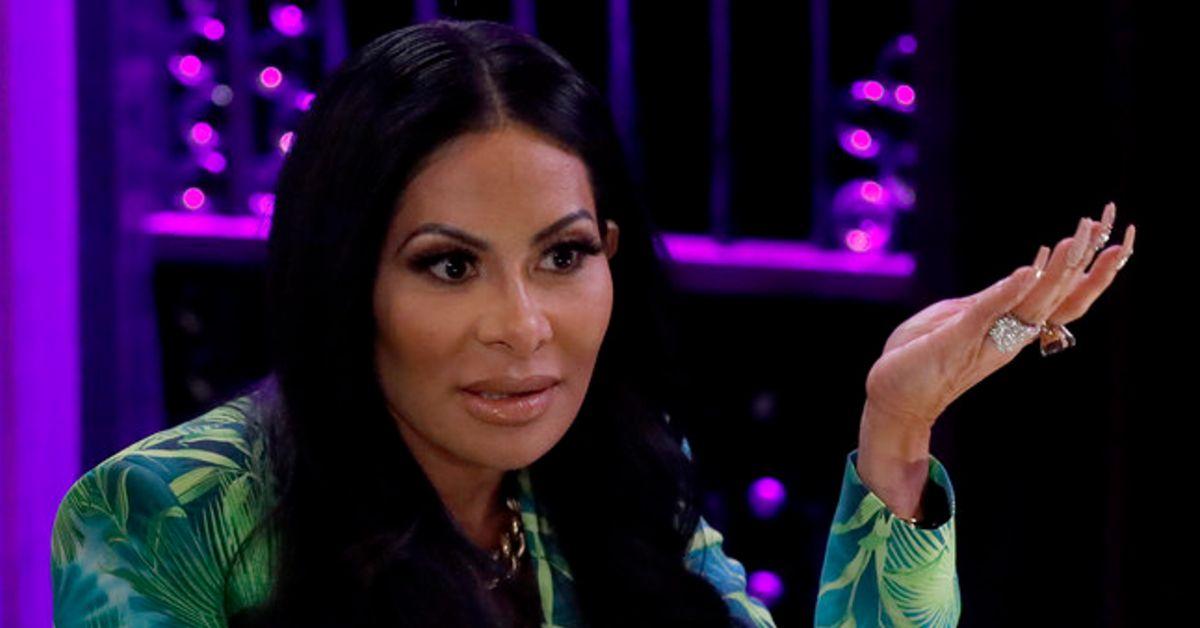 Shah's motion then addresses Real Housewives of Salt Lake City. The reality star notes, "The Housewives franchise is part of the "reality TV" genre, which is defined as TV made from ordinary people "playing" themselves in a TV show."
She is opposing "the use in evidence of any clips from the RHOSLC." Shah argues the characters on the franchises "stand to make enormous sums of money if they are successful."
Article continues below advertisement
Shah says the cast makes more money ever season they are on. She says she joined the show because it was an opportunity to advertise her fashion business.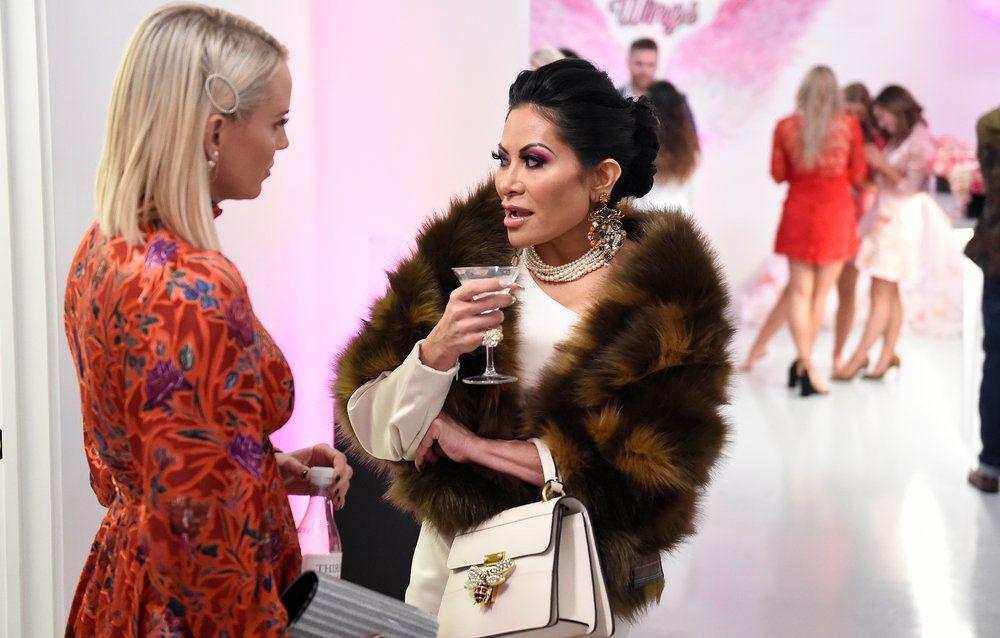 Article continues below advertisement
However, she admits the cast has an incentive to exaggerate their characters and dramatize their lives in order to participate in the currency of the Housewives franchise: drama, conflict and conspicuous consumption.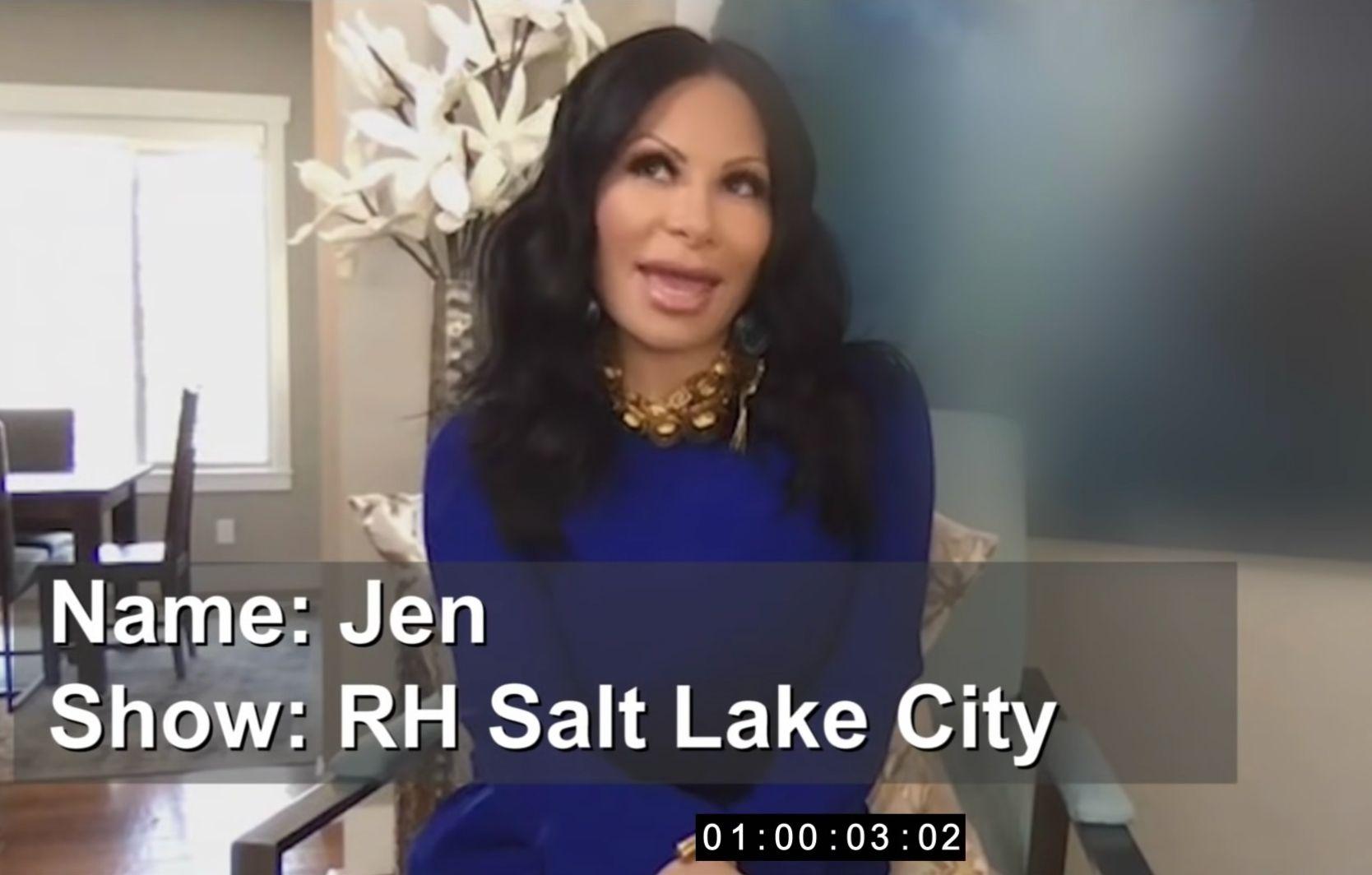 Article continues below advertisement
"The women and their lives are both real and fake and it is impossible to tell where reality ends and fantasy and outright deception and fakery begins," Shah's lawyer writes.
Shah argues the producers craft the storylines and "the actual episodes of Housewives, those that are seen on TV, are highly edited and crafted through post-production."
She is also demanding statements made by any alleged co-conspirators not be talked about in front of the jury.