'Real Housewives Of Salt Lake City' Star Jen Shah's Powerhouse Attorney Withdraws From Fraud Case, Reality Star Hires Boutique Law Firm Who Specializes In White Collar Crimes
Real Housewives of Salt Lake City star Jen Shah has decided to switch up her legal teams as she prepares to fight charges that could send her to prison for up to 50 years.
According to court documents obtained by RadarOnline.com, Shah's former attorney Daniel Alonso has informed the court he is withdrawing from the case.
Article continues below advertisement
Alonso who works at the famed law firm Buckley LLP, which has represented everyone from Johnny Depp and countless other celebrities, told the court Shah has found herself a new set of lawyers.
He says not only will be leaving but his associates Henry Ashbill and Michael Chu will be coming with him. The hotshot attorney says Shah has recently hired another lawyer name Priya Chaudhry who runs her own boutique firm.
Article continues below advertisement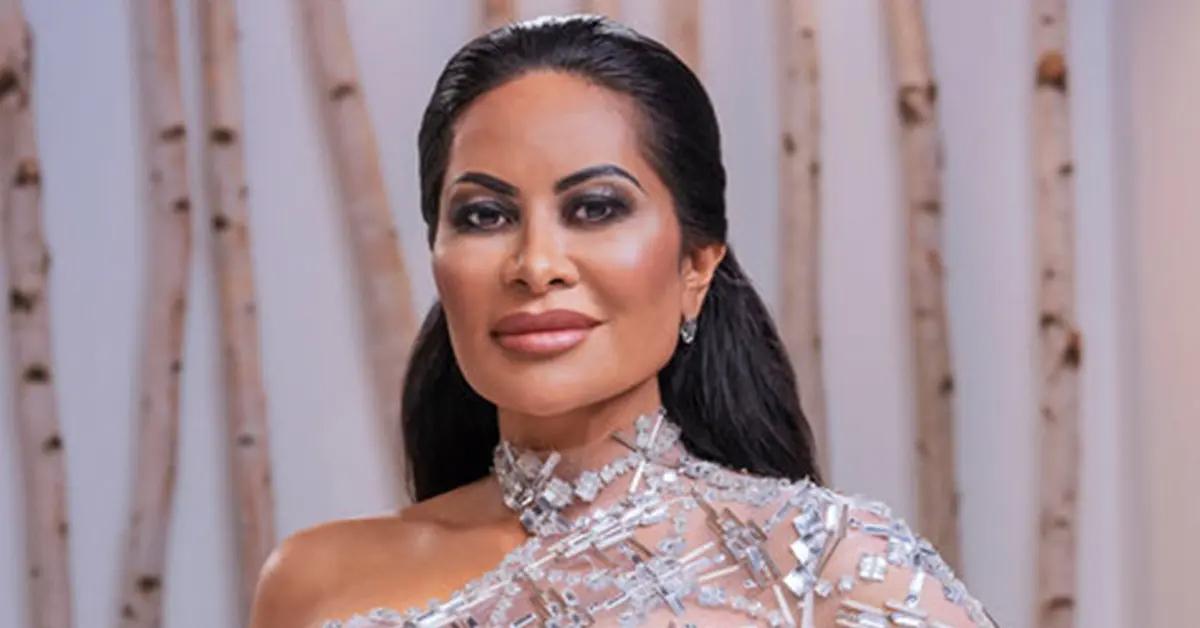 Chaudhry is still a strong lawyer in her own right. Her website touts her experience having "handled criminal matters from the most sophisticated white-collar cases to homicide. Ms. Chaudhry also represents individuals in regulatory proceedings."
Article continues below advertisement
Alonso says Shah's trial is set for October 18, 2021. He says his law firm is not placing any sort of lien against Shah for unpaid work and just want off the case immediately. The firm says they have no problem assisting the law firm in getting "Ms. Chaudhry and her team up for speed."
He says they have already been working on that very issue for the past couple of weeks.
Article continues below advertisement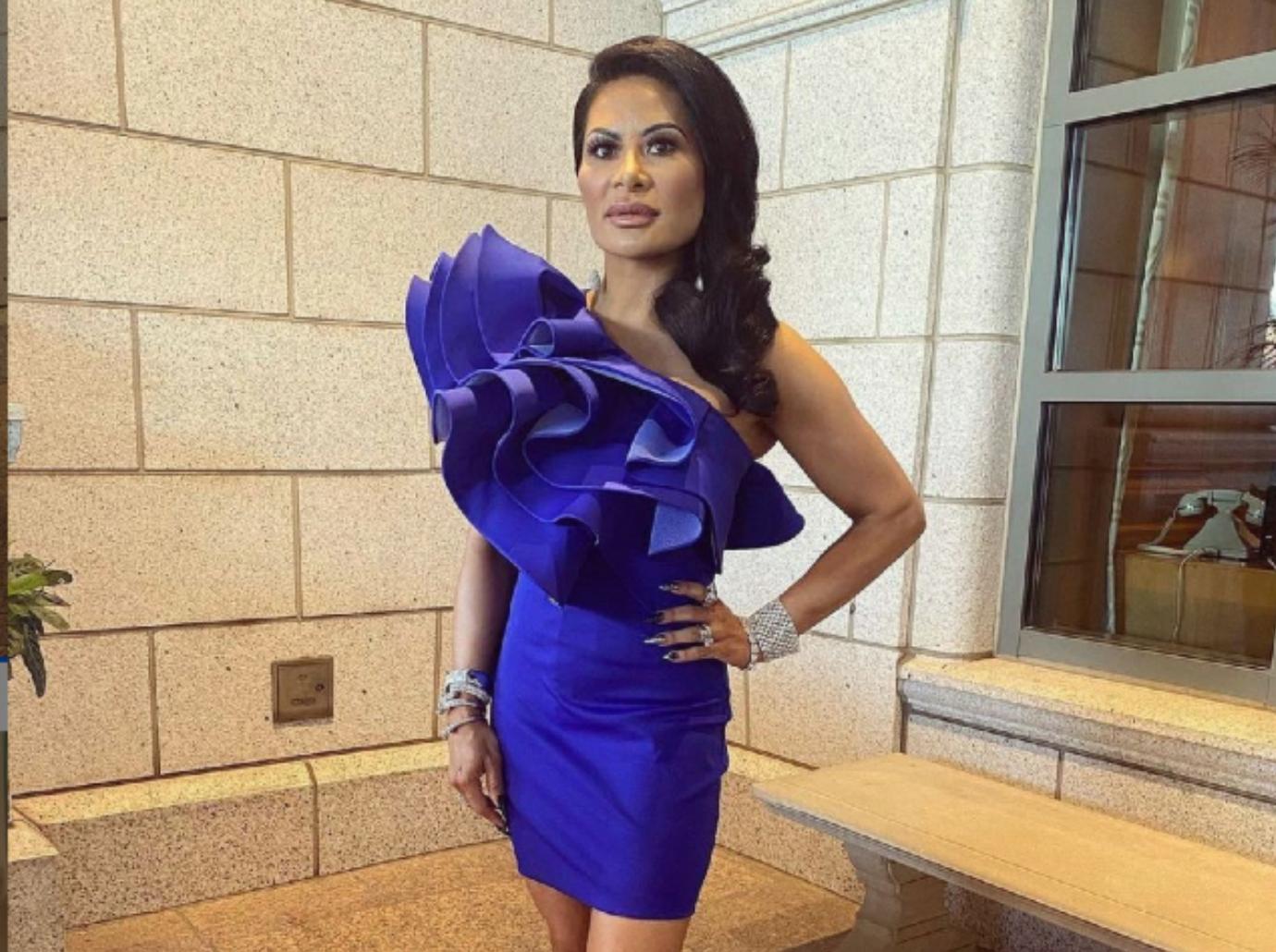 As RadarOnline.com previously reported, Shah and her personal assistant Stuart Smith are accused of playing a major role in a long-running telemarketing scheme. Prosecutors accuse her of assisting in finding victims to defraud. In court documents, the government says she was responsible for compiling a list of leads for the telemarketing company to rip off. She reportedly got a cut of the money made by the company.
Article continues below advertisement
Shah claims she is innocent and did nothing wrong. She has accused prosecutors of picking on her because she's "famous." The case is ongoing while Shah continues to film season two of Real Housewives of Salt Lake City.