Exclusive
'RHOC' Newbie Jen Armstrong Paid Off $60k Judgment Weeks Before Bravo Debut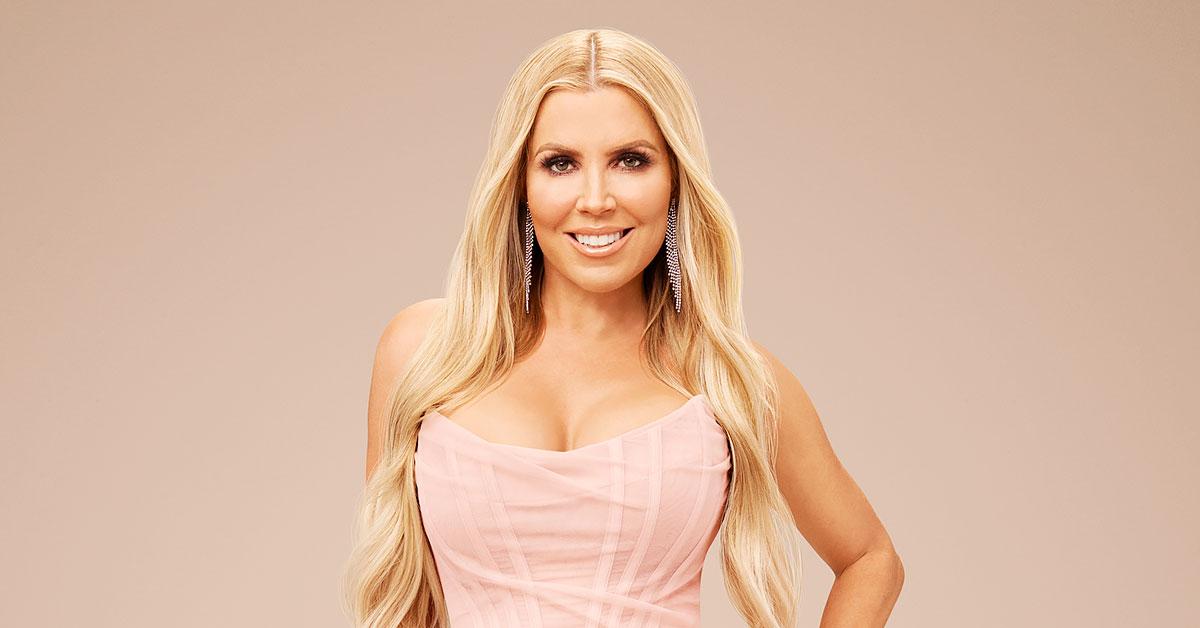 Real Housewives of Orange County star Dr. Jen Armstrong appears to be using her Bravo paychecks to good use and has paid off a massive debt.
According to court documents obtained by Radar, the Bravo newbie has dropped $60k to a company named Pawnee Leasing Corporation. She owed the money stemming from a 2020 lawsuit. "Judgment is satisfied in full," the document reads.
Article continues below advertisement
In the suit, filed on May 26, 2020, Pawnee accused Jen of breach of contract. Pawnee said they leased a bunch of medical equipment to the doctor and her company Advanced Skincare Surgery & Medcenter.
Jen agreed to pay $1,442.78 for 55 months. However, Pawnee said Jen breached the deal when she stopped making payments in February 2020.
Article continues below advertisement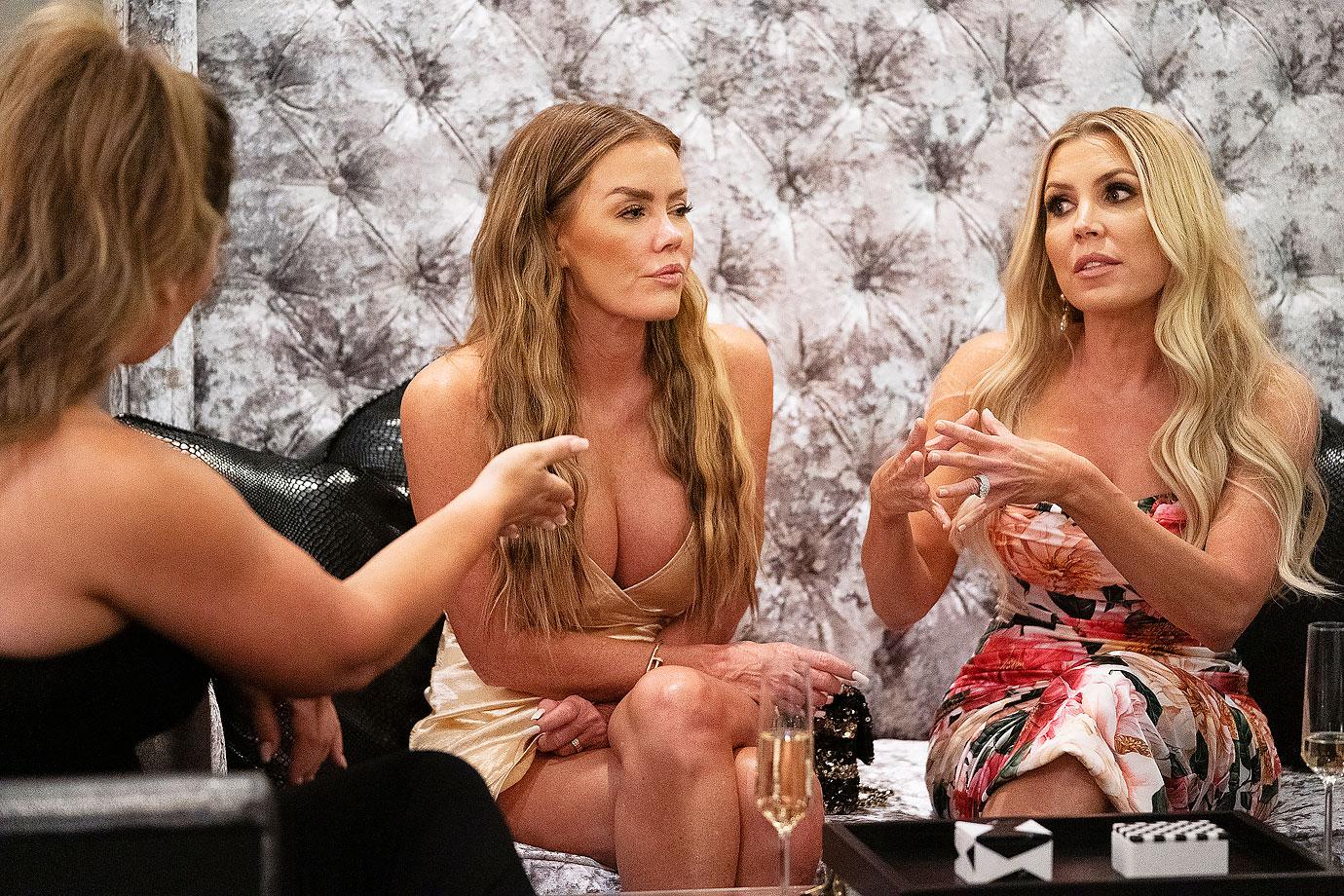 "As of this date, the total amount of the rental payments owing under the Lease … totals $30,936.74." Pawnee was furious that Jen still had possession of the equipment but was refusing to pay them a dime.
Article continues below advertisement
Jen blew off the lawsuit and never filed a response. Pawnee eventually convinced the judge to grant them a default judgment in the amount of $56,807.
The judgment was released only weeks before the season 16 premiere of Real Housewives of Orange County. Jen is the newest cast member along with Noella Bergener and Nicole James. The ladies were added to the case after producers felt the need to freshen up the show after a boring couple of seasons.
Article continues below advertisement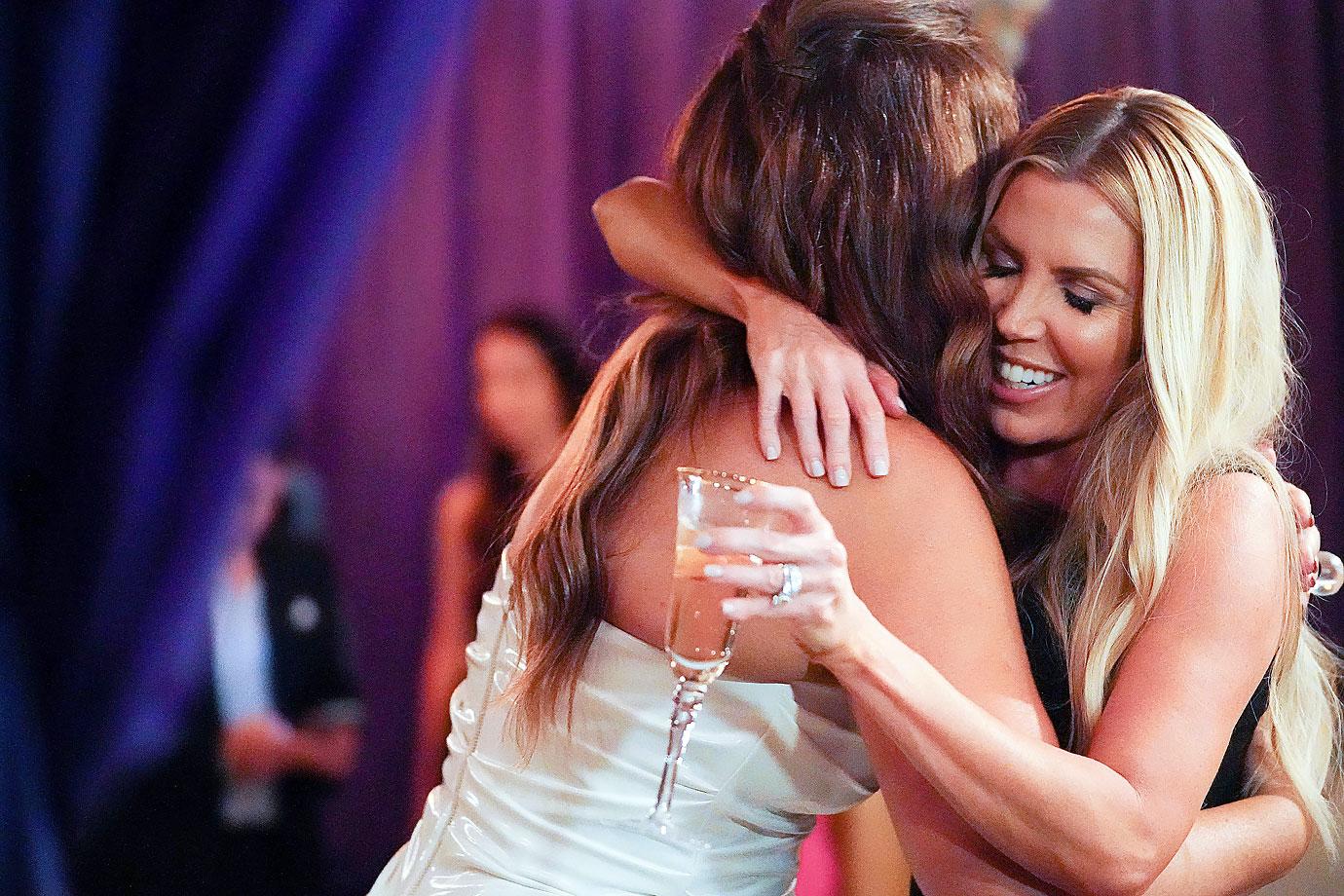 The lawsuit over the medical equipment is not the only legal battle Jen has had to deal with in the past year. She was also hit with a lawsuit by a former patient named Judy Hecht. In the suit, the woman accuses Jen of causing her face to become disfigured from bad work.
Article continues below advertisement
The suit accuses Jen of medical negligence, battery and failure to obtain informed consent. Hecht says she received fillers in her face from the doctor. Then she went back for the Exilis non-surgical facial rejuvenation treatment around her eyes and cheeks. The procedure was to firm and tighten her skin. However, she claims the second procedure melted the fillers and caused her injuries. She is suing for unspecified damages.
Jen has yet to respond to the lawsuit or issue a public statement on the accusations. The case is still pending in Orange County Superior Court.