Alleged Jeffrey Epstein Madame Ghislaine Maxwell's Family Tries To Defend Her Against Sex Trafficking Charges
The family of Jeffrey Epstein's longtime associate Ghislaine Maxwell has launched a website to try and convince the public she is innocent despite the serious allegations against her.
The website, which is reportedly run by Maxwell's close family, is named Real Ghislaine. On the front page, the relatives wrote, "This website has been developed and is maintained by brothers, sisters, family & friends of Ghislaine Maxwell, the people who have known the real Ghislaine all her life, not the fictional one-dimensional character created by the media."
Article continues below advertisement
Last year, Maxwell was indicted on charges of transporting a minor for the purposes of criminal sexual activity and conspiring to entice minors to travel to engage in illegal sex acts. Earlier this year, two new charges were added to the indictment including one relating to sex trafficking a minor.
Prosecutors accuse her of helping Epstein find underage girls to groom for him to later sexually abuse. She denies the allegations and has been attempting to be released on bond. A judge has yet to agree with Maxwell on the matter.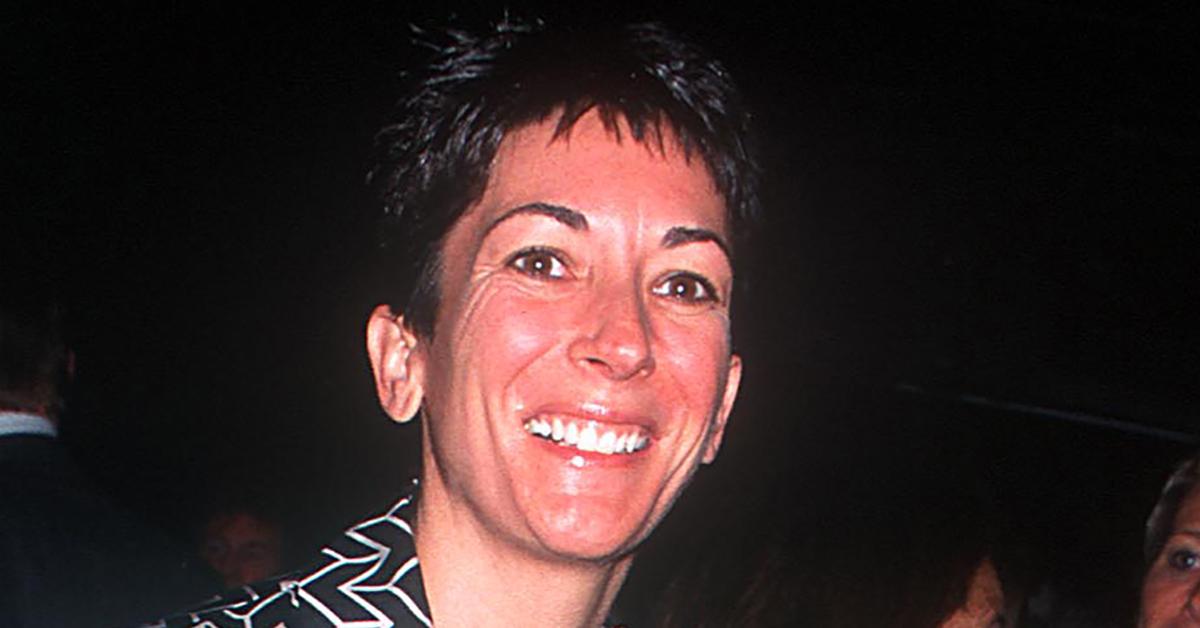 Article continues below advertisement
Despite Maxwell's denials, many alleged victims have come forward to speak out against her. They accuse her of helping recruit young girls to keep a roster of underage children for Epstein.
It appears certain members of Maxwell's family are sticking by her side. On the newly launched website, her relatives moan about the treatment she is receiving at a federal jail cell in Brooklyn.
Her family claims, "Ghislaine is daily subjected to a range of invasive procedures. These include multiple physical searches a day, including having guards looking inside in her mouth (i.e. no social distancing); and the pointing of a flashlight into her isolation cell - where she is held approximately 12 hours every day - every 15 minutes during the night, making sleep impossible for her."
"She is under round-the-clock surveillance by multiple guards and cameras, including one mobile camera that captures her every move," they added. Recently, Maxwell claimed her jail cell toilet didn't flush and the room was filled with rats and cockroaches.
Maxwell's also family takes issue with her being denied bond. "Ghislaine has been – and continues to be - denied bail before her trial, despite others who have faced far more heinous allegations being bailed," the website reads.
The federal judge presiding over Maxwell's case has yet to make a decision on her recent attempt to be released on bond.