Jeffrey Epstein's Final Phone Call Revealed: Sex Predator Called Girlfriend, Not Mom, Hours Before Committing Suicide
Jeffrey Epstein's mysterious last phone call was to his girlfriend, not his mother, before his suicide.
Article continues below advertisement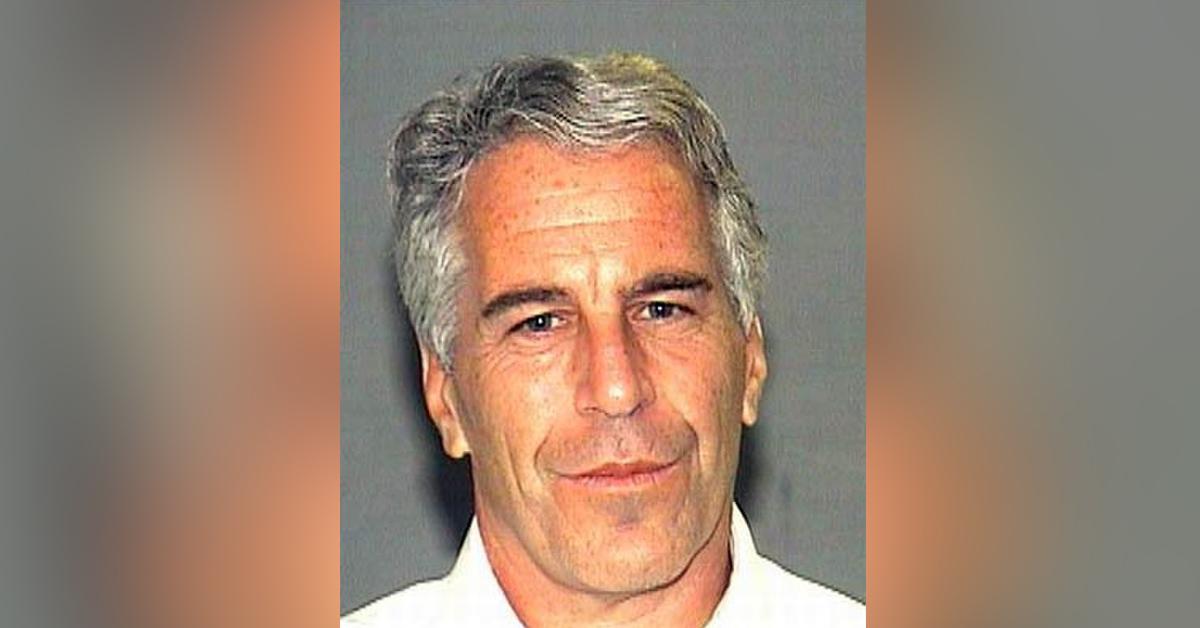 Article continues below advertisement
A unit manager at the Manhattan Detention Center assisted Epstein in making a "social" call, which means the employee dialed the number for him. The records state the call lasted a total of 15 minutes but notes that it wasn't "properly logged and does not appear to have been recorded."
"I asked inmate Epstein who he was calling," the unit manager wrote. "He stated his mother." Epstein's mom died in 2004.
Multiple sources with knowledge tell The Times, Epstein's last call was actually to his 30-year-old girlfriend, Karyna Shuliak. According to insiders, the disgraced businessman gave no indication he planned on killing himself following their conversation.
While Epstein's last call was not properly recorded, his conversation with Karyna one week prior was.
Article continues below advertisement
After their phone call, Epstein returned to his cell and was left unmonitored by two guards. He was found in his cell the next morning with a noose around his neck at the age of 66. His death was ruled a suicide by hanging.
Epstein was awaiting his sex trafficking trial and faced 45 years in prison if convicted.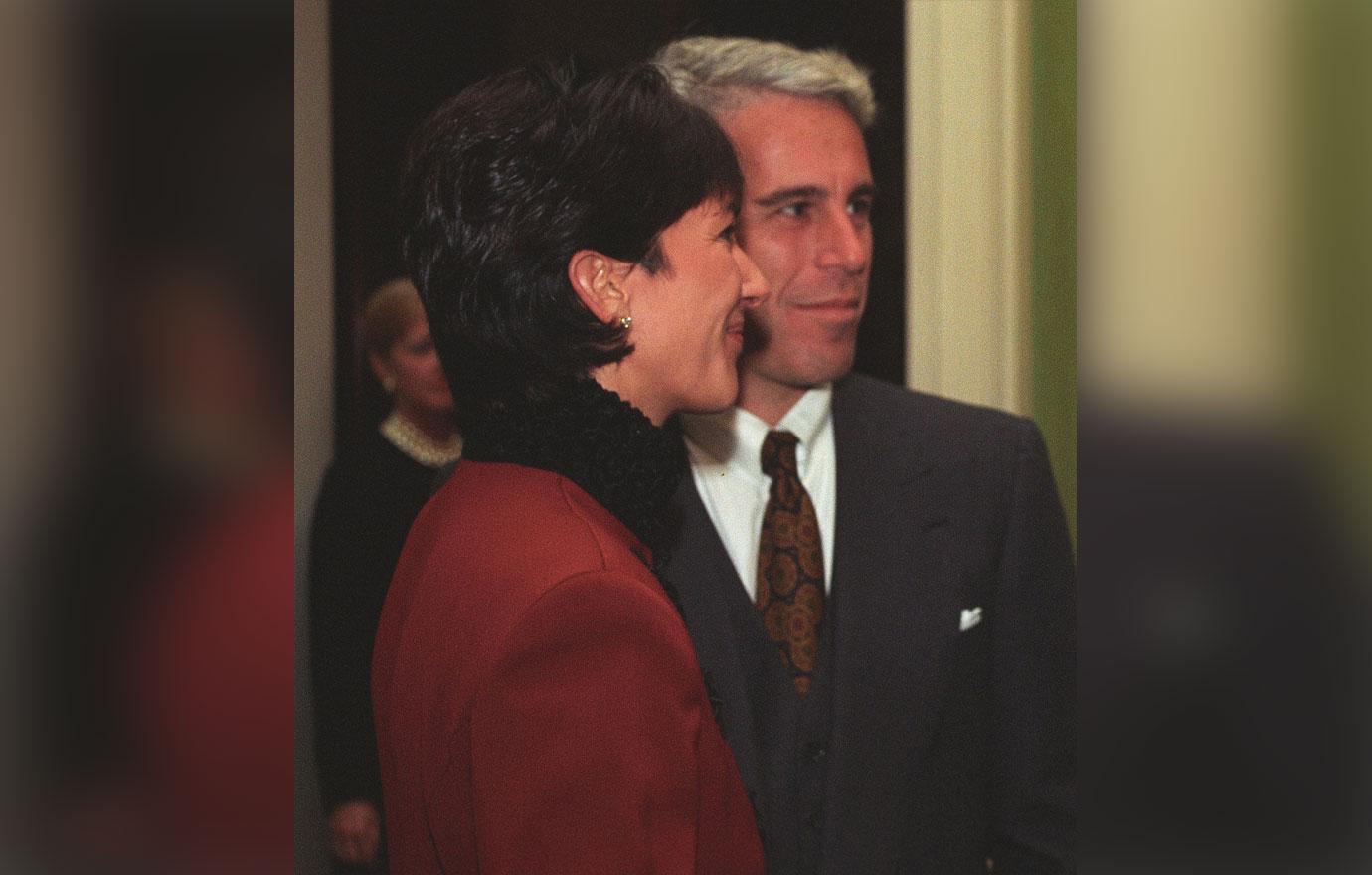 Article continues below advertisement
Karyna is one of the largest beneficiaries of several trusts Epstein created over the years. He also put her through dental school.
Article continues below advertisement
Ghislaine was arrested in July 2020 and pled not guilty to 6 counts of sex trafficking, enticement of minors, and other crimes. Despite numerous efforts for bail, she has been denied every time.
If she's found guilty, she could face up to 80 years in prison.