Ousted CNN Boss Jeff Zucker Spotted For First Time Since Stepping Down After Bombshell Affair Was Exposed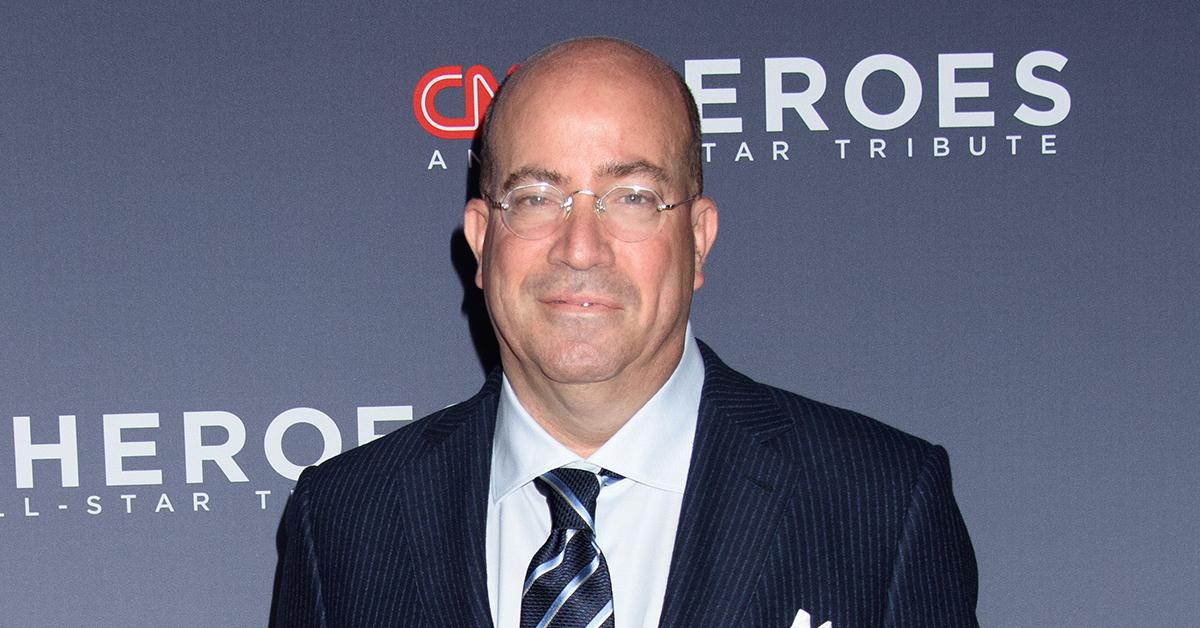 Jeff Zucker came out of hiding to take his first meeting after stepping down as the boss of CNN following RadarOnline.com's exposé on his affair with his number two Allison Gollust.
Article continues below advertisement
The 56-year-old former network executive was spotted chatting with ex-New York Times Media Columnist and editor-in-chief of Buzzfeed News Ben Smith over coffee.
According to Page Six, their sit-down took place at the hoity-toity members-only Core Club in NYC on Monday.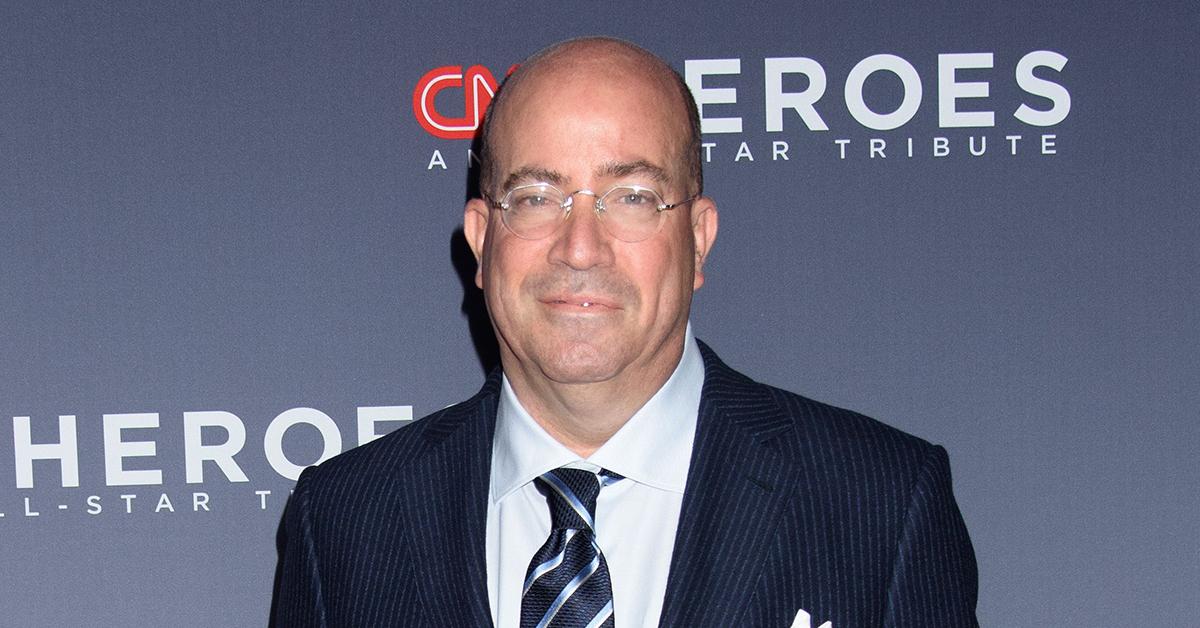 Article continues below advertisement
Smith told the outlet, they were two friends "catching up." This marks the first time anyone has seen Zucker since he resigned from his position after admitting he failed to disclose his romantic relationship with Gollust.
Article continues below advertisement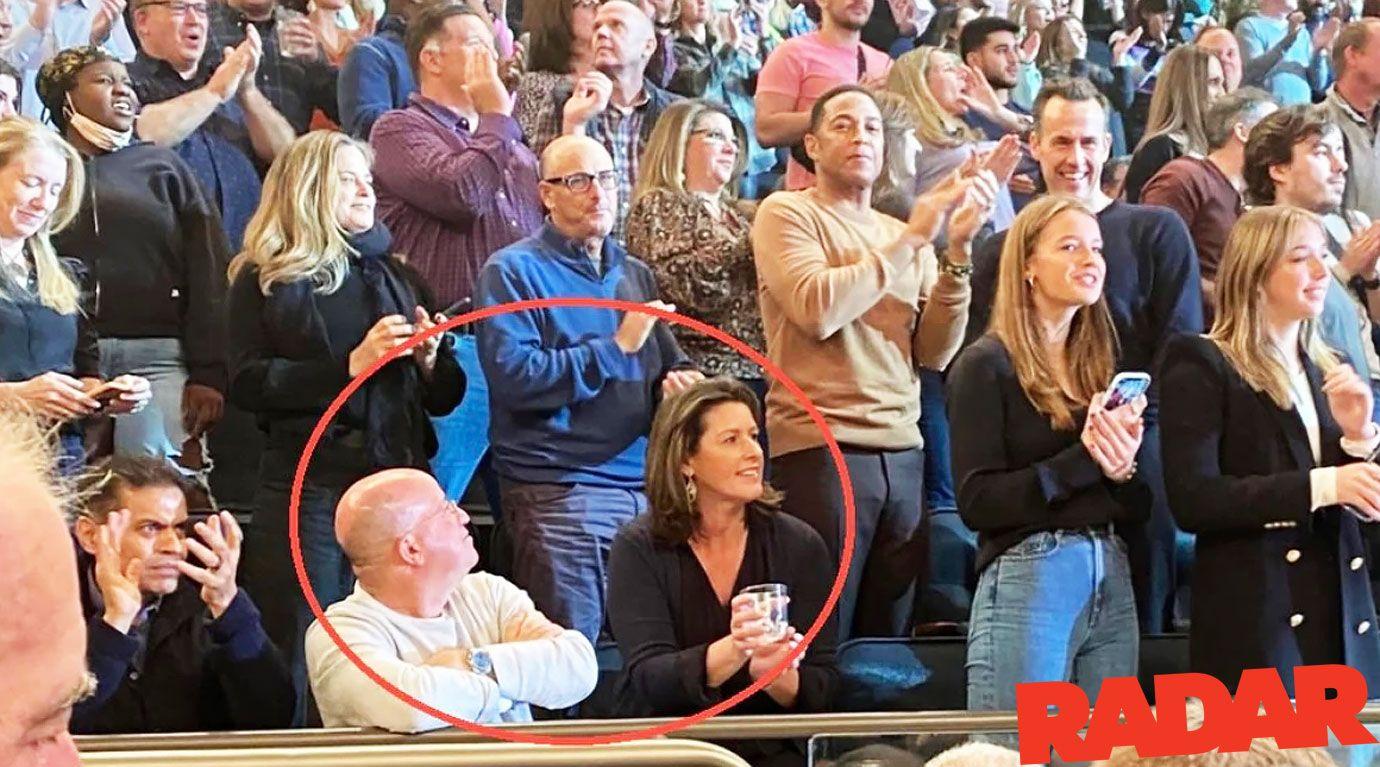 Following Zucker's ousting, audio of CNN's top talent leaked, which revealed they were pissed over the situation. Jake Tapper, Jim Acosta, and Kaitlan Collins were heard furiously defending their former boss in a meeting. They all agreed on one thing — fired Chris Cuomo was to blame.
Article continues below advertisement
RadarOnline.com broke the news about their affair last month. Their relationship surfaced as part of the investigation into Cuomo's firing and whether the axed host had broken the morality clause.
According to the contract, the clause entitles CNN to fire anyone who sullies its reputation. Cuomo is currently battling the network for his multi-million-dollar payout.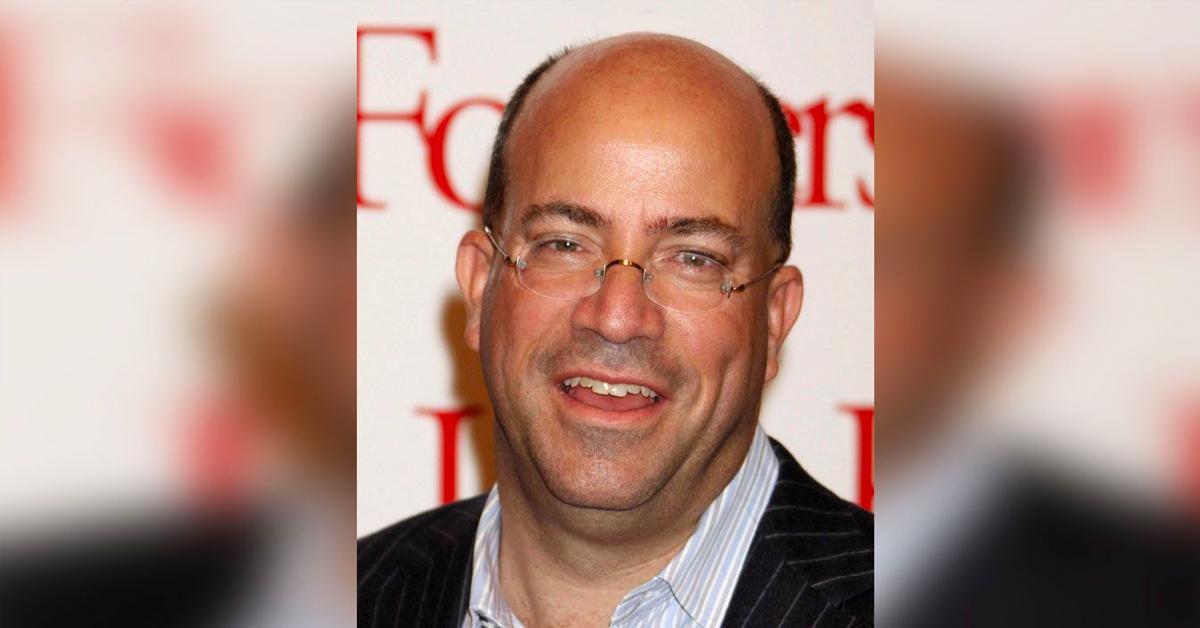 Article continues below advertisement
The argument is that Zucker also "sullied" CNN's reputation, allegedly helping Gollust climb the corporate ladder in the company during their secret relationship.
Megyn Kelly was quick to point out a major reason why Zucker and Gollust's secret affair could be a problem for CNN. "To those confused re: why J. Zucker's affair w/an employee is a big deal: let's imagine that it actually began earlier than they say. That he was sleeping w/her while promoting her up the ranks over other qualified folks. That he made her an EVP w/o disclosing any of it. Problem?" she tweeted.
Katie Couric also spoke out about witnessing Zucker and Gollust's "uncomfortable" closeness. She even questioned how Gollust got hired at CNN.