Bill Cosby Accuser Janice Dickinson 'Disgusted' Over Comedian's Overturned Sexual Assault Conviction
Article continues below advertisement
According to reports, the 83-year-old -- formerly dubbed as "America's Dad" -- will be released from prison as early as today.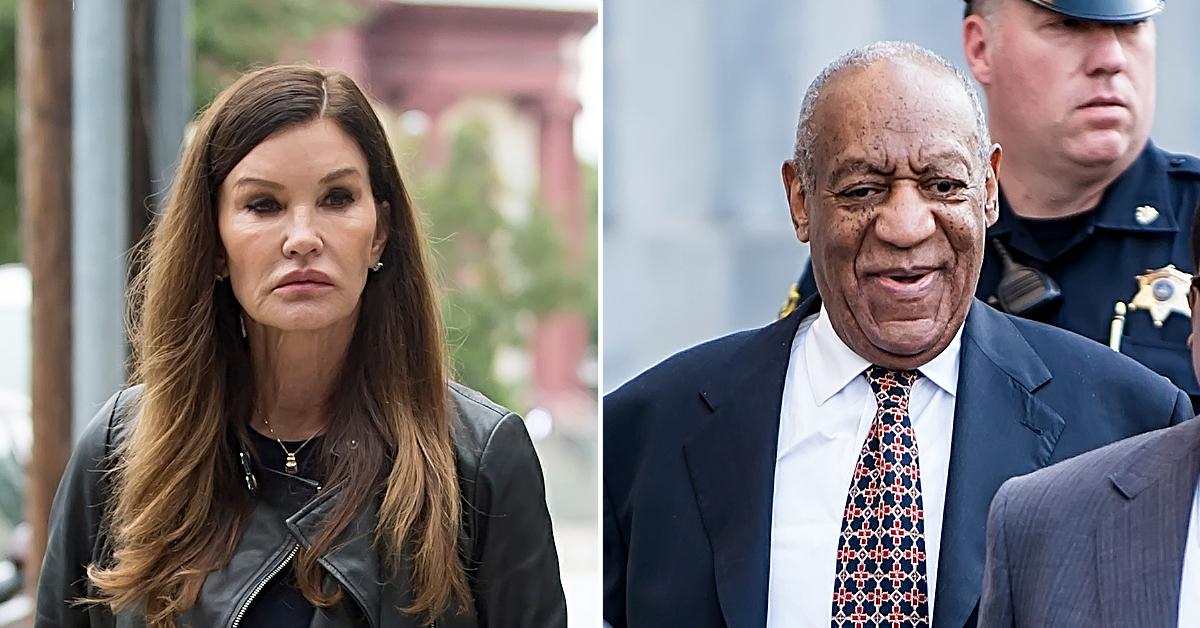 Article continues below advertisement
Her attorney Lisa Bloom released a statement revealing Dickinson is "disappointed" in the court's decision. In fact, Bloom says all three of her clients who have made accusations against Cosby feel the same way.
"The 3 Bill Cosby accusers I represent and I are disgusted that he is a free man today," Bloom stated. "He is not released because he is innocent."
Article continues below advertisement
"He is released because a prosecutor promised him years ago that he would not be brought to justice, without even making a deal for him to do time," she continued.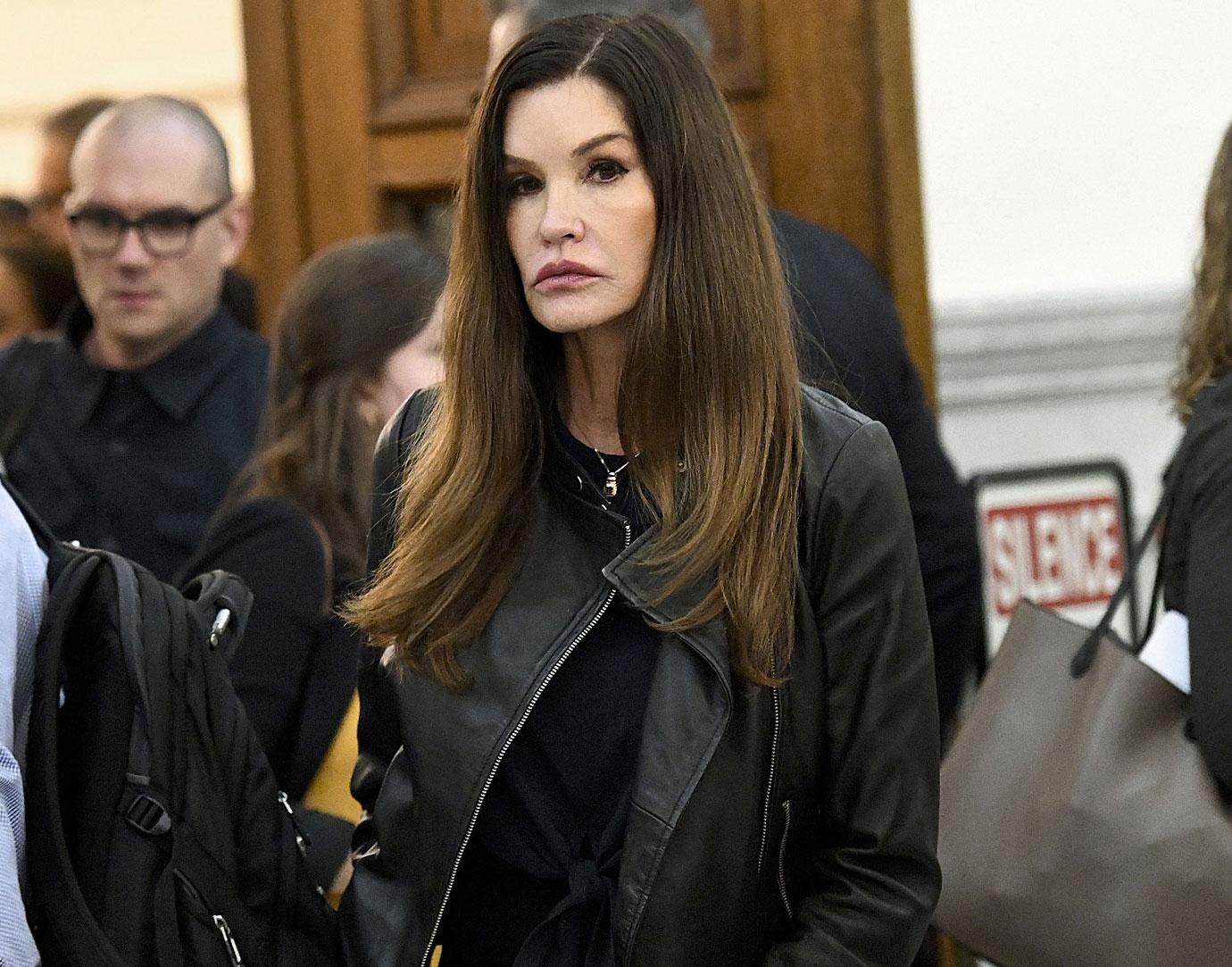 Article continues below advertisement
Turning the spotlight on Janice Dickinson, the high-profile attorney added, "I will never forget my client Janice Dickinson's brave decision to testify as a "prior bad acts" witness in Cosby's 2018 criminal trial. She knew this could be used against her in her civil case. We decided we didn't care. Getting him criminally convicted was essential."
Dickinson came forward alleging Cosby sexually assaulted her during a trip to Tahoe in 1982.
Article continues below advertisement
"We prepared her for the ugly cross-examination that would come. We flew across the country, waited day after day for her turn. I watched the other "prior bad acts" witnesses testify magnificently. Then Janice's turn. She slayed. I was so proud of her and all the others," Bloom added.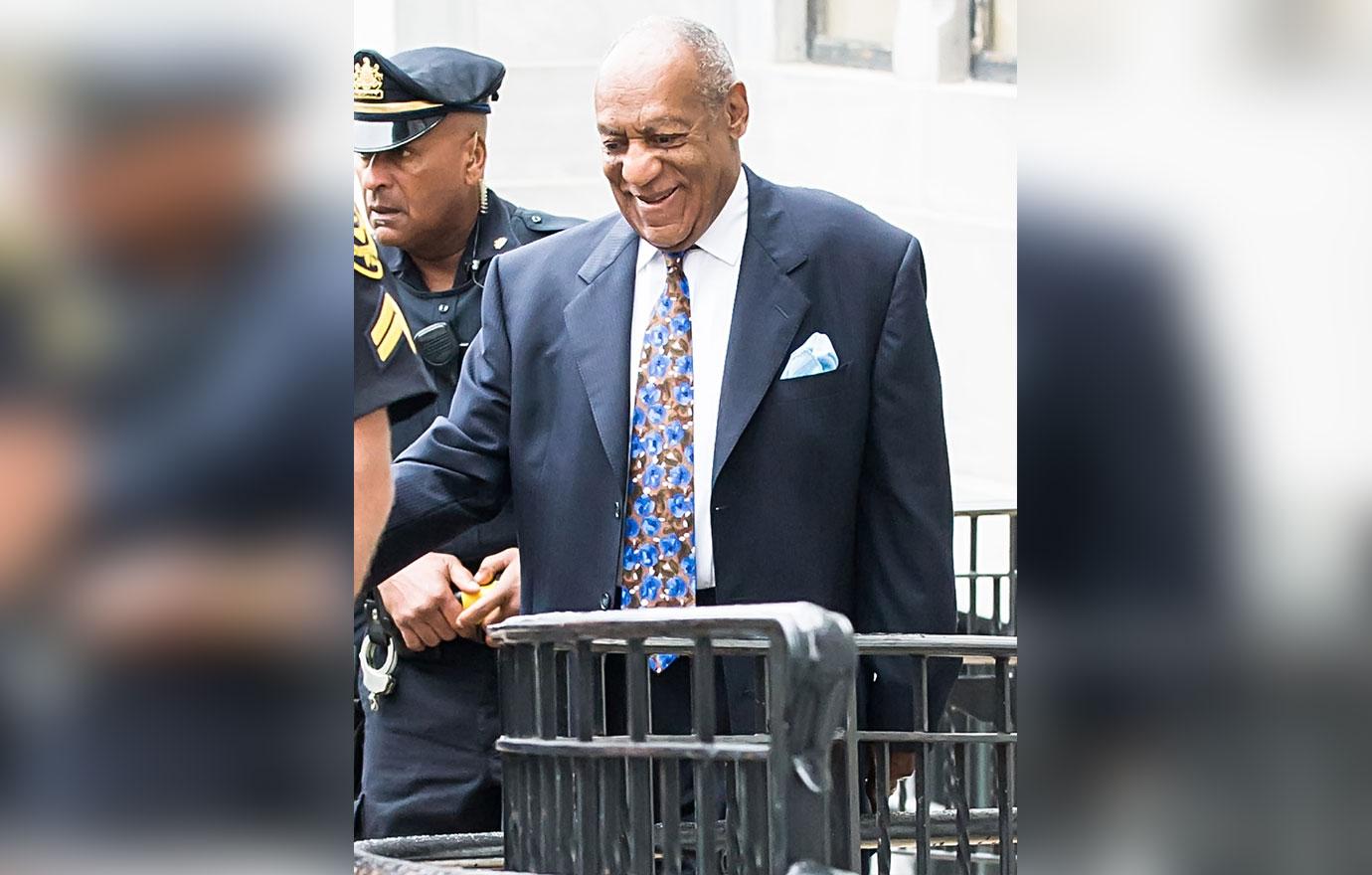 Article continues below advertisement
She also addressed Andrea Constand, the Temple University employee whose story actually sent Cosby to prison.
As RadarOnline.com reported, the comedian has served more than two years in a state prison near Philadelphia after he was convicted on three counts of aggravated indecent assault in 2018. He was sentenced to three to 10-years.
Article continues below advertisement
"And of course, the victim in the case, Andrea Constand, so dignified, so strong, answering every demeaning question. The conviction. We couldn't believe it: justice, a tiny bit, finally. And now this. A kick in the gut to victims and their advocates," Bloom wrote.
Proving she won't give up the fight, Bloom ended her lengthy statement by urging other Cosby victims to speak up.
Article continues below advertisement
"Every day I fight for sexual assault victims and have to advise them of the ugly truth: the system still massively favors the rich and powerful. You need a superhuman level of strength and courage. Luckily many victims have it. Any other Cosby victims, time to come forward!" Bloom wrote.
As RadarOnline.com reported, Cosby's family rep Andrew Watt addressed the comedian's upcoming release following the news, telling outlets the family was heading to the prison to pick him up.
Watt also revealed Cosby's wife, Camille, is "excited" to have her husband return home.