Jana Kramer Kicked Mike Caussin Out Of Their Home Amid Divorce, Reportedly Discovered He Cheated Again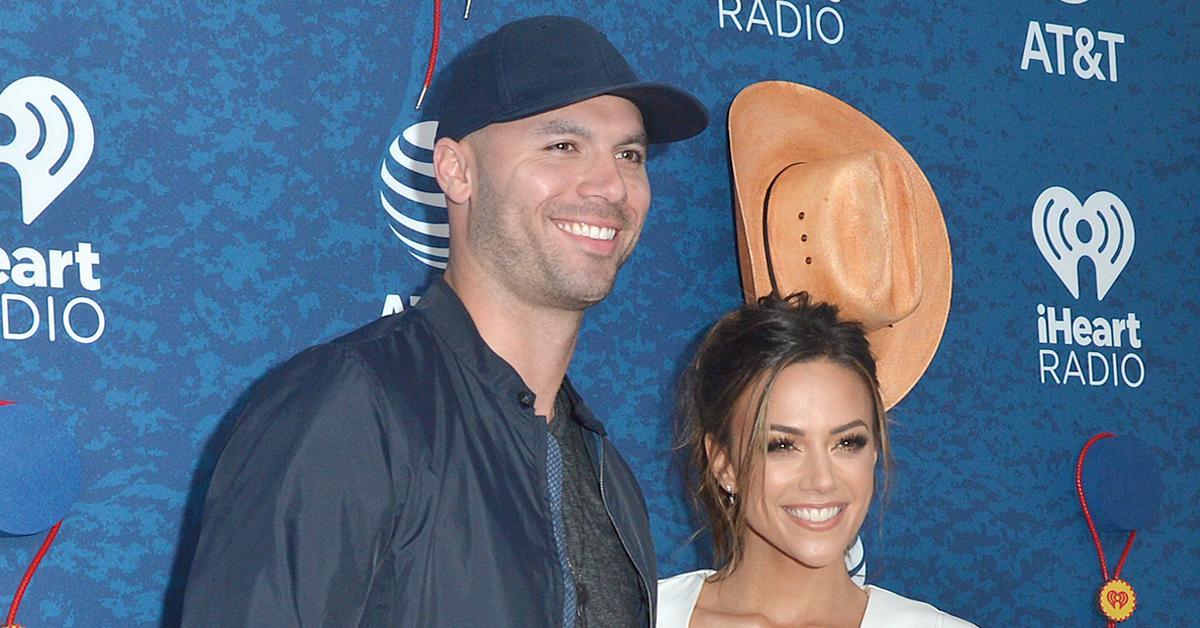 Singer Jana Kramer is completely over her estranged husband Mike Caussin after allegedly finding out he cheated on her again.
According to sources, who spoke to US Weekly, Caussin has been kicked out of the Nashville, Tennessee home he shared with Kramer.
The decision for Caussin to find another place to live temporarily comes as Kramer slapped him with divorce papers after six years of marriage. She is seeking custody of their two kids, 5-year-old Jolie and 2-year-old Jace.
The two have had quite a rocky relationship. Sources say the decision to file came after Kramer discovered her husband was cheating on her.
Article continues below advertisement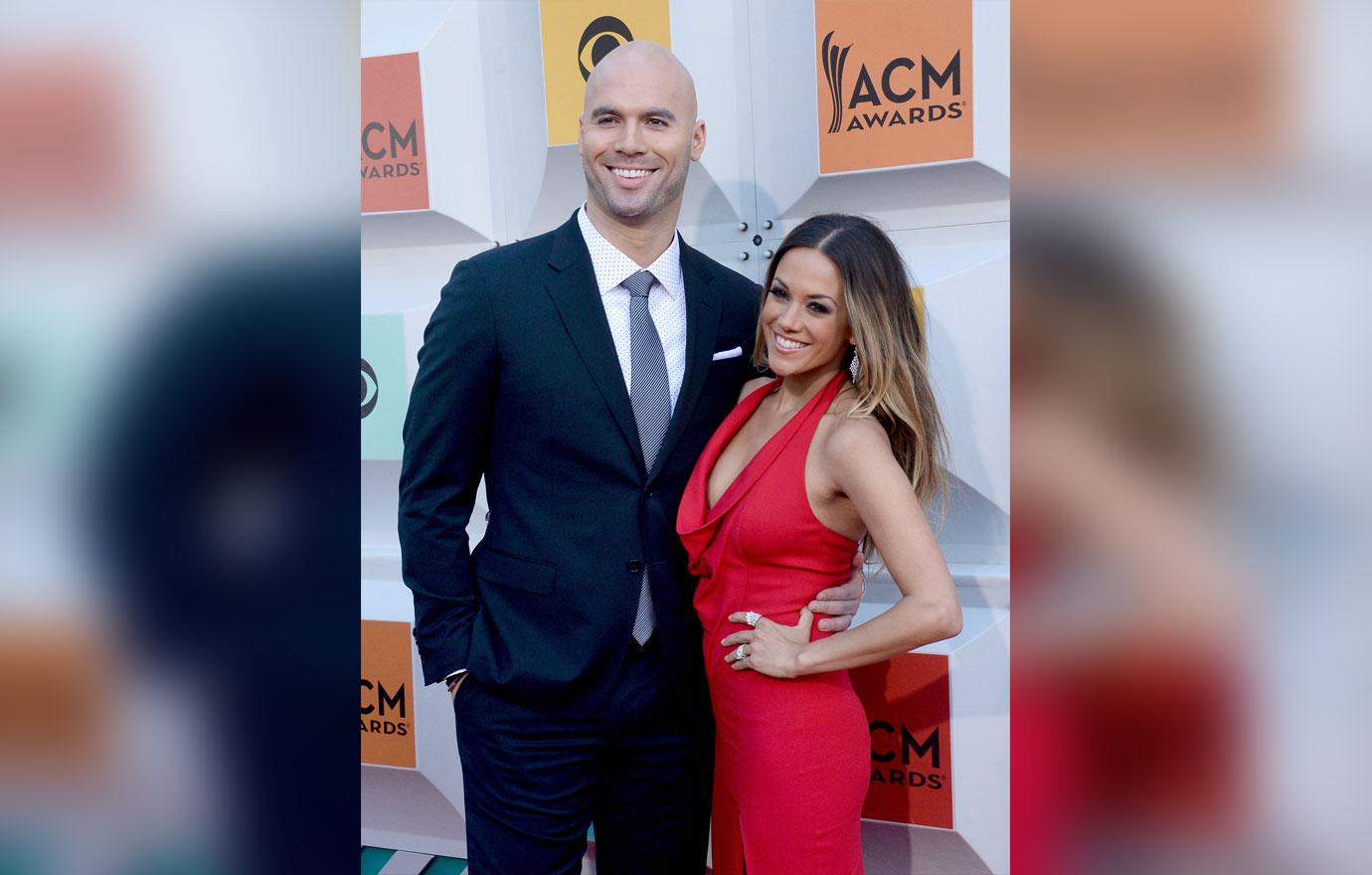 A source said, "Jana's final straw came when she uncovered once again that Mike had cheated on her." Kramer announced her split on social media. She told fans, "I've fought y'all. I've loved hard. I've forgiven. I've put the work in. I've given everything I have, and now I have nothing else to give."
She ended, "I just can't fight any longer. It's time to heal. Thank you for all the love, heart, and support, in many ways you have fought on this journey alongside me, and for that I am grateful. I'll always encourage you to continue the good fight, but you can't fight it alone."
Article continues below advertisement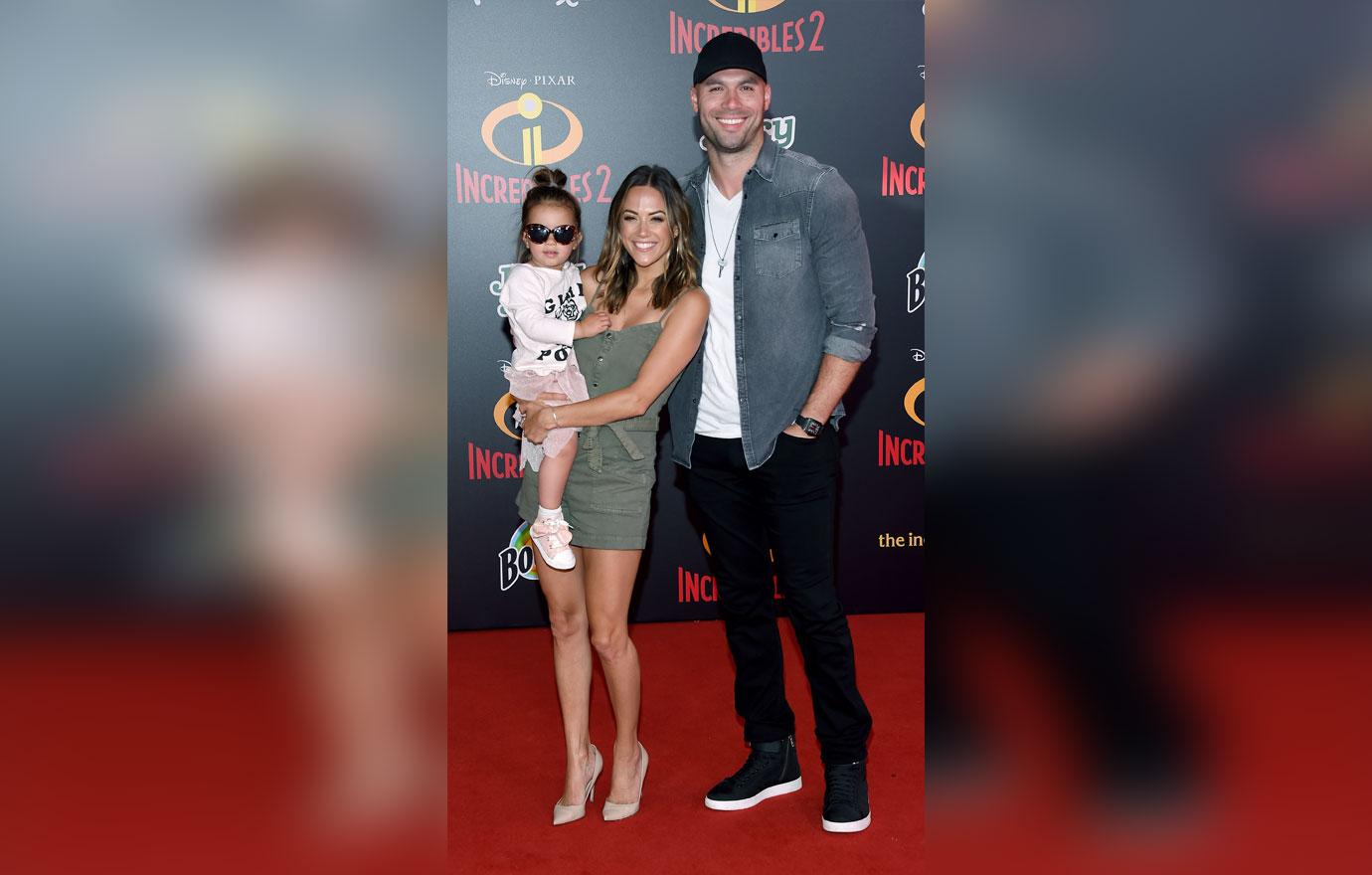 They claim the estranged couple "went to couple's counseling every week" and were "actively working on their relationship" before the divorce was filed.
"It was the exact pattern that's happened numerous times before," the insider added. In the past, Kramer has been open about her struggles to keep the marriage intact following the betrayal of her trust.