Jana Kramer Files For Divorce From Husband Mike Caussin After He Allegedly Cheated On Her... Again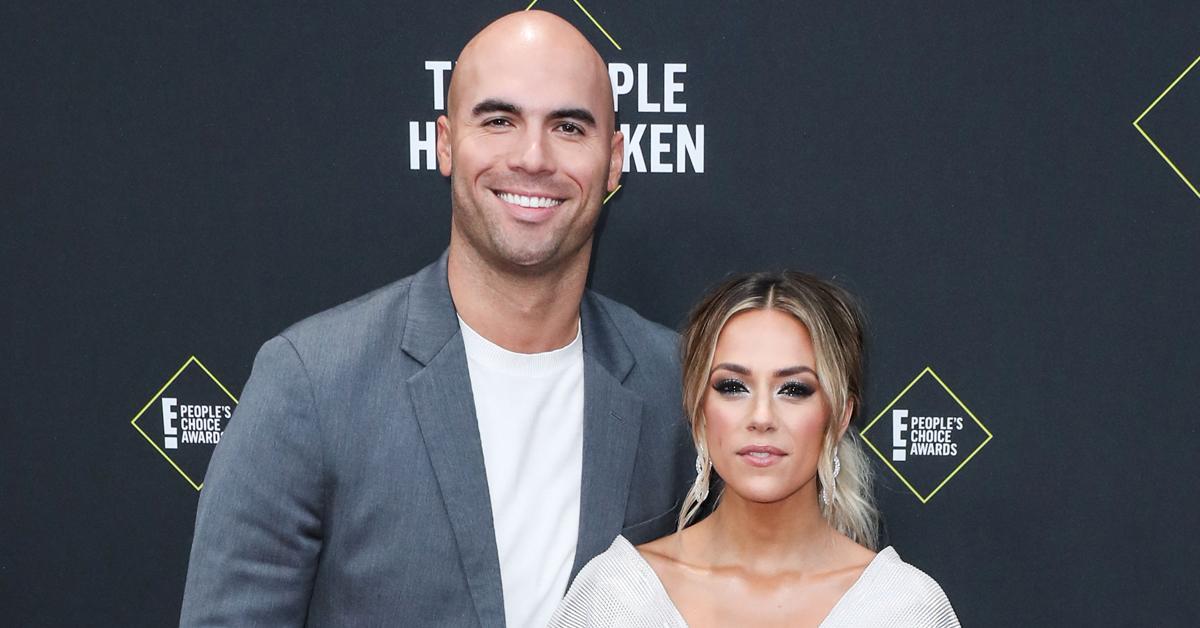 Jana Kramer is finally pulling the plug on her years-long troubled marriage to Mike Caussin.
Article continues below advertisement
On Wednesday, the 37-year-old country singer and actress announced she had decided to file for divorce from the 34-year-old retired NFL player after six years of marriage.
"'It's time.' As I try to make sense of a reality I never wanted to believe could be possible again, those words have now become a reality," she wrote on Instagram. "I've fought y'all. I've loved hard. I've forgiven. I've put the work in. I've given everything I have, and now I have nothing else to give."
"Please know that I still believe wholeheartedly in marriage, love, and rebuilding. I just can't fight any longer. It's time to heal," she continued in the statement. "Thank you for all the love, heart, and support, in many ways you have fought on this journey alongside me, and for that I am grateful. I'll always encourage you to continue the good fight, but you can't fight it alone."
Article continues below advertisement
Though Kramer did not address the exact reason for the split, PEOPLE has reported it was due to a new instance or instances of infidelity on Caussin's part. The now-estranged couple had previously separated over similar circumstances back in 2016 but managed to reconcile.
"He cheated and broke her trust again," a source told the publication. "After fighting for the marriage for so long, she's come to terms with the realization that his patterns were never going to change."
"The focus now is on their kids," added the insider, referring to the couple's two children: Jolie Rae, 5, and Jace Joseph, 2.
Article continues below advertisement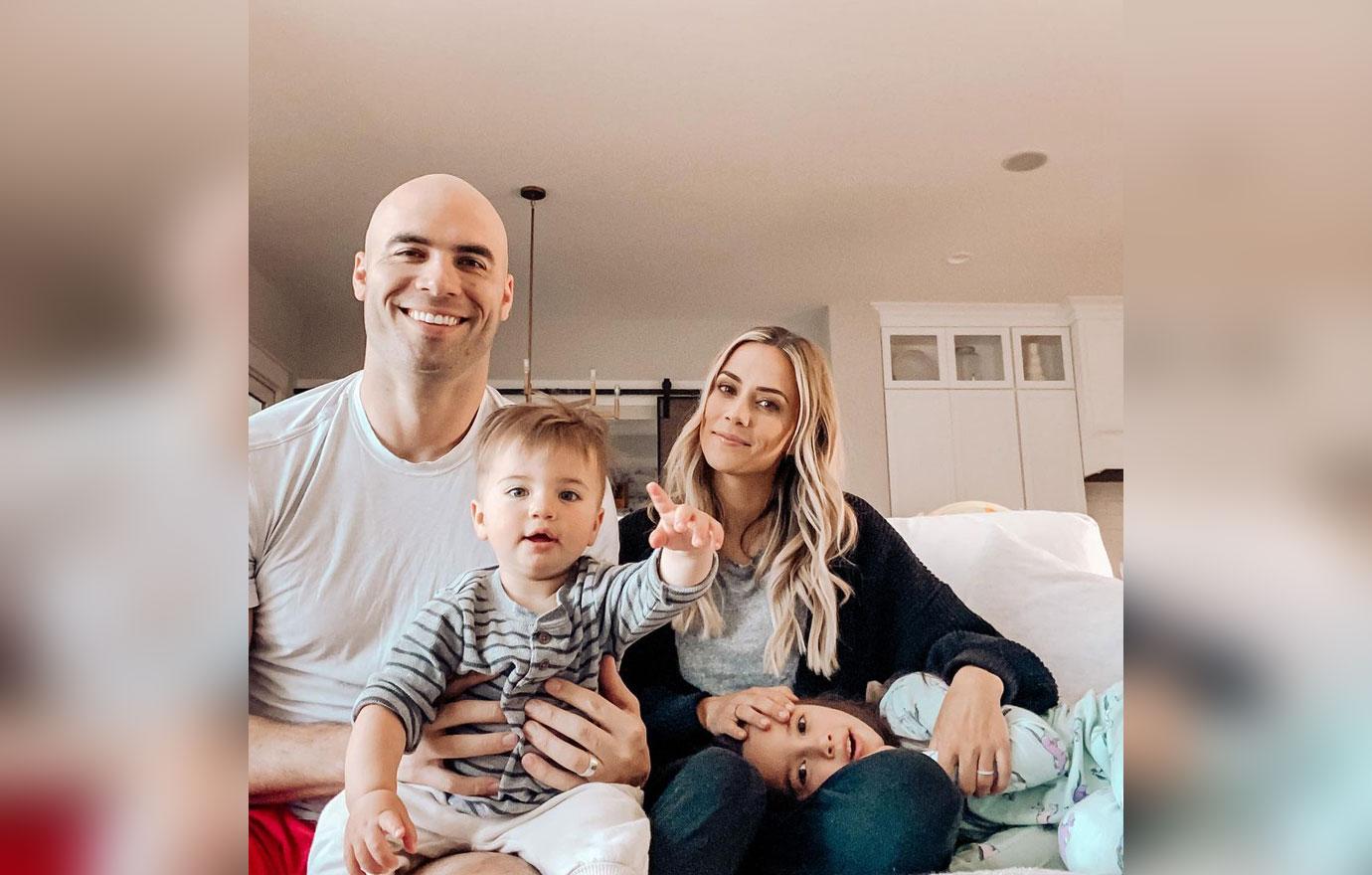 Jana and Mike first started dating in August 2014, one year after Jana broke off her engagement with fellow country singer Brantley Gilbert. Mike proposed four months later, and the two wed in May 2015.
In January 2016, they welcomed their first child, but later that year, they briefly separated due to Caussin's rumored cheating. He sought treatment for sex addiction, while Kramer competed on Dancing with the Stars. The two eventually reconciled.
In early December 2017, Jana revealed she had suffered a miscarriage. Later that month, she and Mike renewed their vows in Hawaii, and in November of 2018, they welcomed their "rainbow baby."
Article continues below advertisement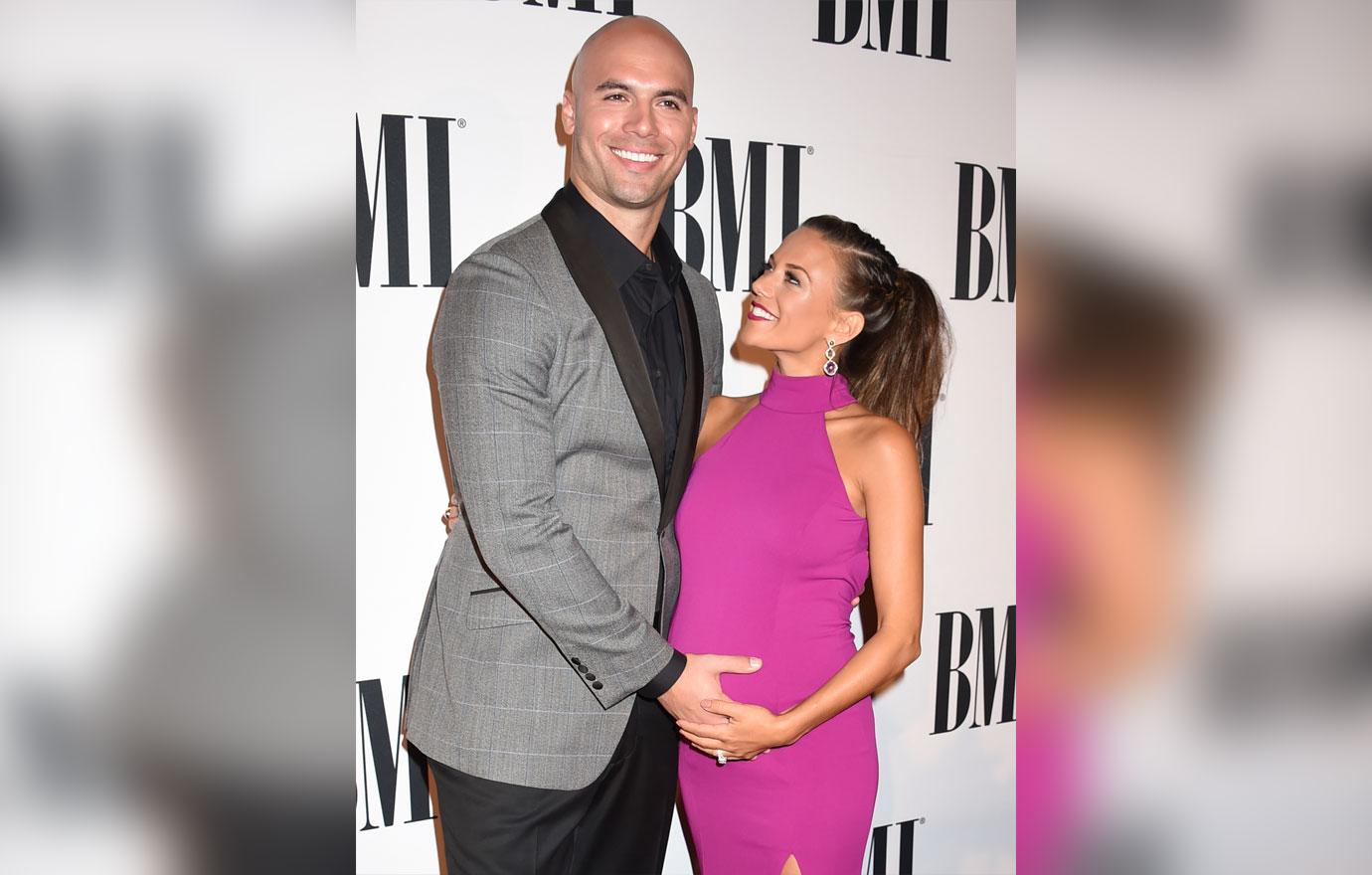 In 2019, Kramer found a photo of a topless woman in Caussin's possession, and the marriage was jeopardized once again.
Fast-forward to May of 2020: Kramer and Caussin – known for documenting their marital woes on their Whine Down podcast – announce they'll be releasing a relationship self-help book, titled The Good Fight: Wanting to Leave, Choosing to Stay, and the Powerful Practice for Loving Faithfully, in which they'll discuss how they were able to heal and reconcile following Caussin's 2016 stint in rehab.
However, just a few months later, Jana said she had received a direct message from someone claiming Mike had had an affair with their friend.
She simply could not catch a break.
Article continues below advertisement
As recently as last month, Kramer not-so-discretely alluded to the ongoing trouble in paradise.
Sharing a photo of herself crying, she wrote, "Nothing is perfect. I took this picture to almost remind myself that even though in the moment it seems like everything is doomed it's not."
"No relationship is perfect and when blow ups or fights happen sometimes we believe it's done and over but really it's a moment for growth and more understanding and to lean into your partner," she went on.
"Just know it's not the end of the world," she added. "And we all have these moments so ur not alone. Fights happen. No relationship is perfect.. Now the Important thing is in the end are you fighting the good fight together? ... ur not alone in ur struggles xo."
Kramer was briefly married to actor Johnathon Schaech from 2010 to 2011, and previously to Michael Gambino in 2004.