Britney Spears' Dad Jamie Is A 'Disgrace' Who Keeps Dodging His Deposition, Says Pop Star's Attorney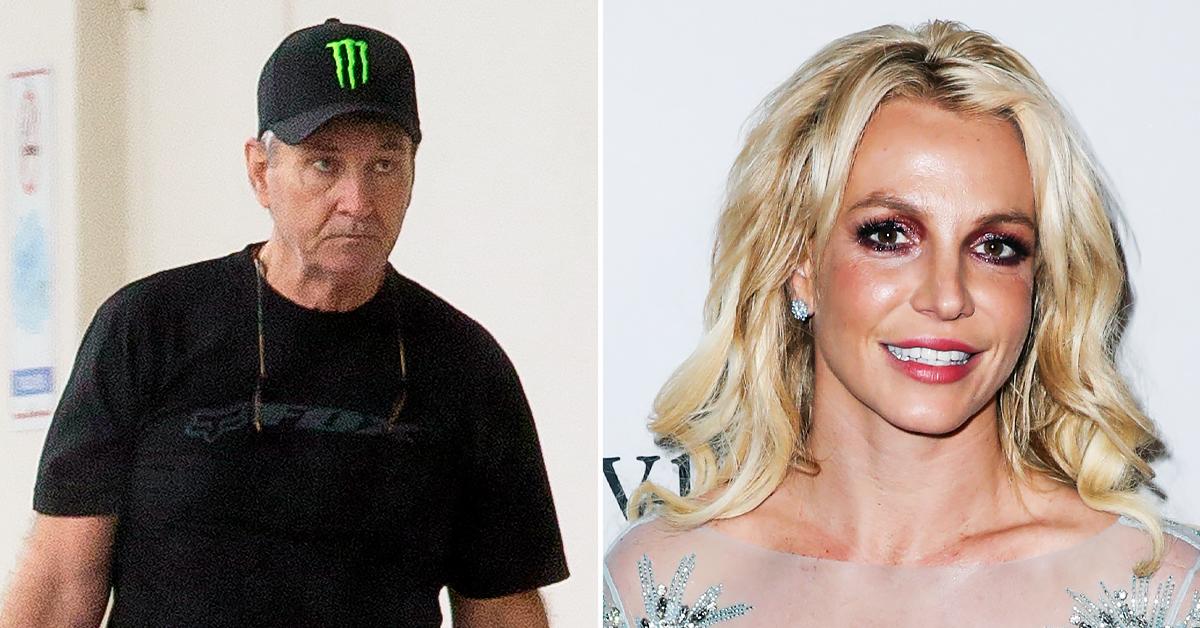 Jamie Spears is a "disgrace" who continues to dodge giving a deposition for the investigation into his alleged conservatorship abuses, says Britney's lawyer.
Mathew Rosengart, the pop star's pit bull attorney, trashed her father and former conservator after a hearing on Wednesday.
Article continues below advertisement
Speaking to reporters outside Stanley Mosk Los Angeles Superior Court, Rosengart alleged that the 69-year-old has not been cooperating in providing testimony about how he handled the legal arrangement that gave him power over his daughter for almost 14 years.
Spears has allegedly blown off showing up to two scheduled appointments already, and Rosengart is getting fed up.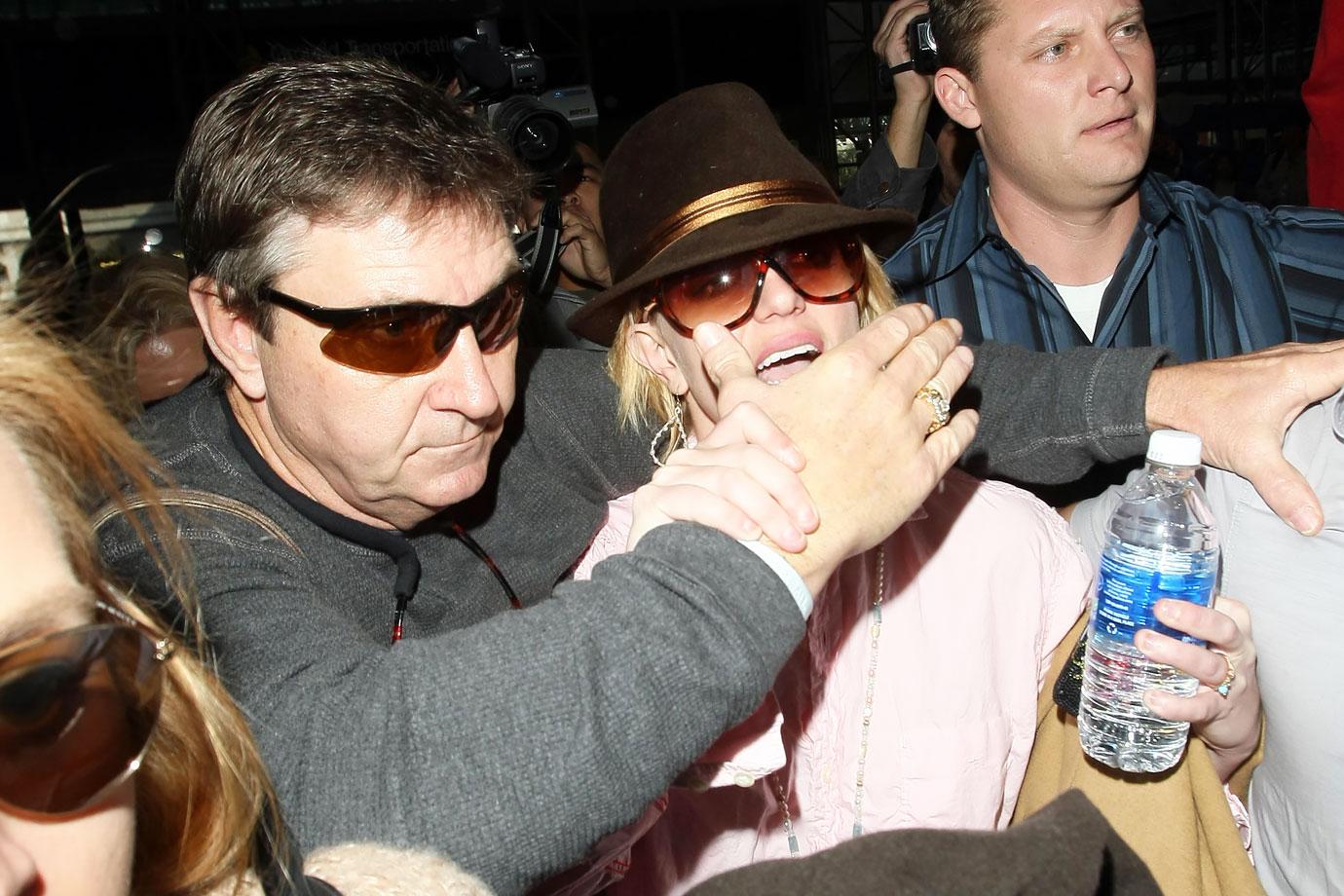 Article continues below advertisement
"Jamie Spears was noticed by myself and my law firm, meaning we served papers for his deposition," he said, per The Sun. "He did not show up for his deposition the first time. He did not appear for his deposition the second time."
"So he has not yet been deposed," he reiterated, "but he will be deposed in this case and I look forward to taking his deposition."
Rosengart explained the course of action he and his team intend to take if Spears continues to avoid him.
"If necessary, the action we will take to get his deposition, which is required by law, is to file a motion to compel," he explained, adding that "it should not be necessary, but if he continues to evade his deposition, we will file a motion to compel."
A motion to compel is a formal request asking the court to intervene and obtain the information or documents in question.
Article continues below advertisement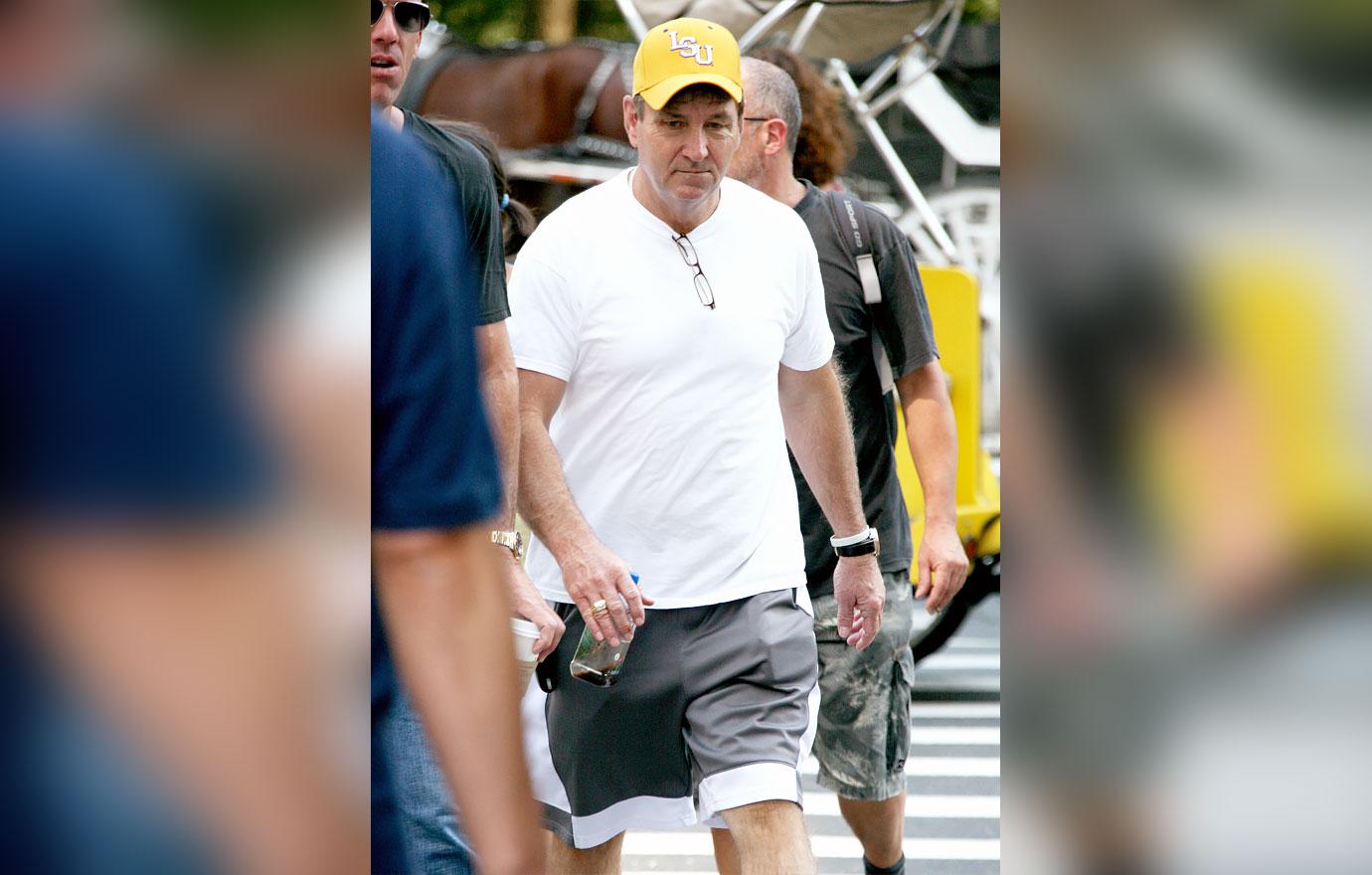 Still, Rosengart was thrilled by what went down inside the courthouse just moments prior. Judge Brenda Penny, who has been overseeing Britney's conservatorship case for many years, officially granted the singer complete control of her estate, which she has not had since February of 2008.
Britney now has total power over her own finances, which includes executing and signing financial or estate documents by herself.
The Grammy winner's lawyer told reporters his client can now "do whatever she wants to do," as Judge Penny has "once again acknowledged that Britney Spears is a free, independent woman and can live how she wants."
Article continues below advertisement
It's unclear if the judge made any mention of Jamie's recently filed complaint, in which he claimed his daughter was purposefully trying to drag out whatever was left of the case in order to destroy his reputation.
In the filing, he also blasted the freshly turned 40-year-old and her team for perpetuating what he described as a media circus surrounding the family's legal woes. Ironically, he has long been accused of doing the same.
According to Jamie, he has been more than cooperative in handing over requested documents from his time as Britney's conservator; however, he has made no mention of a deposition.