Jamie Spears Whines About Britney's New Team, Tells Court Pop Star Is Trying To Ruin His Reputation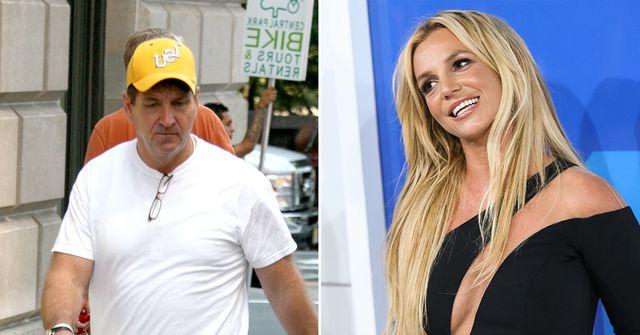 Jamie Spears feels victimized by his newly freed daughter and her team following his termination from her long-standing and allegedly abusive conservatorship.
Article continues below advertisement
Britney Spears' father has filed a formal complaint with the Los Angeles Superior Court, claiming that the pop star is purposefully trying to drag out whatever is left of the case in order to destroy whatever is left of his reputation.
According to TMZ, 69-year-old Jamie wants nothing more than to tie up the remaining loose ends so that he can officially move on from the legal arrangement that put him in control of his multimillionaire daughter's life from February 2008 to September 2021.
Judge Brenda Penny, who has been overseeing the case for the last several years, ruled last month to terminate the conservatorship altogether.
However, Jamie believes Britney's "temporary conservators" are dragging everything out to make his life a living hell.
He's also blasting the freshly turned 40-year-old singer for perpetuating what he described as a media circus surrounding the family's legal woes.
Ironically, Jamie has long been accused of doing the same.
Article continues below advertisement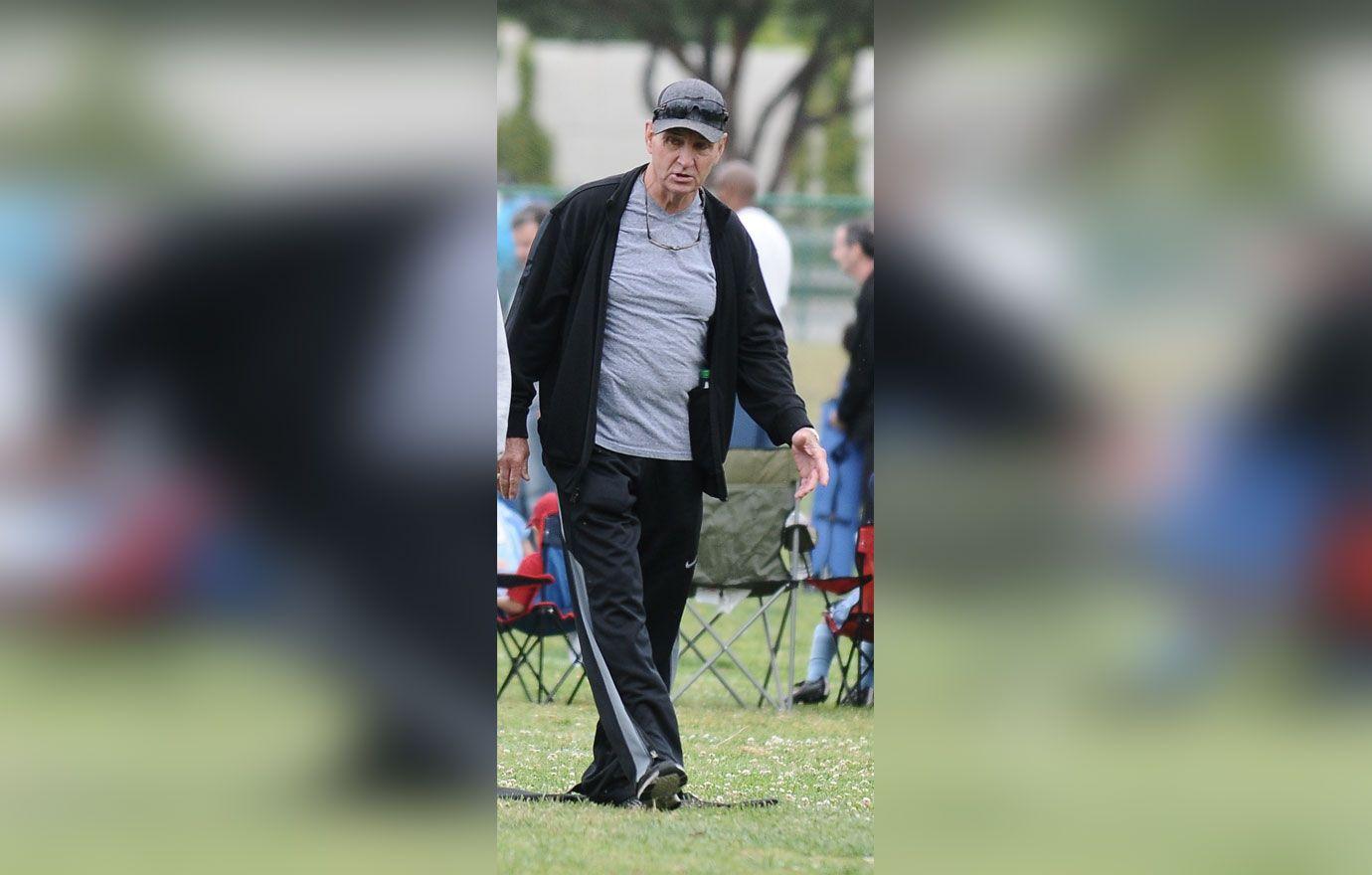 He says Britney and her new crew release "statements with no other purpose than to attack" him and that they are trying to paint him as a "disgraced, suspended conservator."
According to Jamie, he has been more than cooperative in handing over requested documents from his time as Britney's conservator, going on to tell the court he has already turned in 58 boxes of docs, which apparently totals 478,000 pages.
Article continues below advertisement
But that doesn't address the reason the singer's legal team – spearheaded by powerhouse attorney Mathew Rosengart – does not want to let Jamie off the hook so quickly or easily.
Since Britney was allowed to appoint her own council in July following a harrowing testimony in June, Rosengart has been forthcoming about his goals: the first was to remove Jamie from his position, the second was to terminate the conservatorship and the third was to hold Spears accountable for what his daughter says he did to her.
The beloved singer was initially stripped of her ability to make personal, professional, medical and financial decisions following a tumultuous divorce from Kevin Federline, the father of her two children: sons Sean Preston, now 16, and Jayden James, now 15.
Though Britney continued to perform, it wasn't the same. She wasn't the same. It wasn't until years later that eagle-eyed fans began to speculate that something was very, very wrong.
Slowly but fiercely, the #FreeBritney movement was born.
Article continues below advertisement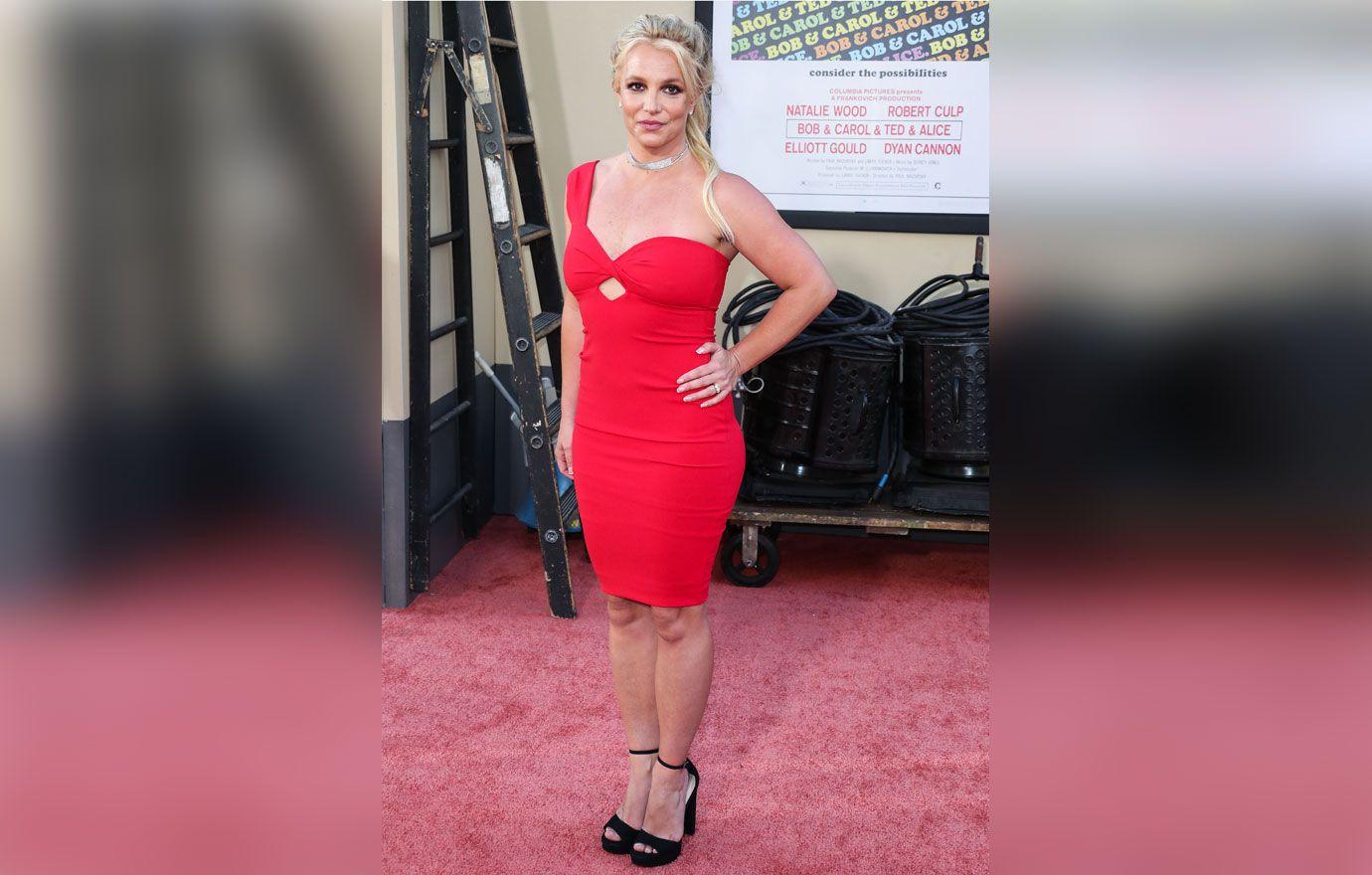 The pop star's fans' obsession with freeing her from what they suspected was a harmful situation led to an influx of documentaries about the legal arrangement in question.
Britney then confirmed what her fans had feared all along. In court for the first time, she spoke out in great detail against her dad, the conservatorship and all those who had aided in keeping it in place.
She called the legal arrangement mentally, emotionally, physically and financially abusive, explaining how she was forced to go on a grueling tour, admitted to mental health facilities against her will, forbidden from having her IUD removed and even put on a hefty dose of lithium – all on her own dime.
Article continues below advertisement
Rosengart has been working relentlessly on an investigation into Jamie's alleged conservatorship abuses, including misappropriations and accusations he illegally bugged his daughter's bedroom. Rosengart recently requested formal discovery and a sworn deposition.
As for Jamie's recent filing, John Zabel – the man who was appointed to handle Britney's finances temporarily – will be in court on Wednesday for a hearing. It's unclear whether any of Jamie's concerns will be addressed.