Exclusive Details
James Franco Parties In NYC Days After Learning He Won't Testify In Amber Heard/Johnny Depp Trial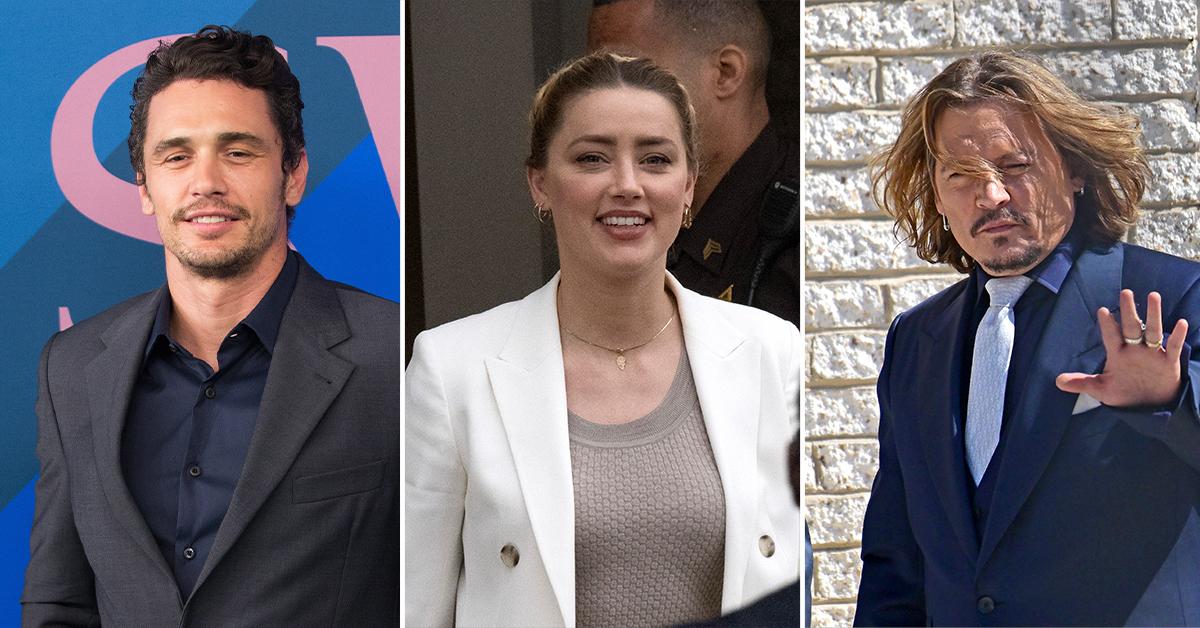 James Franco was spotted out living his best life at his friend's engagement party — only days after it was announced he will not have to appear in a Virginia courtroom to testify as part of the $100 million battle between Amber Heard and Johnny Depp.
Over the weekend, footage from the intimate event for Lisle Richards and Mathew Shurka started popping up on social media.
Article continues below advertisement
Writer Evan Ross Katz attended and captured videos of the guests dancing together — with James seen throughout the clips wearing a red button-up shirt.
The Pineapple Express star was seen smiling from ear to ear as he filmed his friends on their big day. Franco was one of the most animated people in the crowd.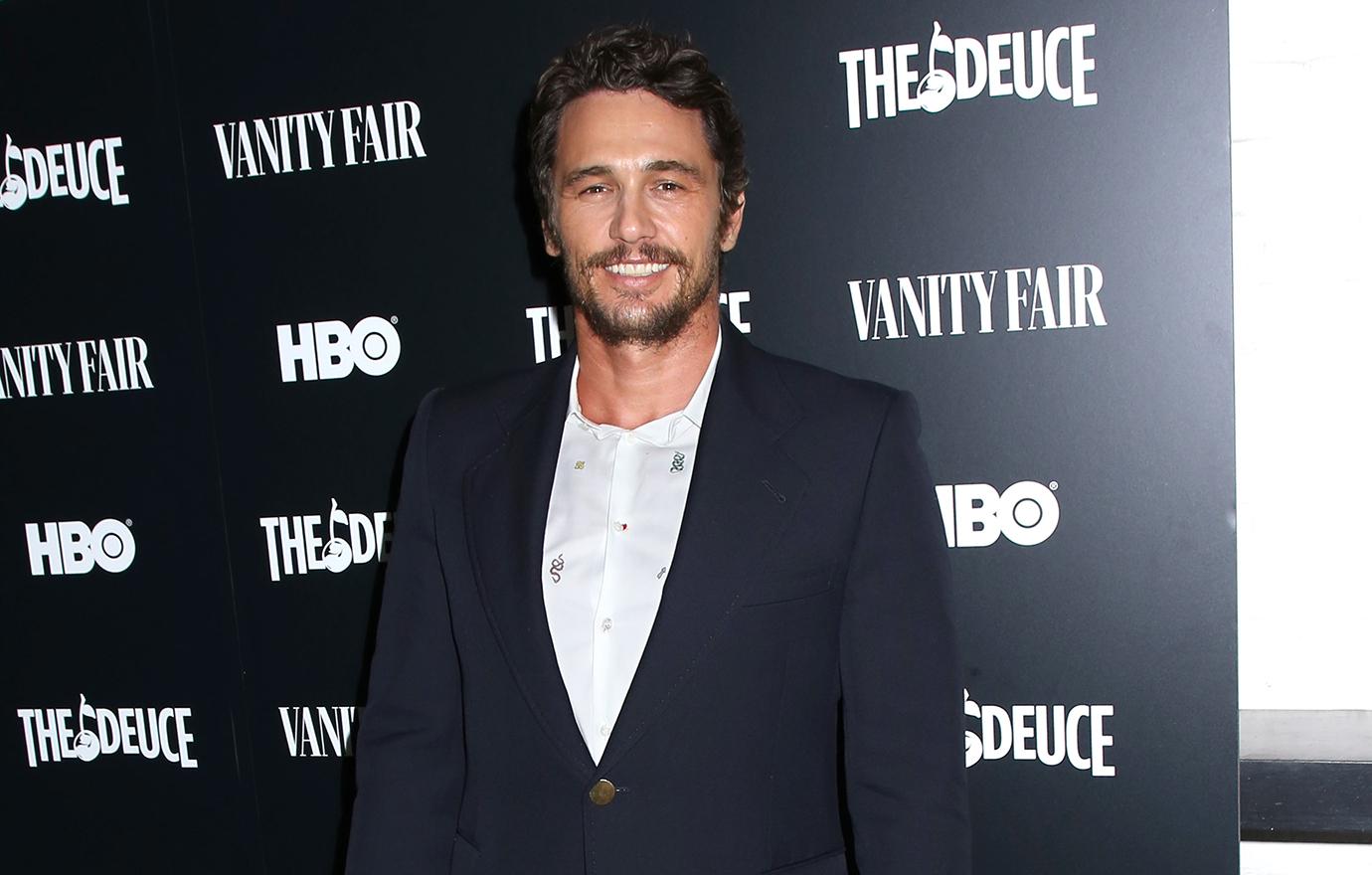 Article continues below advertisement
The disgraced actor had been keeping a low-profile in the past couple of months. He not only dealt with his own sexual harassment allegations but he was dragged into the battle between his old friend Amber and her ex-husband.
Franco was scheduled to testify in court as a witness. During their marriage, Depp had expressed jealously over Franco and questioned if his then-wife had hooked up with the star.
Depp and Heard allegedly fought over her starring in the 2015 film The Adderall Diaries with Franco. During one of their fights, the actress claims her then-husband lost it on a private jet over the This Is The End actor.
Depp has long had questions for Franco and believes his testimony is key to the case. In 2019, The Blast obtained surveillance video of Franco arriving at the Downtown Los Angeles apartment where Heard and Depp lived.
Article continues below advertisement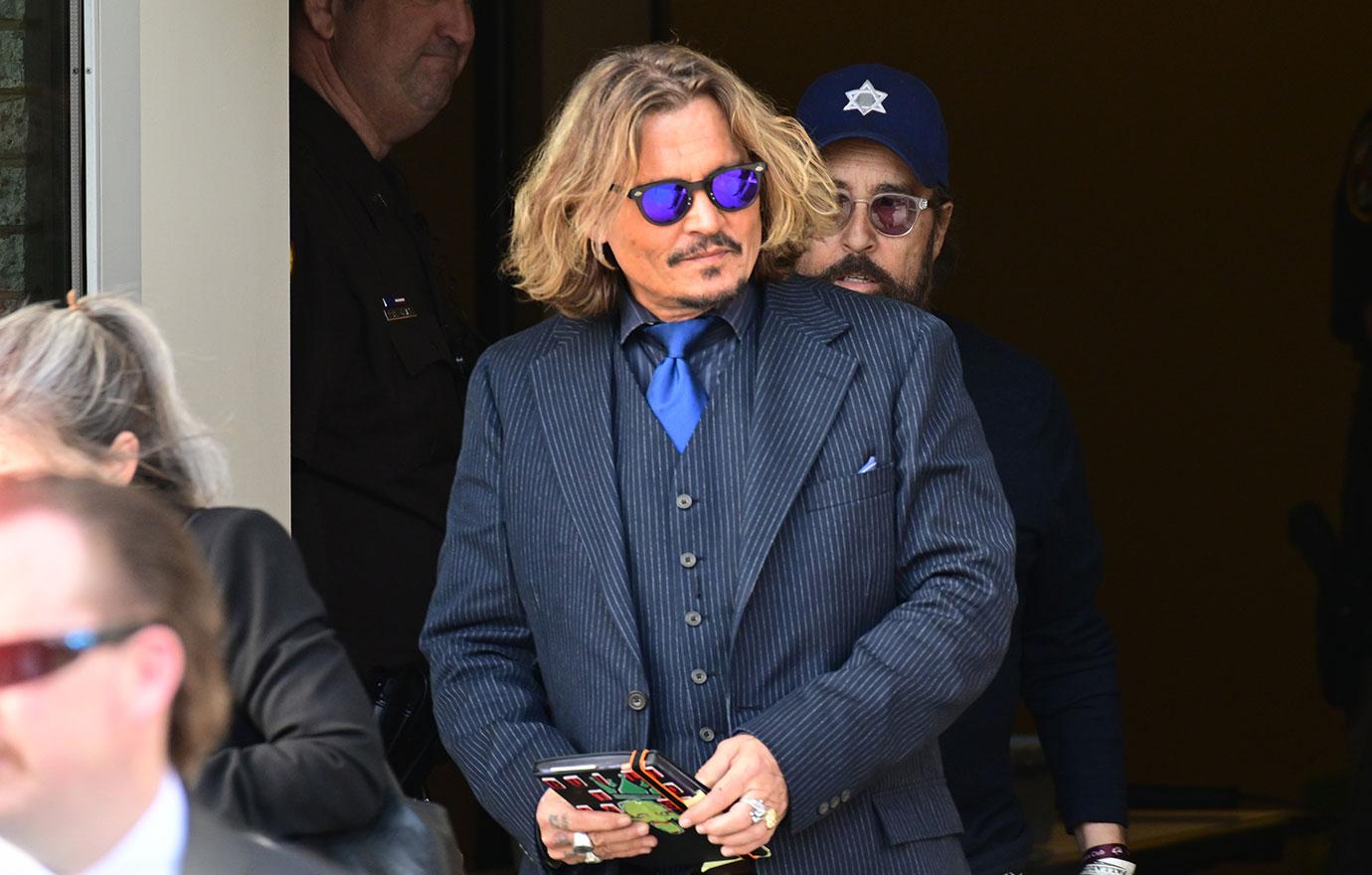 In the video, he's seen riding the elevator with the actress at 11 PM the day after the epic fight that led to Heard and Depp finally splitting up.
Heard previously claimed in court that when Franco saw her that day he asked what happened to her face. She believed this proved she had injuries on her face from Depp despite various other individuals claiming to have not seen any marks.
Article continues below advertisement
Heard is expected to testify this week and the topic of Franco is likely to come up in front of the jury.