Shocking History Of James Corden's Bad Behavior Comes To Light Following NYC Restaurant Ban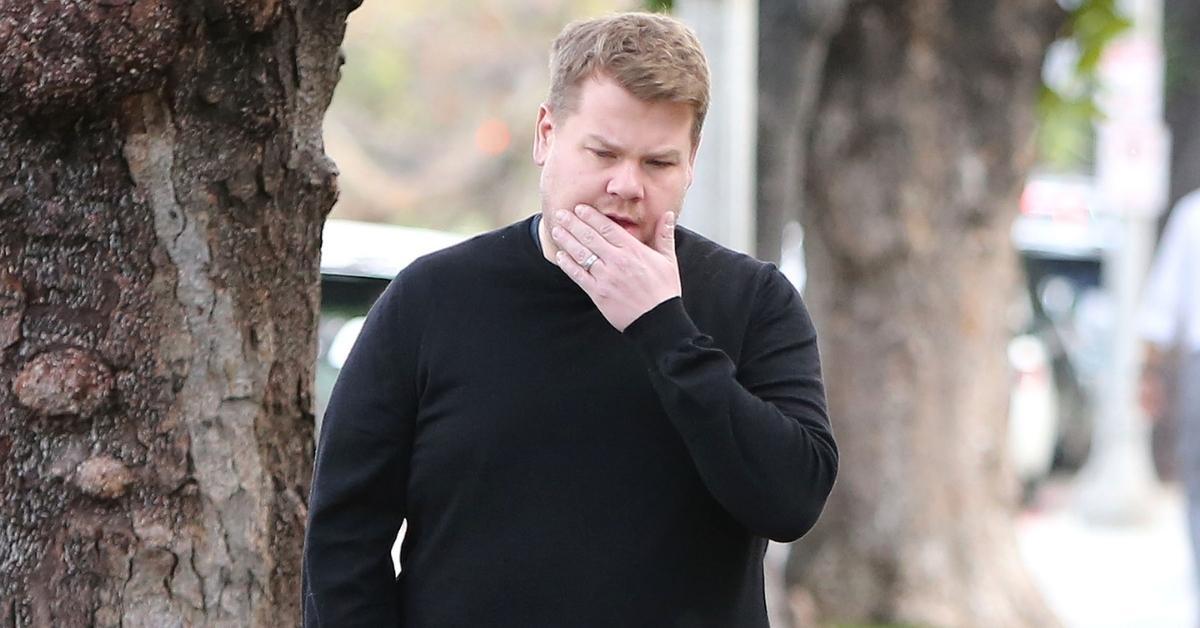 More alleged unsettling behavior from James Corden has come to light after he was banned from a SoHo restaurant, RadarOnline.com has learned.
After being briefly banned by restauranteur Keith McNally for reportedly tearing into staff at the New York City hot spot Balthazar, other accusations against the late-night talk show host have been exposed.
A video has emerged showing Corden failing to name any of the cameramen who worked on his show only hours after McNally spoke out about his "abusive" behavior.
Article continues below advertisement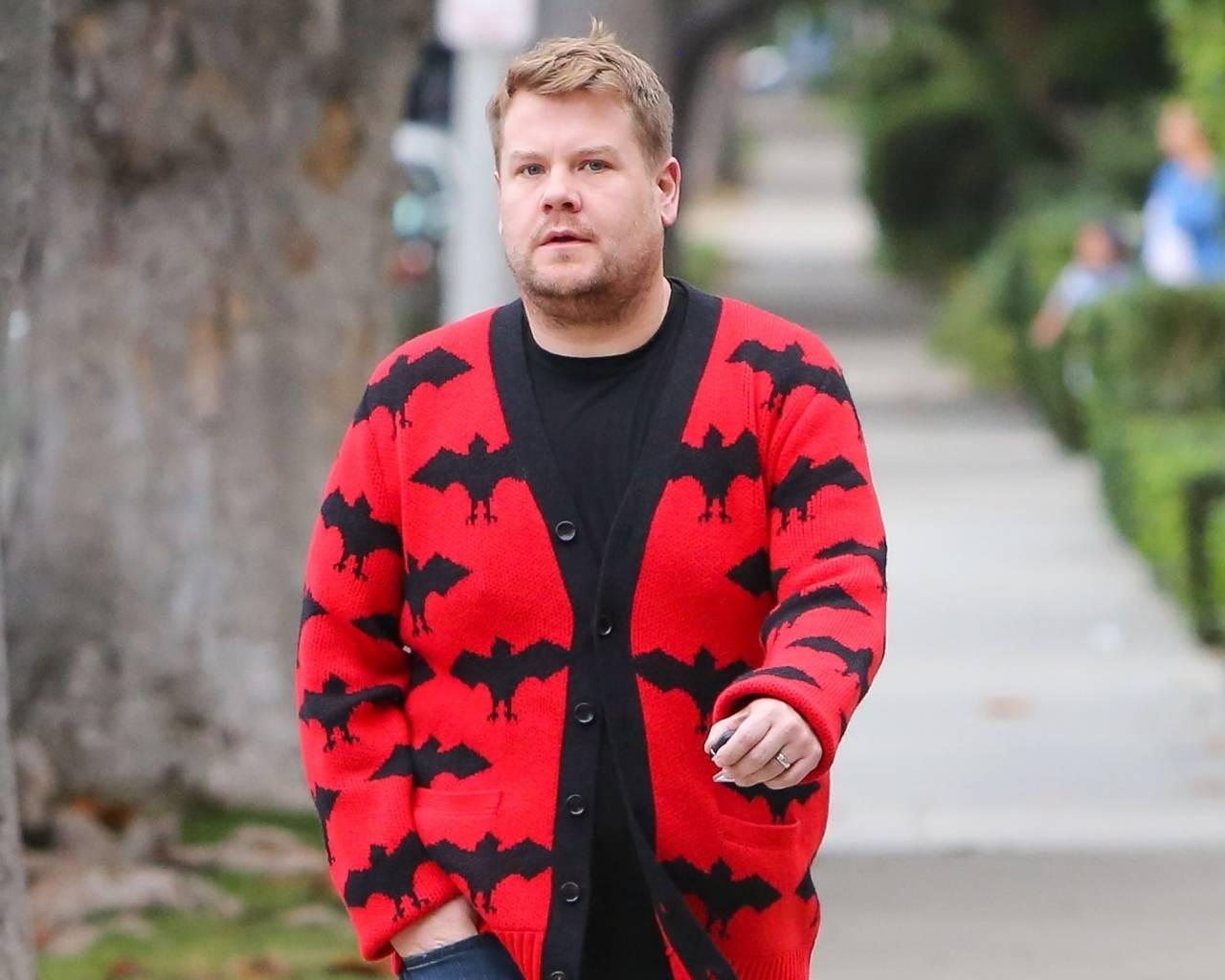 The clip was taken from a 2017 episode of The Late Late Show With James Corden and featured fellow host Jimmy Kimmel. The pair played a game called Spill Your Guts during which Kimmel asked Corden a series of questions. The punishment for failing to answer the question was consuming unappetizing food and drinks.
Kimmel asked Corden: "Name two of the cameramen in this room." Corden laughed and responded, "That is a great question," adding, "Different crew tonight, actually," while reaching for a fish smoothie.
The exchange was certainly cringe-worthy, but TripAdvisor reviews from previous audience members further highlight alleged callous and pompous behavior.
Article continues below advertisement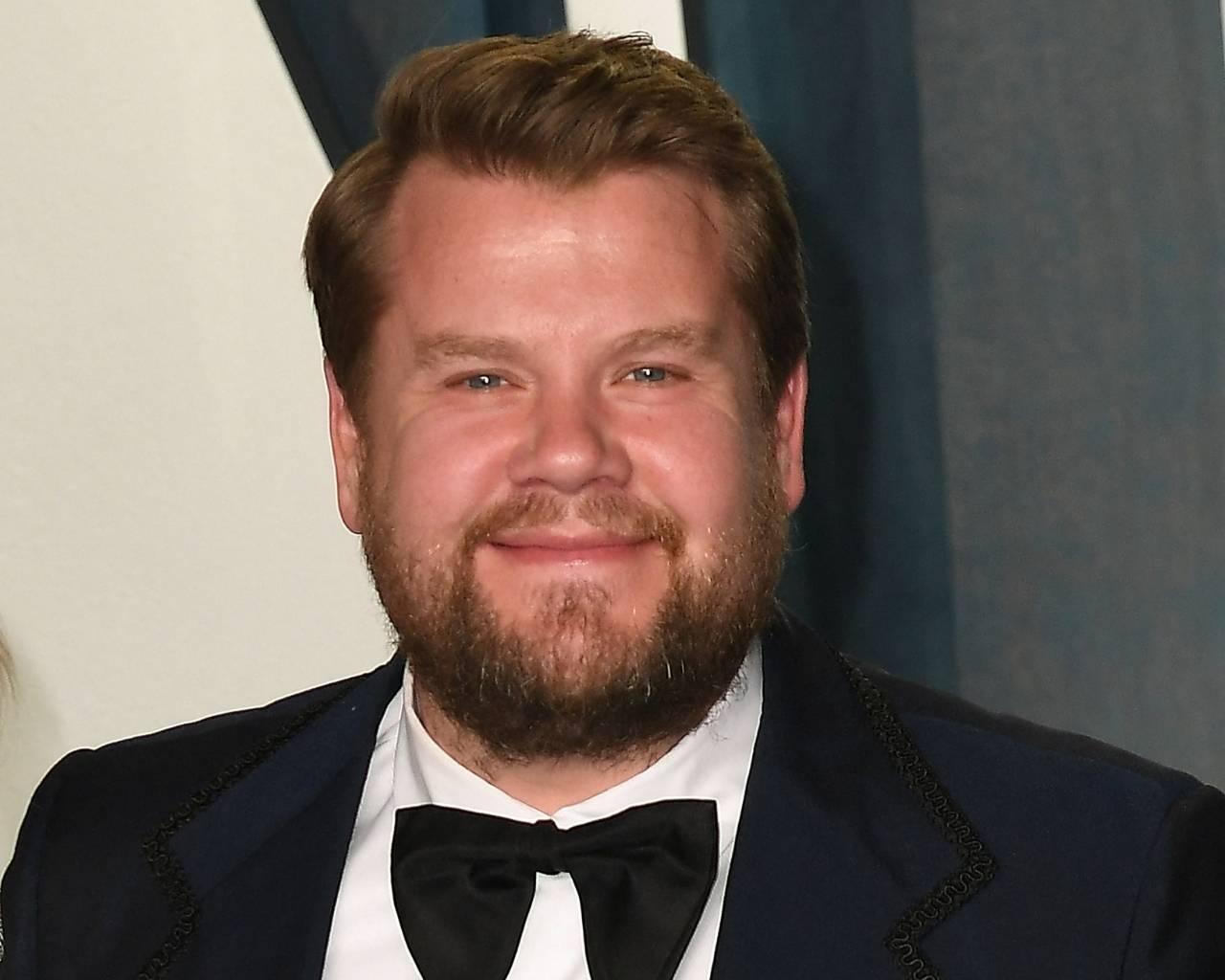 Some reviews claimed that the show's coordinators sat "unattractive" audience members towards the back, while others alleged there was little to no interaction with the audience from Corden — until the cameras started rolling.
"I managed to get in and was seated in the second row with my partner. Anyone who was overweight (of Corden's stature or larger, let's say) was ushered into seats situated at the back," read one review from August 2021. "At one point, before things kicked off, I actually overheard James Corden say to one of his staff, 'I don't want to have to look at him,' implying that they ought to move him to another seat."
"Not once did he communicate with the crowd (volunteers!) without the cameras rolling. As fake and entitled as they come," the review concluded.
Article continues below advertisement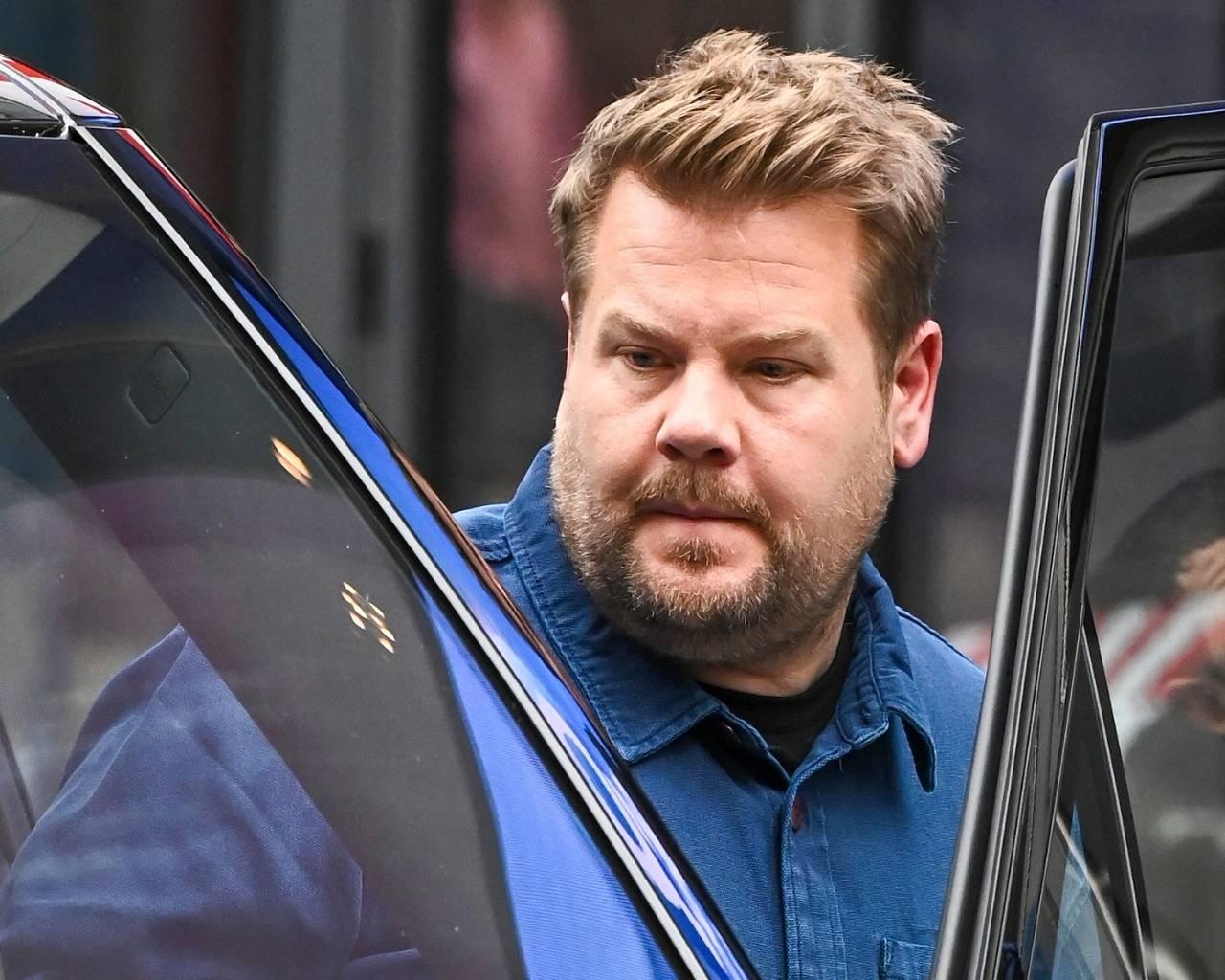 Another fan who traveled from Kansas in 2019 left a similar tale.
"If you're going to pick a show, the Kimmel experience is WAY better than Corden," the review stated. "This includes all the staff (Corden people just stood in line and talked amongst themselves while the Kimmel staff were friendly and chatted with everyone standing in line)."
"I know this is Hollywood/LA but this show and the vibe is over the top, superficial and stupid. Get over yourself," it concluded.
Adding to the mounting one-star reviews left on the show's page, another reviewer from Massachusetts claimed, "Could not hear the host or guests and Corden did not interact with his audience save for two individuals. He ran out even before the cameras stopped rolling. Disappointing experience."
Corden may be able to get back on the list at Balthazar but it appears his apology tour is far from over.