James Charles' Former Stylist Accuses Beauty YouTuber Of Using The N-Word, Requesting His Butt Be Shaved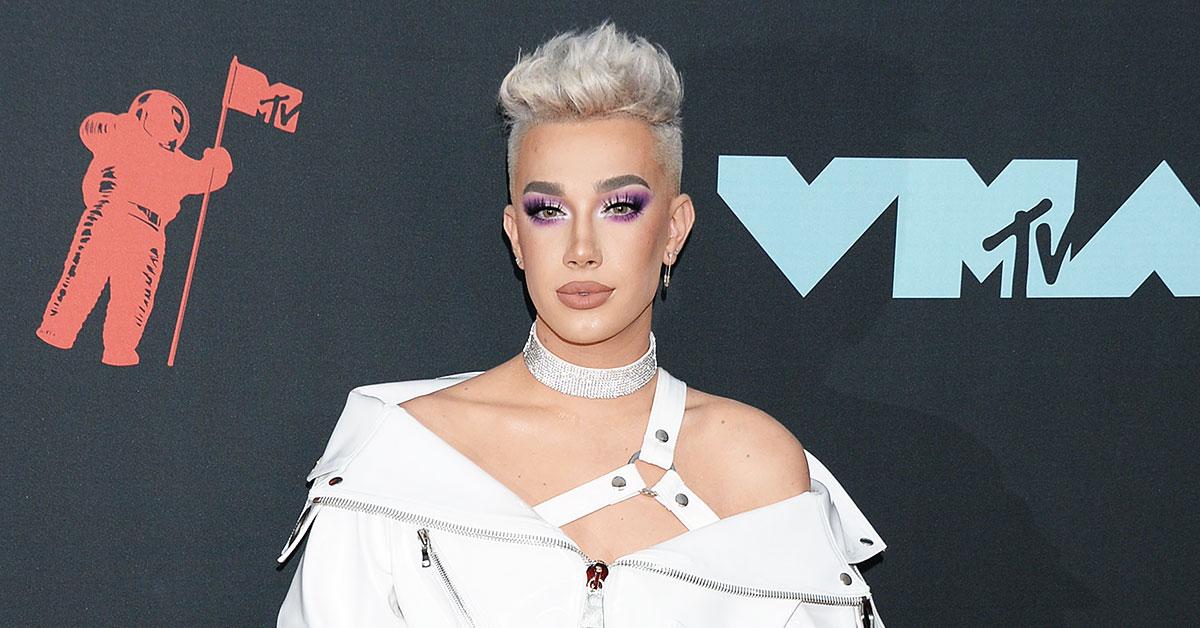 Beauty YouTuber James Charles' ex-stylist is accusing him of using the N-word in front of her multiple times.
At the moment, Charles' former employee, Kelly Rocklein, is suing the social media star for wrongful termination, discrimination, and retaliation. In the suit, she claims to have worked for him for six months in 2018.
Article continues below advertisement
To make matters worse, on Sept. 4, 2018, Rocklein says she "suffered a head injury while in the presence of Mr. Dickinson that resulted in her experiencing headaches, temporary loss of consciousness, confusion, amnesia" along with other issues.
Rocklein says Charles didn't care about her recovery needs and "callously accused her of not being dedicated to her job as a result of her work being delayed while she was hospitalized."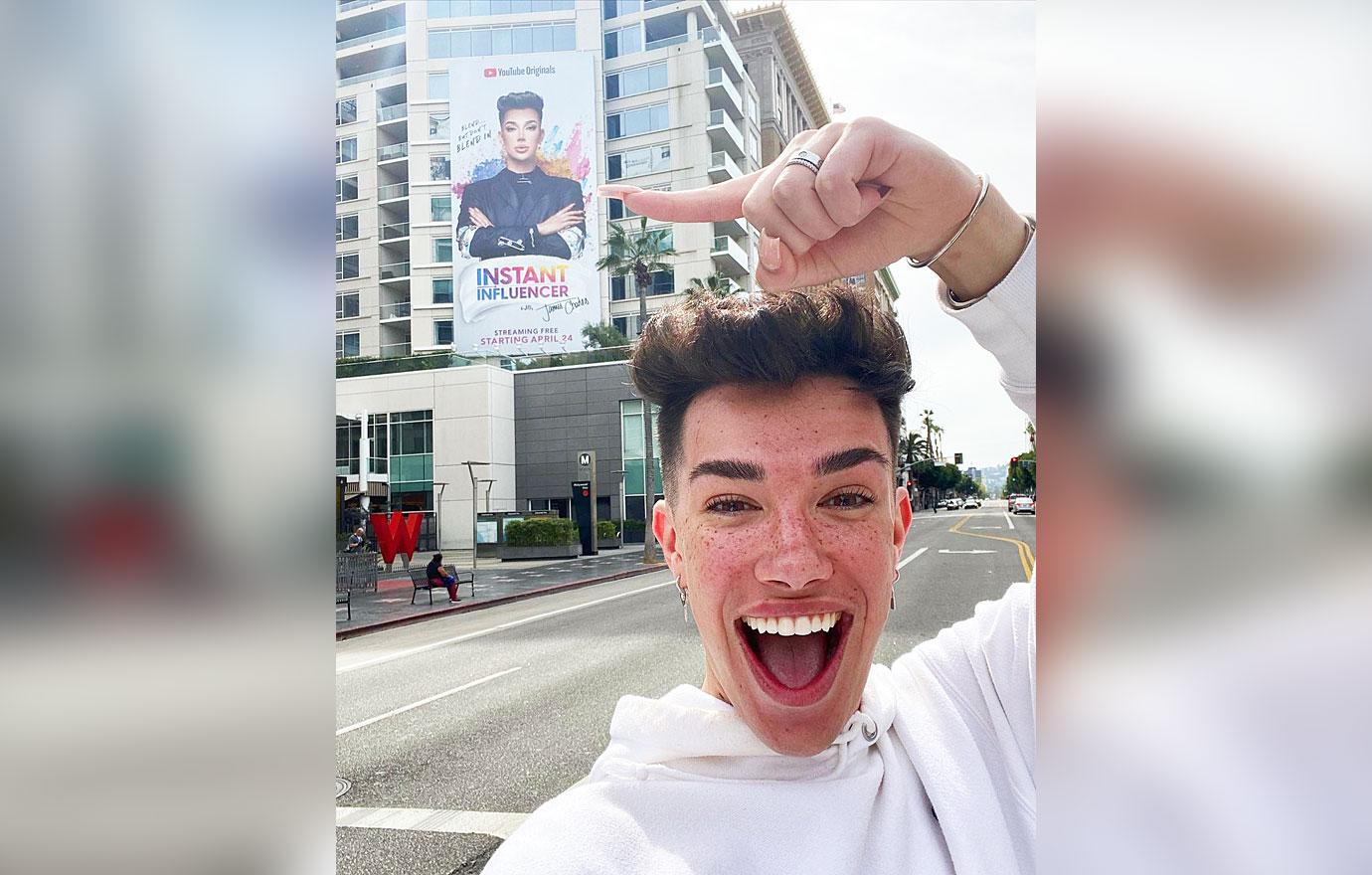 Article continues below advertisement
In the lawsuit, the former employee said she took a week off to deal with a concussion but was fired when she returned on September 19, 2018. She is suing for unpaid wages and other damages.
Rocklein claims Charles would call her "bitch", walked around his home naked and once asked her to shave his butt to help him get prepared for Coachella. She said during her employment, Charles made her feel "extremely uncomfortable."
After the lawsuit was filed, Rocklein sat down for an interview with Insider about the case. During the chat, she accused her former employer of casually using the N-word around her. She said Charles would use the word with the hard R. Further, she said he used the slur with his friends constantly. Charles denies the accusation.
Article continues below advertisement
In response to the lawsuit, Charles posted a video claiming he felt blackmailed by his former employee. He labeled the accusations against him, "absolutely ridiculous, absurd, untrue, defamatory, just the craziest things you could ever imagine."
Aside from the lawsuit, Charles is dealing with accusations he groomed a 16-year-old after meeting online. He issued an apology for his actions but denied any wrongdoing.
As a result, the beauty YouTuber lost a ton of endorsement deals and took a break from social media. He returned to post the video taking about his former employee's legal action.