Ja Rule Agrees To Pay $3.1 Million In Deal With IRS Over Back Taxes
Ja Rule will fork over millions to settle a massive tax debt with the Internal Revenue Service.
According to court documents obtained by RadarOnline.com, the government informed the judge of the settlement they hashed out with the rapper and his wife Aisha Atkins.
Article continues below advertisement
The government is asking the judge to enter a judgment in the amount of $3,139,237.76 "as of October 12, 2020, plus statutory interest and additions to tax accruing after that date for the 2005, 2006, 2007, 2008, 2009, 2010, 2012, 2013, 2014, 2015, 2016, and 2017 tax years."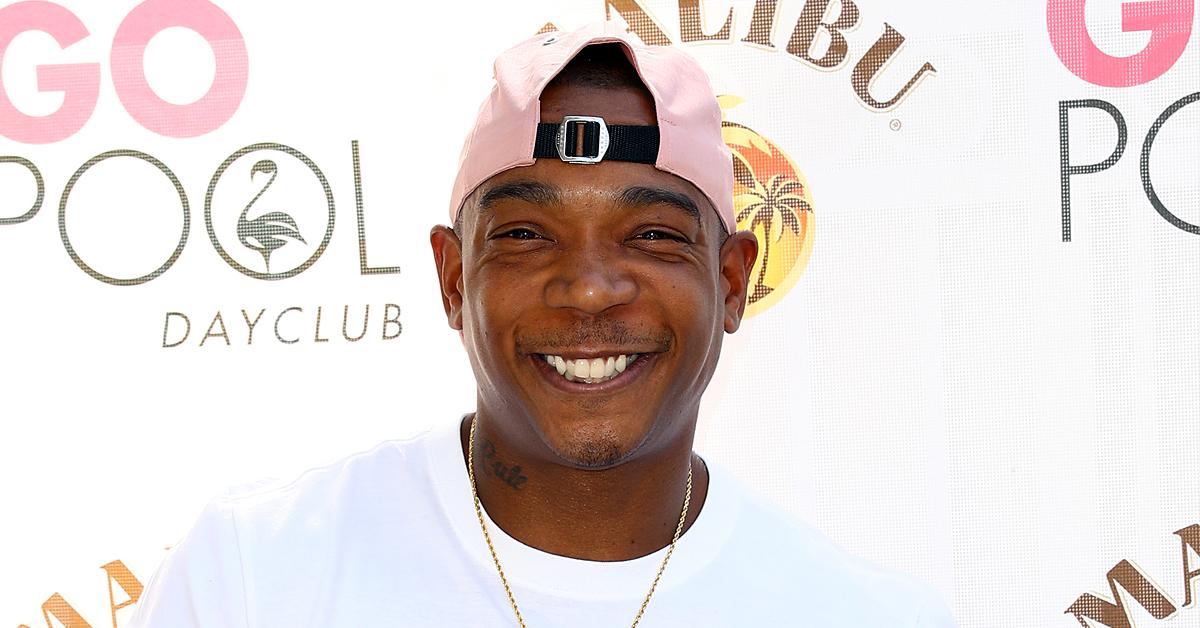 Article continues below advertisement
As RadarOnline.com first reported, earlier this year, the IRS sued Ja Rule and his wife over the unpaid tax bills. The IRS said they were owed money for the years 2005-2010 and 2012-2017.
The breakdown came out to $357,421.23 (2005), $518,700.88 (2006), $348,087.49 (2007) $267,193 (2008), $198,817.99 (2009), $47,901.53 (2010), $128,926.37 (2012), $116,720.65 (2013), $229,577.62 (2014), $212,270.42 (2015), $526,431.46 (2016) and $187,188.52 (2017).
Article continues below advertisement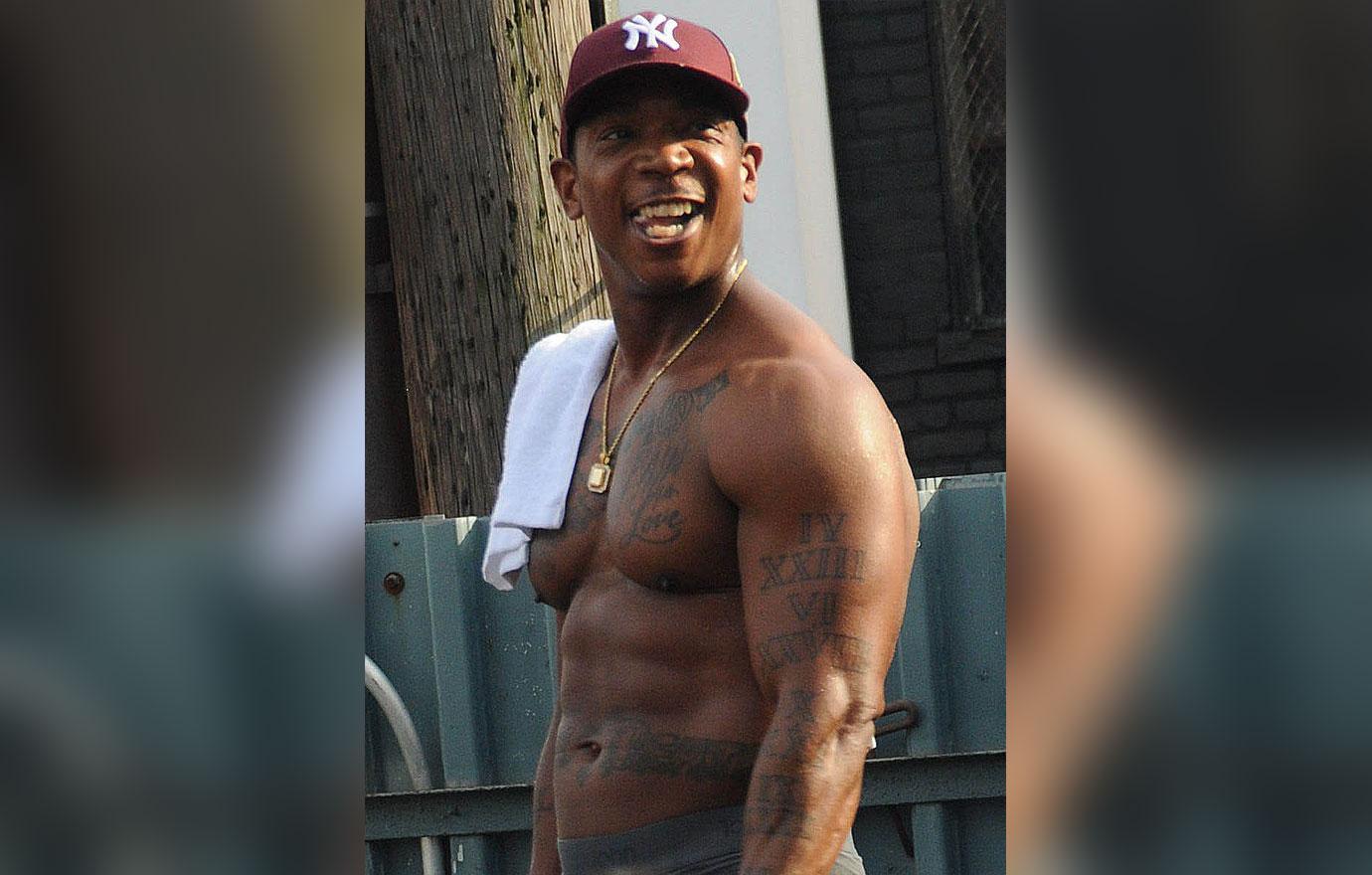 In court documents, the IRS said despite their numerous demands for payments or partial payments, Ja Rule failed to make an effort to settle the bill.
Article continues below advertisement
Ja Rule and Aisha signed the deal on May 21. The government is now asking the court to approve it and close the case. It's unclear if the couple have worked out a payment plan.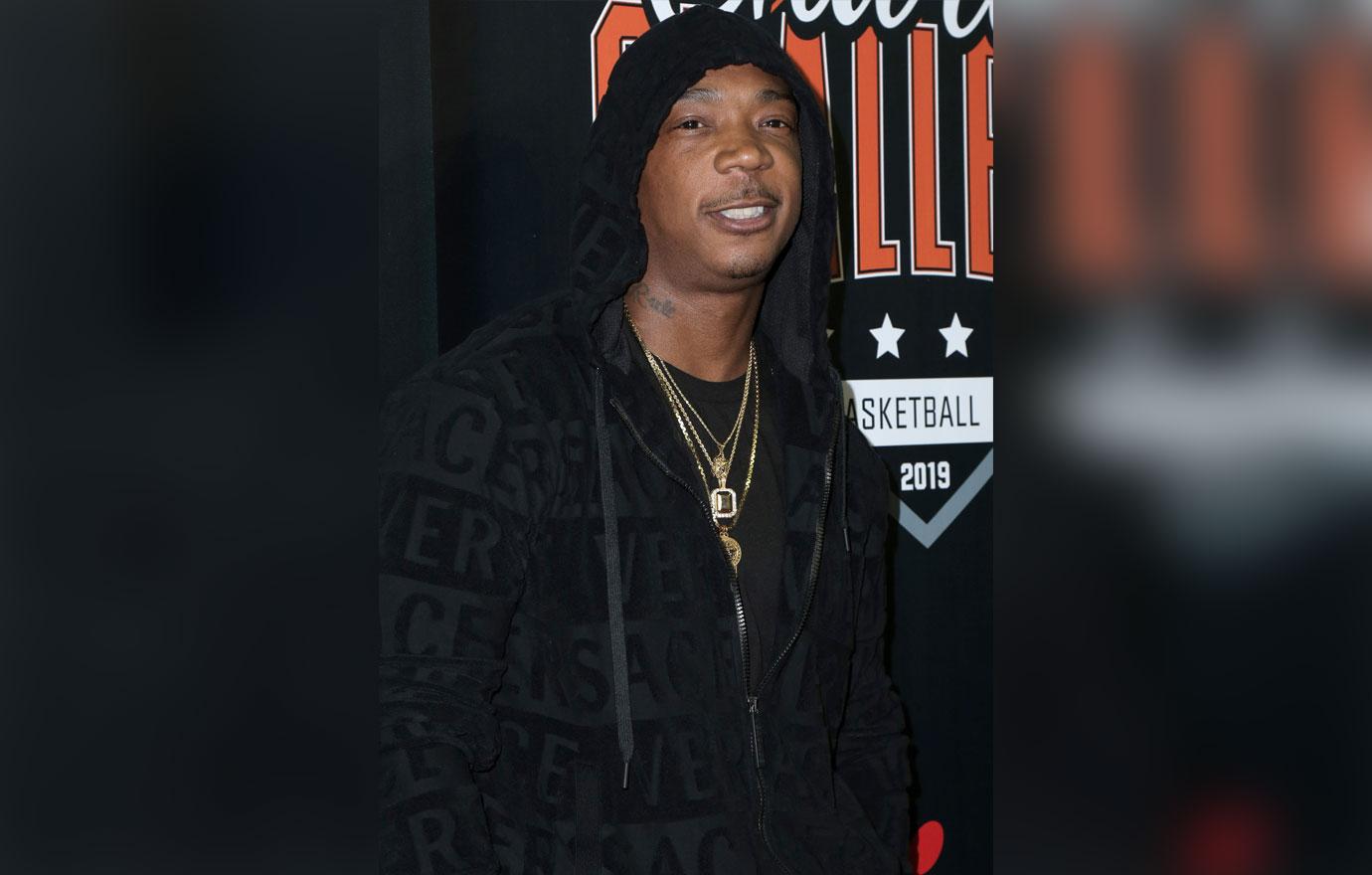 Article continues below advertisement
This isn't the first time Ja Rule has faced issues with taxes. He was sentenced to 28 months in prison for failing to file income taxes in 2011. They accused him of not filing paperwork between 2004-2008 when he owed over $1 million in taxes.
Ja Rule worked out a deal to pay back $1 million and avoided tax evasion charges.
Article continues below advertisement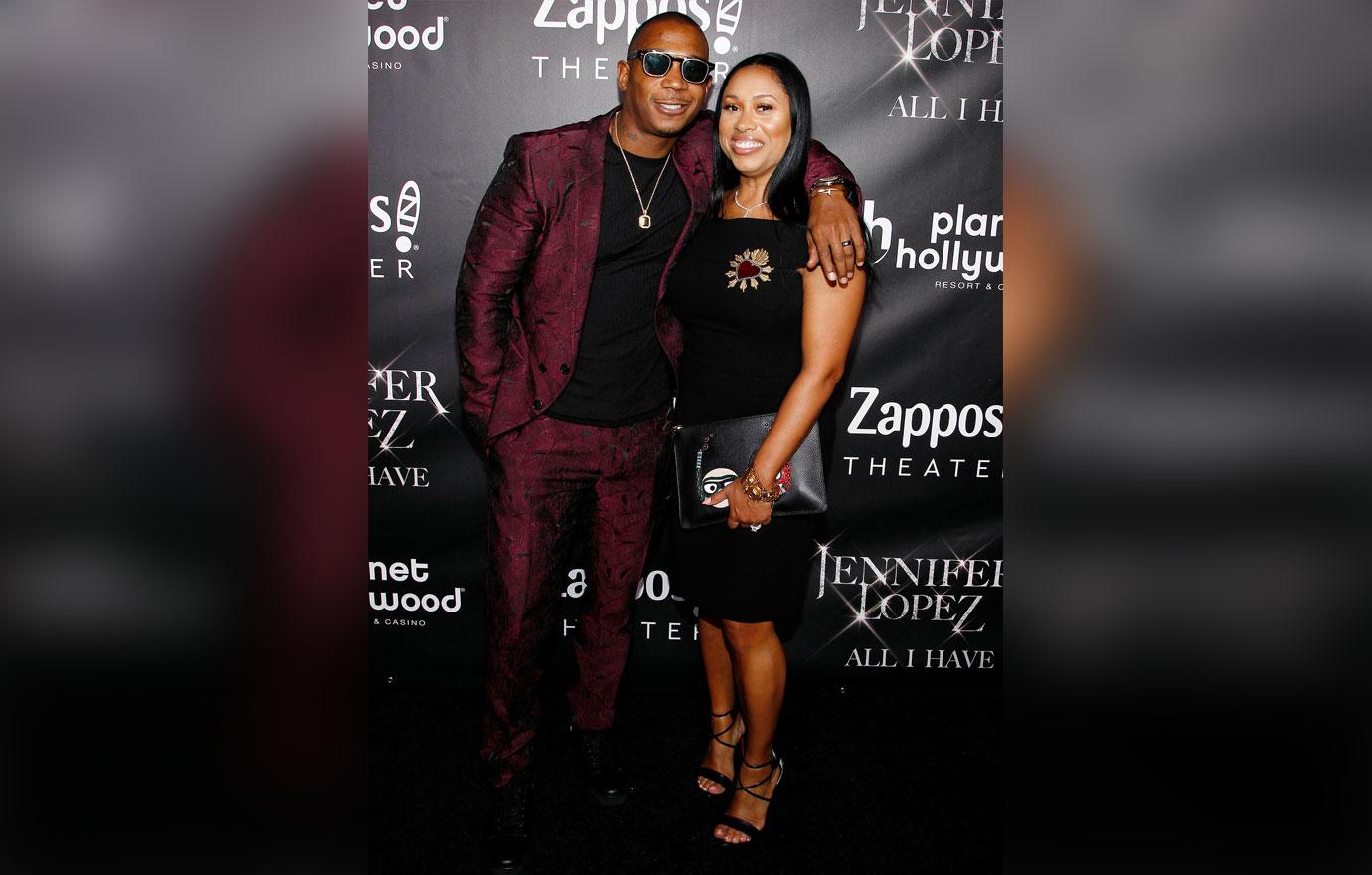 In past interviews, Ja Rule has talked about his tax problems. He said the idea that he didn't pay his taxes was "bullshit" despite the criminal charges. The rapper said he, "pays plenty of taxes, millions of dollars in taxes. I owed them a little bit more." Ja Rule blamed his issues on his split with the Murder Inc. label.
In 2017, Ja Rule was involving in the disastrous Fyre Festival. He denied he knew anything about the event being a scam.