'The Former President Played DJ': Ivanka Trump Skips Donald's Halloween Bash At Mar-a-Lago To Ring In 41st Birthday With Tiffany & Friends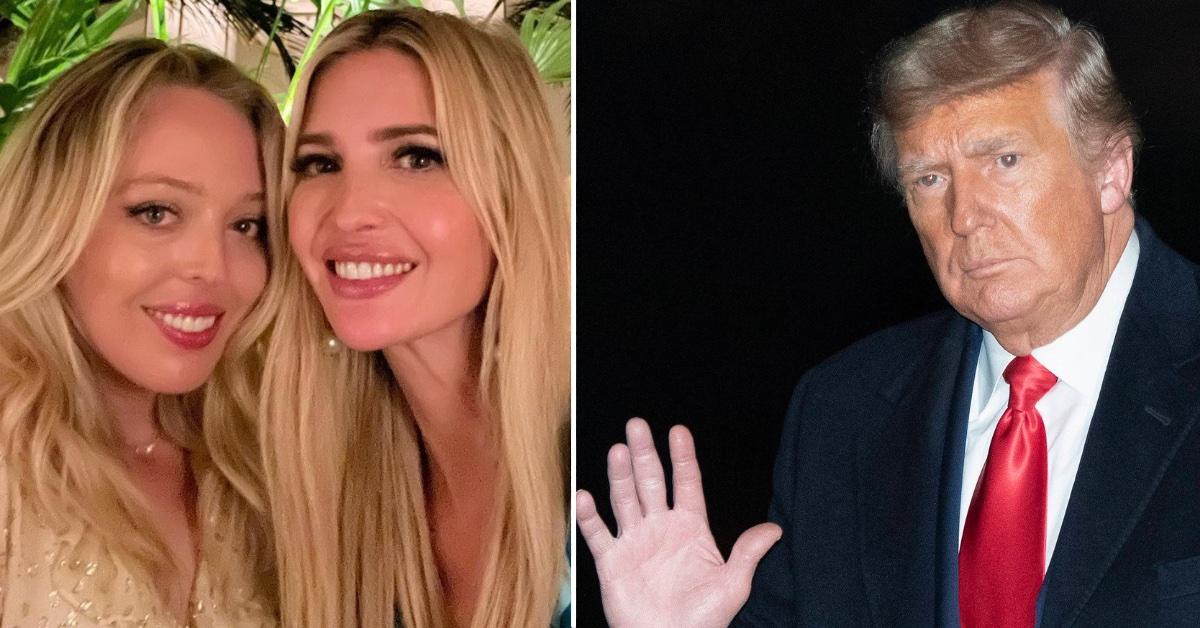 Ivanka Trump skipped her father Donald Trump's Halloween bash in Mar-a-Lago, instead celebrating her 41st birthday alongside younger sister Tiffany and several of her closest pals, RadarOnline.com has learned.
While she rang in the special occasion in Miami, #45 got in the holiday spirit by providing music for his party-goers in Palm Beach.
Article continues below advertisement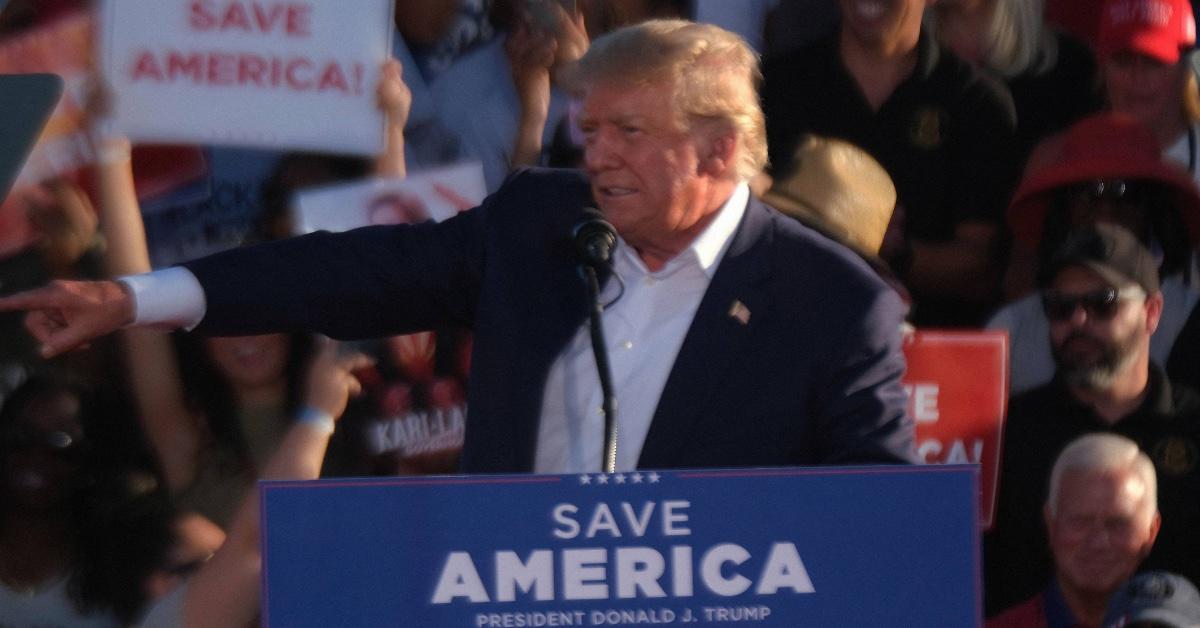 "The former president played DJ from his dinner table with his iPad," sources told Page Six, opting for the Phantom of the Opera soundtrack and other hits from over the years.
Trump was reportedly "playing mostly '80s music that got everyone dancing."
The former president dressed in his signature suit and tie for the soirée and was spotted greeting guests who were keen to see if he would comment on reports that he is running for president again in 2024 — but insiders said he "ducked direct answers."
Article continues below advertisement
Video footage from the bash has been making its rounds on Twitter, showing Trump dancing as costume-clad attendees listened to Y.M.C.A. by Village People.
Trump's wife, Melania, was a no-show and guests said the best costume "was a man dressed as an 'old Joe Biden' with a walker," per an insider. "That got a hearty laugh."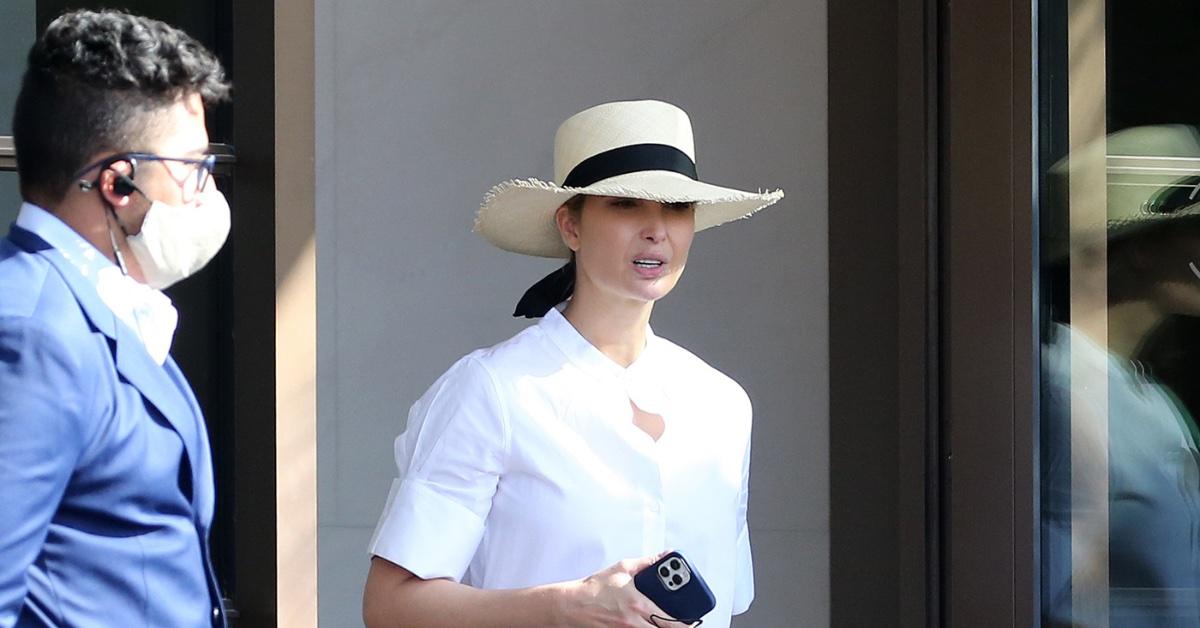 Article continues below advertisement
On Sunday, the former First Daughter celebrated her birthday at the South Beach Italian restaurant Call Me Gaby with 20 friends, including her younger sister, Tiffany.
"It was just a girls' dinner," sources told the outlet. "Ivanka was clearly the star of the show."
The former presidential advisor shared photos from her fun-filled outing, writing, "Feeling the birthday love!"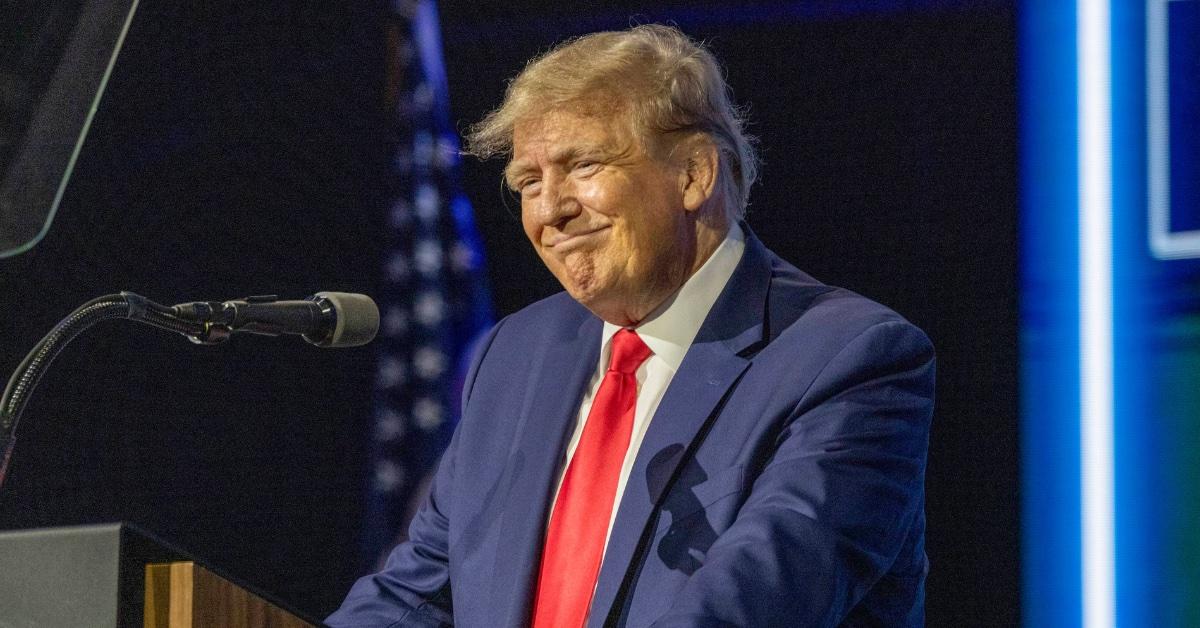 Article continues below advertisement
The festivities came just before the deadline for former-President Trump to turn over documents as part of a subpoena issued by the House select committee investigating the Jan. 6 Capitol riot.
At this time, it appears Trump will not be back on Twitter before the midterm elections right around the corner, although he has been utilizing his own Truth Social platform.
New Twitter chief Elon Musk said banned accounts will not be greenlit for some time following his takeover.
"Twitter will not allow anyone who was de-platformed for violating Twitter rules back on platform until we have a clear process for doing so, which will take at least a few more weeks," the Tesla CEO shared in an update on November 1.