Exclusive
'There's A Lot At Risk': Cameron Diaz Friends Fear Jamie Foxx Film Could Stall Career Comeback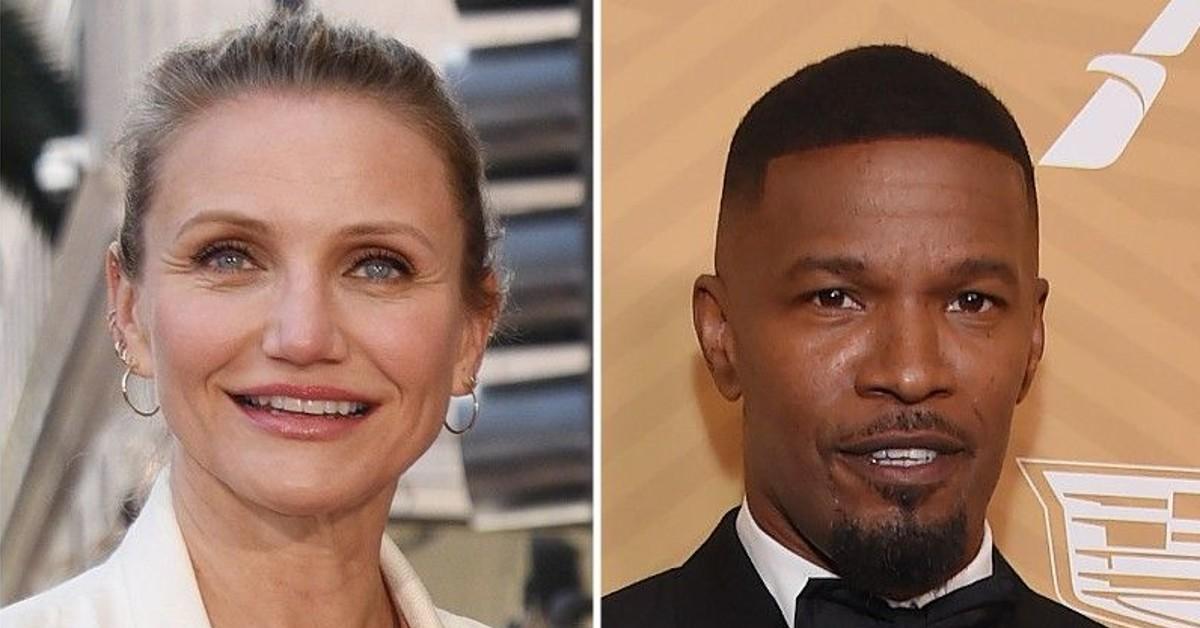 Camera Diaz has put a huge amount of faith in her friend Jamie Foxx to help her launch her career comeback, but friends worry the movie could be an embarrassing flop, RadarOnline.com has learned.
Diaz, 50, hasn't appeared in front of a camera since 2014's remake of Annie, which also co-starred Foxx. Recently, the Django Unchained actor was able to convince the Charlie's Angels star to unretire.
Article continues below advertisement
The actress, known for classic films Shrek, Vanilla Sky, The Holiday, and There's Something About Mary, agreed to star with Foxx in a Netflix action film titled Back in Action.
"Jamie can coax people to say yes to things, and getting Cameron back in the game is one of his biggest coups," spilled an insider. "Even though people bend over backward to make Jamie happy, there's a lot at risk for Cameron — especially because of Jamie's mixed track record on passion projects. Sometimes he hits it out of the park and sometimes the whole thing seems cursed."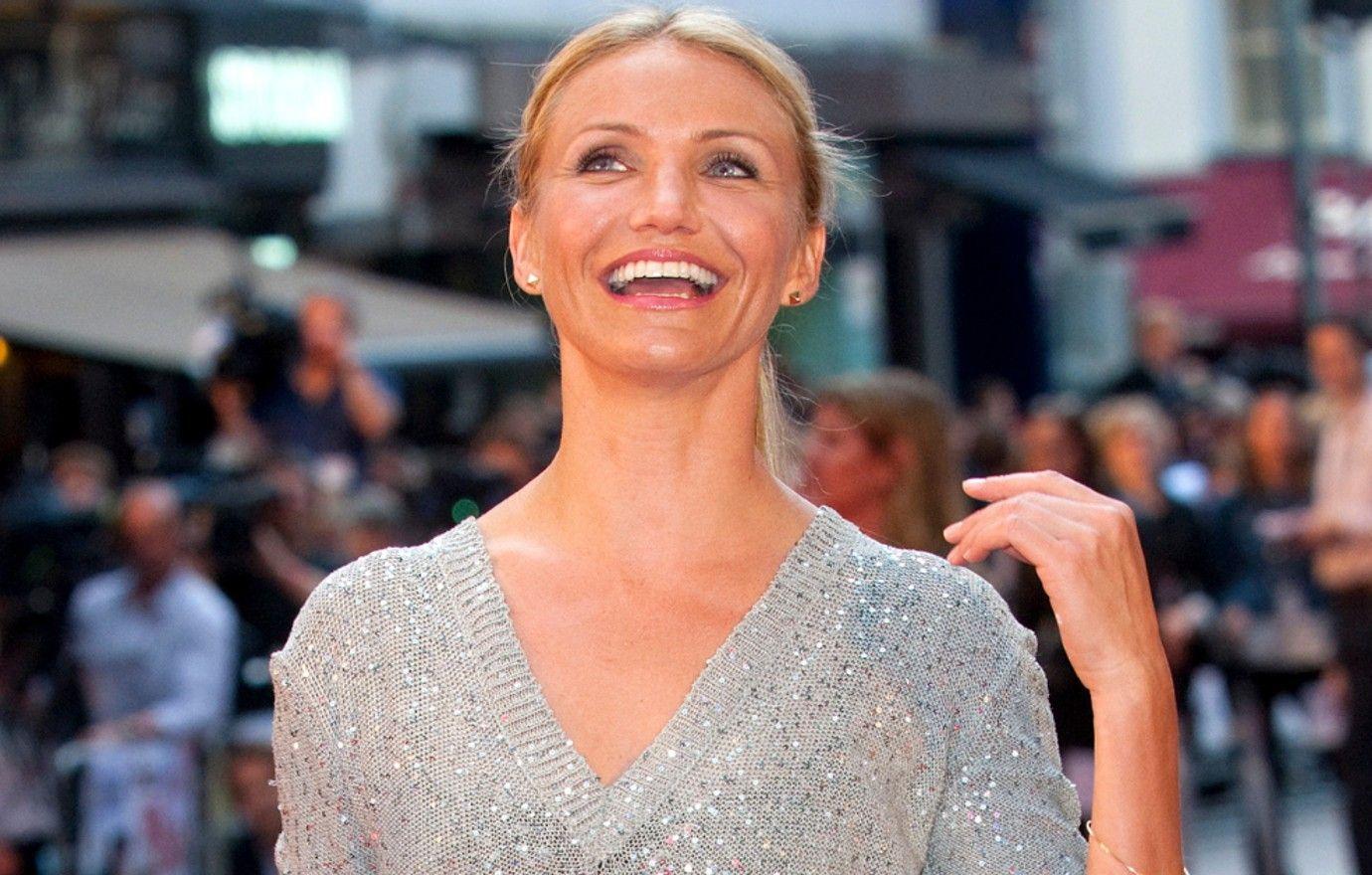 Article continues below advertisement
Foxx has another star-filled movie project still sitting on the shelf. The actor's sports dramedy All Star Weekend wrapped years ago but has gathered dust despite a high-caliber cast that includes Robert Downey Jr., Gerard Butler, Benicio Del Toro, and Eva Longoria.
The film was originally slated to be released in 2018 but was not completed on time. It had various release dates scheduled but all were pushed. The film featured Downey Jr playing a Mexican man which many believe caused the project to be shelved indefinitely.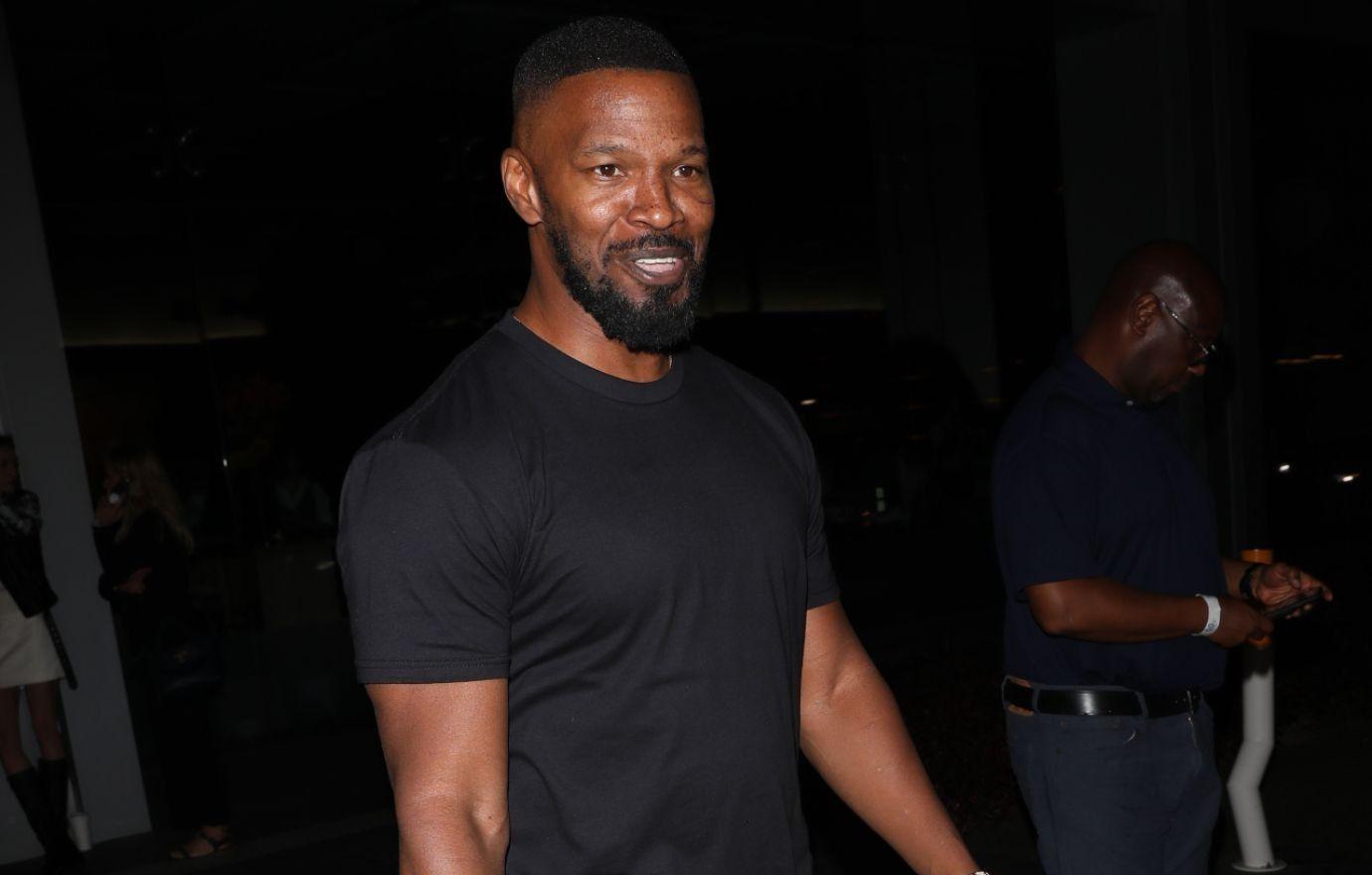 Article continues below advertisement
"Cameron knows what she's getting into," said another insider. "She's very smart about coming out of a project looking good even if the rest is a mess."
In 2020, Diaz revealed she stepped away from the business to focus on her family. She said she "decided to stop making movies and really focus on my personal life, my personal relationships, my family, my friends." The move came after she wed musician Benji Madden in 2015, which was followed by the birth of their daughter Raddix in 2019.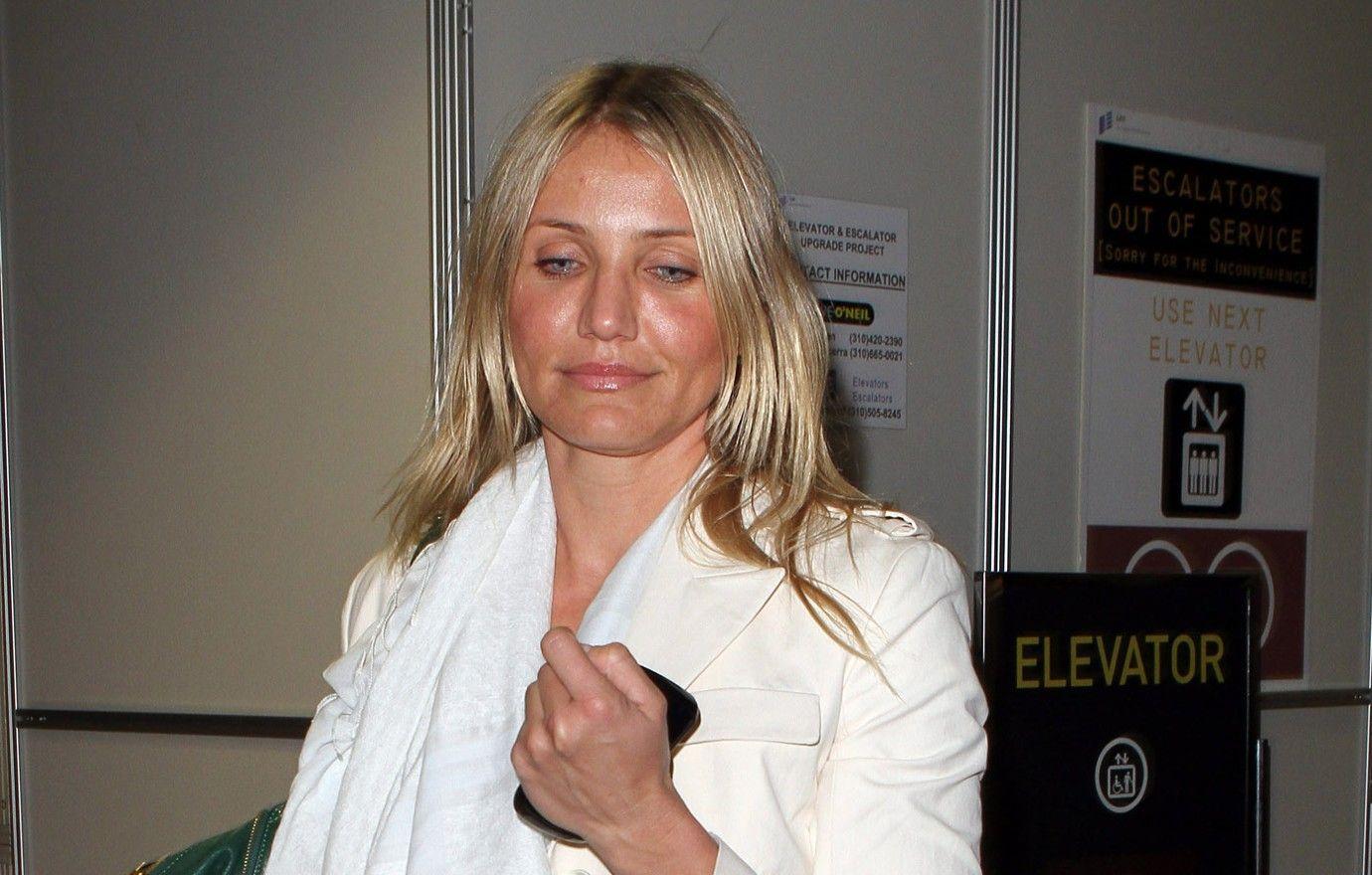 She explained, "When you're making a movie…they own you. You're there 12 hours a day for months on end. You have no time for anything else … I had to basically take it back, and take responsibility for my life."