Fibers Believed To Be From Madeleine McCann's Pajamas Found In Back Of Longtime Suspect Christian Brueckner's Van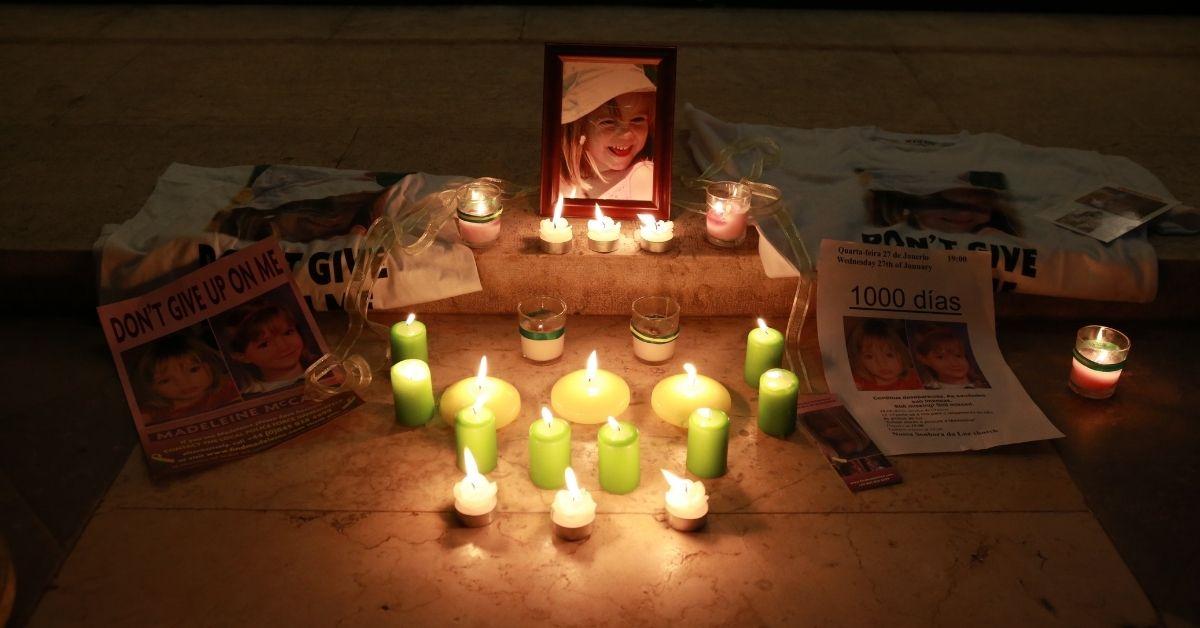 Items that once reportedly belonged to Madeleine McCann were found in the back of the main suspect's campervan, suggesting investigators are that much closer to solving the case that has haunted the world ever since the 3-year-old girl went missing 15 years ago, RadarOnline.com has learned.
In a sensational and bittersweet development that has both the McCann family and investigators hopeful about finding out who kidnapped Madeleine, a German prosecutor revealed that he could not deny the fact investigators found new evidence linking their main suspect —convicted rapist and pedophile Christian Brueckner — to items that once belonged to the missing child.
Article continues below advertisement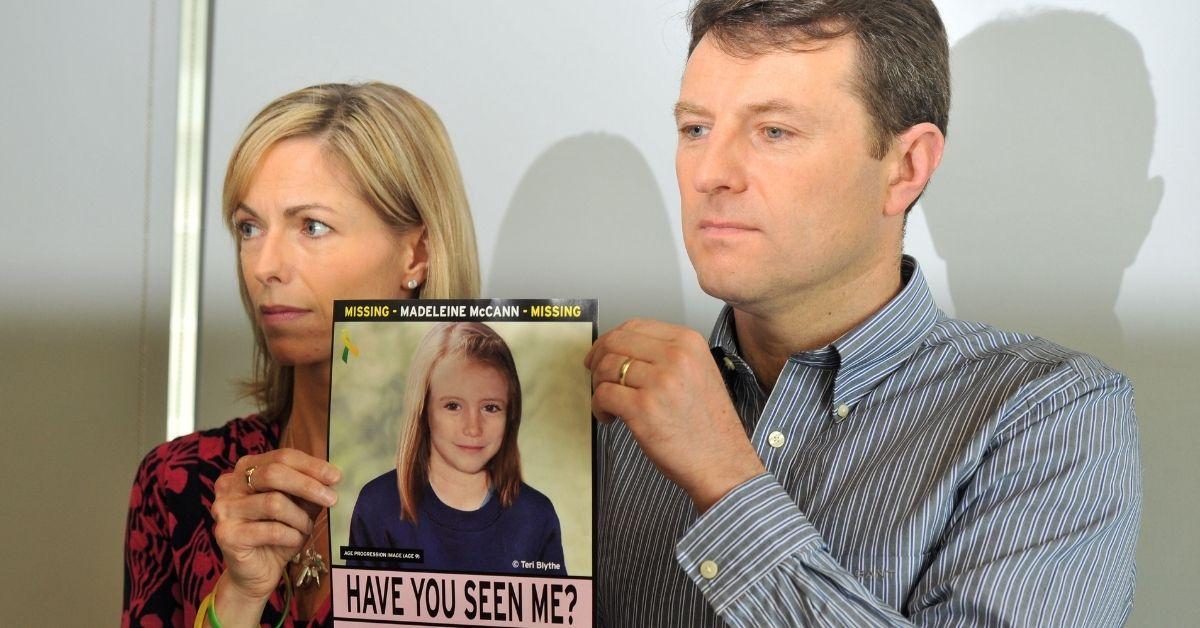 That is the bombshell revelation from a new Daily Mail report that claimed fibers believed to be from Madeleine's pajamas were found in the back of Brueckner's van, a claim that the 45-year-old suspect's lawyer slammed as "bull----."
"The investigation is still going on and I think we found some new facts, some new evidence, not forensic evidence, but evidence," German prosecutor Hans Christian Wolters told a Portuguese journalist on Tuesday.
Besides slamming Wolters' claims that investigators found new evidence, Brueckner's lawyer also criticized the prosecutor for withholding Madeleine's file from him and his client so they could properly see the alleged evidence for themselves.
"This is bull----," Brueckner's lawyer Friedrich Fulscher told the outlet on Wednesday. "Listen to the interview, the prosecutor said they had new evidence but he then says it not forensic evidence."
"Are fibers not forensic evidence?" he continued. "For almost two years we have tried to access the Madeleine McCann files from the prosecutor so we can see the evidence but so far nothing."
"The position is still the same, he denies any involvement and we will not be saying anything further until we see the files," Fulscher added, categorically denying any wrongdoing on behalf of his client.
Article continues below advertisement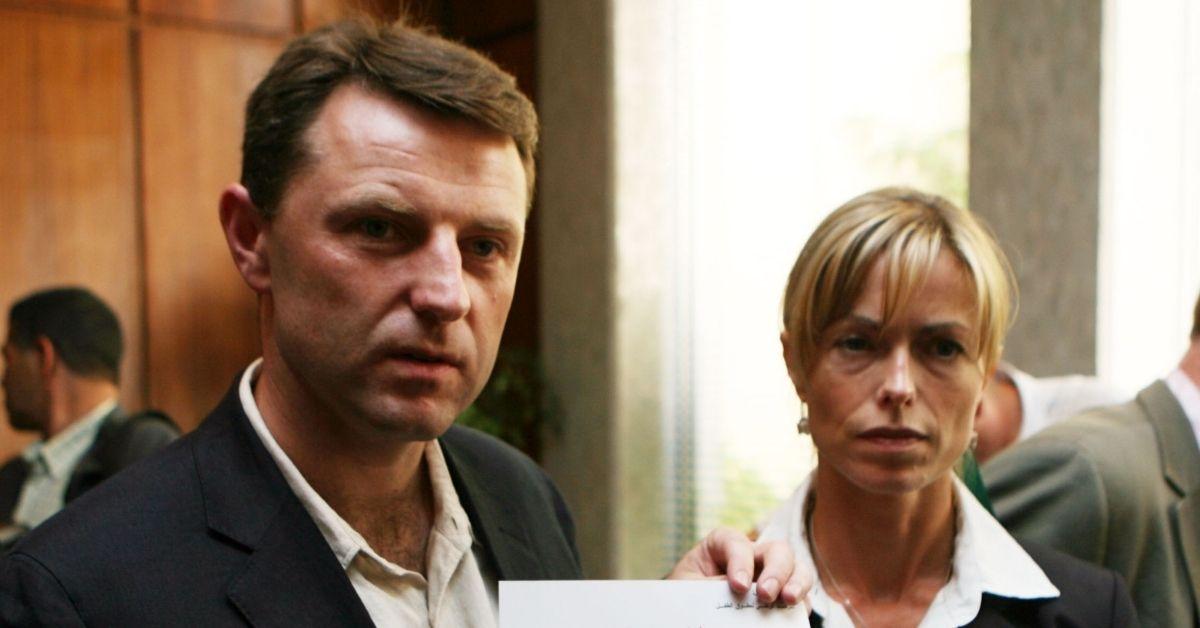 Making the report even more stirring is the fact that Wolters' claims that new evidence had been found came exactly 15 years after Madeleine first went missing on May 3, 2007.
As RadarOnline.com reported, Madeleine went missing in Praia da Luz, Portugal. Her parents returned to their hotel room after dinner with friends to find their sleeping toddler had disappeared.
It wasn't until 2020 that German police announced they were investigating an imprisoned German man — later revealed to be Brueckner — in connection to Madeleine's disappearance.
Brueckner was officially declared a main suspect in the case last month, just days before the 15-year legal deadline.
Although Wolters has refused to say whether or not Brueckner was the one who broke into the McCann's villa in 2007 and kidnapped Madeleine, he revealed the main suspect's previous alibi had fallen apart and that Brueckner may have had an accomplice who helped him.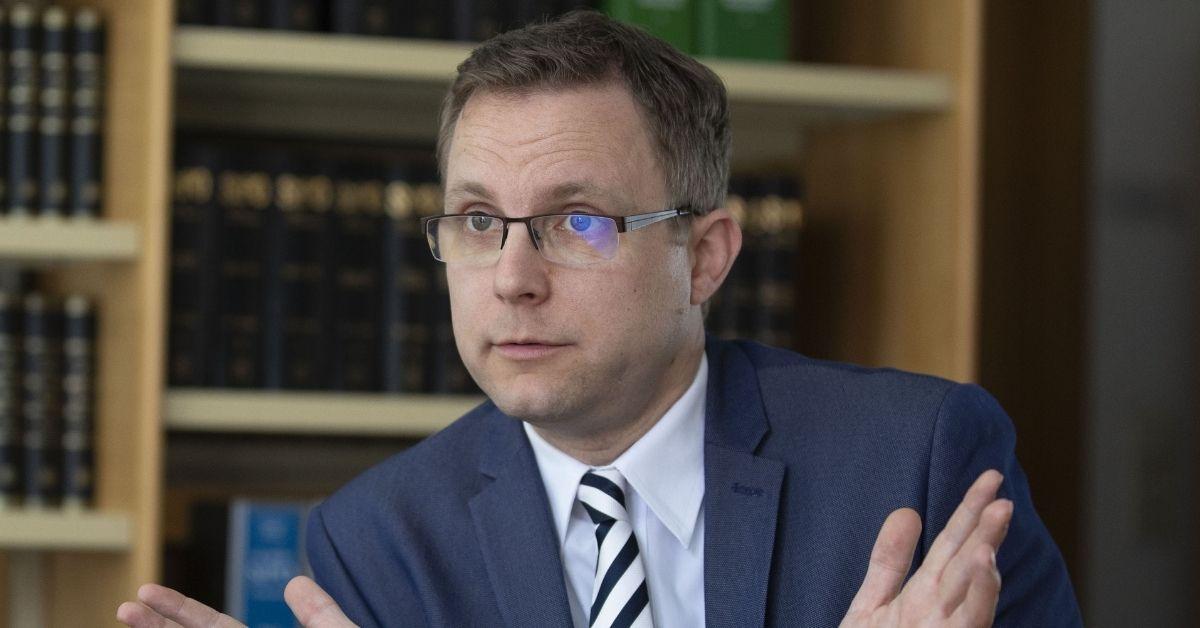 "We are sure that he is the murderer of Madeleine McCann," Wolters said, despite refusing to answer if Brueckner was the one who kidnapped Madeleine. "We are sure that he killed Madeleine McCann."
"He has nothing. Christian B has no alibi," he continued.
Then, when asked about the new evidence, Wolters answered: "I don't want to deny it. The suspect has not yet been informed."