German Man Named As Formal Suspect In Madeleine McCann's Disappearance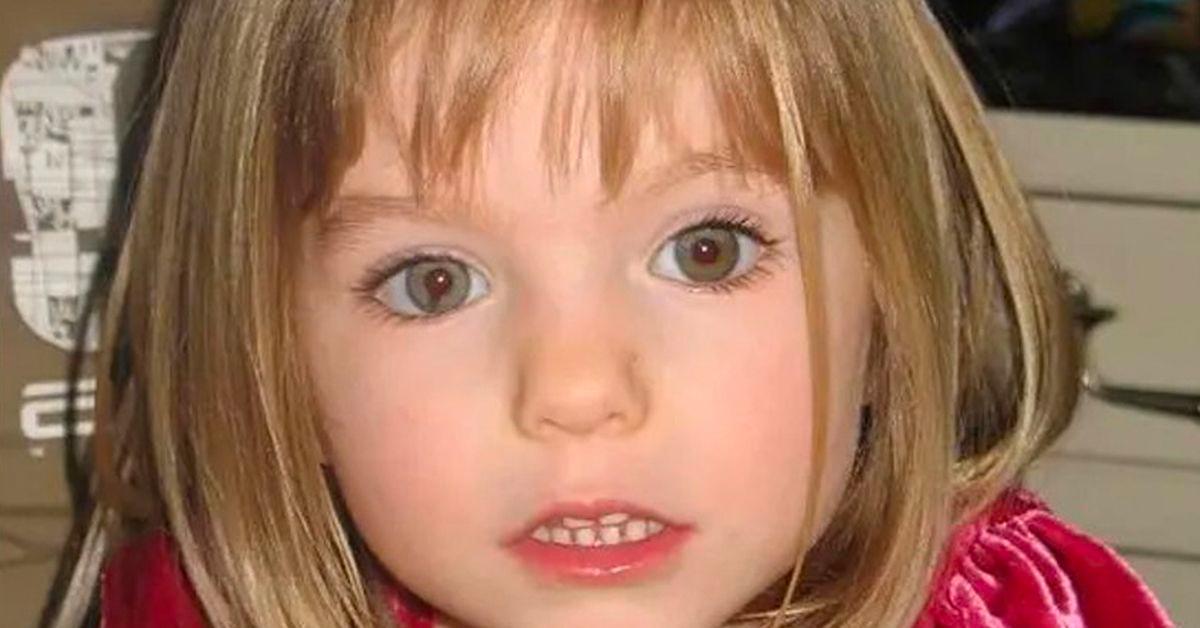 A man in Germany has reportedly been named a formal suspect in connection with Madeleine McCann's disappearance 15 years after she went missing.
According to AFP, the Portuguese prosecutor's office announced the news on Thursday but did not name the man. However, the outlet German daily Bild claims Christian Brueckner has now been declared an official suspect.
Article continues below advertisement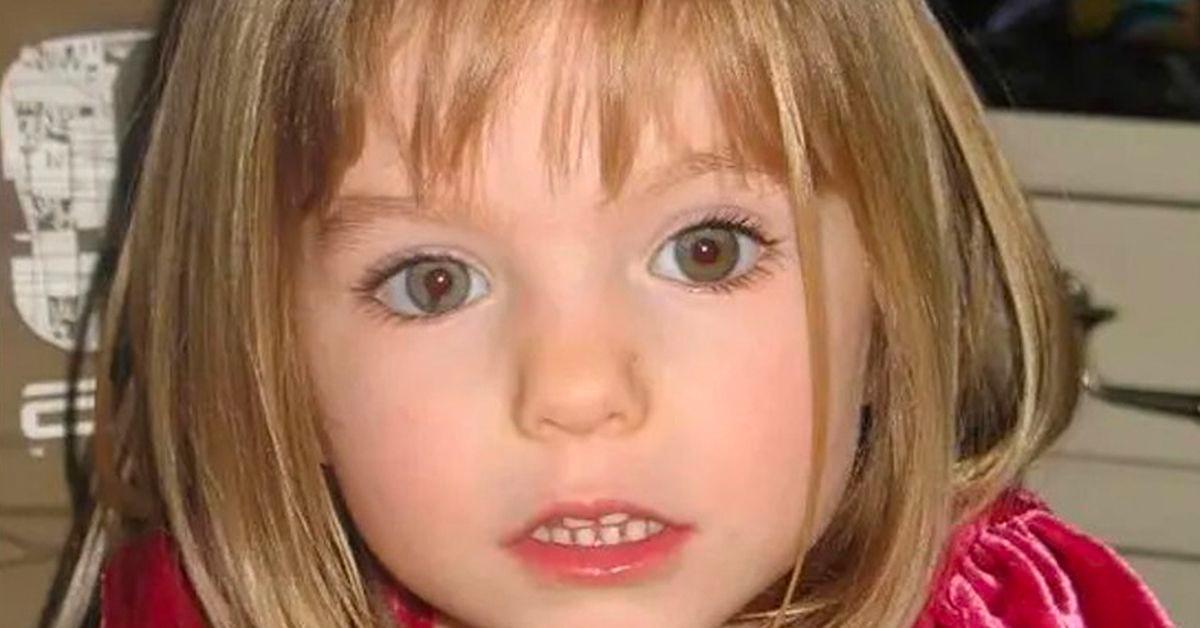 The convicted German rapist has been in the police's sights in regards to McCann's disappearance for years, however, Brueckner's attorney denies his client has been charged.
"No. Of course, he is not charged," Friedrich Fulscher told Daily Mail. Portugal's Attorney General's Office has yet to make an official comment.
This is the first time Portuguese prosecutors have identified an official suspect in McCann's case since her parents, Kate and Gerry McCann, were named suspects in 2007. They were later cleared.
Article continues below advertisement
McCann went missing on May 3, 2007, just days after she turned four. Her parents discovered she had vanished from their villa at the Portuguese holiday resort of Praia da Luz after they left her sleeping to dine with friends.
In 2020, German police announced they were investigating an imprisoned German man in connection to her disappearance. Law enforcement said at the time that they believed he had killed her.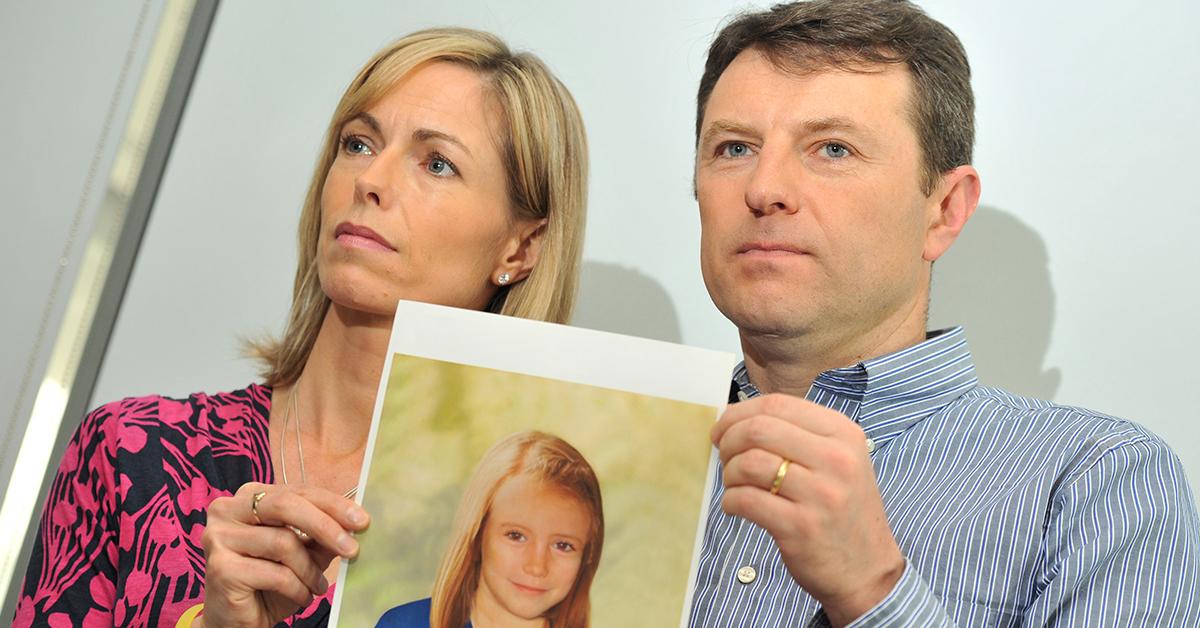 Article continues below advertisement
Next month, marks the 15th anniversary of McCann's disappearance. Under Portuguese law, crimes involving kidnapping and murder must be heard within the statute of limitations of 15 years.
As for Brueckner, he's already serving time after being convicted of raping a 72-year-old woman near where the location where McCann vanished.
Last week, the criminal wrote to Daily Mail and told the outlet he had not been questioned by German investigators about McCann.
"I haven't been questioned on any allegations as required by German law, but it is obvious the German authorities and especially the Department of Justice, are providing the media with information about me that is likely to make me appear contemptible," Brueckner stated in the letter.
"This also applies to the authorities at the correctional facility in which I am currently being held."
He continued by slamming authorities. "By now it should be most obvious to anyone with halfway reasonable thinking that the German authorities are trying by all means necessary to cover up the mistakes that have been made," he said.
"By 'mistakes' I mean blatant violations of German criminal law and international human rights. This statement on my part has so far only been laughed at as 'wailing' which gives me an approximate insight into the hopeless situation of the Jews, or in general, of the minorities in the Second World War."