Iggy Azalea Goes Off On American Airlines After They Allegedly Sold Her & Son Onyx's Seats: 'Stranded With An Infant'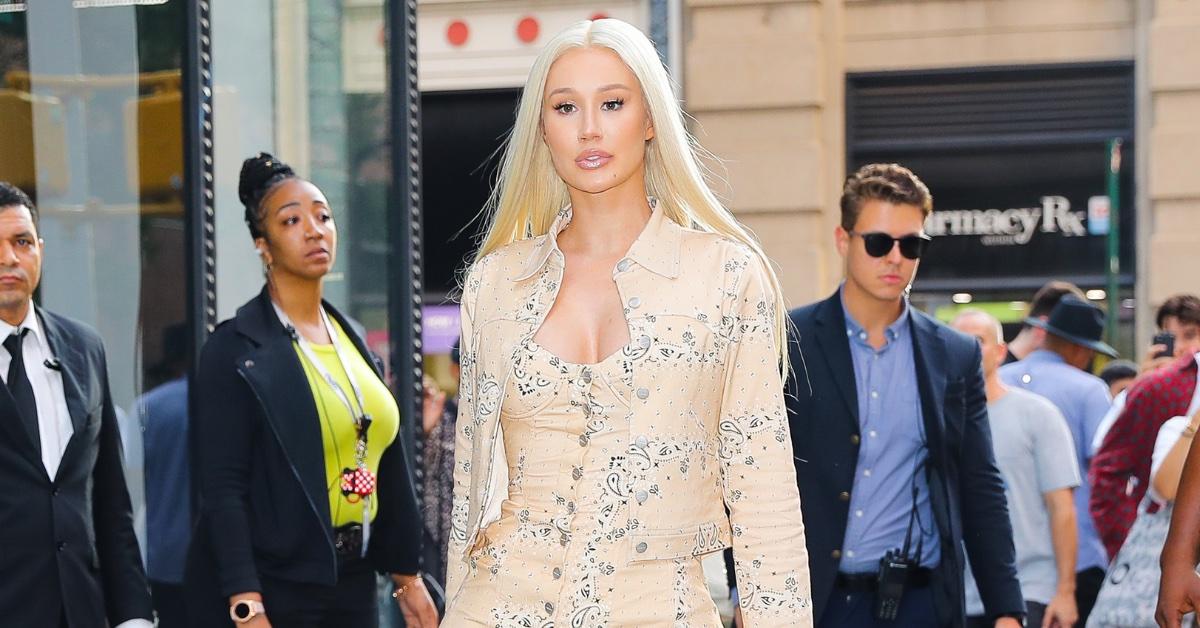 Mom mode: activated. Iggy Azalea gave American Airlines a piece of her mind after they allegedly sold her and son Onyx's seats right before a flight.
"I wanted to tell any families booking travel be careful flying with young kids on @AmericanAir," the Fancy hitmaker began her Twitter tirade on Monday. "I was flying with my son and they sold our seats while the gate was still open then refused to take our bags off the plane although every other flight was sold out for that night."
Article continues below advertisement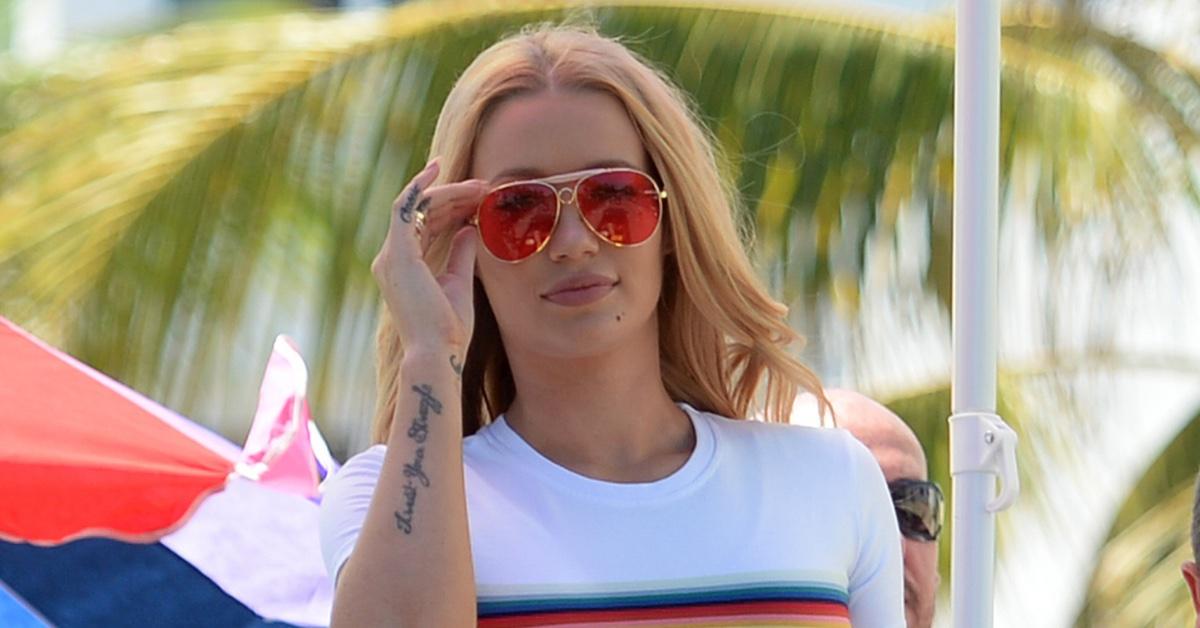 Azalea noted that "​​stranding me is one thing" but taking a baby's luggage is "s—."
"There's stuff he really needs," the Australia-born star continued about her baby boy shared with ex-boyfriend Playboi Carti (real name: Jordan Terrell Carter). "They do not care. Lucky, I booked a different airline but the average person would've been a— out and f—ed so, just wanted to warn other moms … Be careful!"
Amid the ordeal, Azalea reached out to AA on their official Instagram page, sending them a direct message detailing what she was going through at the time.
Article continues below advertisement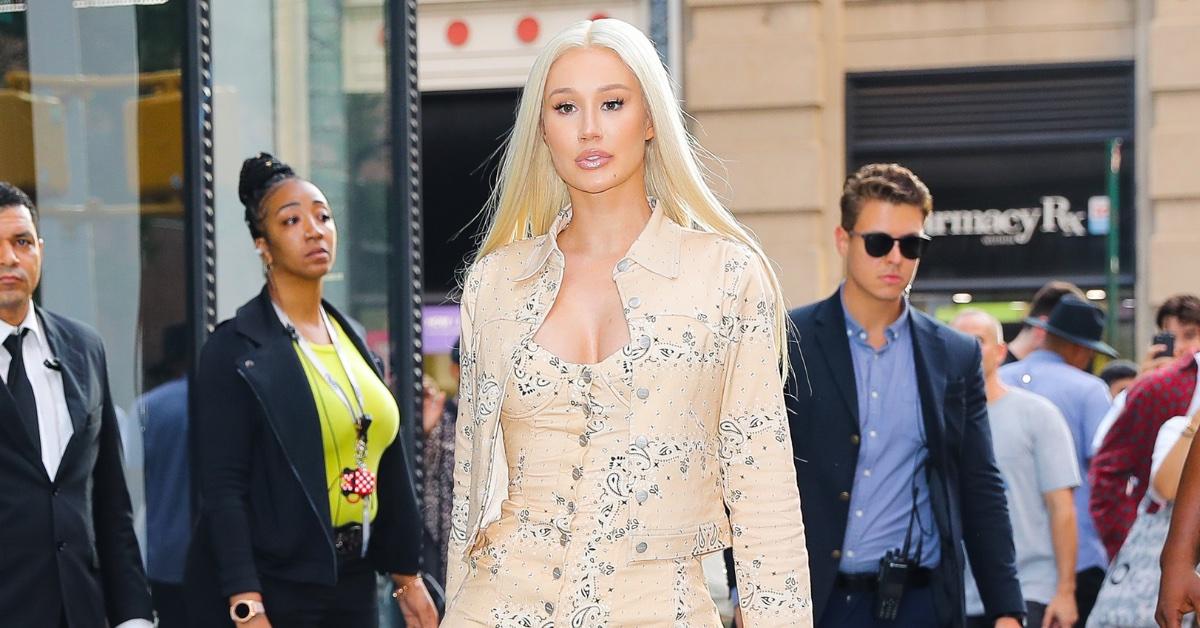 The songwriter noted she and Onyx were checked in on-time and "stayed with your staff and they still sold our seats because we didn't come fast enough to board, although the airplane was still boarding when we got to the gate." Azalea said they "refused to take our luggage off the plane" and had no other flights going out that day or the following, leaving her and Onyx stuck.
"So, now I'm stranded with an infant & no luggage in another city," she vented, adding that it was handled "very unprofessionally and without any care or compassion."
Azalea told fans after it all, JetBlue "came in clutch for us" and "saved the day." She later shared photos of her son smiling on their updated flight that evening.
Article continues below advertisement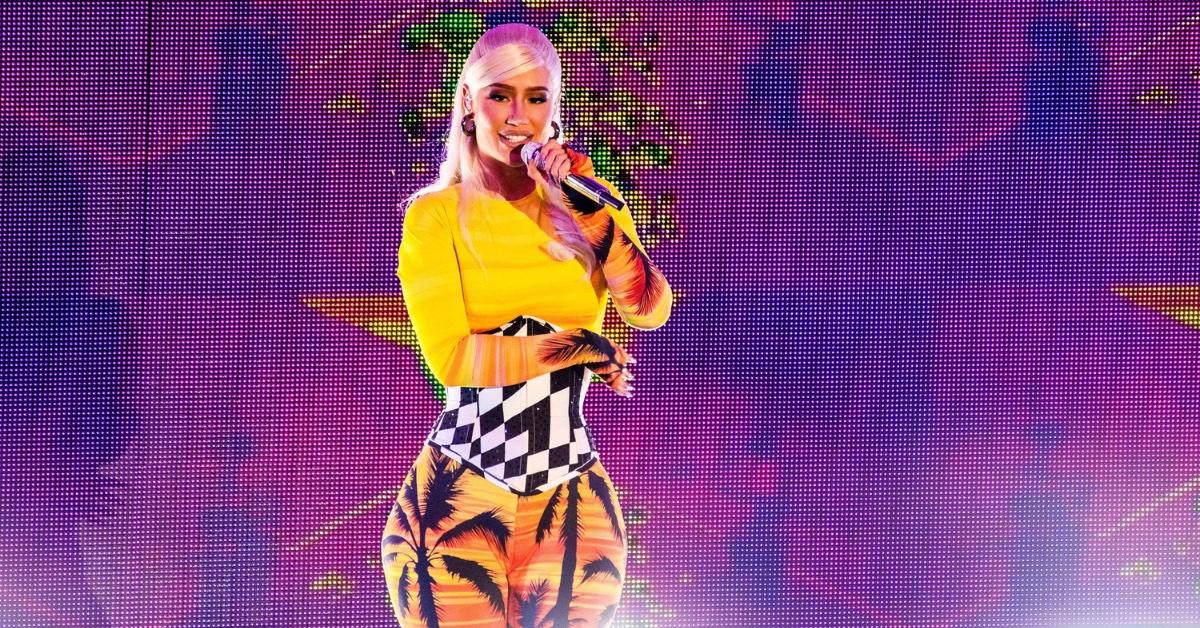 "We didn't get home til 3 AM," she shared. "[Onyx] didn't cry once! Ugh I'm so lucky to be his mama! He makes any bad day good, I just love my baby so damn muuuuch."
RadarOnline.com reached out to American Airlines for comment, but did not immediately hear back.