Iggy Azalea DESTROYS Playboi Carti After Ex Claims He 'Takes Care' Of Her & 2-Year-Old Son In Since-Deleted Tweets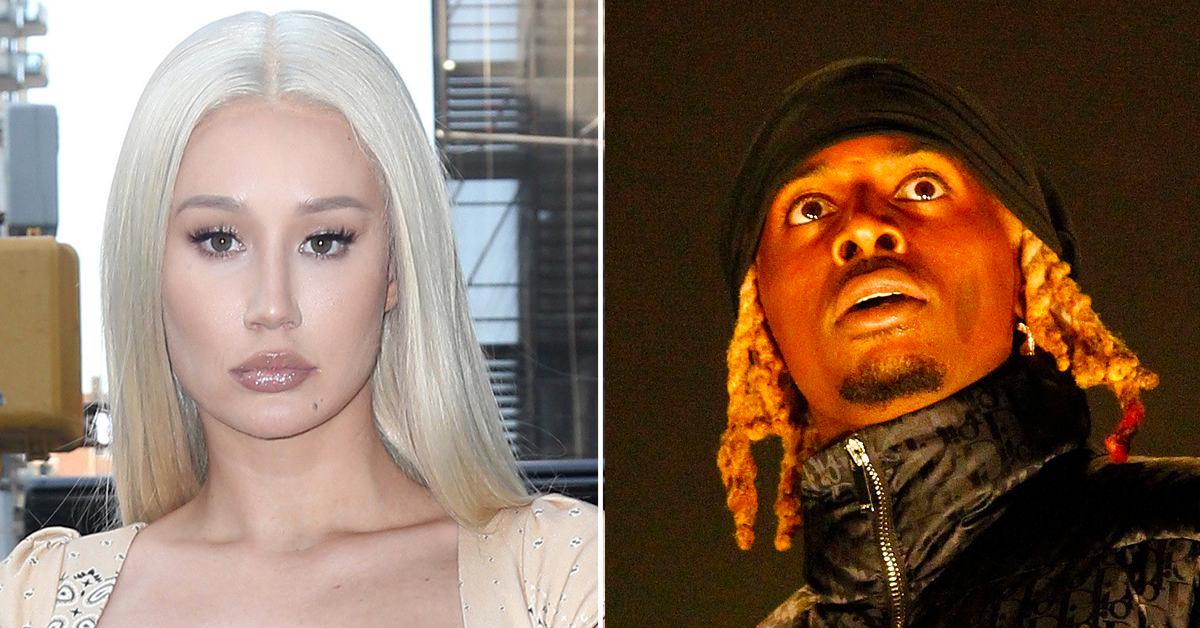 Don't ever come between a mama bear and her cub! Playboi Carti learned that the hard way when Iggy Azalea unloaded on him for claiming he "takes care" of her and their two-year-old son, Onyx Kelly.
When XXL Magazine released their interview with the Atlanta rapper, Iggy wasn't thrilled. In a series of rage tweets that have since been deleted, she made sure to debunk her estranged ex's allegations.
Article continues below advertisement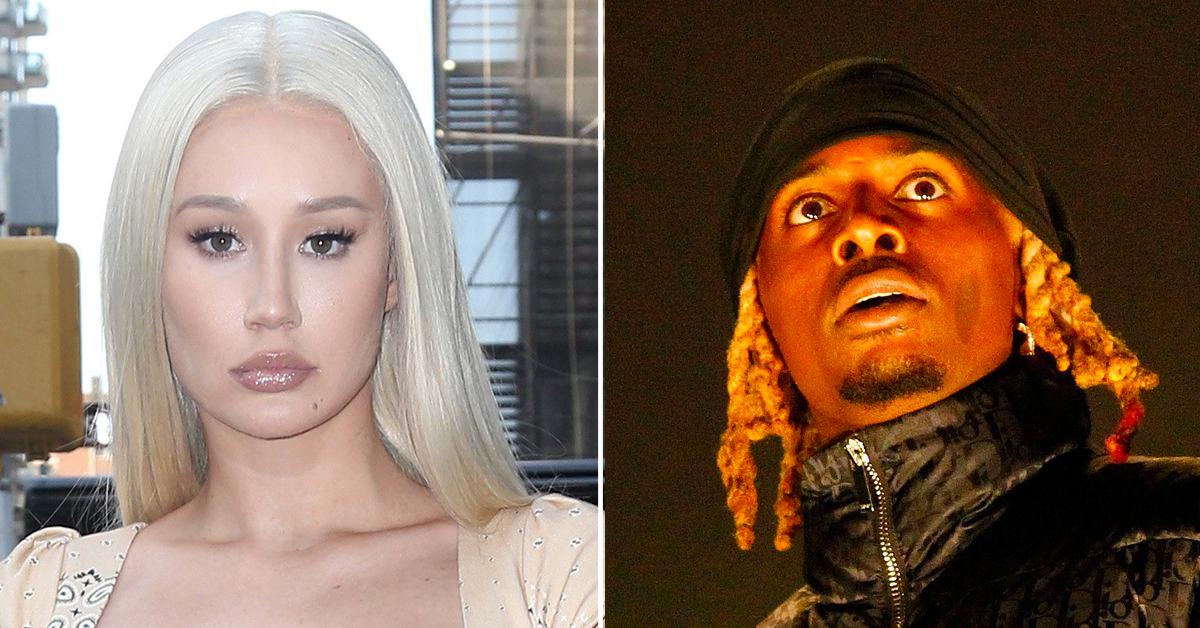 In the interview, Playboi had nothing but glowing reviews about the mother of his child. Alleging she's "a great mom" and he "loves her to death," the rapper went on to claim he takes care of his family.
"Im a father. You know what I'm saying? You know how it is having kids. I just got responsibilities. I pay a lot of bills," he told XXL. "I take care of a lot of people. I take care of my mom. I take care of my family. I take care of my baby mom [and] I take care of my son. There's a lot of people I take care of. So, it's like, I gotta keep doing it."
Well, Iggy doesn't agree.
Article continues below advertisement
Taking to Twitter on Wednesday, the Fancy rapper responded, "Take care of me? Lmaooooo let's not get carried away now. I laughed. A lot." Her tweet gained a lot of traction with many surprised at the animosity considering he painted a loving co-parent relationship.
When one person asked why Iggy was "stuck on" his comment about taking care of her, she unloaded.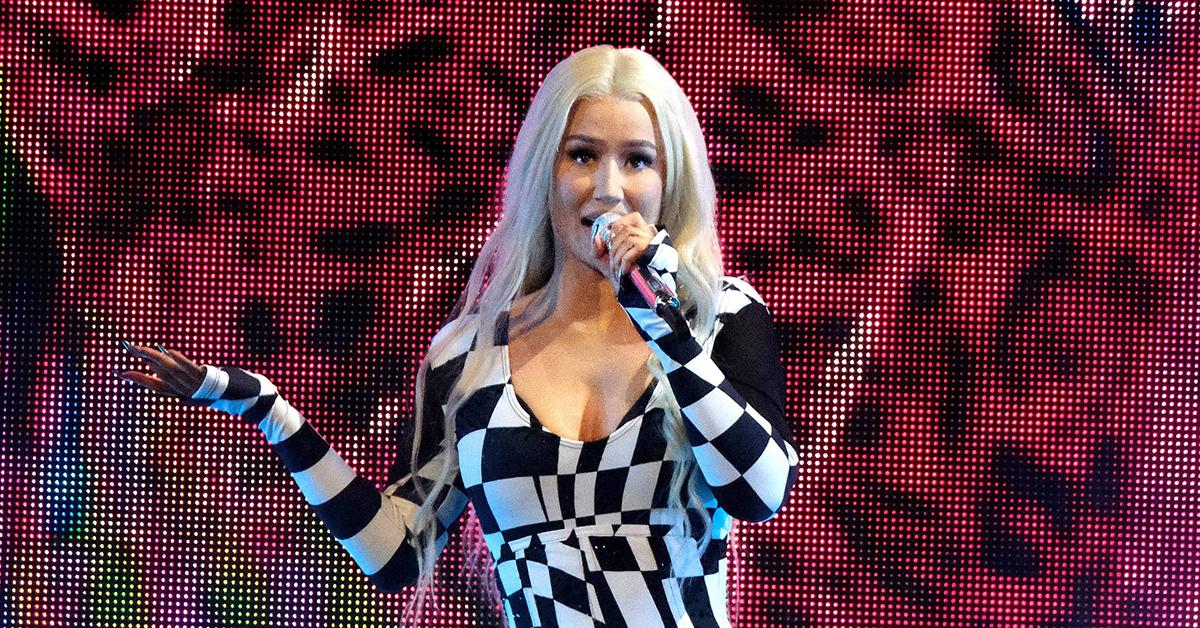 Article continues below advertisement
"You've been mislead," she told her followers. "I don't f--- with a man I'm not even remotely on good terms with claiming he pays my bills. I pay my own bills."
Iggy wasn't done there. She aired out all their dirty laundry in the spicy since-deleted tweets.
"Secondly, saying nice things for an interview sounds great but in real life he talks to me like s--t," she continued. Iggy alleged he talked to her "so badly" that "I had to stop all direct contact."
After her ruthless comeback, Iggy deleted all traces of the tweets — but the internet doesn't forget.