Iggy Azalea Claims YouTube Is Conspiring Against Her Stripper-Inspired Music Video 'Sip It'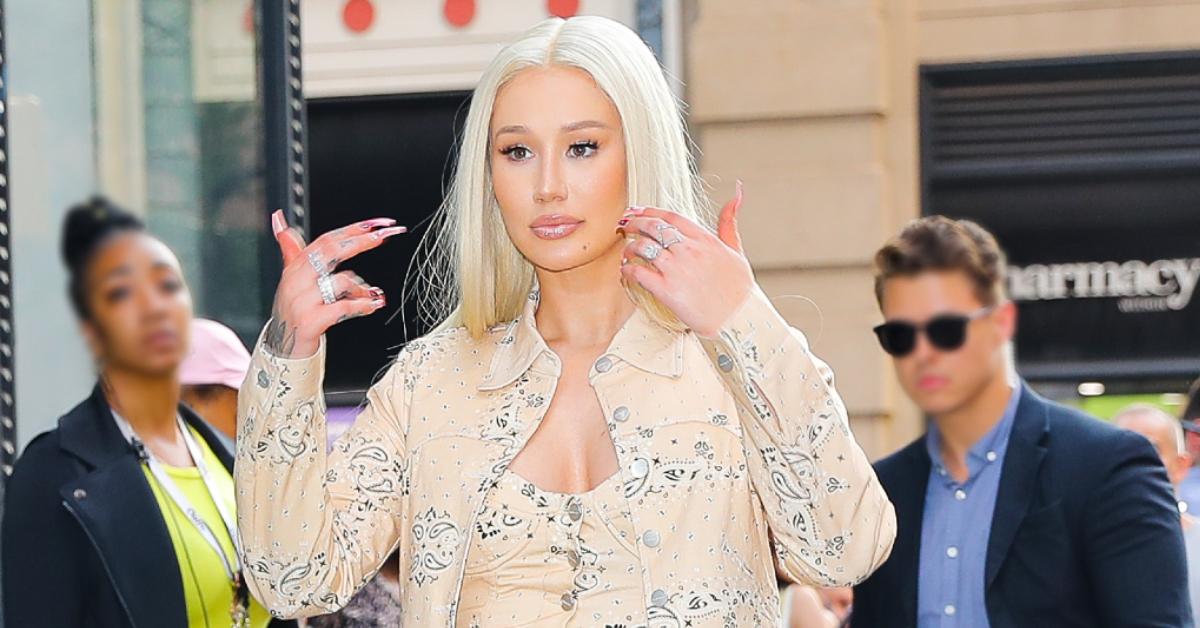 Iggy Azalea isn't happy with YouTube and she's making sure everyone knows it. The 30-year-old rapper slammed the giant video-sharing platform, claiming it's conspiring against her latest music video, "Sip It."
Article continues below advertisement
The star released the video last week and imagined it would go straight to the top. Unfortunately, that isn't happening for Iggy and she's blaming YouTube, accusing the company of preventing her stripper-inspired clip from trending.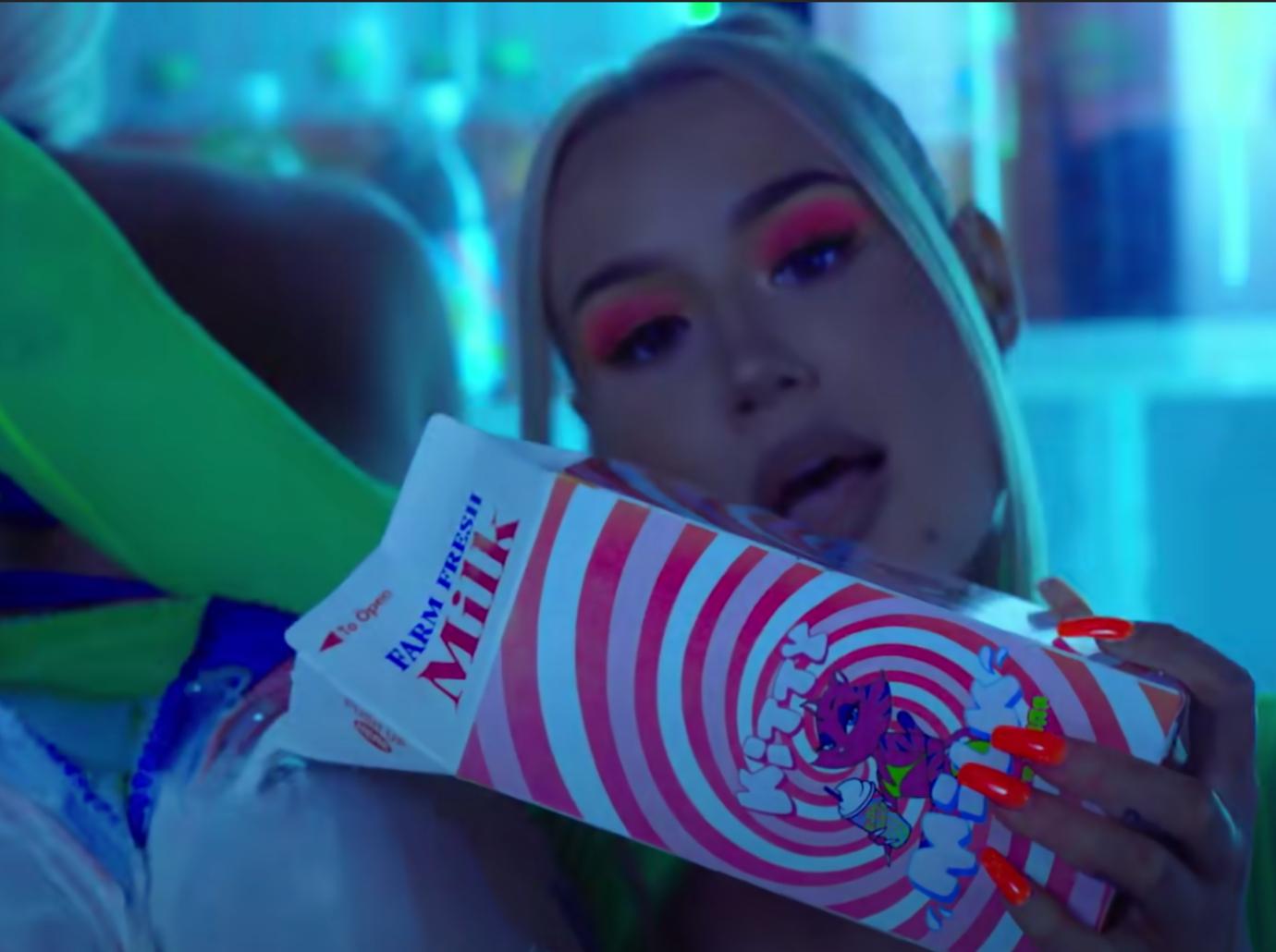 Article continues below advertisement
To be fair, Iggy Azalea claims she got approval from YouTube before she released it. In "Sip It," the Australian-born musician is seen bending over and shaking it in a neon green bodysuit.
The other women in the video have far less on.
Many of their bare butts are out on display while they show off their impressive pole moves. At one point, Iggy Azalea gets on her knees and pours milk all over one of the booty-twerking girls.
Article continues below advertisement
In another risqué scene, the "Fancy" rapper is spotted sprawled out on her back with a female moving around in between her legs. During the chorus, which repeats "sip, sip, sip it," Iggy Azalea is seen spreading her legs and covering her private area with "Kitty Juice," aka a Slurpee.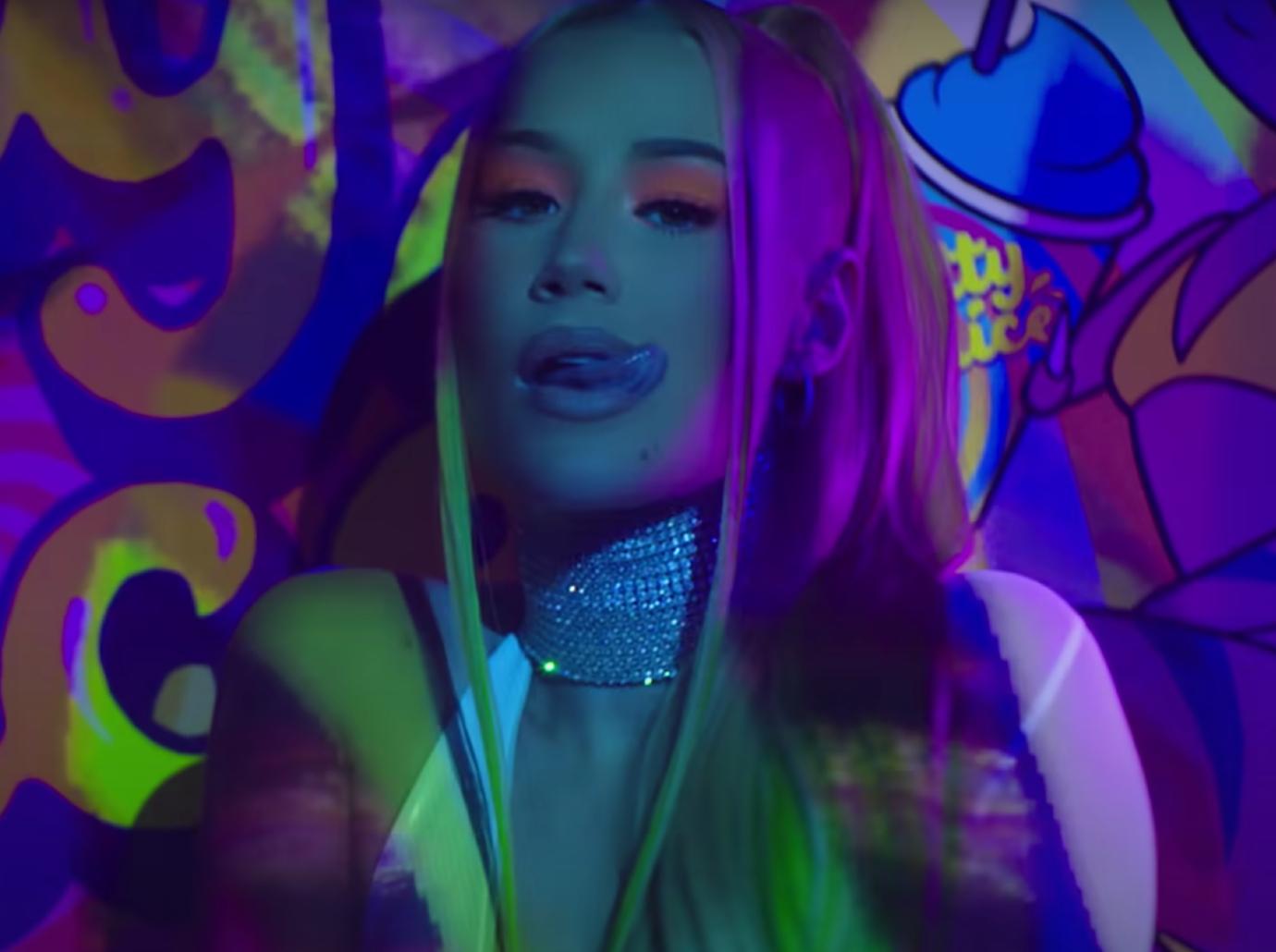 Article continues below advertisement
Rapper Tyga is on the track too, making this their second booty-twerking anthem together. All in all, it's not the craziest music video we've ever seen and Iggy Azalea is convinced it's not a hit because of YouTube's biased censorship.
"So @YouTube won't recommended [sic] my video or add it to trending because of the 'content in the video,'" she tweeted on Saturday.
"I've waited 48 hours and still can't get a real answer from anyone at YouTube about why they have far more controversial videos in their trending list as week [sic] speak."
Article continues below advertisement
Expressing her heartache over the alleged conspired flop, Iggy Azalea added, "I'm really disappointed because I'm indie and I depend on things like that for streaming."
She also said she got the "Sip It" music video approved by YouTube prior to sharing it.
Article continues below advertisement
"I sent my video in to their staff a week prior and they told me it was perfect, no issues," she wrote. "I don't really feel like it's fair, and I really wish someone at @youtube would resolve it." At the time of this post, Iggy Azalea's "Sip It" video has been viewed by 3.5 million people.
RadarOnline.com reached out to YouTube but our requests for comment have gone unanswered.