Idaho Murders: White Hyundai Found Nearly 500 Miles Away As Quadruple Homicide Remains Unsolved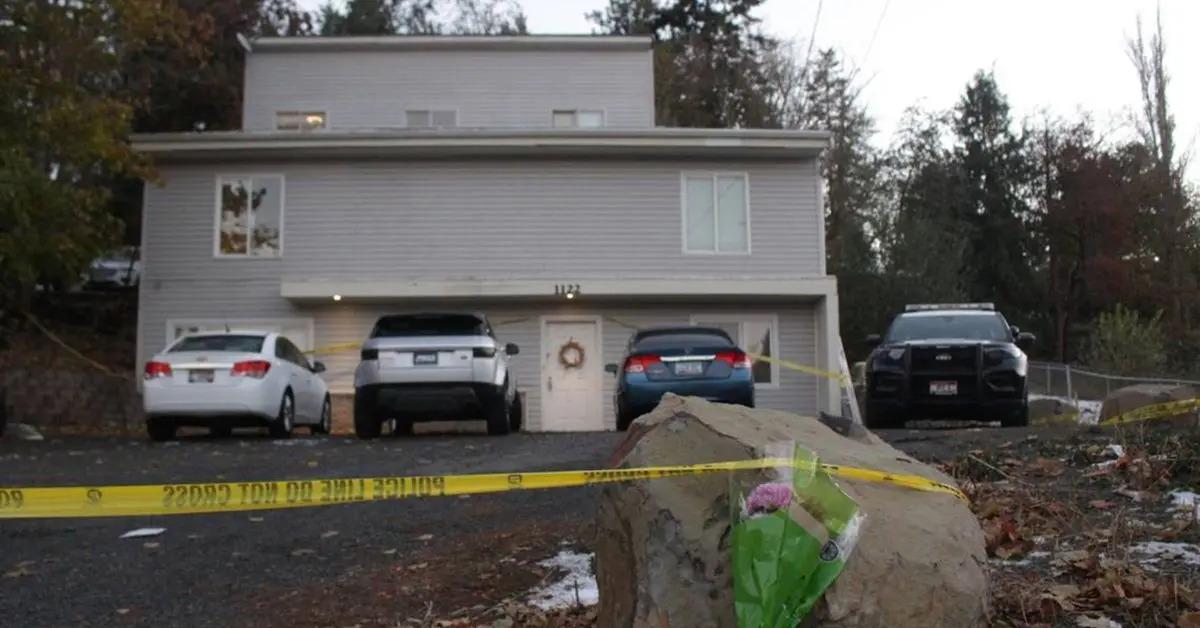 Authorities have located a vehicle matching the color and description of the car that was potentially at or near the Idaho quadruple homicide crime scene.
RadarOnline.com has learned that someone called 911 over the weekend to report a person sleeping inside a white Hyundai Elantra 500 miles away.
Article continues below advertisement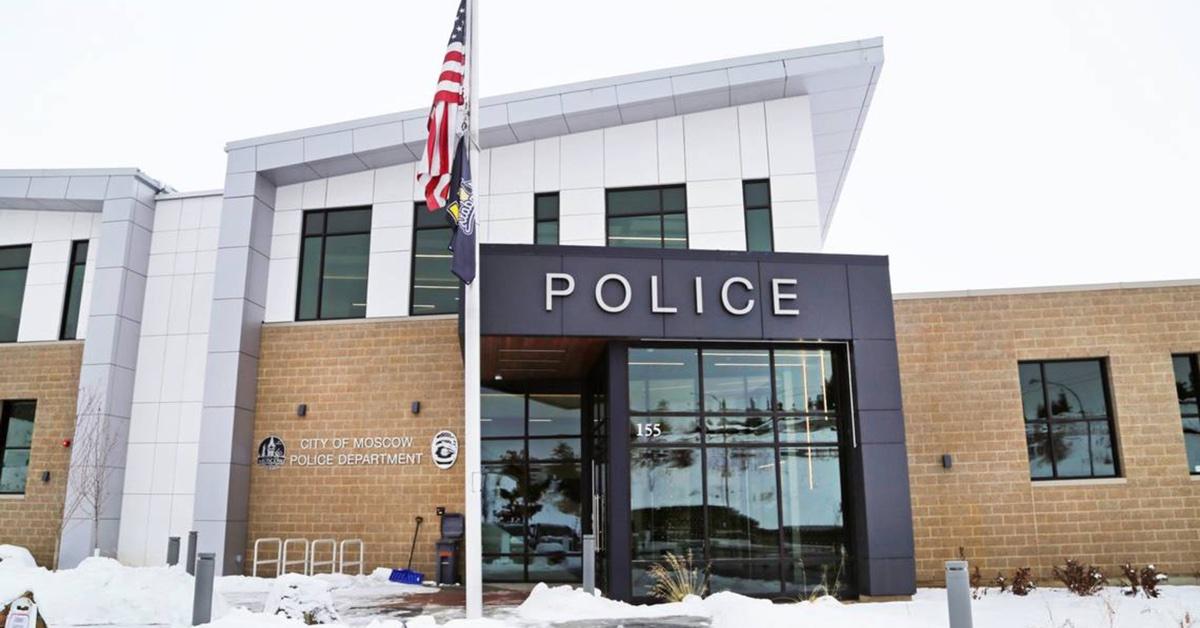 An official from the Eugene, Oregon, police department confirmed they responded to the scene and made contact with the individual behind the wheel, and it's claimed that no further report was made.
Eugene alerted investigators in Moscow of the car, while a rep for the latter told TMZ they're working to see if there's any connection with the ongoing murder case.
As the killer remains on the loose, the Moscow community has been rocked by the murders of Ethan Chapin, 20, Xana Kernodle, 20, Madison Mogen, 21, and Kaylee Goncalves, 21, who were tragically found stabbed to death on November 13.
Article continues below advertisement
Authorities believe the murders took place between 3 to 4 AM with a "Rambo"-style knife.
The victims' off-campus home in Moscow is still covered in yellow tape as investigators continue sifting through clues in hopes of finding the suspect or suspects responsible as well as the murder weapon.
MORE ON:
University Of Idaho Murders
Article continues below advertisement
A famed pathologist who investigated the deaths of Marilyn Monroe, JFK, and the Manson murders recently told RadarOnline.com exclusively that he felt more than one assailant killed the victims considering the house layout and other aspects of the vicious crime.
Officers arrived to find all four victims on the second and third floors of the home while two other roommates had survived the attack and were left unharmed.
New police body cam footage has since emerged showing cops doing an unrelated stop near the crime scene around the time of the murders.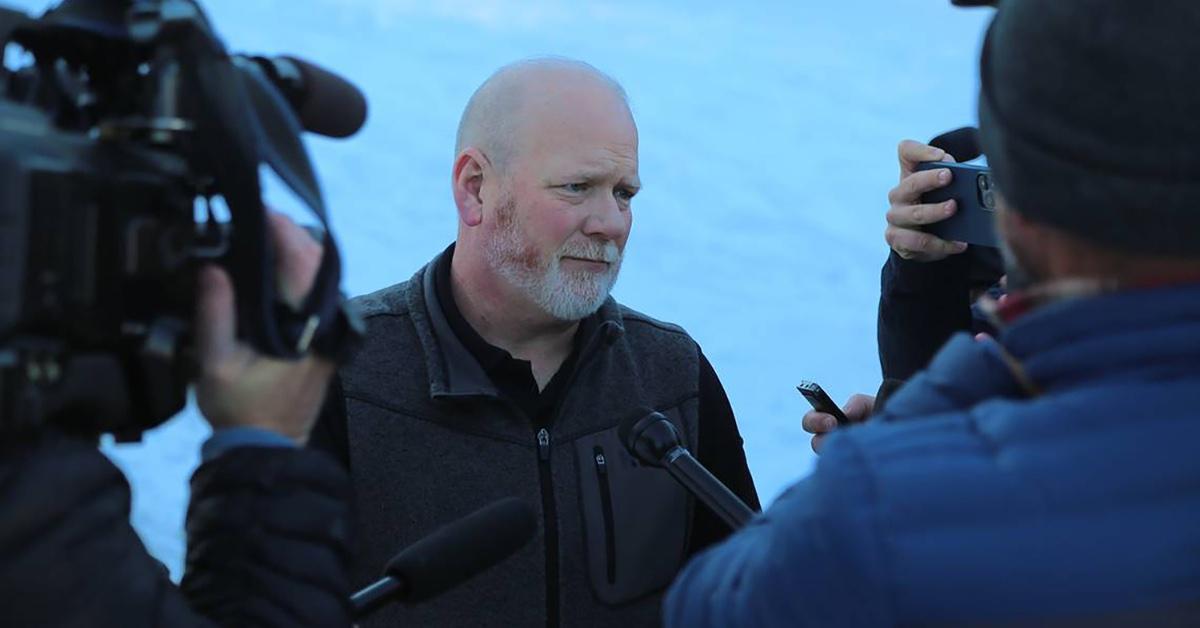 Article continues below advertisement
Some believed they hear a woman yelling in the background while others speculate that it was nothing other than tires screeching.
Meanwhile, a lawyer representing the family of Goncalves questioned if local police are equipped to solve such a complex crime.
"We want to let them know that we were holding them accountable for their decisions," Shanon Gray told Today in a statement. "And if they are in over their heads, then acknowledge that and turn the investigation over to someone who is more versed in handling these types of matters."