Exclusive
University Of Idaho Murders: Famed Pathologist Believes More Than One Assailant Killed Idaho Students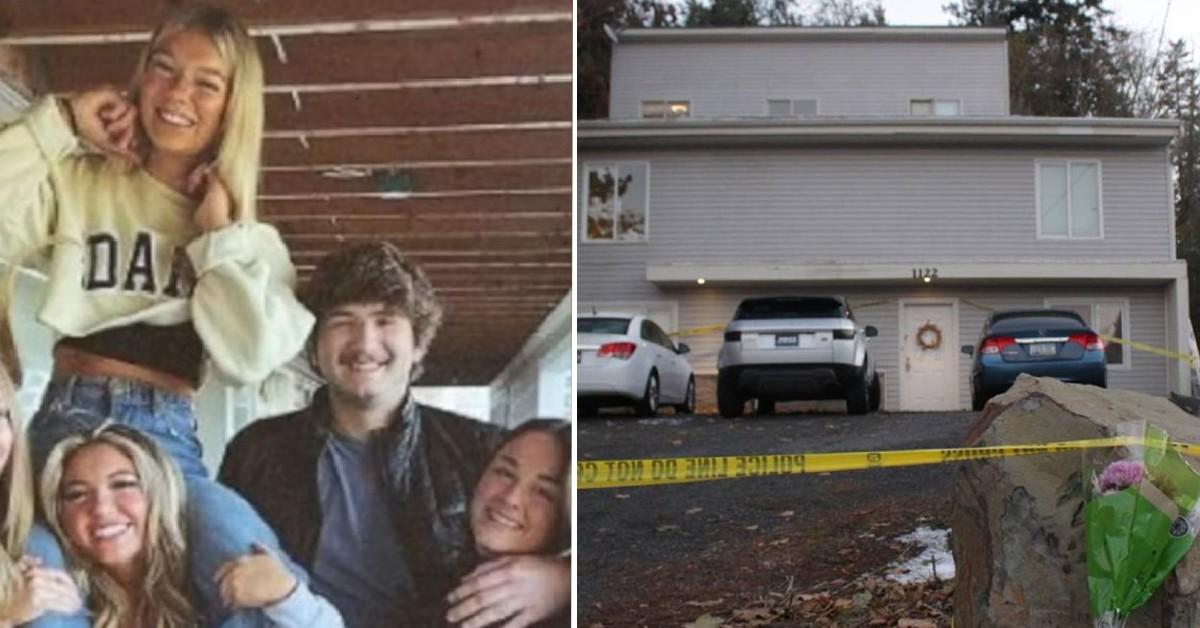 The four University of Idaho students murdered with a Rambo-style knife last weekend may have been slaughtered by more than one killer, a famed forensic pathologist tells RadarOnline.com.
Dr. Cyril Wecht, who has conducted thousands of forensic investigations over the decades, finds it hard to believe one person can methodically and quietly butcher four people under one roof – while two roommates slept in other rooms.
The victims, Kaylee Goncalves, 21, Madison Mogen, 21, and their buddies Xana Kernodle, 20, and her boyfriend, Ethan Chapin, 20, were reportedly asleep during the brutal November 13th bloodbath attack inside a Moscow, Idaho home.
Article continues below advertisement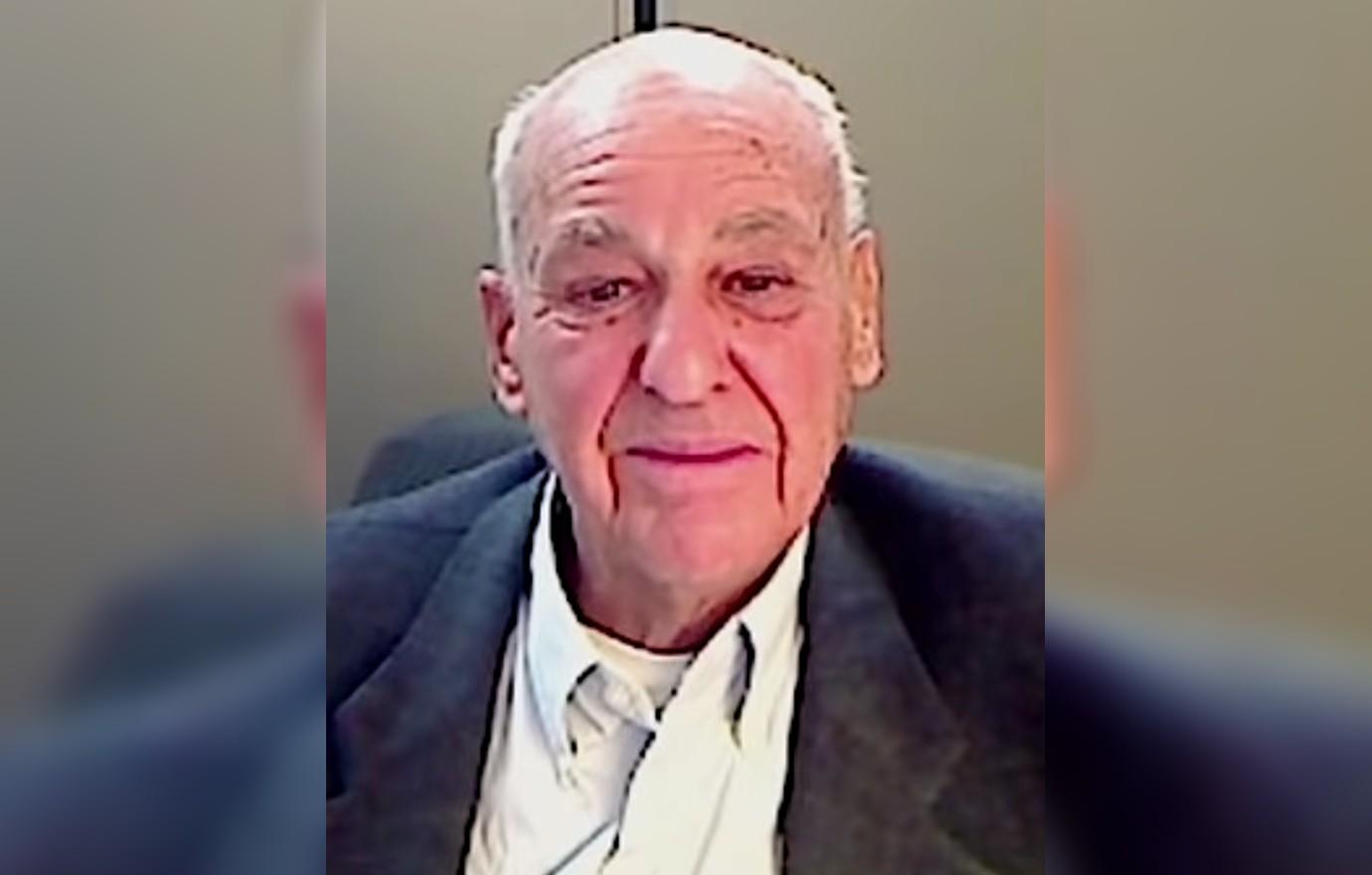 Survivors Dylan Mortensen and Bethany Funke stayed asleep during the grisly attack and later had a friend call 911 to report one person in the three-story six-bedroom home was "unconscious."
"Four young people get stabbed without fighting back – I mean how does that happen?" Dr. Wecht exclusively tells Radaronline.com
"I kind of think there may have been more than one assailant to have killed four people like that and not to have an audible altercation or cries for help," he added. "You have to wonder if there was more than one assailant."
"There was no noise—no altercation?"
Article continues below advertisement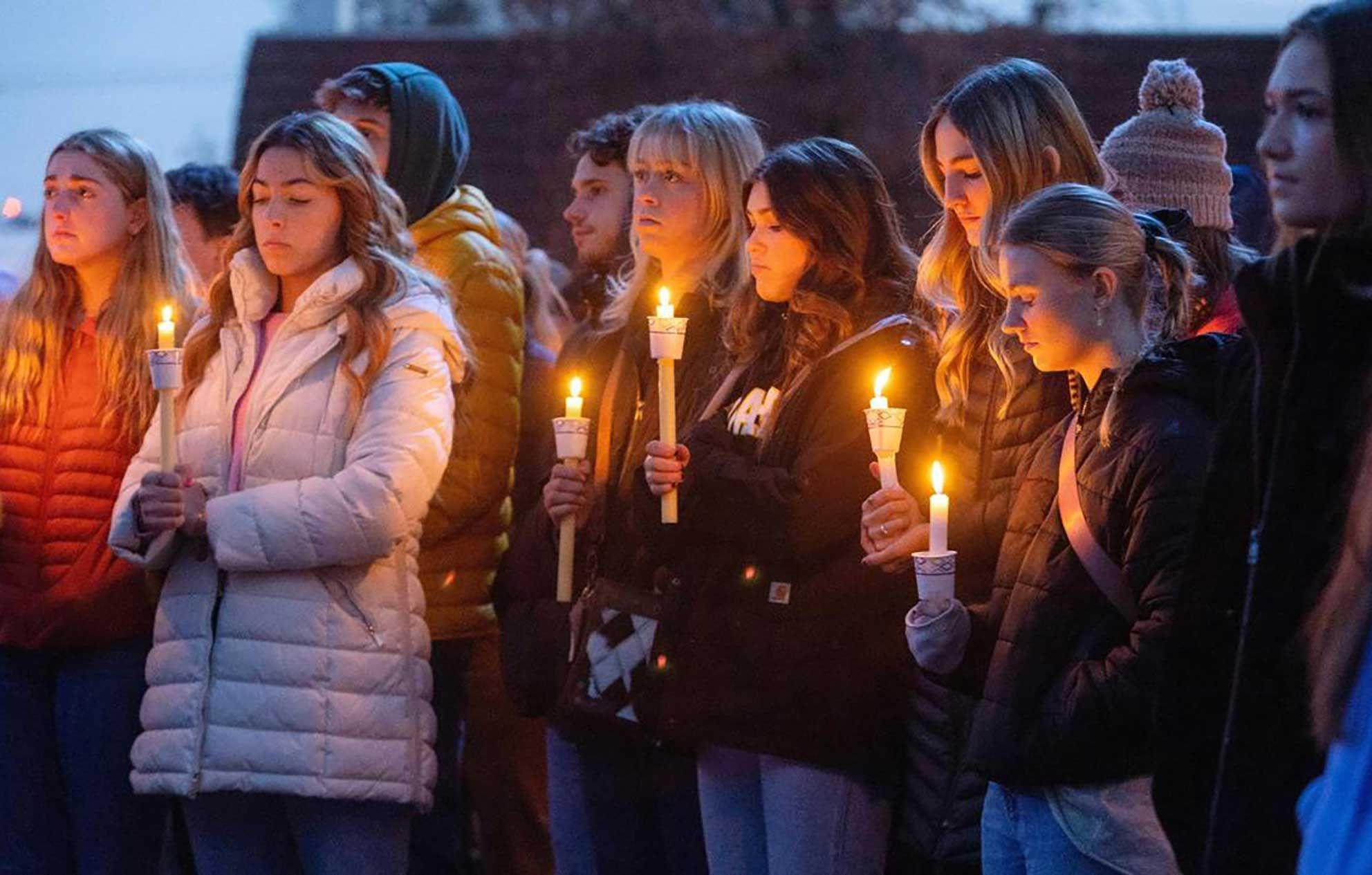 The 91-year-old pathologist who has investigated the deaths of Marilyn Monroe, JFK, and the 1969 Charles Manson murders also wondered how long the suspect(s) stayed inside the house and the number of stab wounds on each victim.
In a Nov. 17th press release, Latah County Coroner Cathy Mabbutt said each victim died from multiple stab wounds but decline to tell RadarOnline.com the exact number for each student.
Investigators plan to hold an afternoon press conference to update the public about their investigation after shifting through 700 tips and examining surveillance videos from nearby homes.
Article continues below advertisement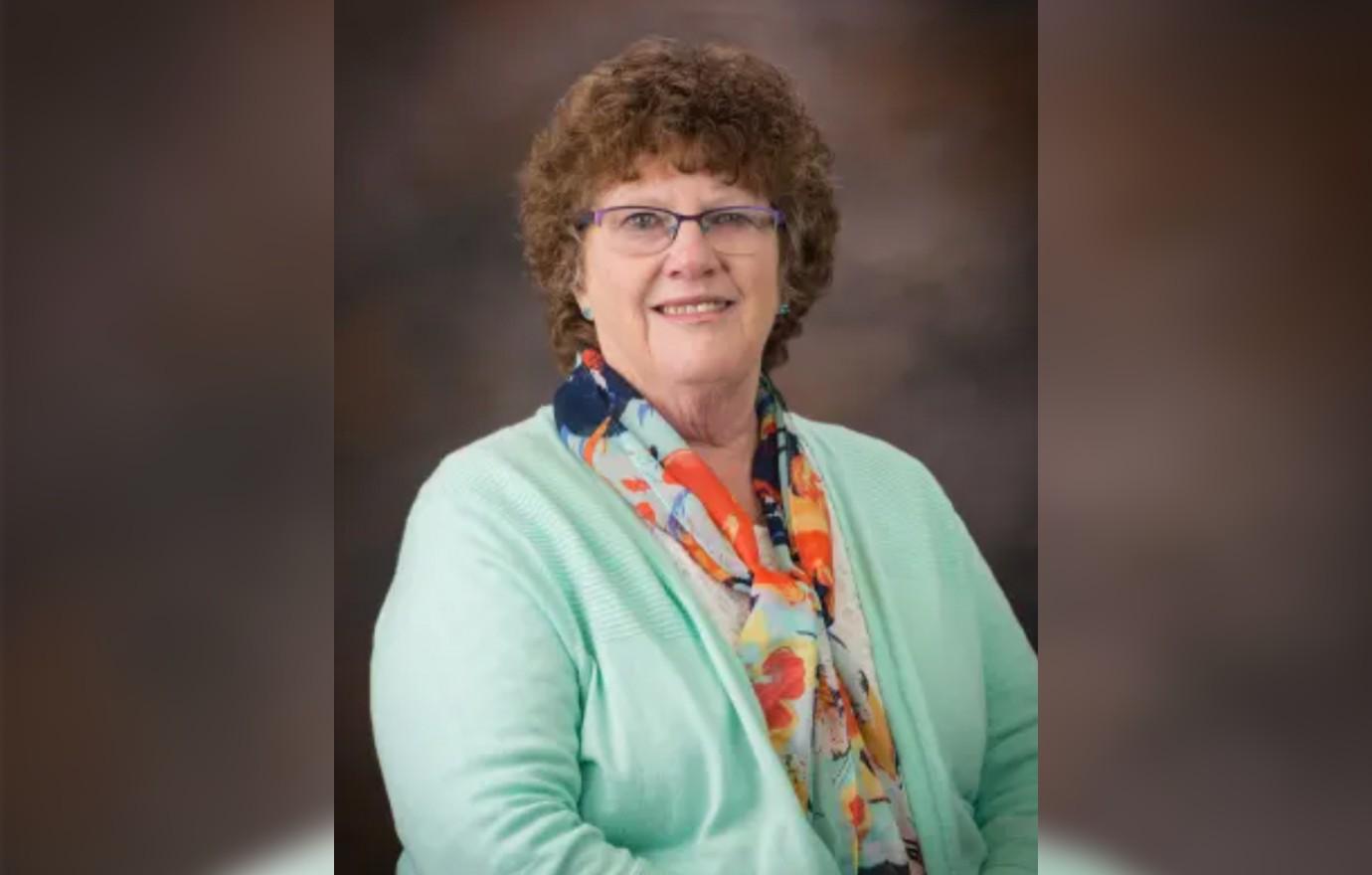 As RadarOnline.com previously reported, the parents of Kaylee have spoken out to defend her ex-boyfriend, who police spoke to following the murders. Her parents told authorities they were wasting their time investigating him.