ICU Nurse Suffered 'Frightening' Mental Collapse Before Horrific L.A. Crash Claiming 6 Lives Including Pregnant Mother & Unborn Child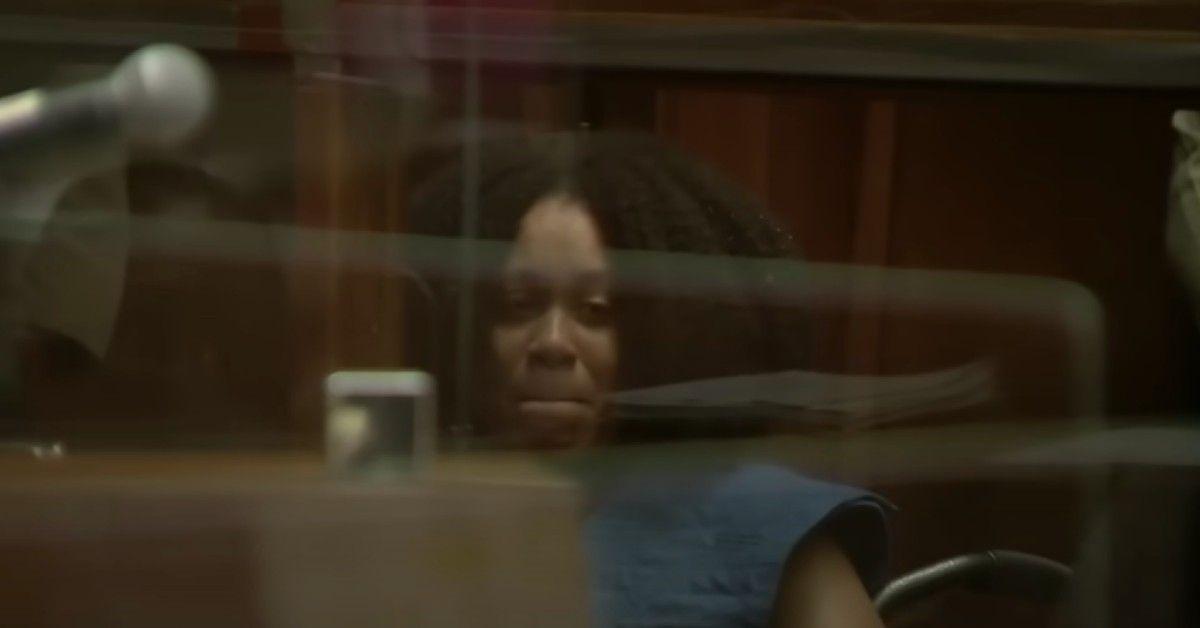 Nicole Linton, the traveling ICU nurse responsible for the fiery L.A. car crash that claimed the lives of six, allegedly suffered a frightening mental collapse prior to the incident, RadarOnline.com has learned.
New court records filed by her defense attorneys reveal Linton was acting out of character in the days and moments leading up to the crash, giving insight to what happened that fateful afternoon.
Article continues below advertisement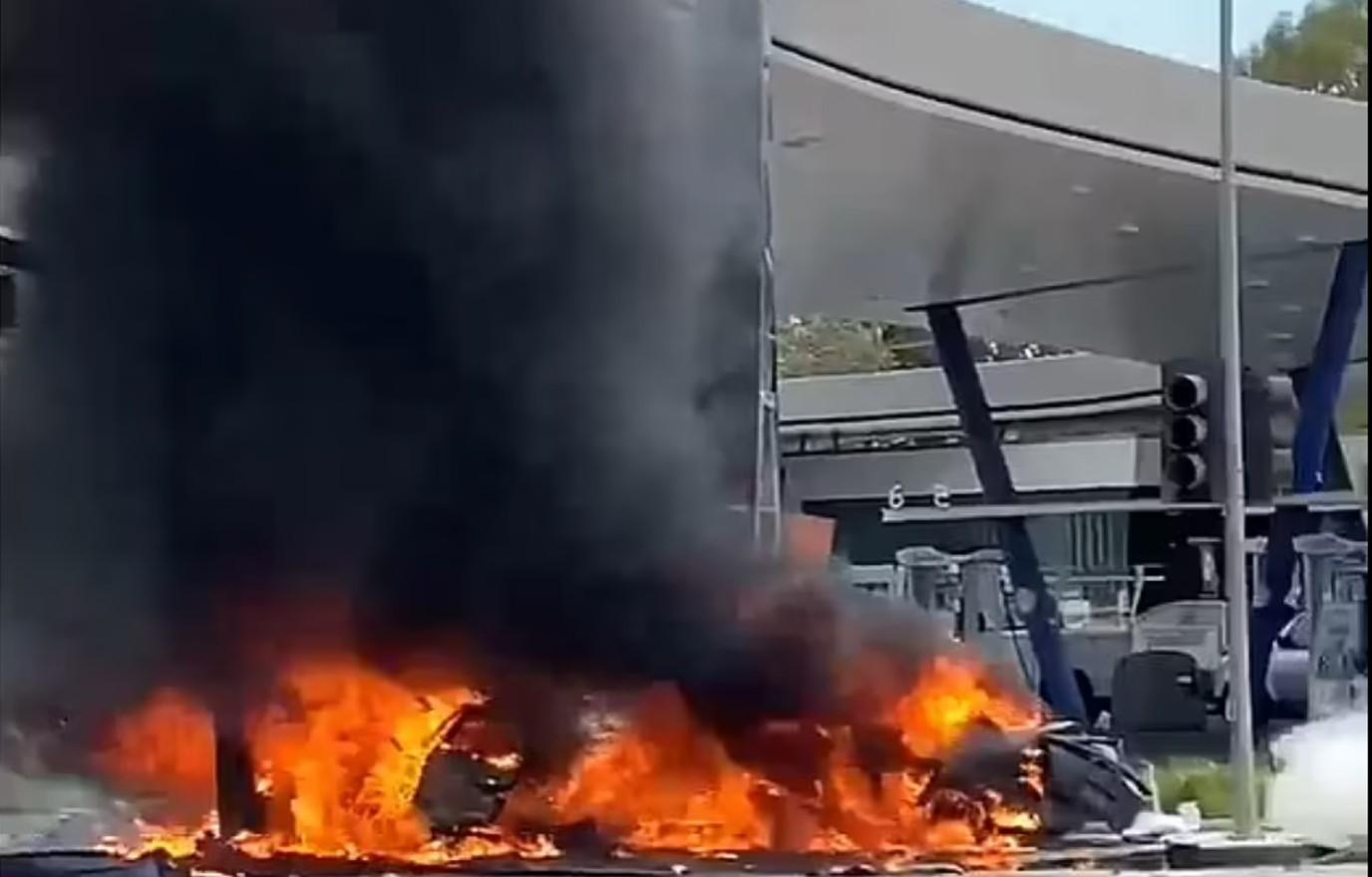 They not only noted her four-year struggle with bipolar disorder and mental health issues which apparently began sometime in 2018, but also of a determination made by doctors.
Linton was said to have suffered an "apparent lapse of consciousness" as she blew past the intersection around 90 MPH in her Mercedes-Benz down La Brea Avenue shortly after 1:30 PM on August 4.
Nearby cameras captured the entire incident as it disturbingly unfolded.
"She has no recollection of the events that led to her collision," wrote doctor William Winter, who treated Linton at the Ronald Reagan UCLA Medical Center, according to the New York Times. "The next thing she recalled was lying on the pavement and seeing that her car was on fire."
Article continues below advertisement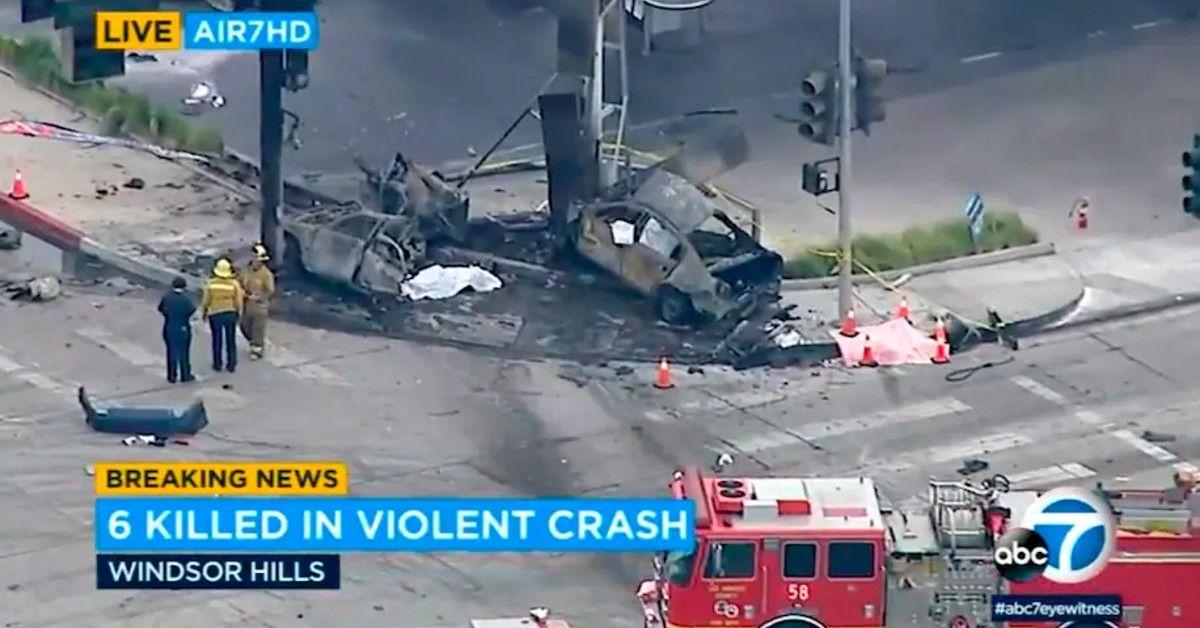 On August 4, Linton had a lunch break at home and FaceTimed her sister completely naked, shocking court papers revealed. After returning to work before the crash, she phoned her sibling again at 1:24 PM, saying she was leaving minutes before the crash.
No alcohol or substances were found in her system, aside from fentanyl after the incident.
Article continues below advertisement
Pregnant 23-year-old Asherey Ryan, her nearly 1-year-old child, Alonzo Quintero; her boyfriend, Reynold Lester; and their unborn child, all died. Nathesia Lewis, 43, and Lynette Noble, 38, also died in the tragic and fatal crash.
RadarOnline.com can confirm that Linton has been charged with six counts of murder.
The Los Angeles District Attorney also charged her with five counts of vehicular manslaughter.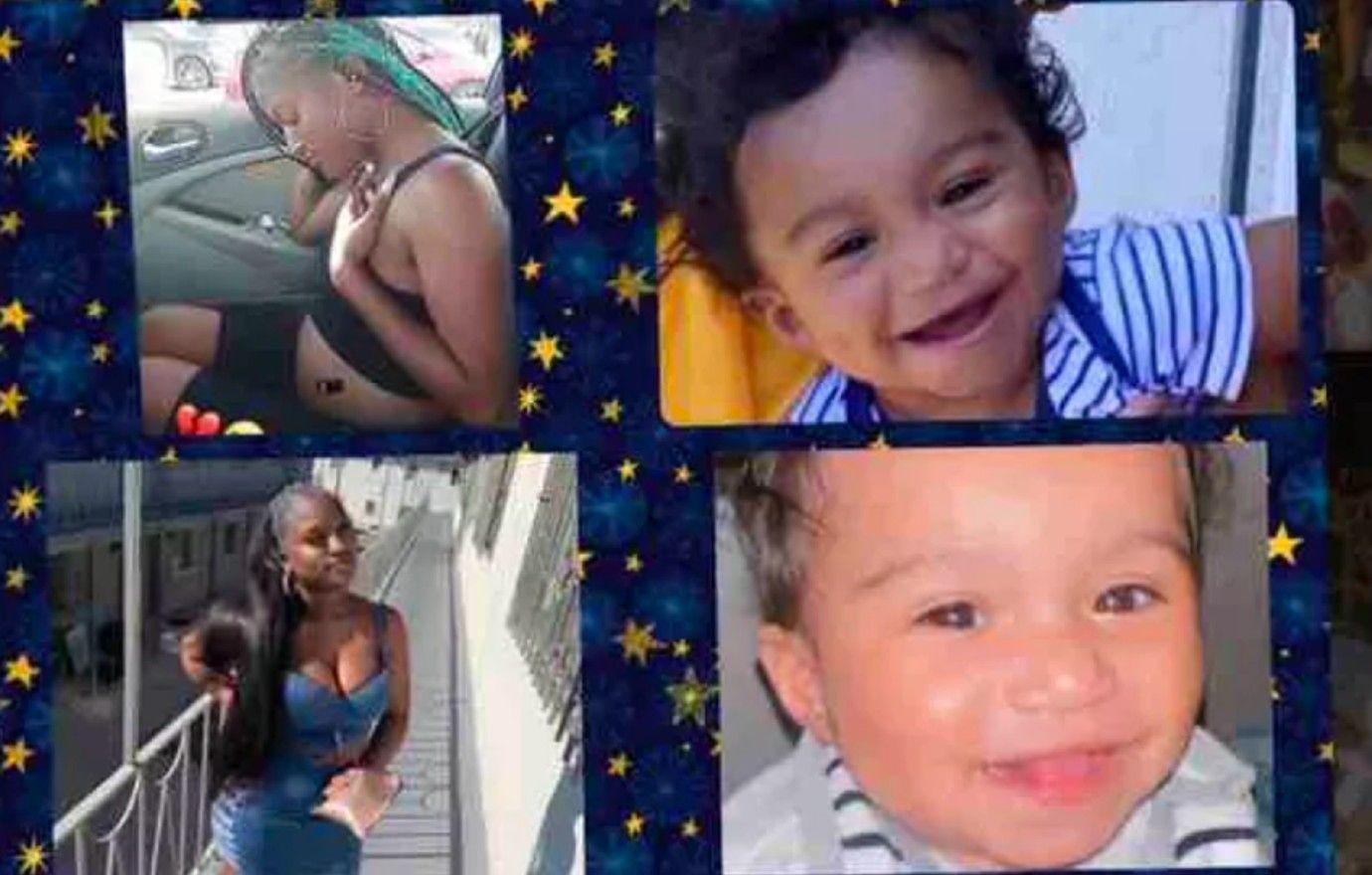 Article continues below advertisement
She is being held without bail as prosecutors believe she is a danger to the community and a flight risk.
"Ms. Linton would be most appropriately housed in a mental health treatment facility where she can be monitored and treated for her illness," her attorneys argued.
RadarOnline.com can confirm she is still being held at the Century Regional Detention Center.