Hunter Biden's Wife Spotted For First Time Following Accusations Hollywood Lawyer Paid Off First Son's $2 Million Tax Bill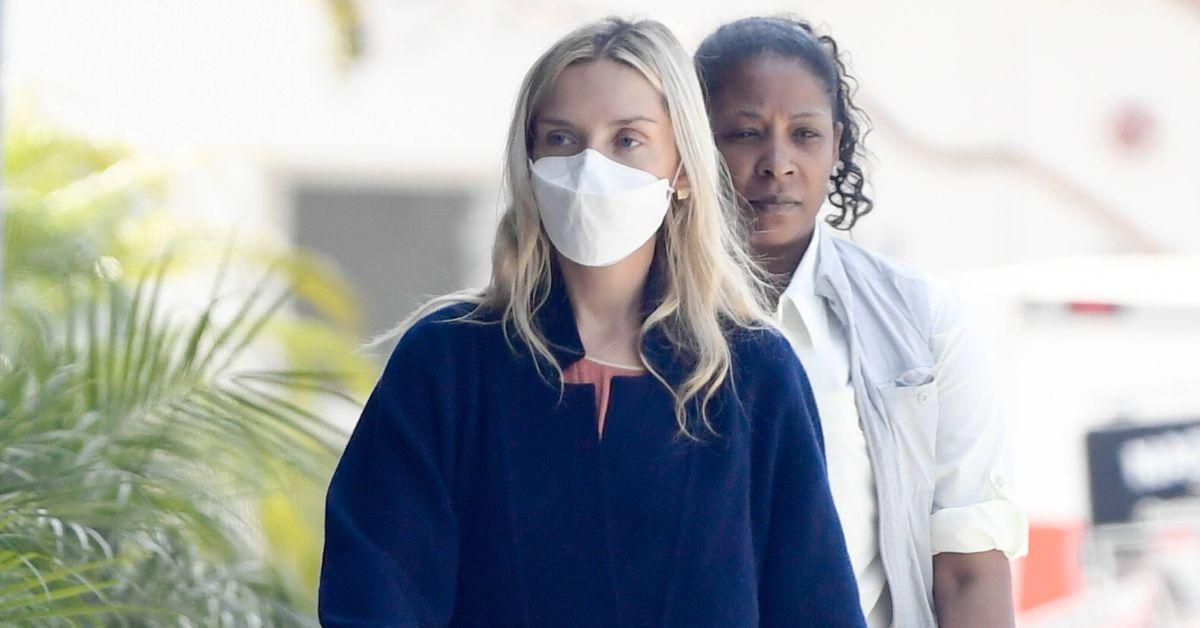 Melissa Cohen was spotted out and about running errands for the first-time following claims a Hollywood mega-lawyer paid off her husband Hunter Biden's delinquent tax bills totaling upwards of $2 million, Radar has learned.
Hunter's 35-year-old wife, who he married in 2019 and shares his 2-year-old son Beau with, was spotted in West Hollywood on Tuesday afternoon picking up dry cleaning and grabbing a quick bite to eat while being escorted by members of the Secret Service.
Article continues below advertisement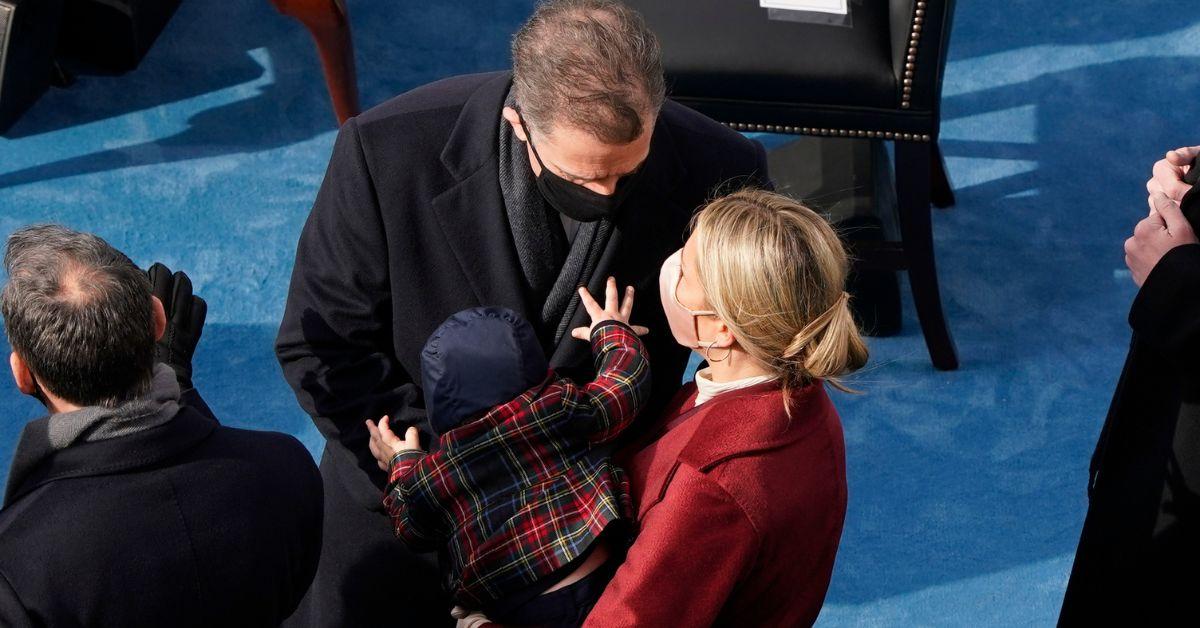 Article continues below advertisement
The South African model was dressed up for her day out in Los Angeles and was pictured wearing a white button-down shirt tucked into a stylish blue pair of dress pants.
She also accessorized her outfit with a pair of luxurious sunglasses and a tan Covid mask while walking from the dry cleaners to a nearby restaurant with earphones dandling from her ears.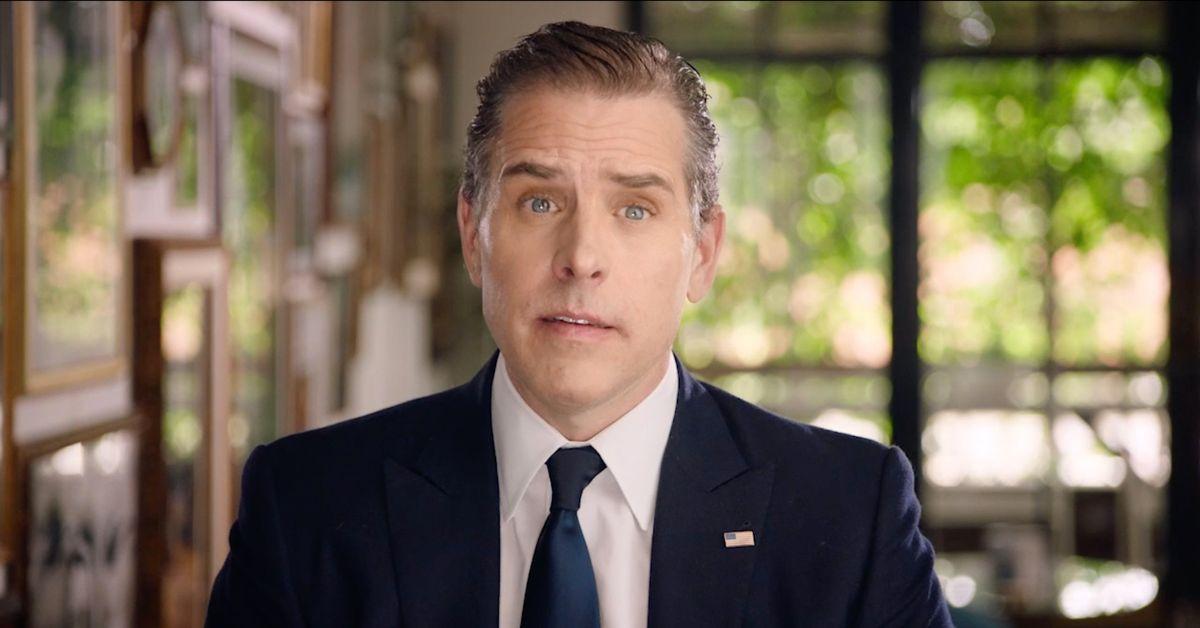 As RadarOnline.com reported, this is the first sighting of Cohen since it was revealed Hollywood mega-lawyer Kevin Morris paid off Hunter's lingering $2 million tax bill.
Morris, who also represented South Park creators Trey Parker and Matt Stone as well as a slew of other high-profile Hollywood celebrities, reportedly paid Hunter's delinquent taxes after the first son hired the Hollywood big-wig to represent him in the ongoing grand jury investigation into his personal finances, taxes and highly-scrutinized foreign business dealings.
Article continues below advertisement
Morris and Hunter are reportedly so close, and Morris has financially helped the embattled businessman so often, that Morris has oftentimes been dubbed Hunter's "sugar brother."
Besides allegedly paying off Hunter's more than $2 million outstanding tax fees, Morris also reportedly pays for President Joe Biden's son's rent and various living expenses.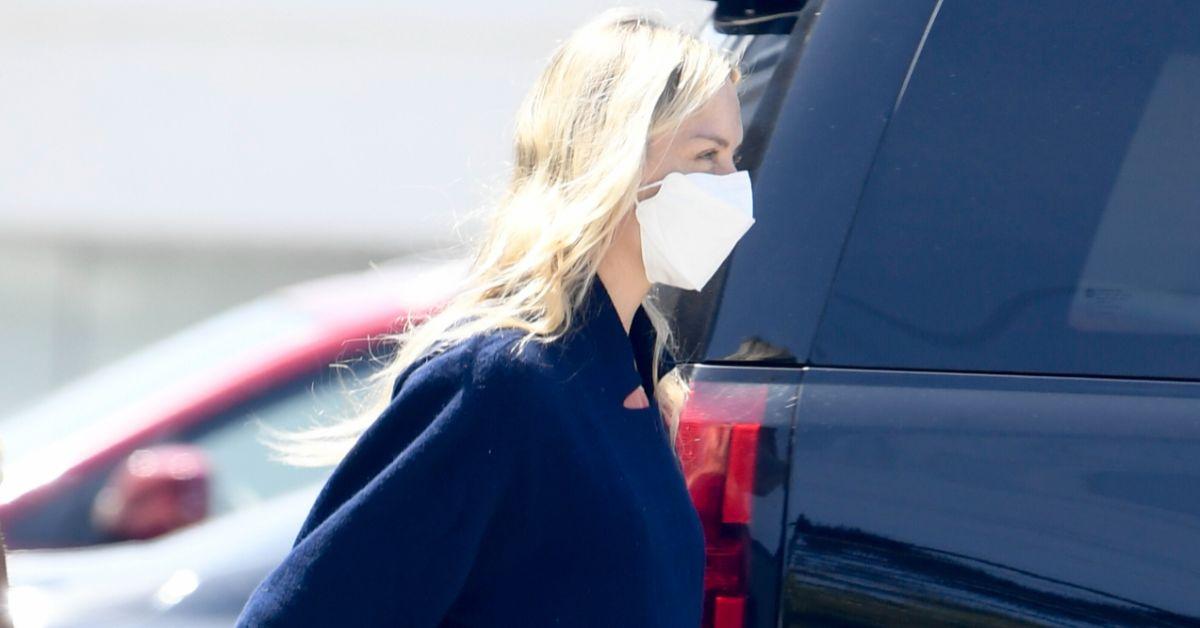 Additionally, insiders claim Morris is conducting an investigation Hunter's infamous laptop to pinpoint not only how the computer was stolen but also how the information contained within the laptop was eventually made public.
Reports that Morris paid off Hunter's delinquent taxes, as well as the sighting of Cohen in Hollywood on Tuesday, came just days after President Biden was dragged into Hunter's ongoing legal troubles following a Daily Mail article claiming the president paid his son's legal fees for a lucrative overseas business deal with a company tied to the Chinese government.
Prior to the outlet's report, President Biden repeatedly denied ever discussing or participating in Hunter's business dealings – a claim that has since been scrutinized and found less and less plausible given the recent alleged evidence suggesting otherwise.