Hunter Biden Moves Out Of $5 Million Venice Beach Mansion As Homeless Overrun Neighborhood Amid Crack Scandal Surrounding The President's Son
Article continues below advertisement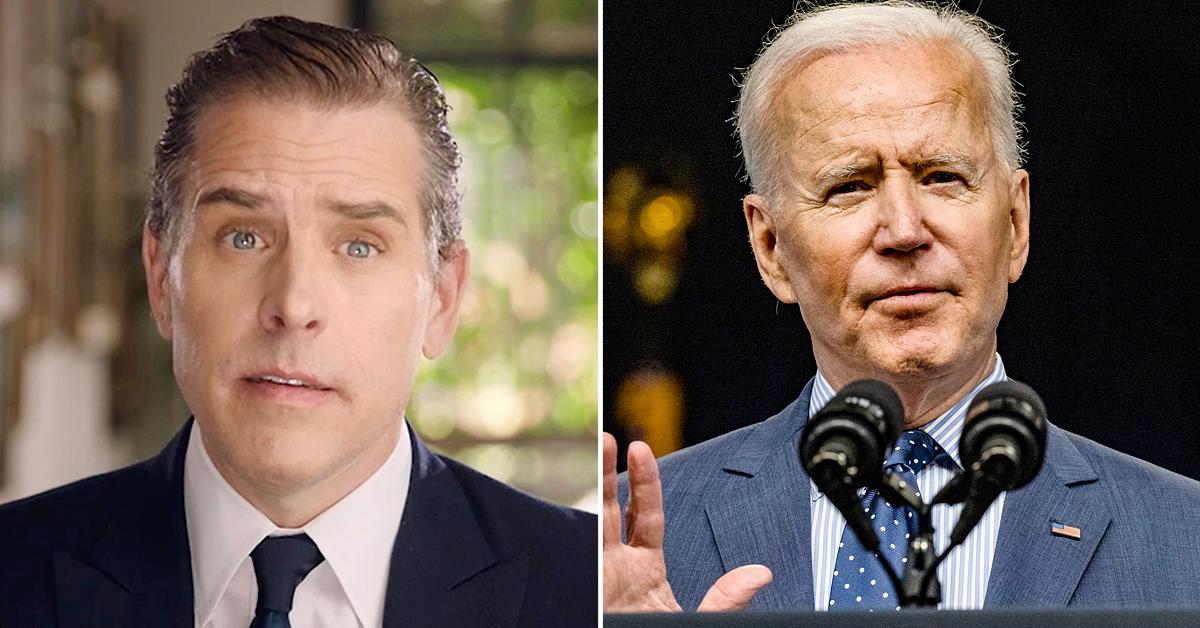 In the photos, Hunter is seen carrying items out of the rental home he had been living in with his wife Melissa Cohen since the end of 2020. The couple has been raising their son Beau Biden Jr.
Article continues below advertisement
Joe's son had been paying a whopping $25,000 a month to rent the pad that was placed directly on the famed Venice canals. Photos obtained by Daily Mail show the neighborhood surrounding the home is packed with homeless encampments with various tents propped up.
The tourist city has been overrun by unhoused people, which has become one of California's biggest problems.
Article continues below advertisement
It's unclear where Hunter is headed with his family now that they have moved out. The President's son has been having a rough couple of weeks.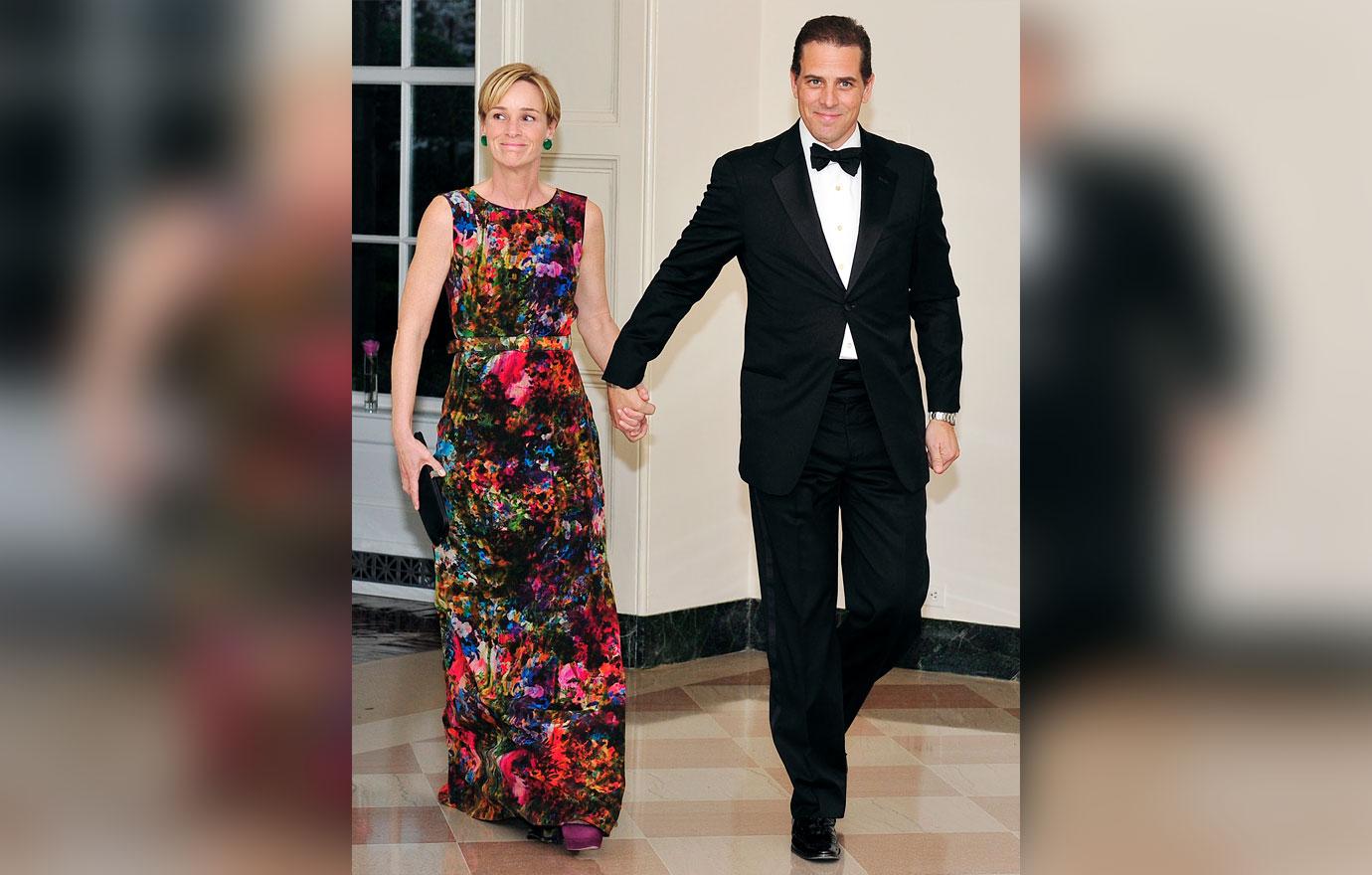 Article continues below advertisement
His memoir Beautiful Things failed to sell despite Hunter spilling all about the crack addiction that led him to some pretty dark places. He described
In the book, Hunter opened up about his sexual relationship with a stripper named Lunden Roberts. She sued him for paternity and child support claiming he was the father to her daughter. A DNA test eventually proved he was the biological dad.
Article continues below advertisement
However, Hunter said he had no recollection of ever sleeping with the woman despite being forced to make monthly child support payments.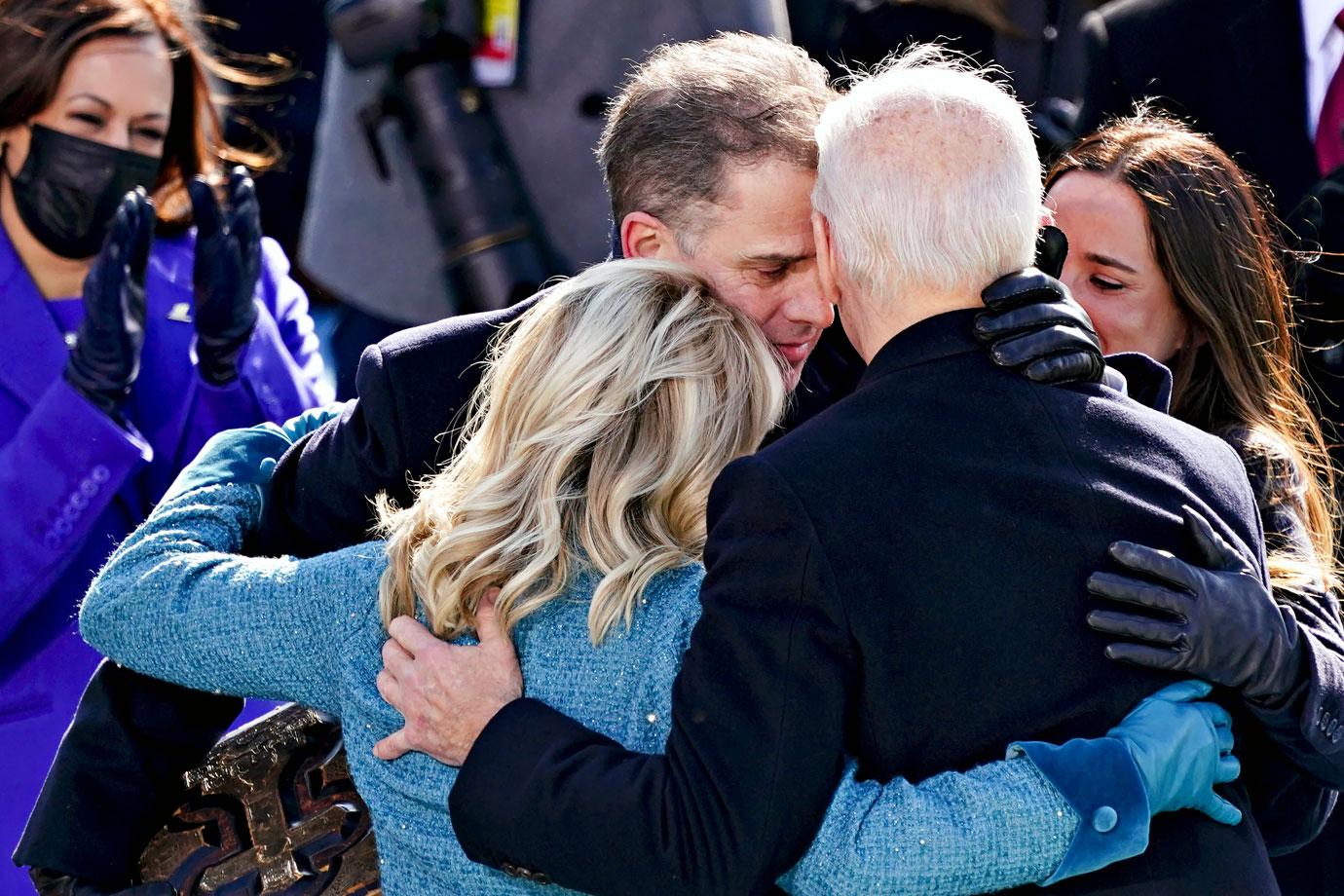 Article continues below advertisement
Hunter's memoir described how he let a homeless man live with him for a period of time, his father had to stage a family intervention on him. and how he chugged bottles of Vodka to keep himself from shaking.
In April, photos leaked online of Hunter having a wild sex party with two alleged escorts.
Article continues below advertisement
Daily Mail posted the snaps which showed Hunter Biden in sexual positions with different women. The images were taken years ago and were found on the infamous laptop he left at a Delaware repair shop in April 2019.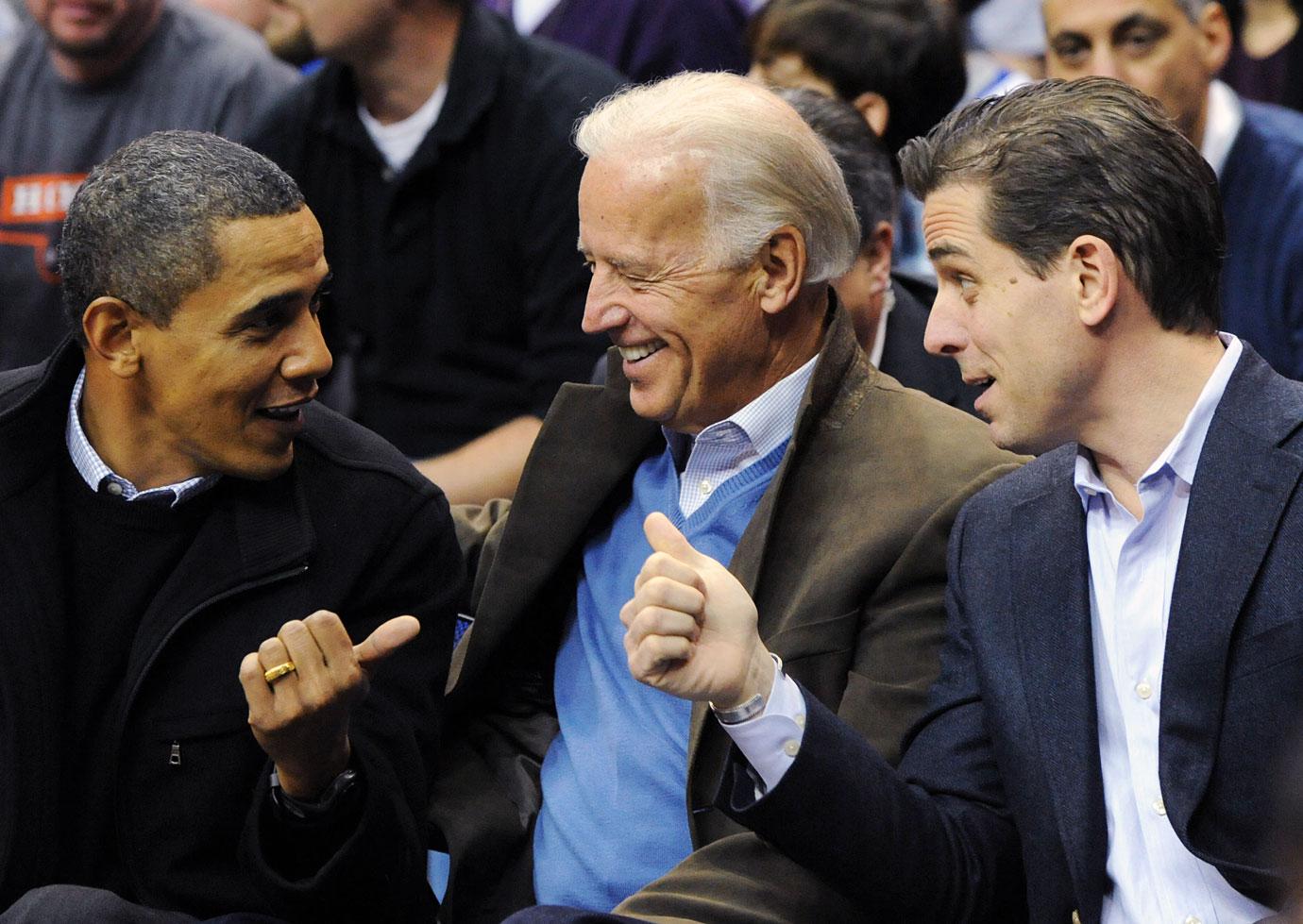 As RadarOnline.com previously reported, earlier this month, a audio recording leaked of Joe's son reportedly bragging about smoking crack with the late D.C. mayor Marion Barry.