Mom Of Hunter Biden's Love Child Files Protective Order Against MMA Fighter Ex, Made 'Unhinged' Comment About Her Daughter Going To Heaven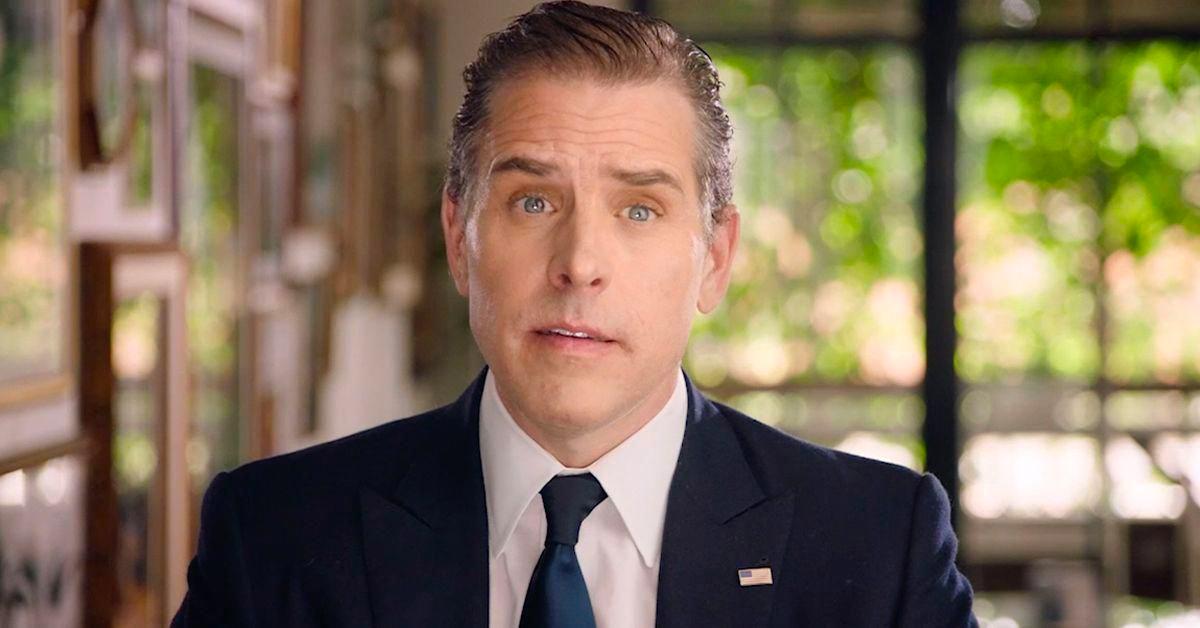 The mother of Hunter Biden's secret love child — who is the only one of President Joe Biden's grandchildren without secret service detail — filed a protective order against her former fiancée after claiming he made "unhinged" comments about the three-year-old daughter she shares with the First Son.
Article continues below advertisement
According to Lunden Roberts, her MMA fighter ex, Princeton Foster, is a danger to both herself and her daughter, Navy.
In documents obtained by Daily Mail, Roberts claimed Foster "claimed he was one of God's prophets and him and my daughter are going to heaven."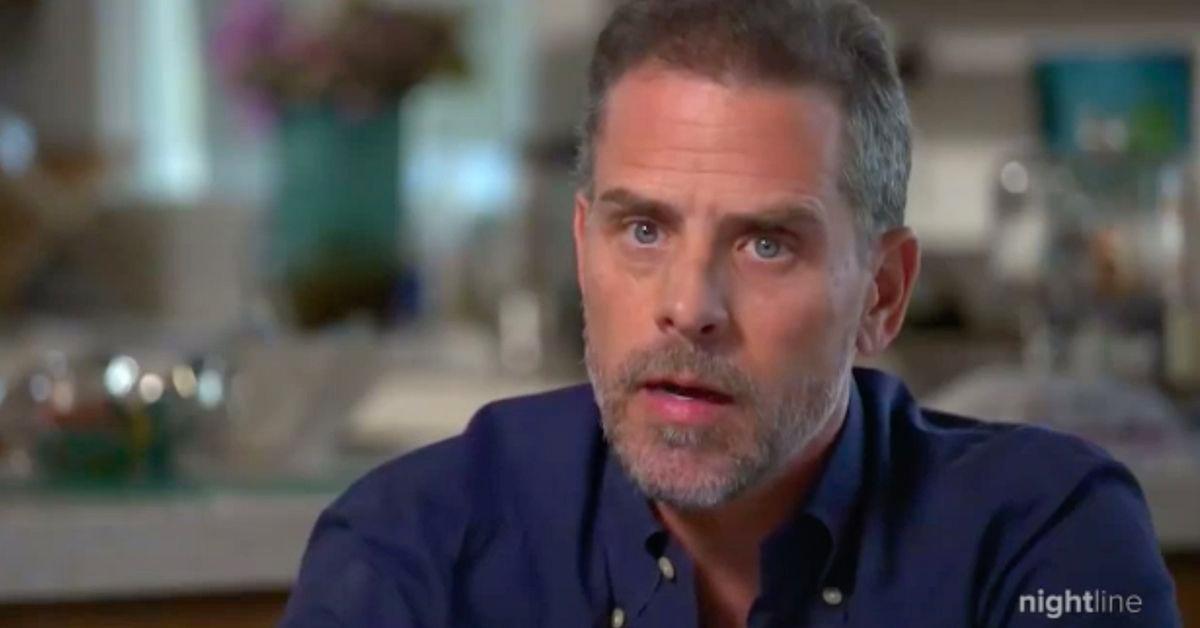 Article continues below advertisement
Hunter's one-time fling also alleged Foster cut the wires to her security cameras at her Arkansas home on Saturday, leaving her cowering inside with a gun.
Roberts begged the judge for protection, claiming her ex also has a gun, explaining that she fears for her and Navy's safety.
"I need this order because I am scared of what Princeton might do to me and my daughter … I am also aware he carries a firearm daily," she wrote in the 10-page affidavit.
Hunter was forced to acknowledge Navy after a DNA test proved he was her father; however, the Bidens have never met her.
Article continues below advertisement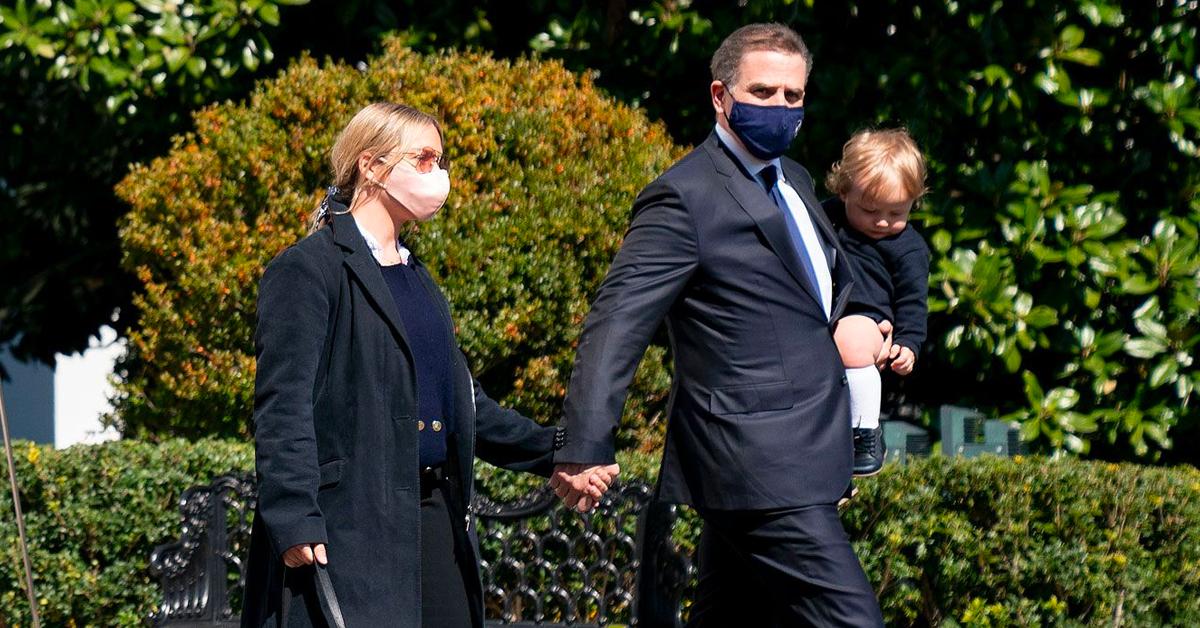 In his book, Joe's controversial son said he had "no recollection" of meeting Roberts. Her attorney has spoken out about the lack of relationship that Hunter has forged with his out-of-wedlock child.
"Every child needs loving parents and loving grandparents. This child could stand a relationship with her father. She could stand a relationship with her grandfather," the lawyer stated last year.
Article continues below advertisement
While it's reported that Roberts collected $2.5 million after proving Navy was Hunter's kid, the two do not have security detail like Hunter or his family.
"Navy is the granddaughter of a sitting President of the United States. It's unforgivable that she gets none of the security that the rest of his family get," a pal of Roberts told Daily Mail.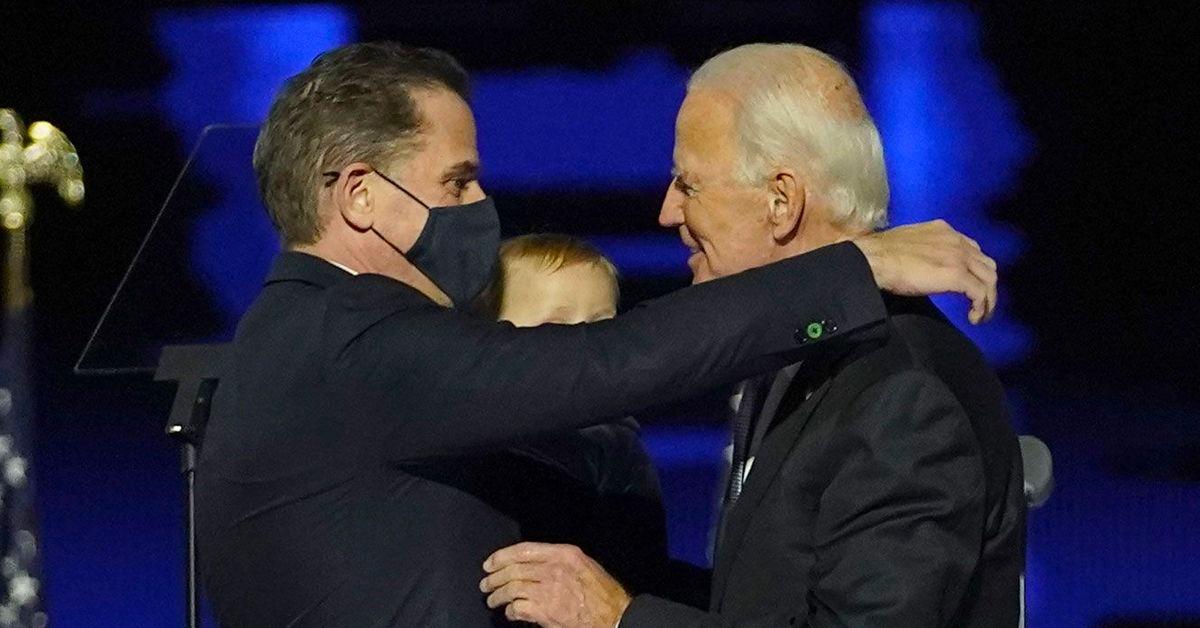 Article continues below advertisement
"Thankfully, Navy was staying with her grandparents at the weekend and didn't have to see any of this. Lunden is a great mom and will do everything in her power to protect her daughter," they added. "But if anything were to happen to that little girl, it would not only be devastating for Lunden and her family, it would also have huge repercussions for the Bidens."