Fans Defend LeBron James' 17-Year-Old Son Bronny After Criticism Of White Prom Date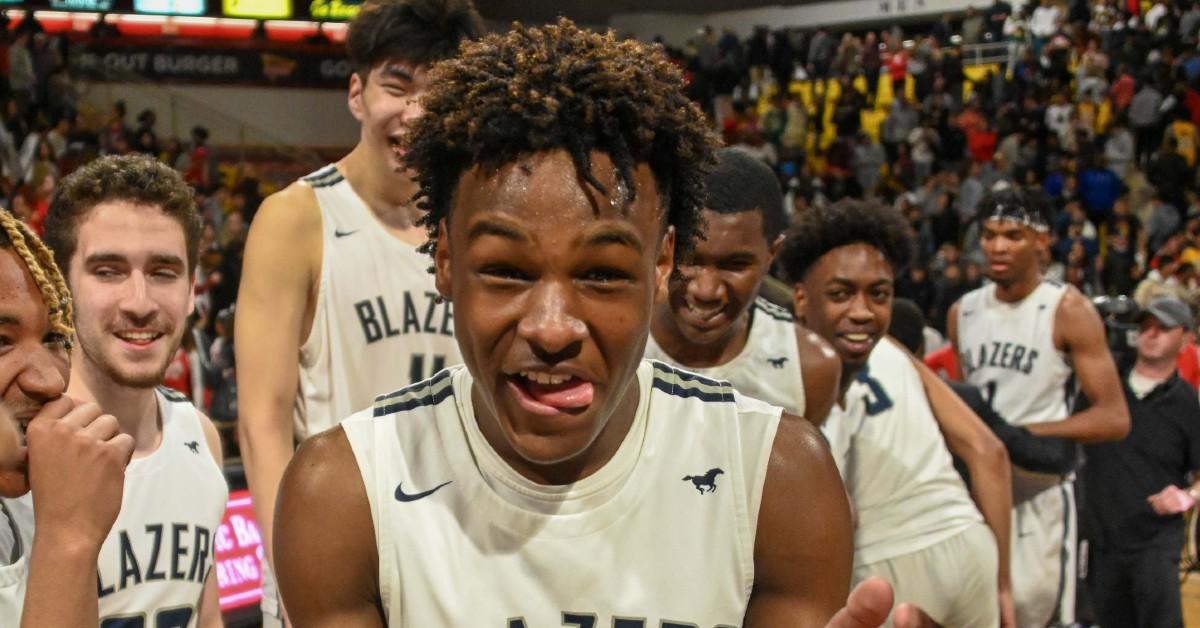 Fans are defending LeBron James' son "Bronny" against critics who are slamming the 17-year-old for bringing a white girl as his date to the prom.
LeBron Raymone James Jr. was subject to ruthless scrutiny online after sharing photos of themselves dressed to impress and pulling up to the high school event in a custom Mercedes GT sports car.
Article continues below advertisement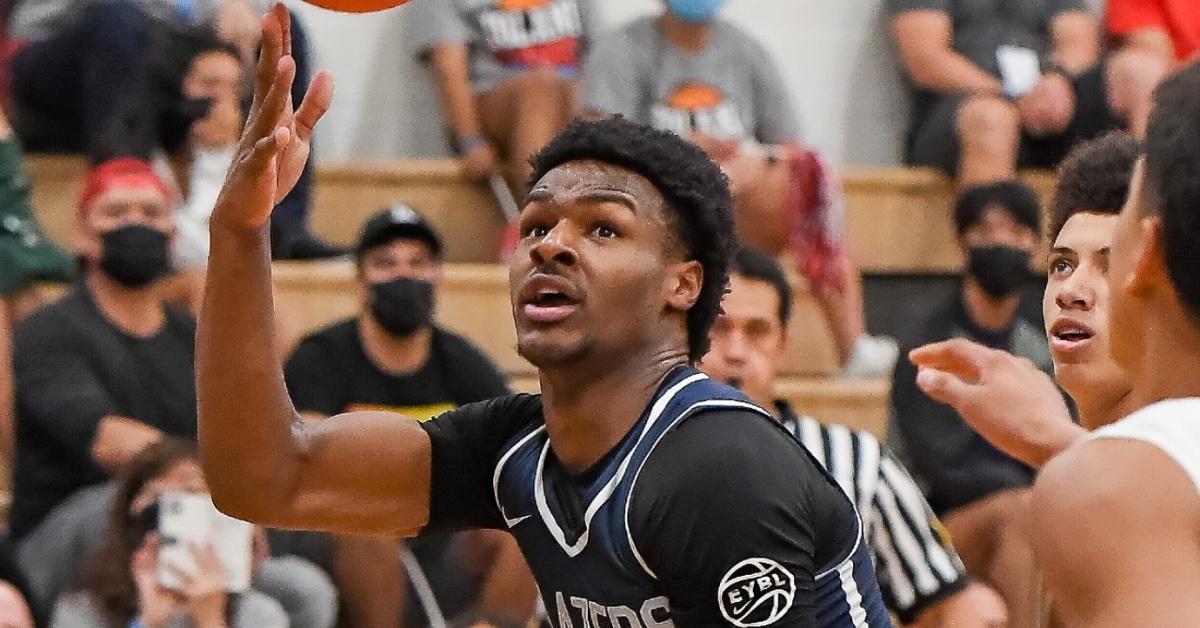 "Look like daddy but couldn't find someone that looks like mommy I see," one person wrote via Instagram. "How you grow up in a household of black love and date a white girl?" another sounded off, while a third cryptically commented, "He startin off young."
Some also made reference to alleged photos of his dad, LeBron, at his own prom with a white woman.
As a flurry of critics rolled in, others were quick to take a stand for Bronny and his date, Peyton, saying people should have no objections to "teenagers based on the skin color of their dates."
Article continues below advertisement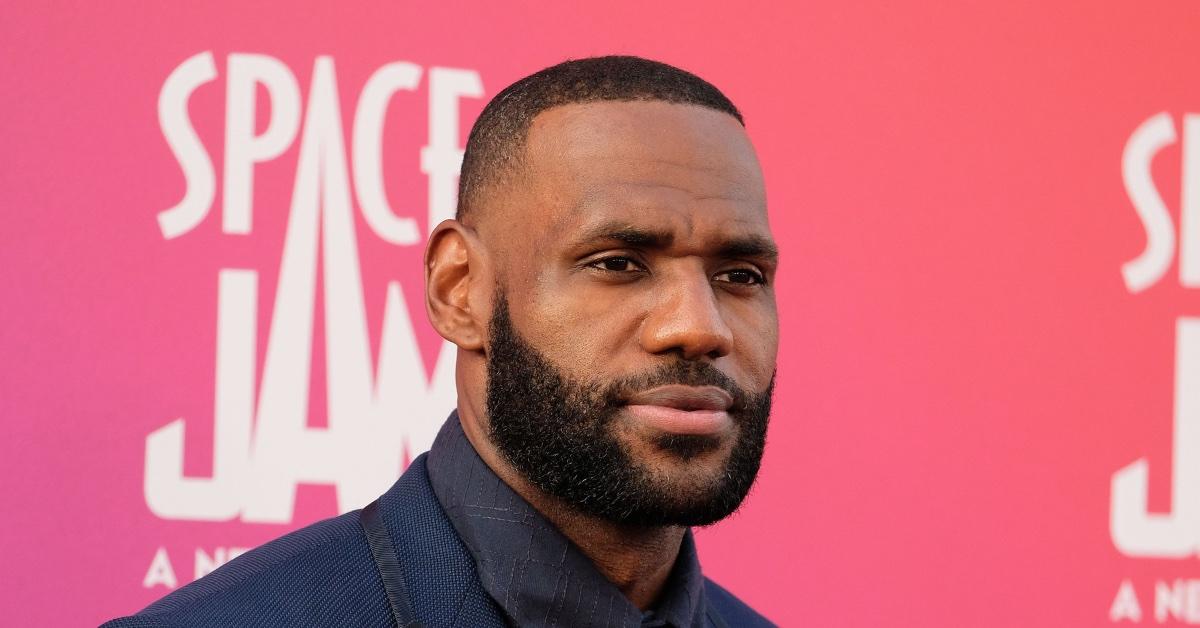 "Bronny James really has grown adults in shambles over the fact he took a white girl to prom in 2022," one wrote in his defense. "Anyone that's mad at Bronny's prom date, you are part of the problem in today's society," another chimed in as a different social media user wholeheartedly agreed, writing, "People allowed to date whoever they want."
After Peyton shared one glamorous photo from their fun-filled night, Bronny left a sweet reply.
"You killt," Bronny wrote, alongside a heart-eye emoji.
Article continues below advertisement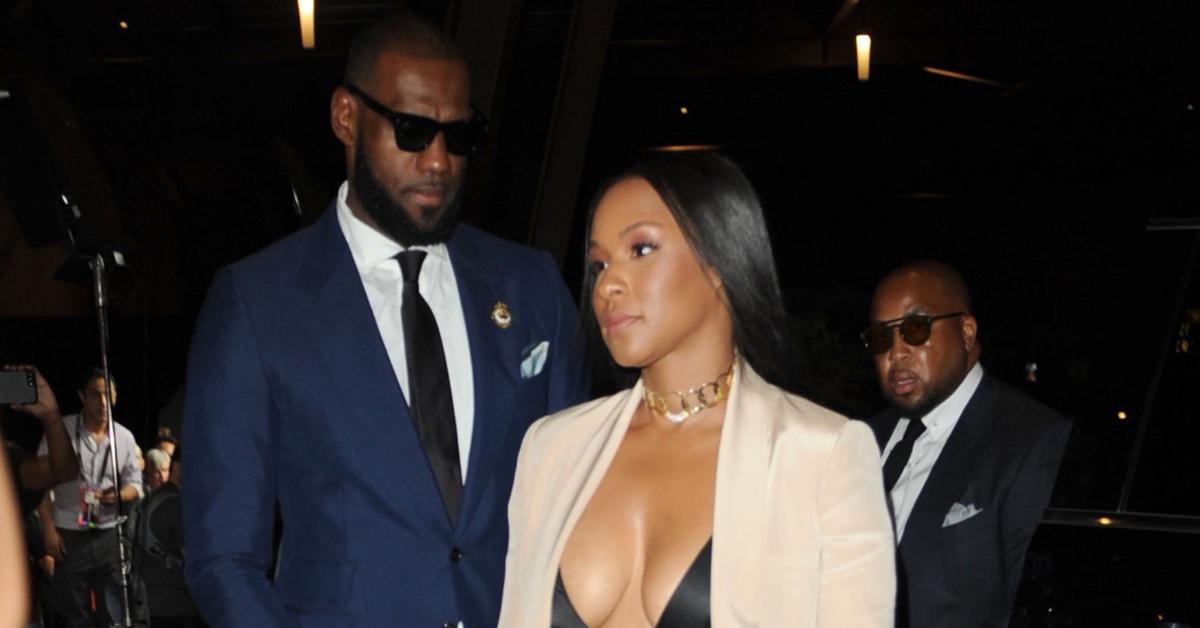 Bronny's mother, Savannah, also gushed over her son's milestone moment in a social media caption while sharing photos of her helping him to get ready.
"Sooooo @bronny went to prom this past weekend," the proud mom wrote, adding a cameo shot with his little sister. Savannah sweetly continued, "Tons of emotions and realizations. Time really flies. So proud of you young man!! I will always have your front and your back!! Zhuri is processing all of this too!! (Last slide)."
"One thing she don't play about is her fkn brothers!!!" LeBron also quipped after sharing the same snap of Zhuri posing front and center in front of the couple before prom.