Jan. 6 Committee Says Republican Rep Led Tour Through Capitol Day Before Insurrection Riot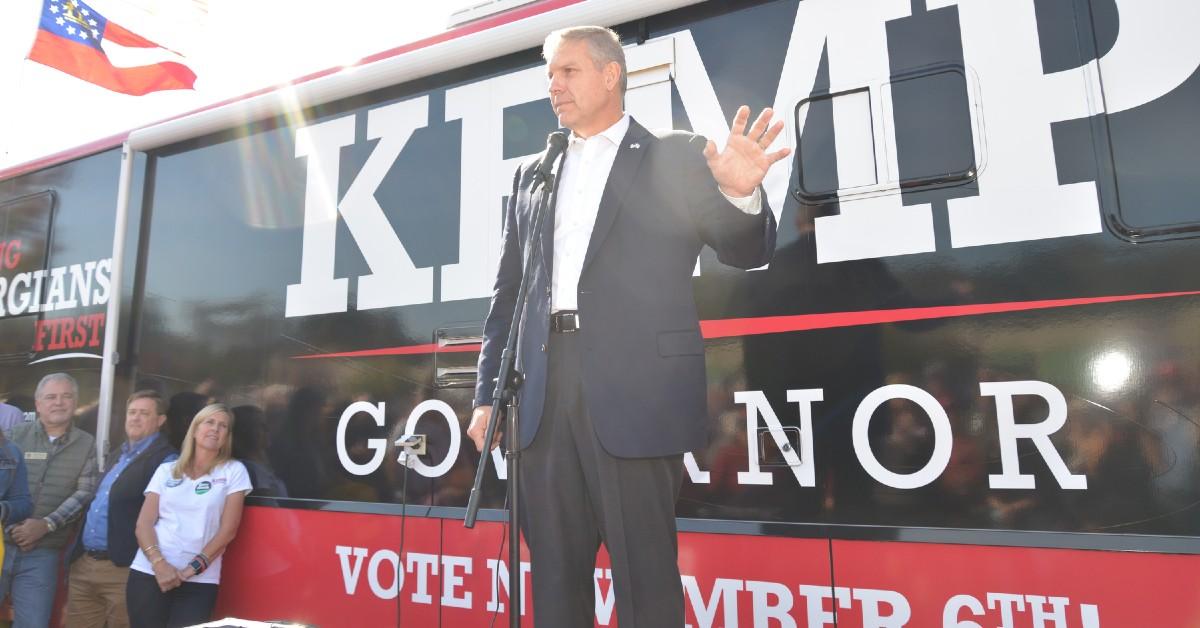 The Jan. 6 Select Committee stated in a letter to Rep. Barry Loudermilk, R-Ga., that it has learned that he led a tour through the U.S. Capitol the day before the insurrection.
Article continues below advertisement
The letter, signed by committee chair Bennie Thompson, D-Miss., and Liz Cheney, R-Wyo., is asking Loudermilk to voluntary speak with on his behalf.
"The foregoing information raise questions to which the Select Committee must seek answers," the letter states. "Public reporting and witness accounts indicate some individual and groups engaged in efforts to gather information abou the layout of the U.S. Capitol, as well as the House and Senate office buildings, in advance of January 6, 2021."
Article continues below advertisement
The Select Committee shared the letter on Twitter on May 19.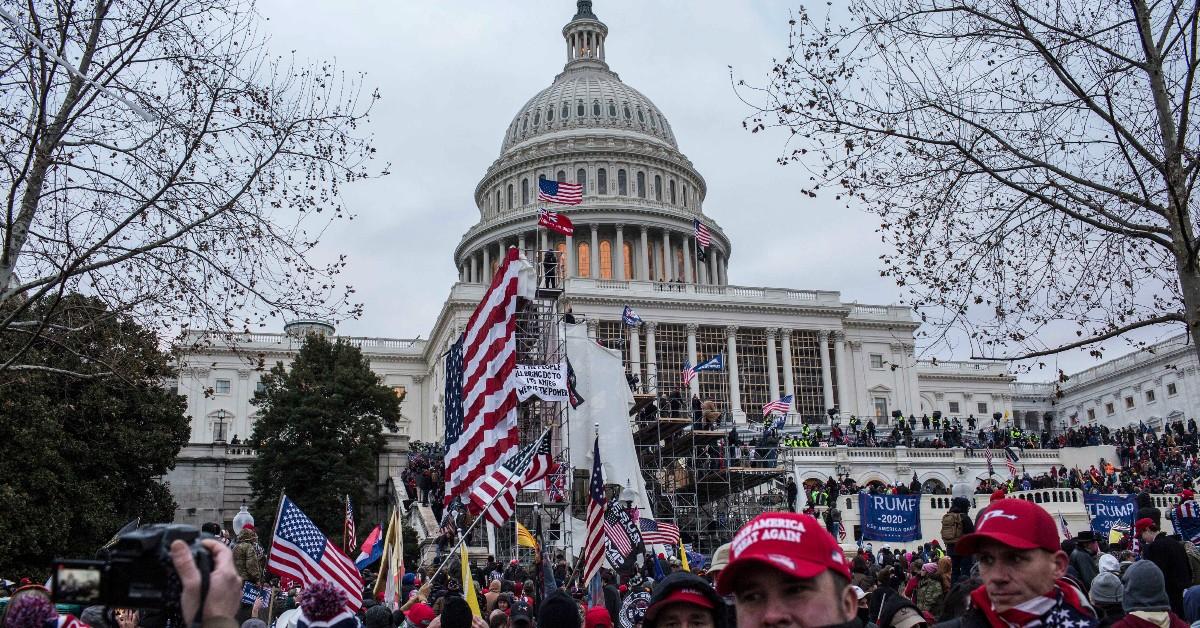 Article continues below advertisement
The letters states that members of Congress alerted law enforcement to look into "outside groups in the complex" on Jan. 5 that "appeared to be associated with the rally at the White House the following day."
"In response to those allegations, Republicans on the Committee on House Administration - of which you are a Member - claimed to have reviewed security footage from the days preceding January 6th and determined that '[t]here were no tours, no large groups, no one with MAGA hats on' However, the Select Committee's review of evidence directly contradicts that denial," the letter states.
Article continues below advertisement
While the Select Committee stated it will work with Loudermilk's schedule, it proposed a meeting for the week of May 23.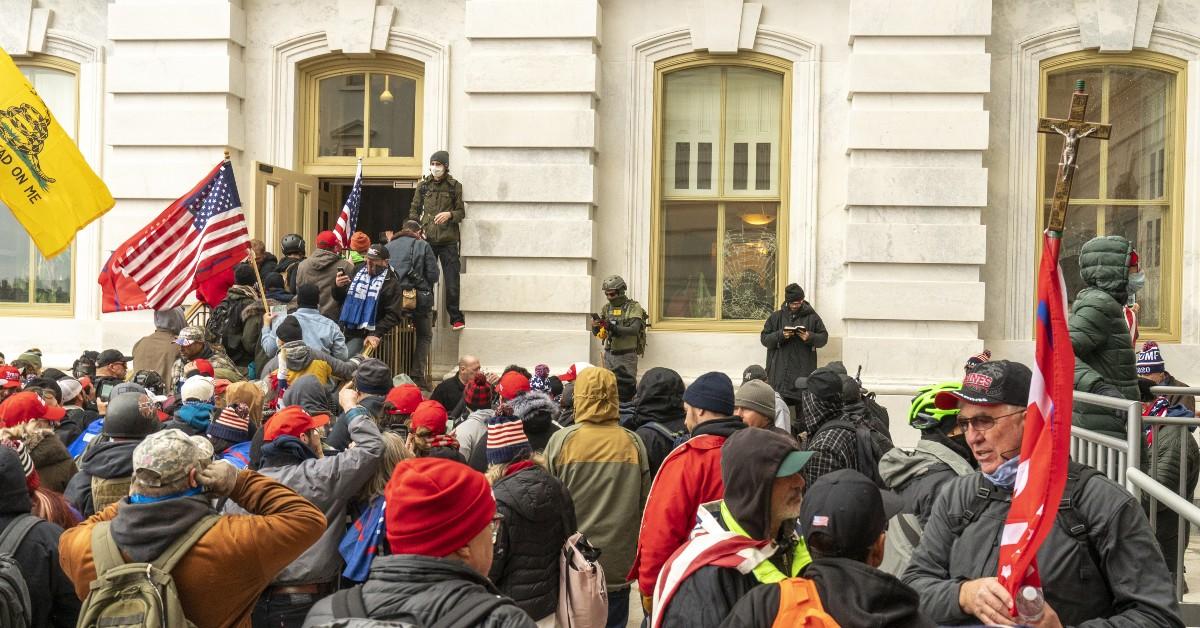 Article continues below advertisement
"The American people deserve a full and accurate accounting of what happened on January 6th," the letter states. "We aim to make informed legislative recommendations taking account of all relevant facts."
Five Republican lawmakers, including House Minority Leader Kevin McCarthy, were subpoenaed by the Select Committee last week. They had previously declined invitations to appear voluntarily.
Article continues below advertisement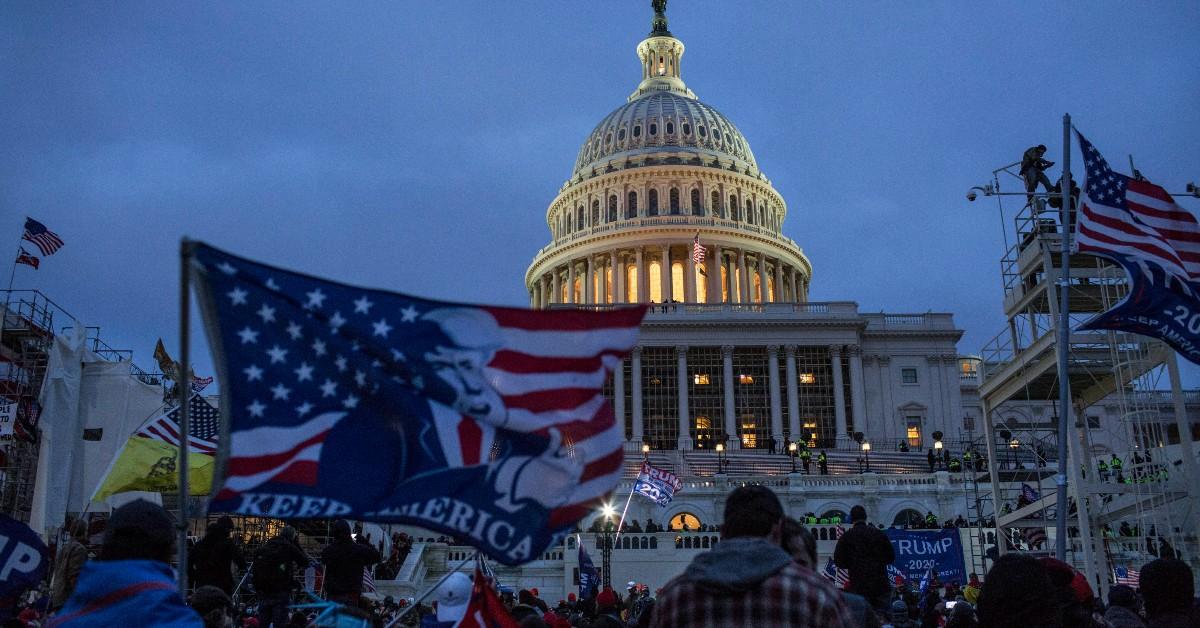 Former President Donald Trump, whom many blame with inciting the insurrection and not doing anything quickly to stop it, will not be asked to speak to the Select Committee, Thompson said this week.
"We've looked at talking to a lot of people. We've not canceled out anything, but there's no feeling among the committee to call him as a witness at this point," Thompson said, according to The Hill.