Exclusive
Hunter Biden Trying To Weasel Out On Child Support Payments For Secret Daughter In Wake Of Feds Closing In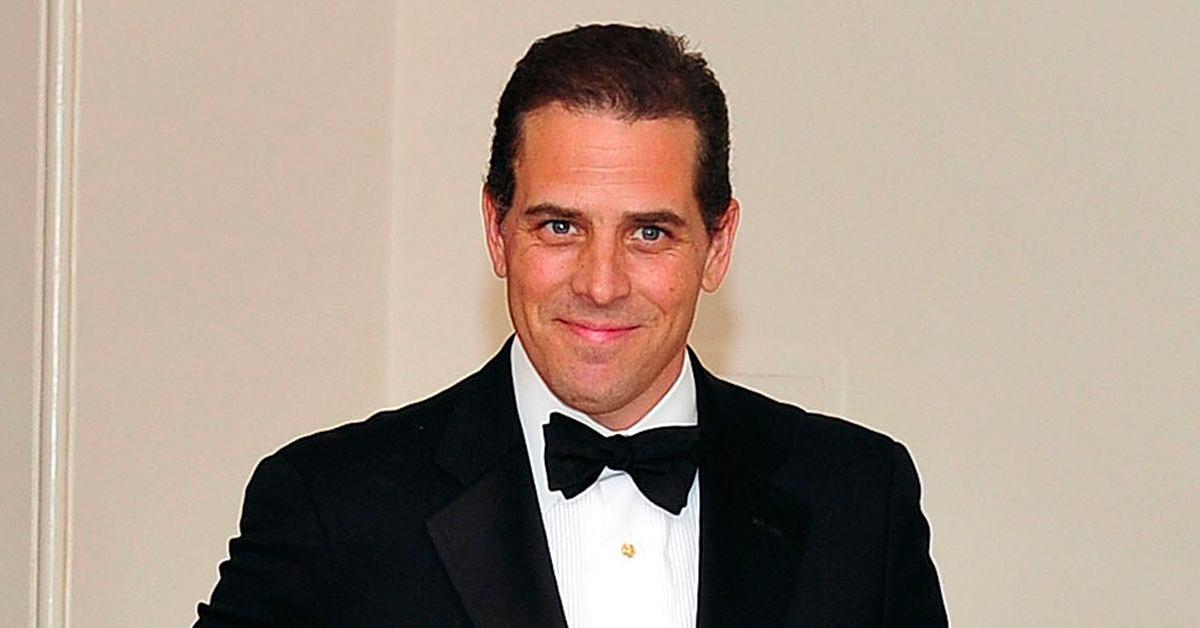 Gutless Hunter Biden is crying poverty to try to weasel out of some of his support payments for the four-year-old love child he has never met. President Joe Biden's troubled son, 52, asked an Arkansas judge to do some fancy arithmetic now that he's had "a substantial material change" in his "financial circumstances, including but not limited to his income," according to court papers.
Article continues below advertisement
Hunter's attempt to skip out on payments comes ahead of federal agents allegedly closing in on his finances. Reports on Thursday indicated that the feds might have enough to charge the First Son with tax crimes and the purchase of an illegal handgun, RadarOnline.com has learned.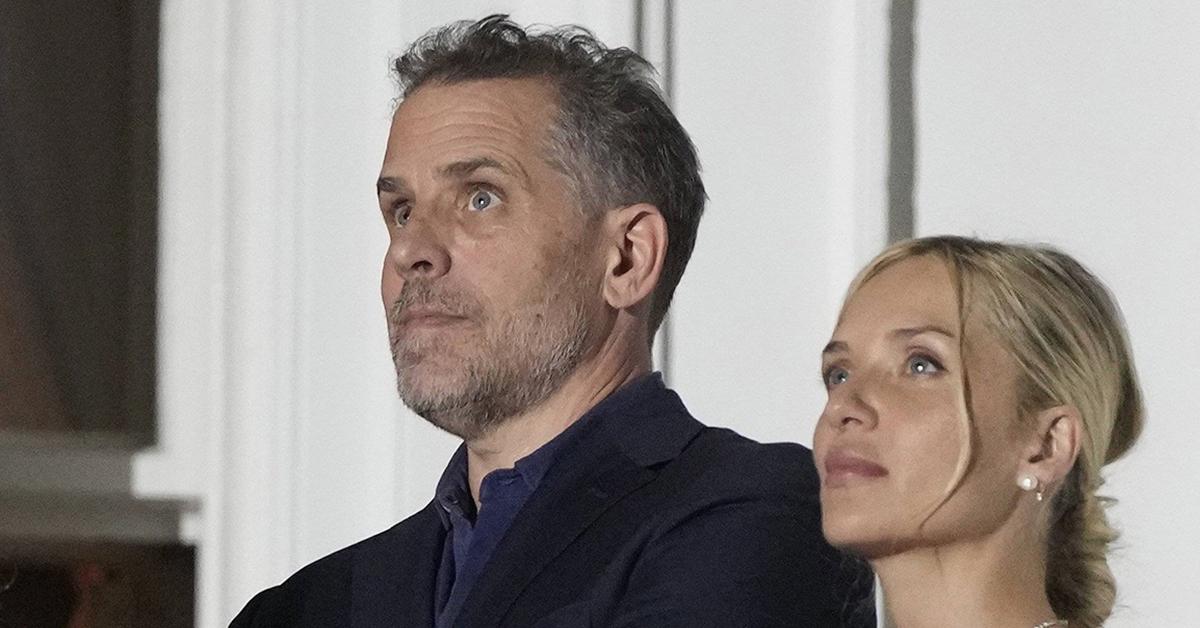 Article continues below advertisement
Although Hunter initially denied ever having sex with the girl's mom — former stripper Lunden Roberts, 31 — a DNA paternity test proved he was the father of little Navy Joan, and he has been coughing up payments for the kid ever since.
Brent Langdon, a lawyer for Hunter, said Arkansas child support guidelines changed in 2020, so his client's tab should be recalculated "to establish an amount of child support that complies with the current guidelines and circumstances."
But Roberts' lawyer, Clint Lancaster, was skeptical that Hunter — whose financial and business dealings from when his famous father was vice president are still under federal investigation — has empty pockets.
"Ultimately, this is going to require us to look deeply, more deeply, into Hunter's finances," Lancaster said in September when he vowed to drag Biden to Arkansas, where his baby mama lives, for a full deposition.
Article continues below advertisement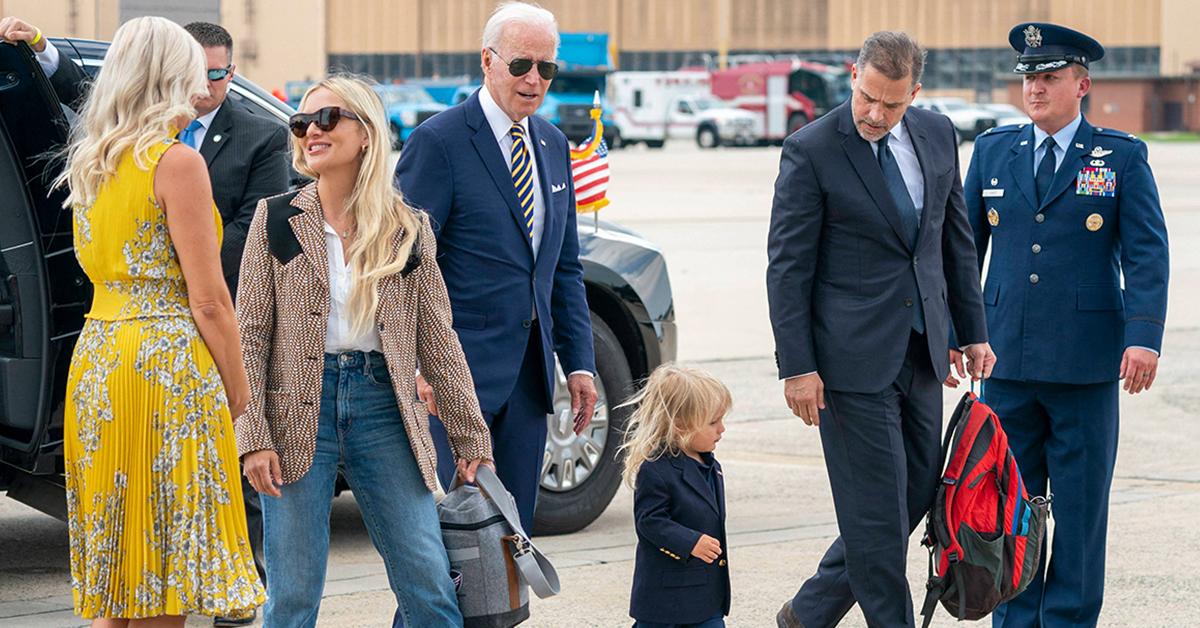 Hunter shares three kids with his first wife, Kathleen, and a toddler with his second and current wife, Melissa Cohen — whom he married just weeks after splitting from his late brother Beau's widow, Hallie.
The Washington Post reported that the investigation into Hunter shifted months ago, changing gears from his overseas business dealings to whether the former drug fiend reported all of his income from overseas transactions. Agents were also looking into whether Hunter lied about his substance abuse issues on a firearm form in 2018.
Article continues below advertisement
RadarOnline.com obtained exclusive photos of a drugged-up Hunter recklessly messing around with an illegal firearm while playing a dangerous sexual game of role play with a prostitute. The photos were taken on October 17, 2018.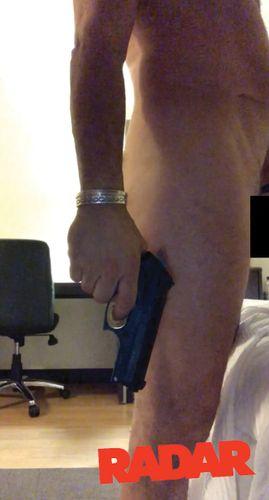 Article continues below advertisement
Hunter has always remained optimistic that nothing would come from the investigation in Delaware. In 2020, Biden's son stated that he was "confident that a professional and objective review of these matters will demonstrate that I handled my affairs legally and appropriately."
Now, Hunter's fate is up to Delaware US attorney David Weiss. He will decide whether to charge the troubled First Son with any crime. Weiss was appointed by President Biden's archenemy, former commander-in-chief Donald Trump.