Hugh Hefner's Best Friend's Dog Got 'Hooked On Cocaine,' Had To Be Locked Away For His Protection During Parties At The Playboy Mansion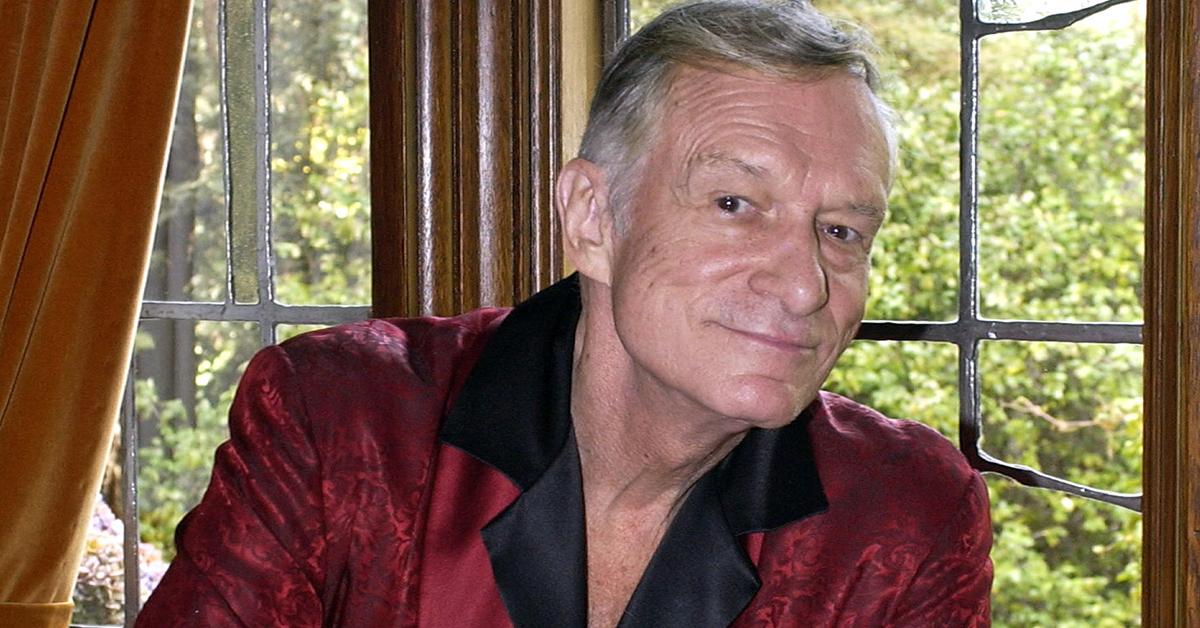 The poodle that belonged to Hugh Hefner's best friend, movie director John Dante, reportedly had developed an addiction to cocaine after hanging out at the Playboy Mansion.
One of Hefner's ex-girlfriends, Sondra Theodore, spilled the details, claiming the magazine founder had to keep him away from guests during parties in his home.
Article continues below advertisement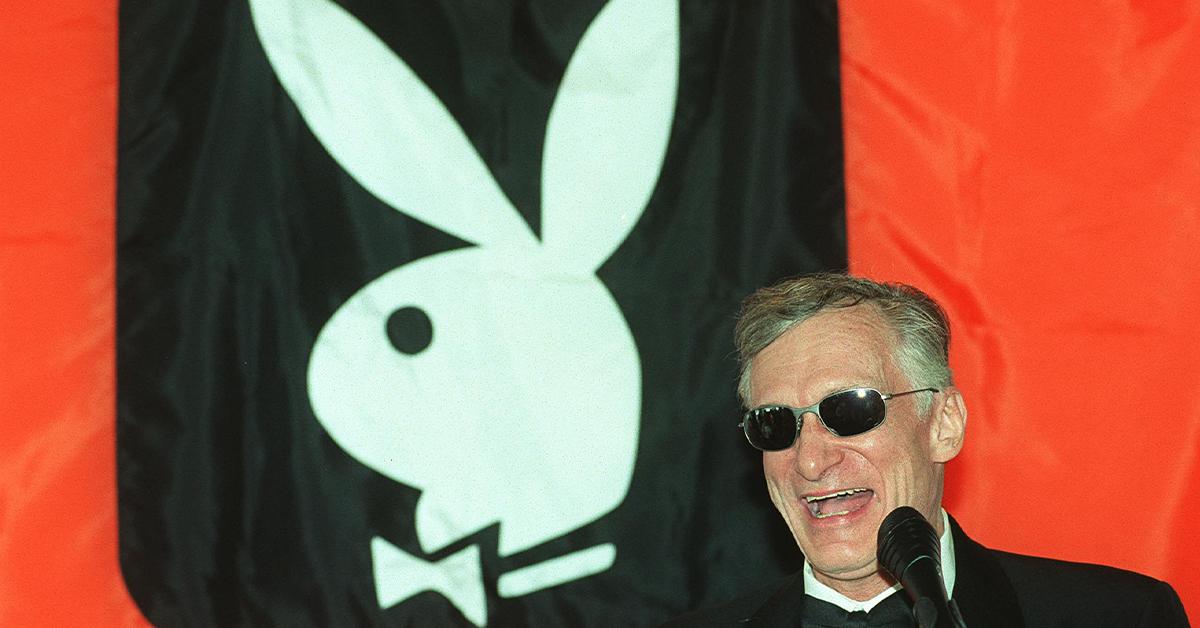 Theodore shared her experience living as a playmate during the upcoming Secrets of Playboy Documentary.
In the interview, she revealed the villa is full of "drugs."
"John Dante was Hef's best friend," she explained. "He had a dog Louis — and this tiny poodle got hooked on cocaine. The dog could smell it from across the room. He had to lock that dog up when people were around."
Article continues below advertisement
She added the poodle would leap whenever it detects the presence of the drug nearby, which most of Hefner's guests love to do.
"A very famous person walked into the house one night and that dog jumped off the couch and was licking her up the nose," Theodore continued." She goes, 'He just loves me.' We knew why that dog was on her."
Article continues below advertisement
Hefner's former employee Lisa Loving Barrett also shared in the documentary that "Cocaine was a big deal" in the house, claiming the drug was even stored under a toilet paper holder.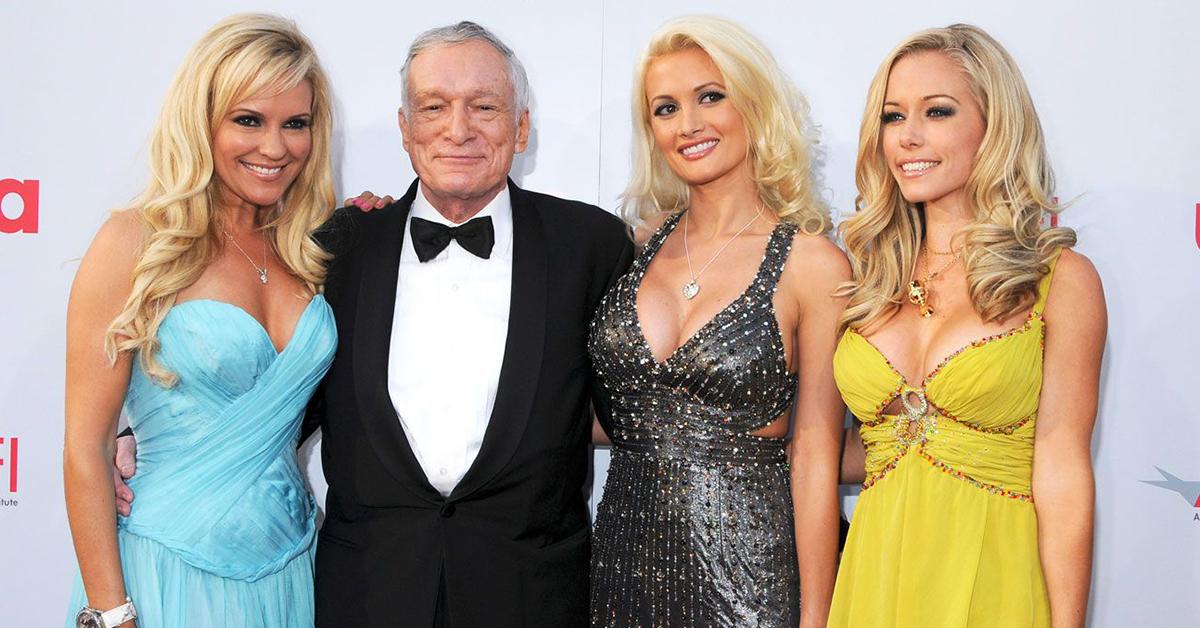 Article continues below advertisement
Last month, Hefner's other former girlfriend, Holly Madison, opened up about her first encounter with the magazine tycoon on the Power: Hughe Hefner podcast.
The reality star claimed she was left ashamed after getting in the bed with Hefner for the first time.
"I was wasted," Madison explained. "He was literally pushed on top of me. And after it happened, I was just mortified and embarrassed, and it had way more of an emotional impact on me than I thought it would."
She said the event went down unexpectedly after she and a group of women returned to the Playboy Mansion with Hefner.
"I wasn't necessarily expecting to have sex that night," she dished. "I thought it would be more of a first date — even though, obviously, it's not a very traditional first date. I thought it would be more than the type of thing where I saw what happened, saw what was going on. If I wasn't comfortable with it, I wouldn't have to do anything, I could make my decision on whether I wanted to come back for date No.2 or not."
Article continues below advertisement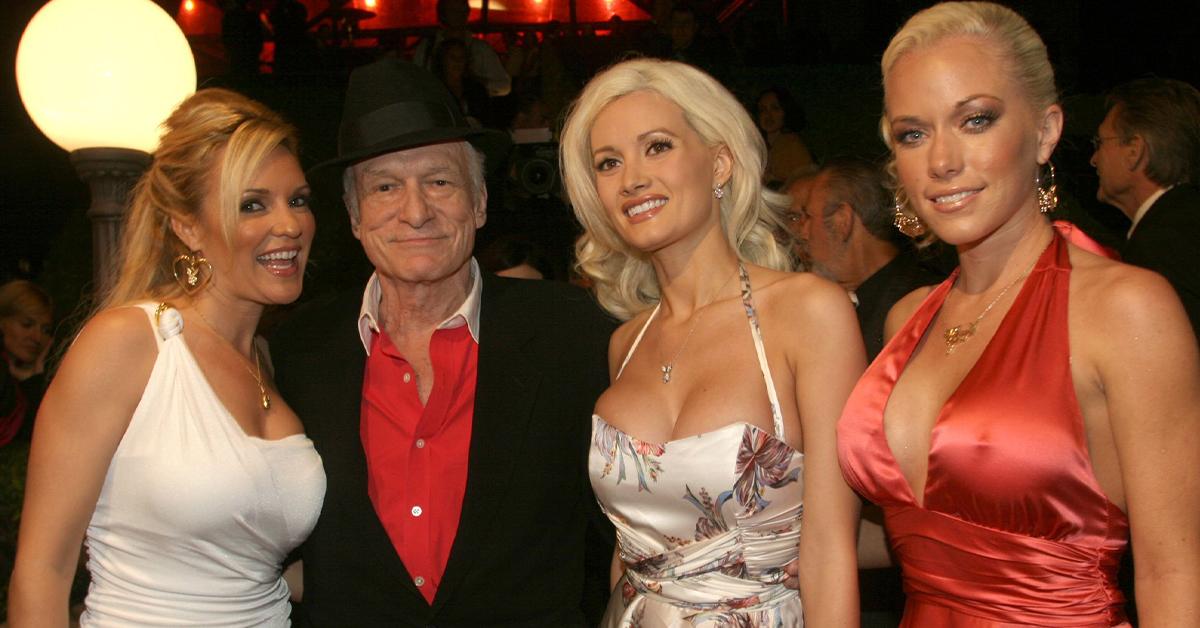 Hefner passed away at the age of 91 in 2017 after suffering from sepsis.
More hidden stories on the horrors of living as a playmate will be unveiled in the upcoming A&E docuseries, Secrets Of Playboy, premiering on January 24, 2022, at 9 PM E.T.