House Republicans Seek to Expel Matt Gaetz From Caucus Over Allegations of Misconduct Amid Ethics Investigation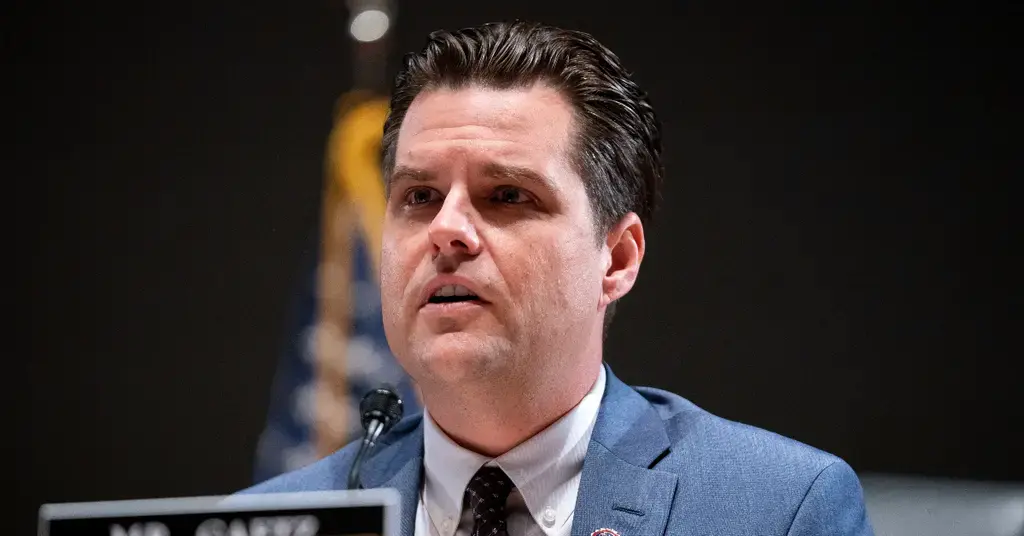 As Florida Representative Matt Gaetz launches his rebellion against House Speaker Kevin McCarthy, there are increasing reports indicating that House Republicans are looking to remove Gaetz from their ranks altogether, RadarOnline.com has learned.
An unnamed House Republican revealed that the caucus wants Gaetz "gone," and they may use the findings from the ongoing Ethics Committee investigation into the far-right congressman to oust him.
Article continues below advertisement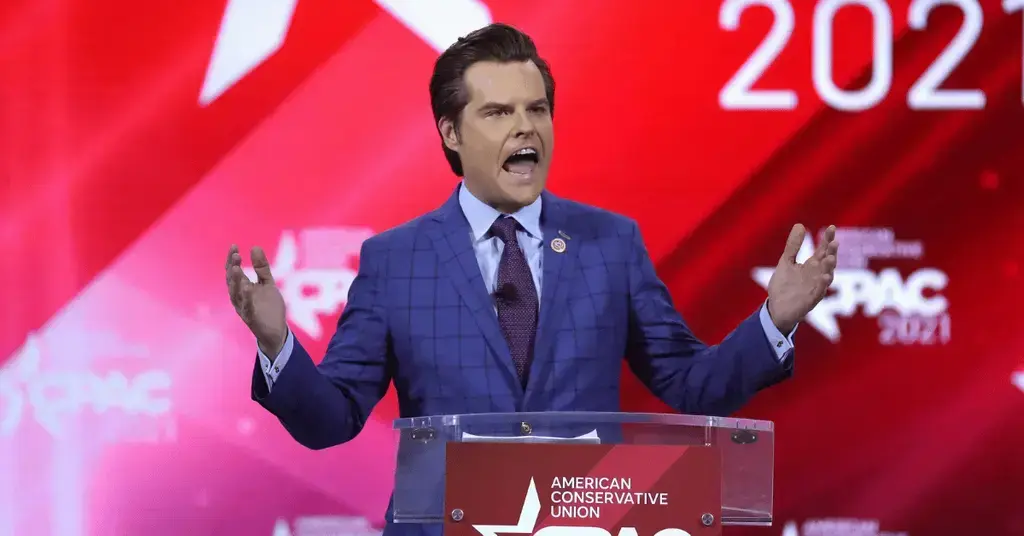 According to the report from CNN, the ongoing Ethics Committee investigation into Gaetz is focused on allegations of sexual misconduct, illicit drug use, or other misconduct. Gaetz remains under scrutiny while the investigation continues.
In the event that he is not cleared of these allegations, there is a possibility he could face expulsion by his fellow House members who are eager to see him removed from office.
"We want him out," one member of the Republican caucus warned, referring to Gaetz.
Article continues below advertisement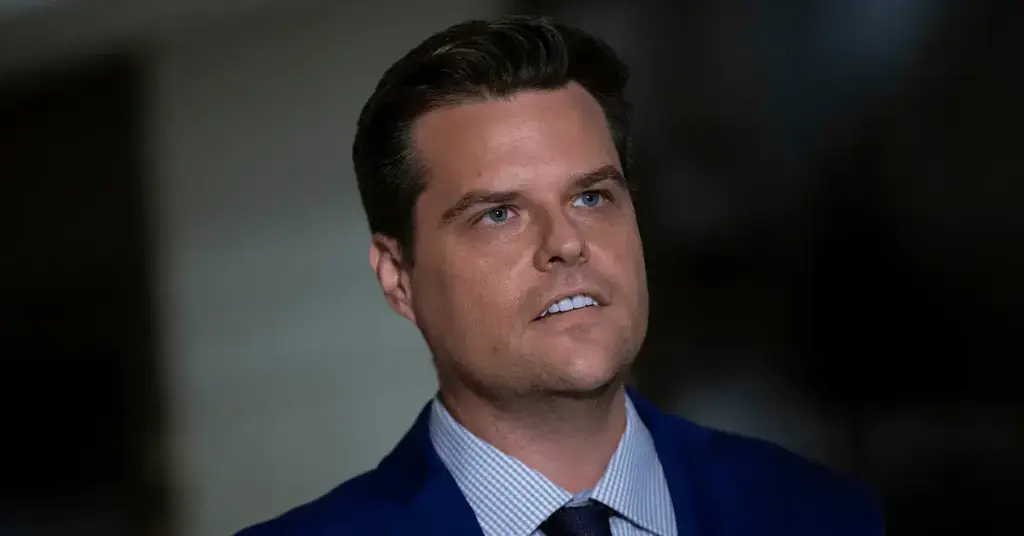 Fox News White House correspondent Jacqui Heinrich also reported that House Republicans are preparing to take action against Gaetz, pending the outcome of the ethics report.
"No one can stand him at this point," an anonymous House Republican told Heinrich, further describing Gaetz as "a smart guy without morals."
In response to the reports, the congressman took to X, the platform formally known as Twitter, to address the situation by sharing an edited version of the John Wick poster to have dozens of guns pointed directly at Gaetz's head.
Article continues below advertisement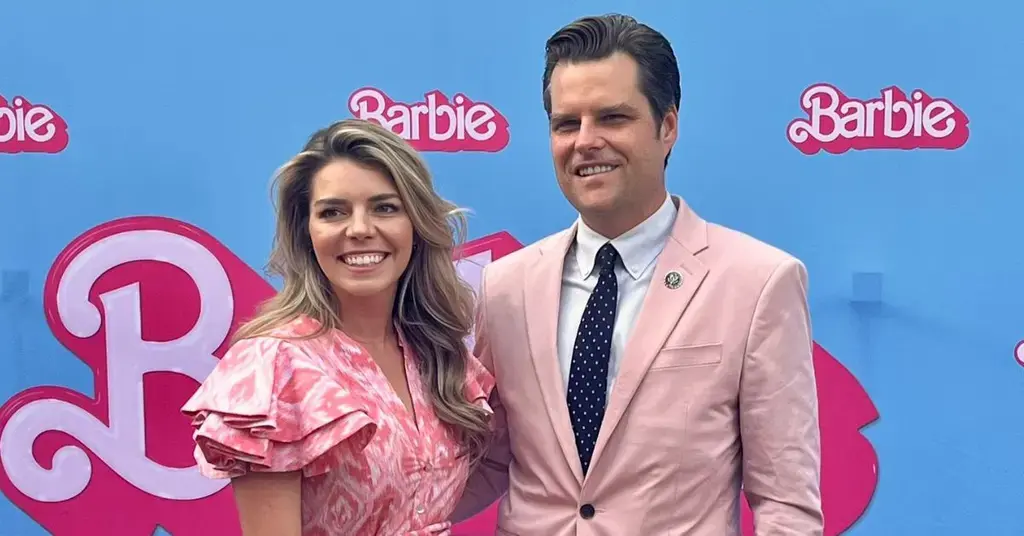 It remains to be seen how this ongoing controversy will unfold, as House Republicans eagerly await the findings of the ethics investigation and are prepared to take swift action to expel Gaetz if the report comes back with findings of guilt.
McCarthy himself has faced challenges to his leadership within the party, and Gaetz's rebellion appears to be adding to the turmoil within the Republican ranks.
The potential expulsion of a sitting congressman could have a serious impact on the political landscape of the U.S.
As a high-profile member of the House of Representatives, Gaetz's removal would have a substantial impact on the balance of power within the chamber.
Article continues below advertisement
As RadarOnline.com previously reported, Gaetz and McCarthy allegedly got into a heated argument in a closed-door meeting during discussions over the looming government shutdown.
The conflict peaked when the Florida Representative confronted the speaker about alleged payments to conservative influencers to post negative content about him on social media.
According to CNN, McCarthy denied these allegations, dismissing Gaetz and stating that he would not waste his time or money on him.
Visit the all-new RADAR SPORTS for all the on and off-field activities of the biggest names in the games.