'Raises Serious Ethics Concerns': House Oversight Republicans Demand Art Dealer Turn Over Info On Embattled First Son Hunter Biden's Paintings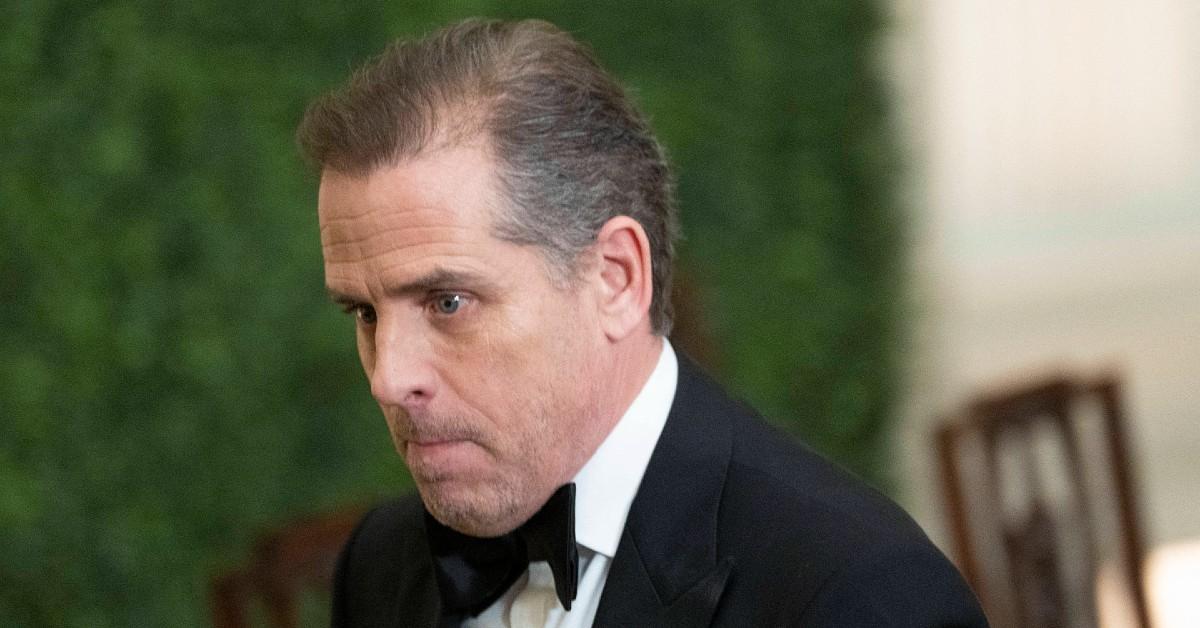 House Oversight Republicans are calling upon art dealer Georges Bergès to come forward with information regarding the discreet purchases of Hunter Biden's paintings.
RadarOnline.com has discovered Oversight Chair James Comer fired off a letter to Bergès this week, demanding that he provide the names of buyers as the list remained anonymous to both the White House and the public.
Article continues below advertisement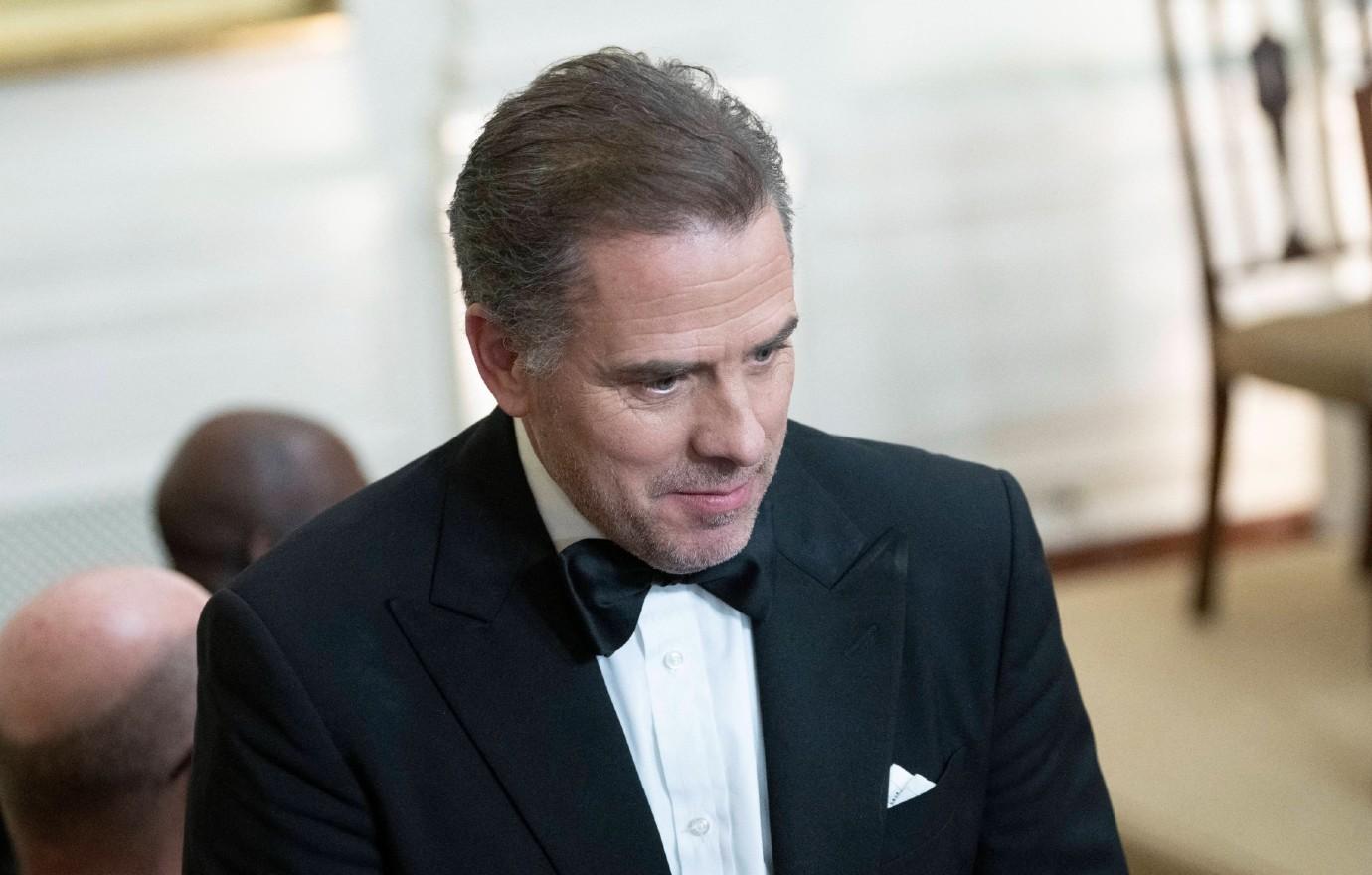 "The Committee on Oversight and Accountability is investigating President Joe Biden and his family's foreign and domestic influence peddling schemes," Comer declared in his letter, noting the Biden family benefitted from his positions as a public official.
Comer said it's imperative for Bergès to turn over all communications regarding the anonymous artwork purchases in addition to doing a transcribed interview by February 15.
Article continues below advertisement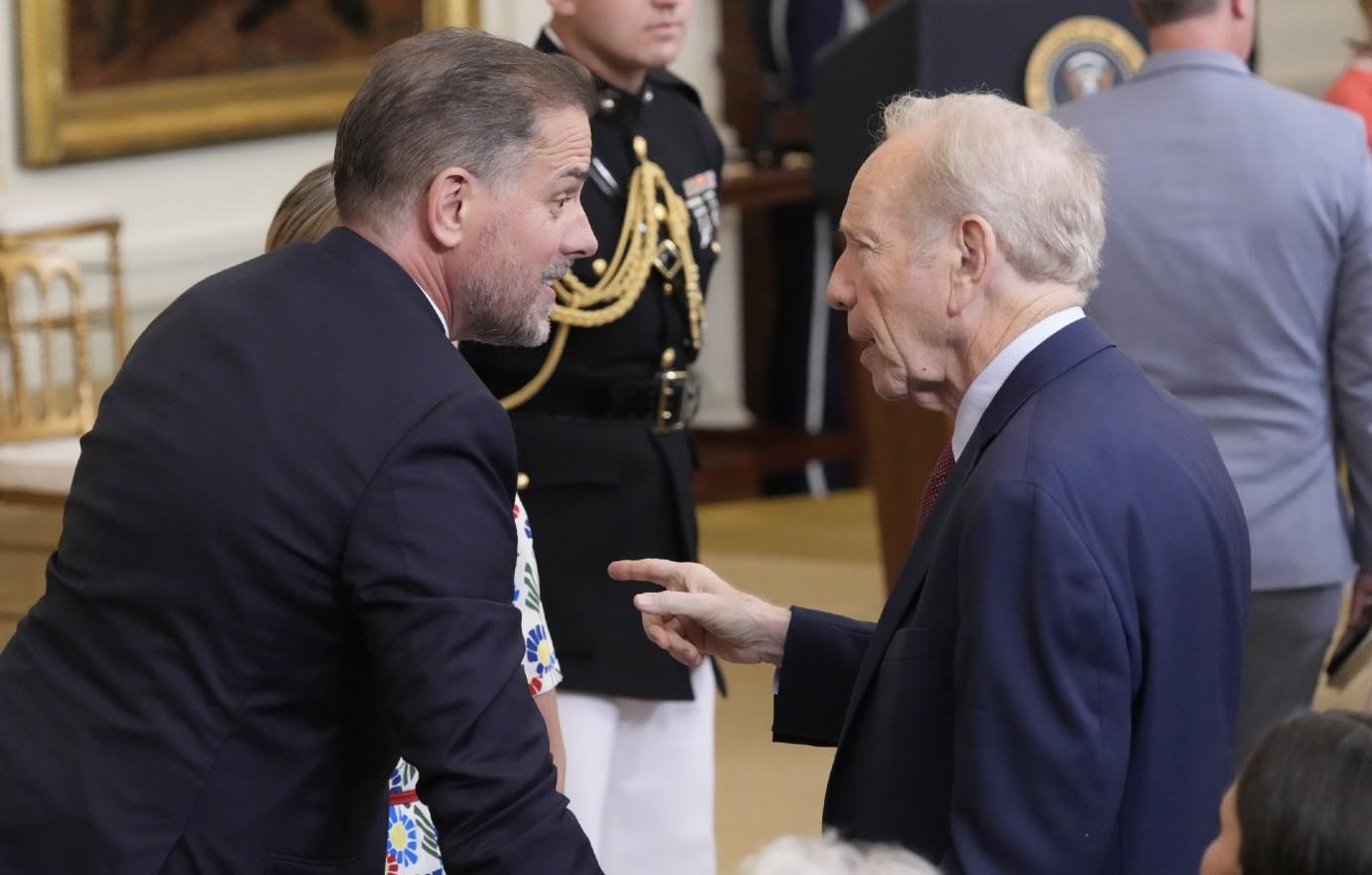 He further explained the dealer's arrangement with the embattled first son raises "serious ethics concerns and calls into question whether the Biden family is again selling access and influence."
With the help of his famous last name, Hunter "received exorbitant amounts of money selling his artwork, the buyers' identities remain unknown, and you appear to be the sole record keeper of these lucrative transactions," explained Comer in his letter.
Article continues below advertisement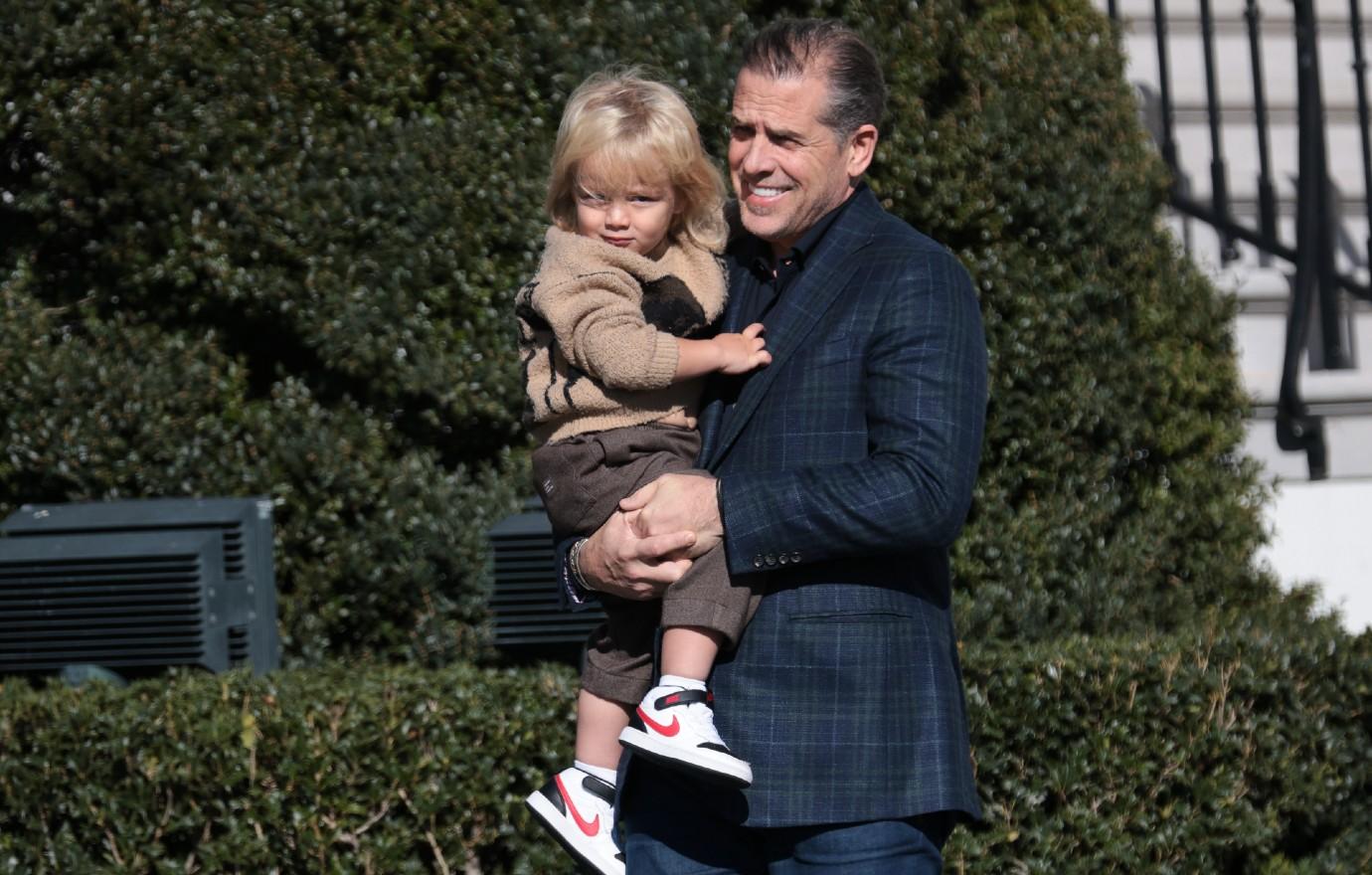 Some of Hunter's latest work ranged in price from $50,000 to upwards of $200,000 and there's speculation foreign buyers could've gotten their hands on the art.
"The American people deserve transparency regarding certain details about Hunter Biden's expensive art transactions," Comer implored, telling Bergès that any information he has regarding those sales is vital for their investigation.
Article continues below advertisement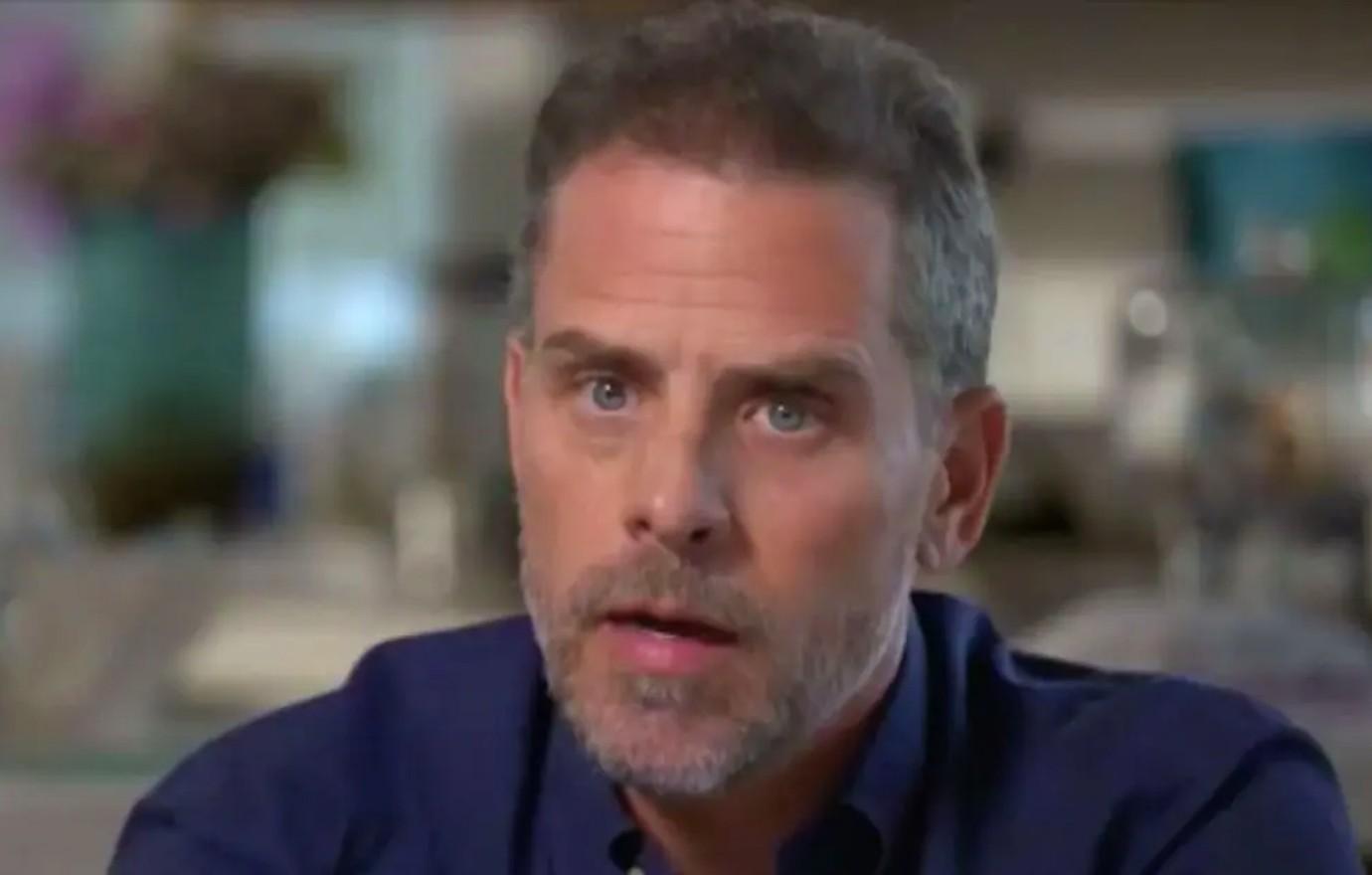 RadarOnline.com had learned mid-last year that the ongoing federal investigation into Hunter's business activities neared a critical juncture as authorities considered possible charges against him amid his mounting legal troubles.
It's believed tax fraud charges against him are "imminent" as federal investigators honed in on a $30,000 tax deduction the embattled first son allegedly claimed was a business write-off.
As we previously reported, Hunter is also under the microscope for allegedly lying on a federal gun form in October 2018 which allowed him to illegally obtain a .38 caliber firearm.