Hope Solo Caught Driving ATV With Her Twins In First Outing Since DWI Arrest After Falling Asleep Behind Wheel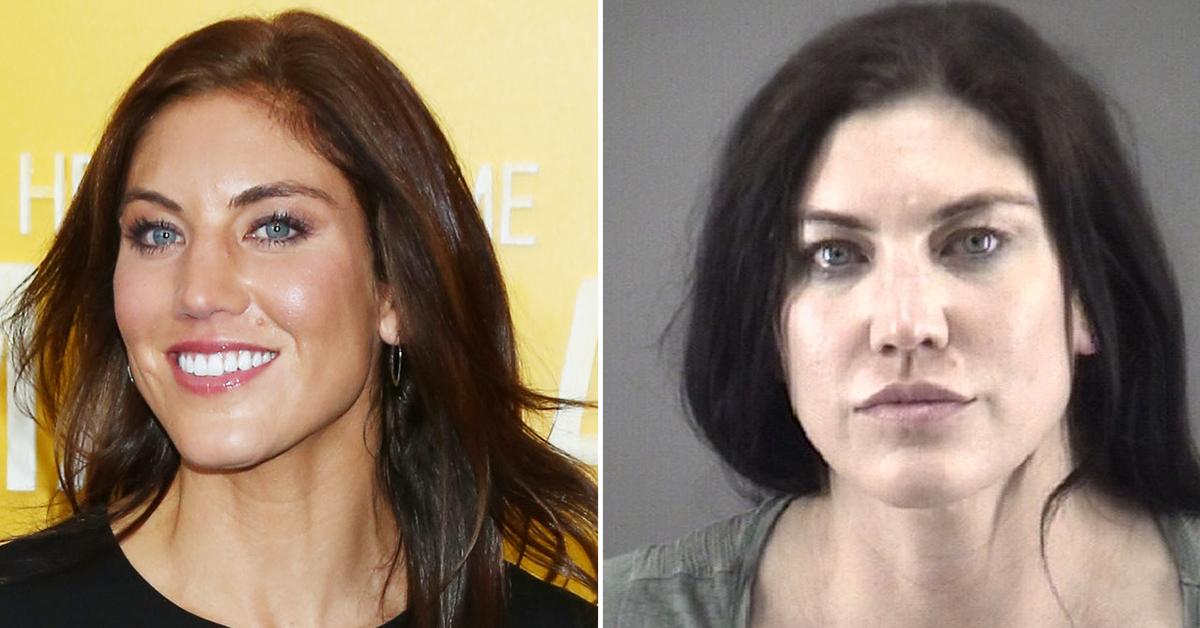 Hope Solo was spotted behind the wheel with her children again, but she didn't end up behind bars this time.
The U.S. soccer star was photographed driving her husband, NFL player Jerramy Stevens, and their two-year-old twins, Lozen and Vittorio, in Roaring River, North Carolina, on Monday — just four days after her DWI arrest.
Article continues below advertisement
Hope was spotted letting off some steam in the Kawasaki 4x4 while driving around the couple's 60-acre estate. Wearing a black zip-up and camouflage print pants, the 40-year-old two-time Olympic gold medalist appeared to be enjoying her family time, but not as much as her kids.
At one point, one of the twins was in the front seat sitting in between mom and dad.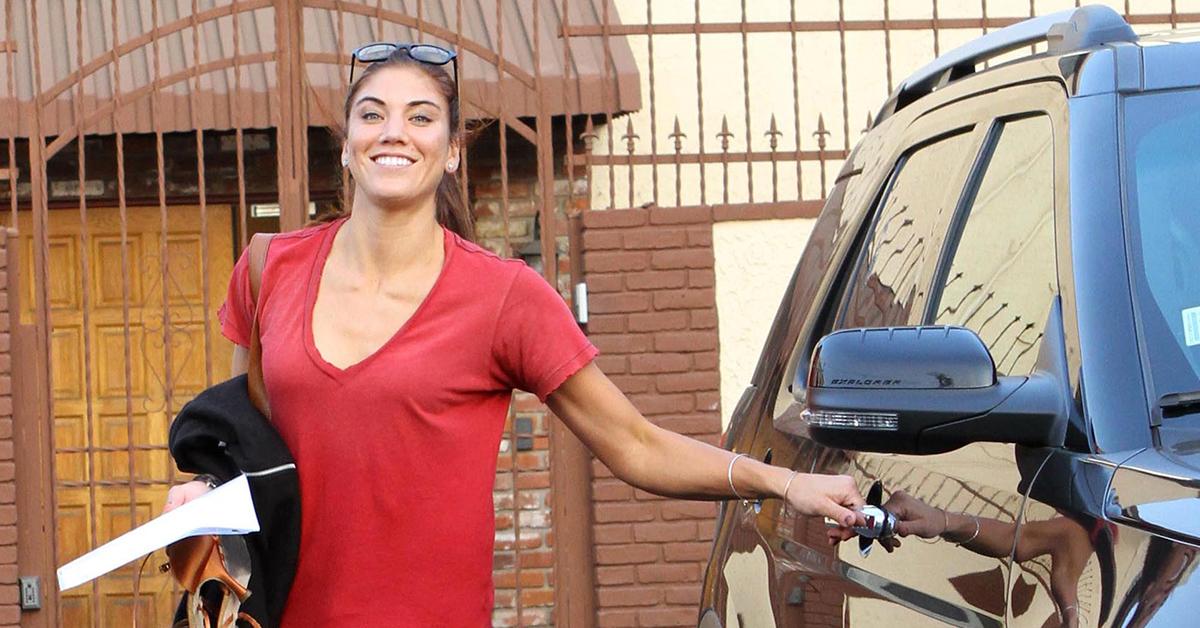 Article continues below advertisement
Hope took control of the ride with Jerramy relaxing while sitting shotgun. The retired soccer star appeared to be in great spirits, despite being taken into police custody outside of a Walmart on Thursday.
She was arrested and taken to the Forsyth County jail for DWI, resisting arrest, and misdemeanor child abuse. RadarOnline.com confirmed Hope's twins were in the car when she was taken into custody.
Daily Mail reports the famous goalkeeper fell asleep behind the wheel in the Walmart parking lot. According to the police warrant per the outlet, an officer claimed to smell alcohol on the athlete's breath. Hope reportedly refused a field sobriety test.
Following her release, her attorney, Rich Nichols, shared a statement on her behalf.
Article continues below advertisement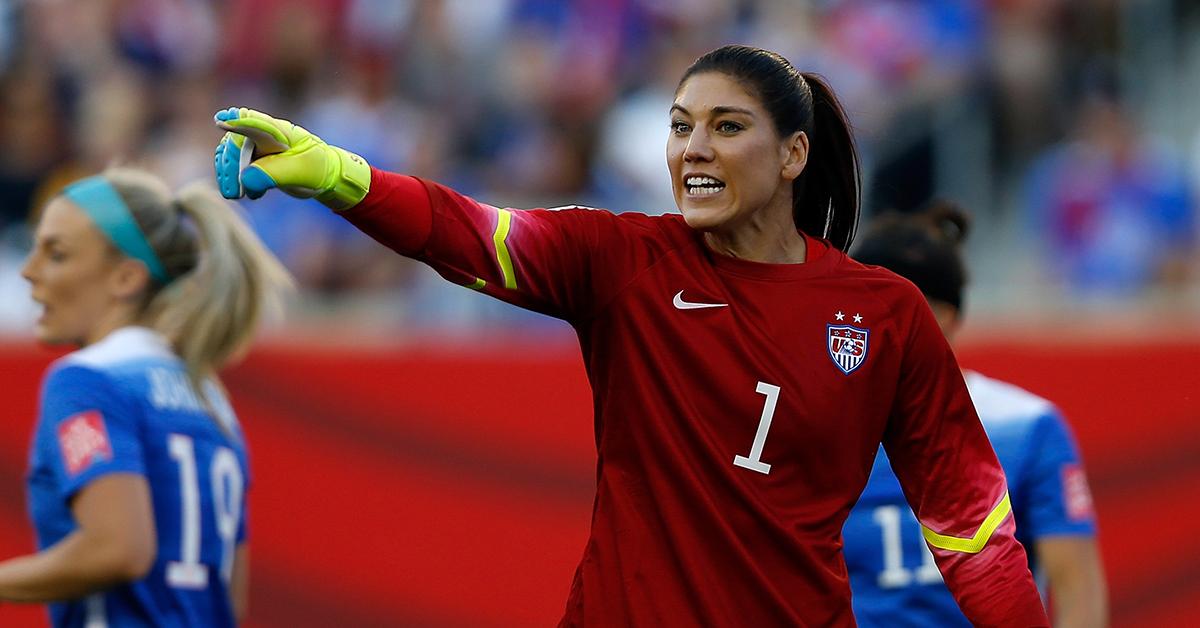 "On the advice of counsel, Hope can't speak about this situation, but she wants everyone to know that her kids are her life, that she was released immediately and is now at home with her family, that the story is more sympathetic than the initial charges suggest, and that she looks forward to her opportunity to defend these charges," he wrote and posted to Hope's social media platforms.
She didn't stay quiet for long.
After catching major backlash over her arrest, she took to Instagram over the weekend to speak her piece.
"Our family is strong and surround [sic] with love," Hope's post read. "Our kids are strong, intelligent, happy and vibrant and we are present everyday giving them the best life possible."
She promised, "We will be able to share the facts in due time," ending her post by saying, "In the meantime, our kids are enjoying the (North Carolina) sun, eating popsicles and playing on our property. Life can be tough, but these are truly the moments that matter. I feel blessed to have this kind of love and support."
Hope is due in Forsyth County District Court over her arrest on June 28.