'Home Alone' Star Devin Ratray, Who Played Buzz McCallister, Accused Of Strangling & Punching Girlfriend During Heated Argument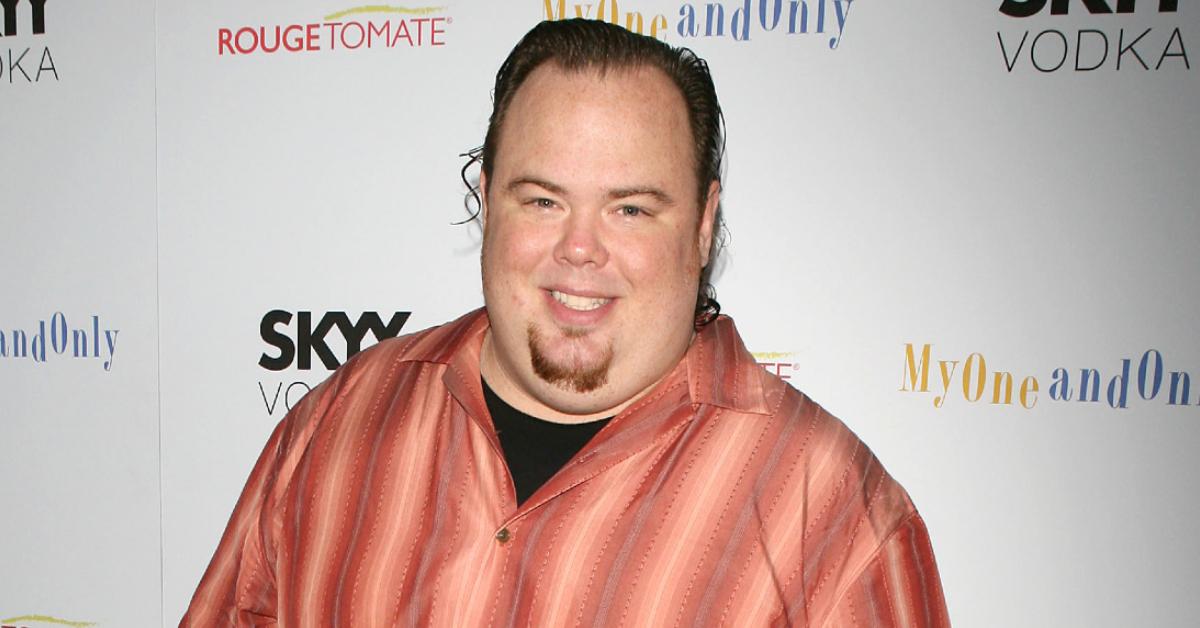 Home Alone star Devin Ratray has been accused of getting physical with his girlfriend during a domestic dispute.
Article continues below advertisement
His girlfriend claims that Ratray not only strangled her, but he punched her during the fight. She alleges the actor put his hand over her mouth and she bit him, which resulted in him throwing a punch and making contact with her face.
She allegedly ran out of the hotel room and down the stairs. She later returned and got her stuff.
Article continues below advertisement
But Ratray says that's not how it went down. According to his rep, the actor and his girlfriend did get into a verbal fight, but it didn't turn physical. The duo allegedly broke up after the argument, but the rep would not give details on the reason behind the spat.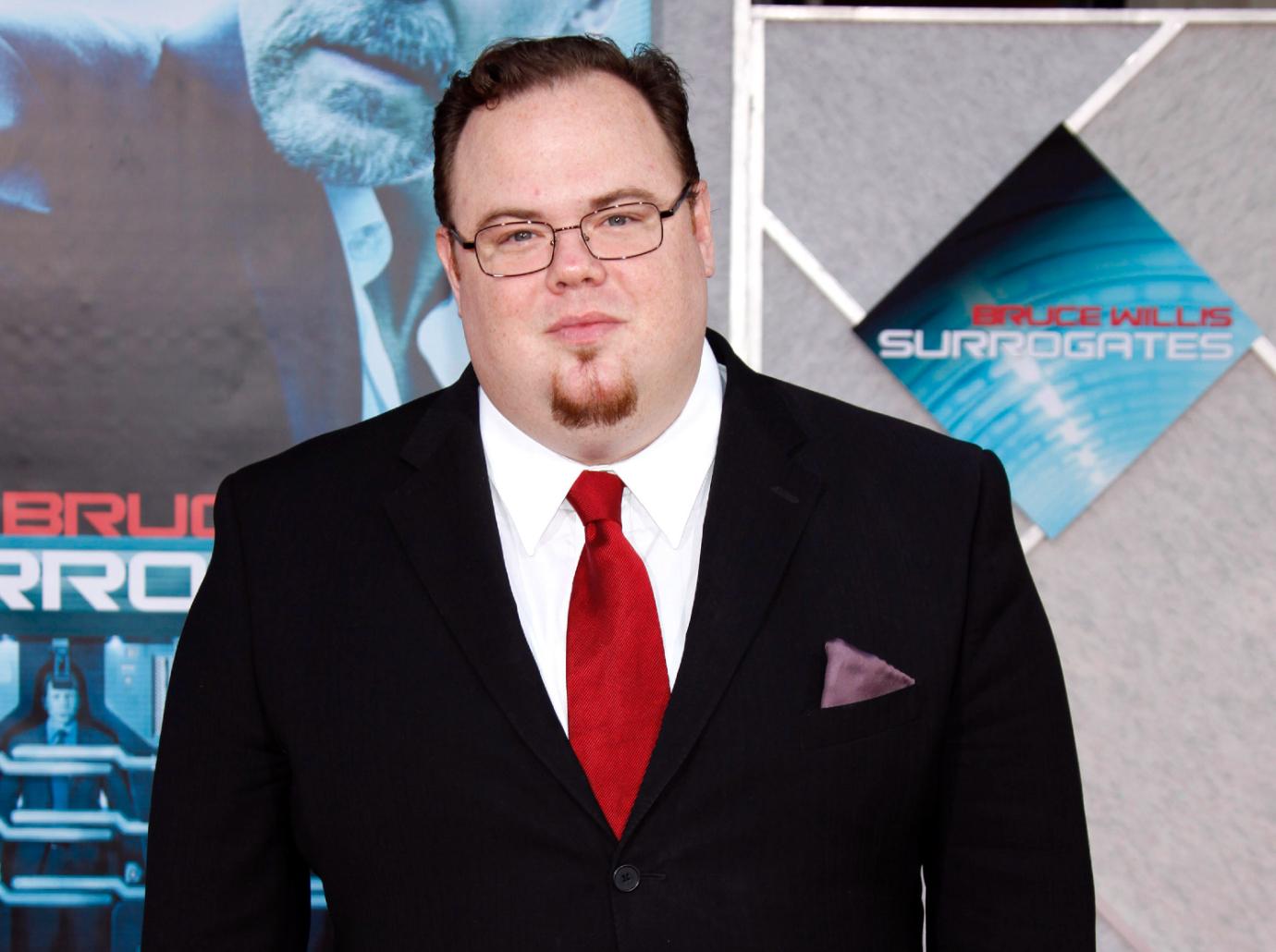 Article continues below advertisement
Ratray will never be able to shake his role as big brother bully Buzz, who tormented Macaulay Culkin's character Kevin McCallister in the Christmas classic. While the two haven't appeared on the screen together since the 1992 sequel Home Alone: Lost in New York, Ratray recently hinted he might be reprising his role for a reunion.
Article continues below advertisement
Home Alone has recently made headlines thanks to Airbnb. The vacation rental company is raffling off a one-night stay at the McCallister family's famous Chicago home. That's one reason to say "Merry Christmas, ya filthy animals!"