Tool Drummer Danny Carey Arrested Over Airport Assault After Playing Show With Rock Band, Looks Unimpressed In Disheveled Mug Shot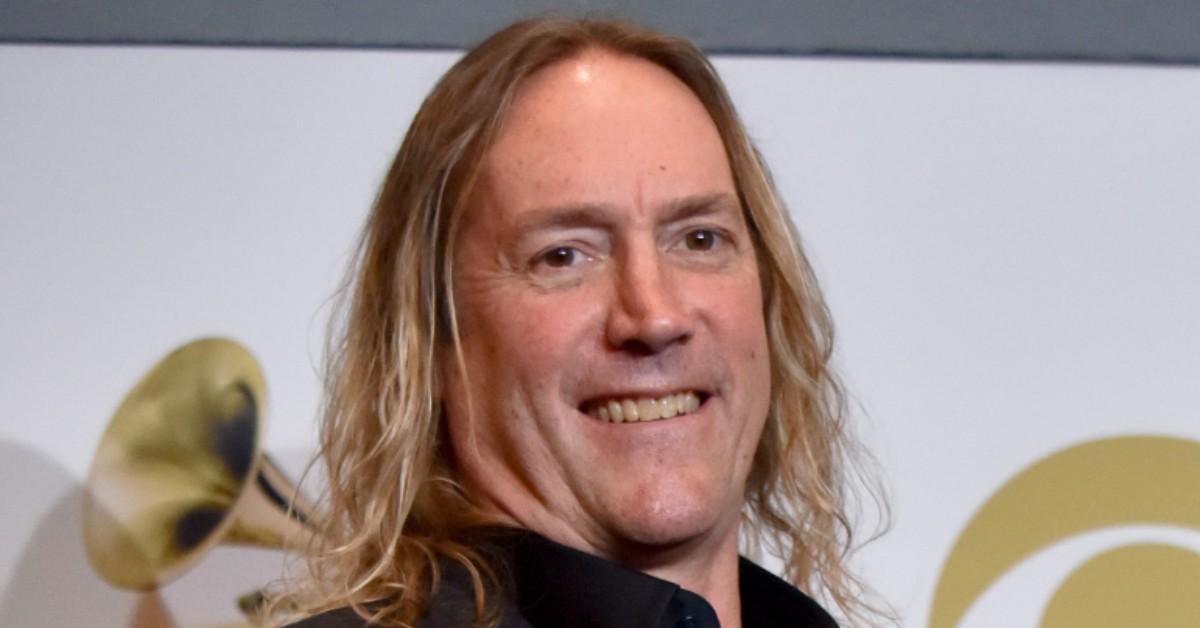 Danny Carey has been arrested for assault after getting into an altercation with a man at an airport. The drummer for Tool was taken into custody over the weekend on his way home from playing a show with the rock band — and based on his mug shot, he didn't look impressed.
Article continues below advertisement
The incident went down on Sunday in the terminal at the Kansas City airport. According to reports, law enforcement responded to a report of a disturbance between two men. The 60-year-old rocker was arrested and transported to a nearby police station.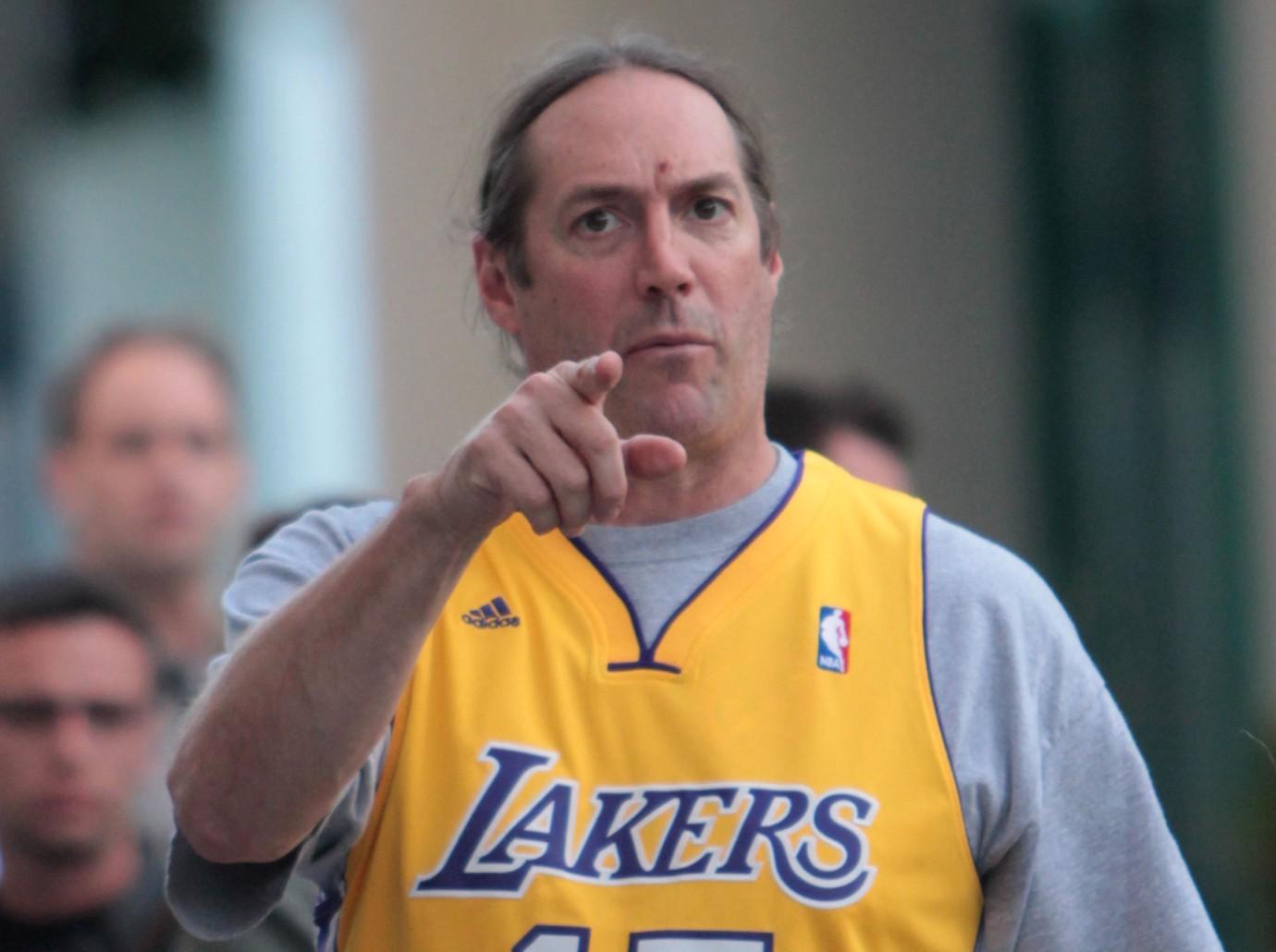 Article continues below advertisement
Carey was booked for misdemeanor assault and released on bond. He has reportedly not been hit with charges yet. Law enforcement said the next step is sending the report to prosecutors for review. Charges might follow.
Based on his mug shot, Carey wasn't happy about his arrest. In the photo, the Tool band member glared at the camera and slumped over. With his long hair looking a mess, Carey appeared a bit disheveled in front of cops.
Article continues below advertisement
Hours earlier, the rocker was in his element while performing at the Kansas vs. Mizzou college basketball game. The band got together to play a gig and watch Kansas' 102/ 65 victory on Saturday.
Not only is Carey from Kansas, but he's also been with Tool since the beginning.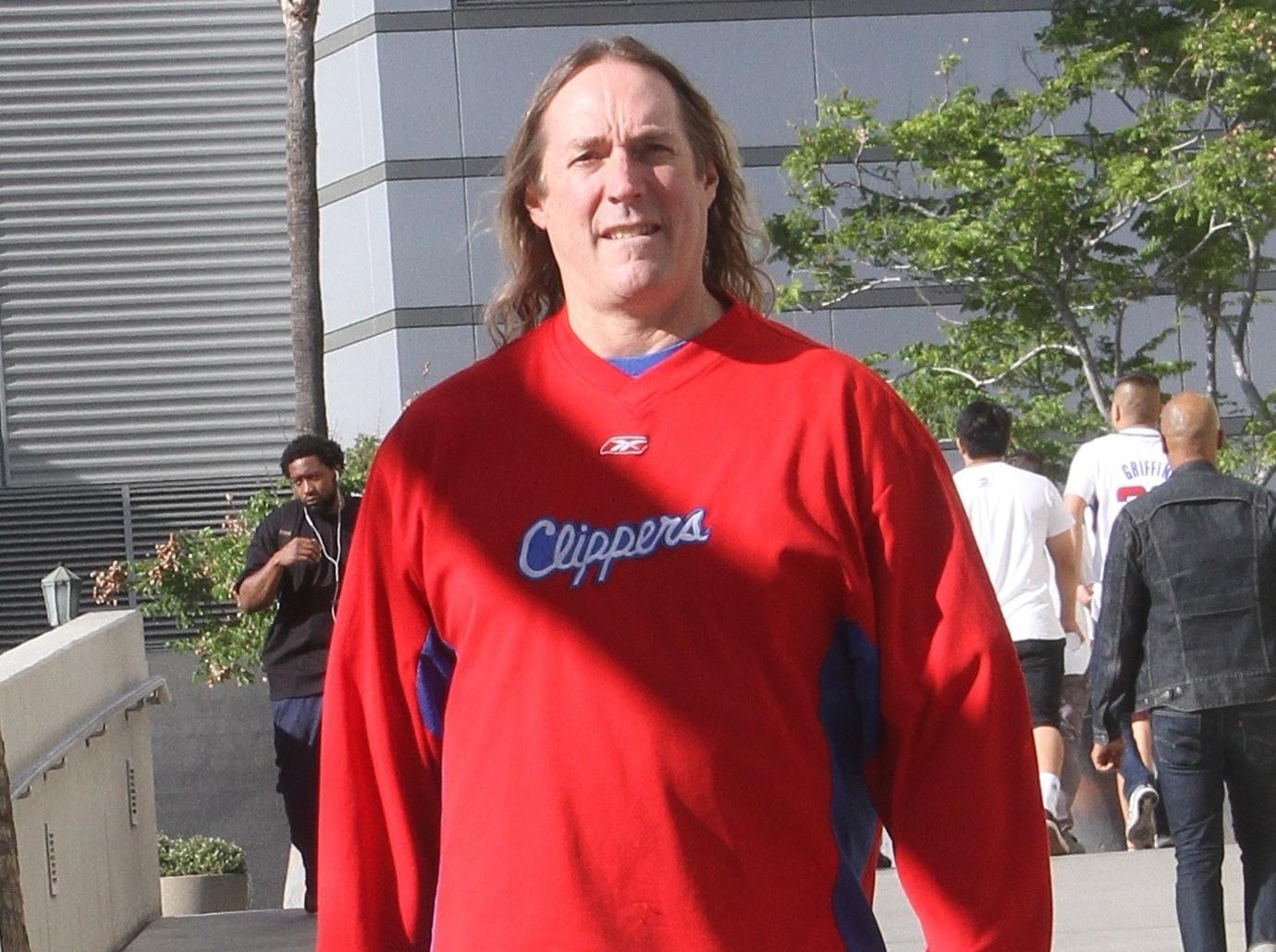 Article continues below advertisement
The rockstar has been playing with the band ever since they formed in the '80s. Some consider Carey one of the greatest drummers of all time.
Carey isn't the only Tool band member who has faced controversy. In 2008, a woman accused frontman Maynard James Keenan of rape. The unidentified alleged victim claimed Keenan assaulted her in his tour bus 8 years before when she was 17 years old.
Article continues below advertisement
Keenan responded to the accusations, denying the incident took place. "Many thanks to those of you who saw right through this despicable false claim that only does damage to the #metoo movement. And shame on those of you who perpetuate this destructive clickbait. As for my delayed but un-required response, I had my phone off. You should try it," he tweeted.