Wrestler 'Hannibal' Sends Referee To Hospital After Stabbing Him In Head With Iron Spike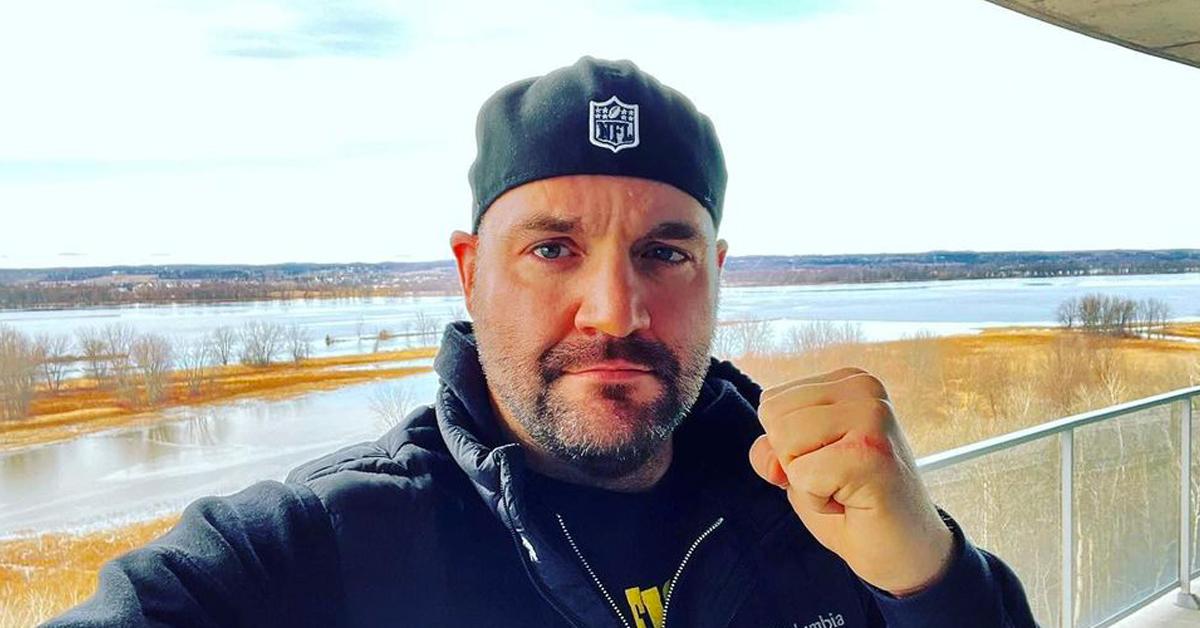 A Canadian professional wrestler named Devon Nicholson, who also goes by "Hannibal" and "Blood Hunter" in the ring, allegedly stabbed a referee in the head with an iron spike numerous times after a wrestling match this past weekend.
Article continues below advertisement
According to the New York Daily News, Nicholson was participating in a World Class Pro Wrestling match against wrestler "Carlito" on Saturday when the match came to an end. But instead of exiting the ring after the match, Nicholson reportedly grabbed an iron spike and began stabbing the match's referee, Lando Deltoro, in the head.
"World Class, moving forward, will not be associated with Devon Nicholson in any way, shape, form or fashion," Jerry Bostic, the CEO of World Class Pro Wrestling, said in a statement posted to social media on Sunday. "I cannot, will not, condone what happened last night. I didn't see the actual incident. I didn't see anything until I came out and Lando was laying on the ground and it was one of the most horrifying things I've ever seen."
Article continues below advertisement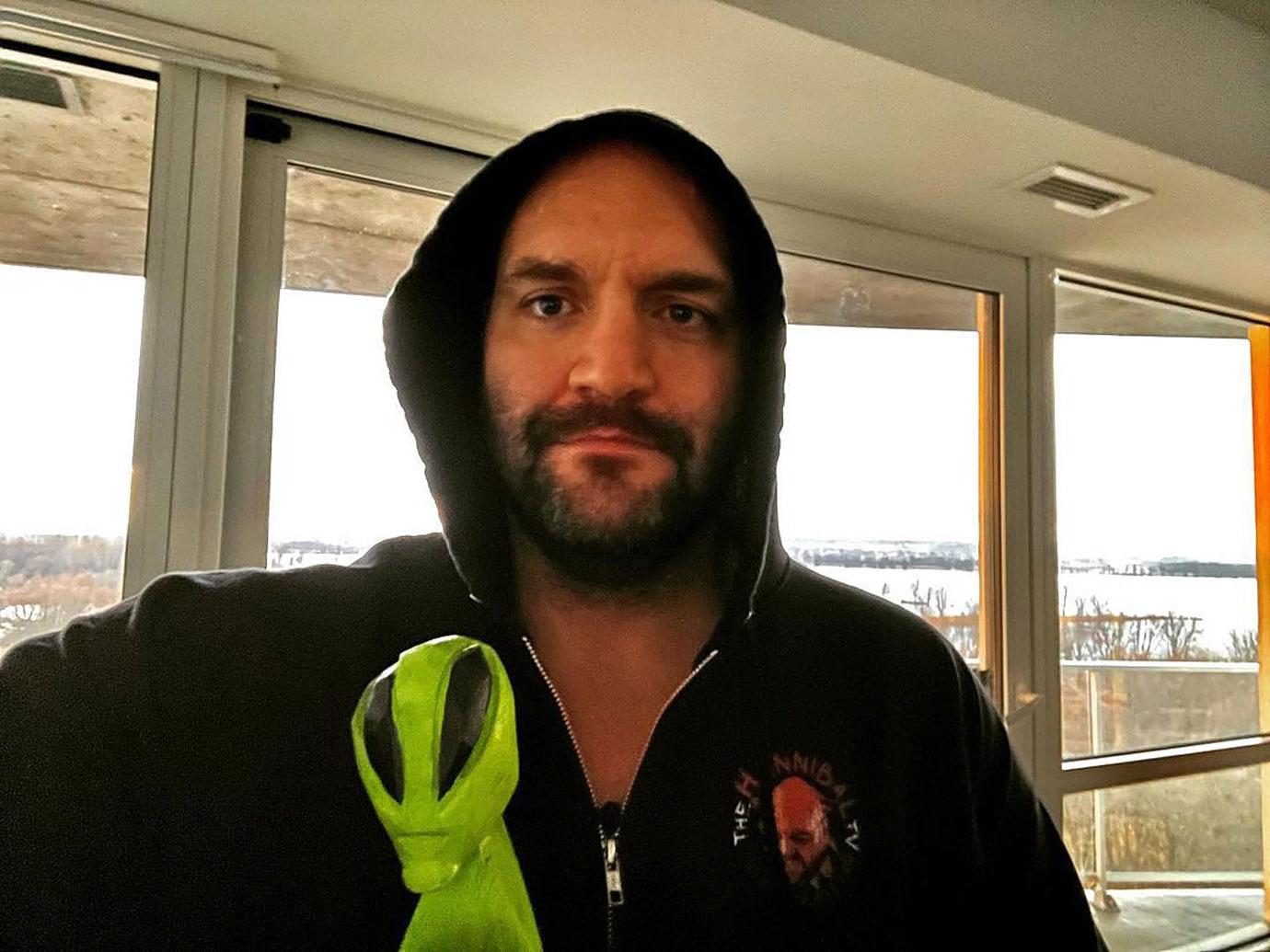 According to an eyewitness account, Nicholson pinned Deltoro to the ground and straddled his back before putting him in a chokehold and allegedly stabbing and scratching the referee's head with the iron spike.
Article continues below advertisement
Deltoro was quickly transported to a hospital after the violent incident, where he received surgery and multiple staples in his head to close the gashes. The ref posted on his Twitter page last night to announce that he was out of surgery and feeling okay.
"Recovering at home, still a big fuzzy and pain, yes lots of pain. But I'll live," he wrote on his social media page. "Thank you all for out pouring of love and support. I am a firm believer that if you put good out into the world, good will return to you #downbutnotout."
Article continues below advertisement
A close friend of Deltoro's, Kelsie Gibson, set up a GoFundMe page to help raise $10,000 for his medical bills. So far, the page has raised nearly $3,500.
"I did not know what was going to happen in that match, but I'm not a fan of hardcore wrestling and I trusted that to be taken care of through other channels and that is my fault for trusting, number one," Bolstic added about the incident. "And number two, Devon proved that he could not be trusted in that situation."