The Hollywood Roosevelt Hotel Sued By Female Lawyer Who Claims Valet Assaulted Her
A woman claims she was assaulted by a valet employee at the famed Hollywood Roosevelt Hotel on Hollywood Blvd.
According to court documents obtained by Radar, a female lawyer named Jasmine Mines is suing the iconic hotel in Los Angeles Superior Court. She claims to have visited the hotel during the evening of July 10, 2021.
Article continues below advertisement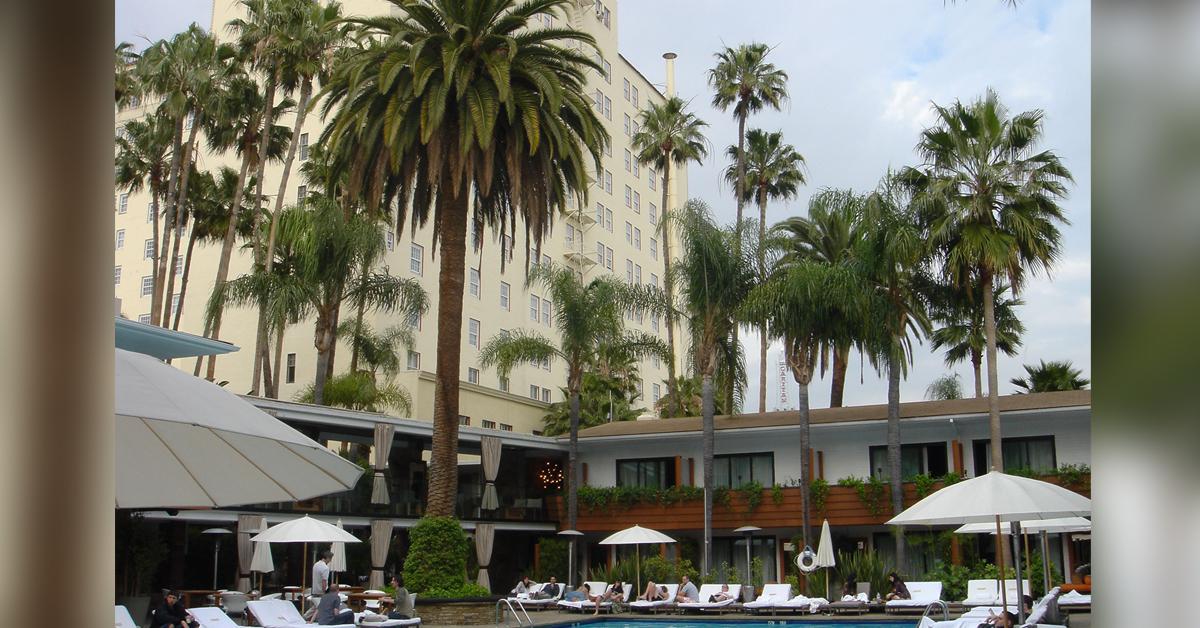 She says she drove herself there in her 2020 White Range Rover and gave the car to the valet. The suit claims she left the pool/bar area around 11:50 PM and provided her ticket to the valet.
Article continues below advertisement
Mines claims this infuriated one employee who came over and "reached into her car, grabbed" her by "the arm and yanked on her arm multiple times."
Article continues below advertisement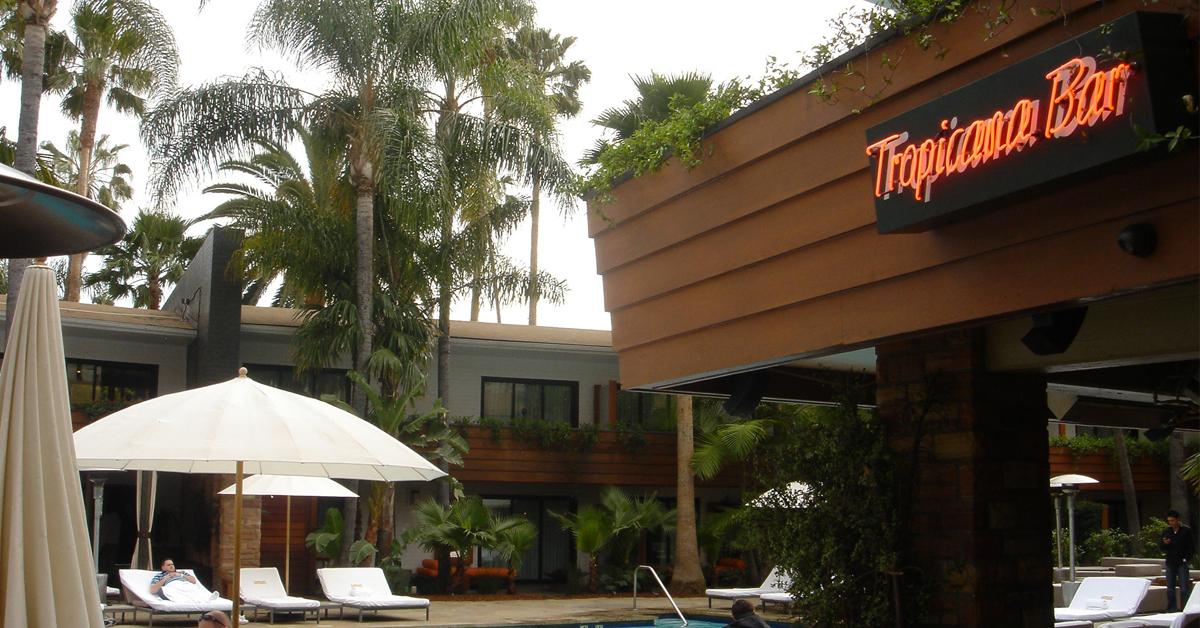 In the suit, she describes herself as a 33-year-old African-American woman that stands approximately 5'3". Mines say the employee who allegedly assaulted her was much larger. She claims to have told the man to stop touching her.
Article continues below advertisement
He allegedly proceeded to call the police on her. She says he made a false report. Another employee then provided the keys to Mines. She says nobody told her to wait for the police and she left the hotel.
Ten minutes later she says the police pulled her over. The woman says the incident scared her due "in the present times as can be seen from nationwide media coverage, a false police report could have resulted in significant harm to Mr. Mines from the police, including, but not limited to, significant injury and/or loss of life." Mines contacted the hotel the following day but claims to have been brushed off.
She is suing the hotel for negligent supervision, assault, and battery. She is demanding in excess of $250,000 in damages.