Hillsong Church Pastor Reed Bogard Was Accused Of Sex Assault By Junior Staffer He Had An Affair With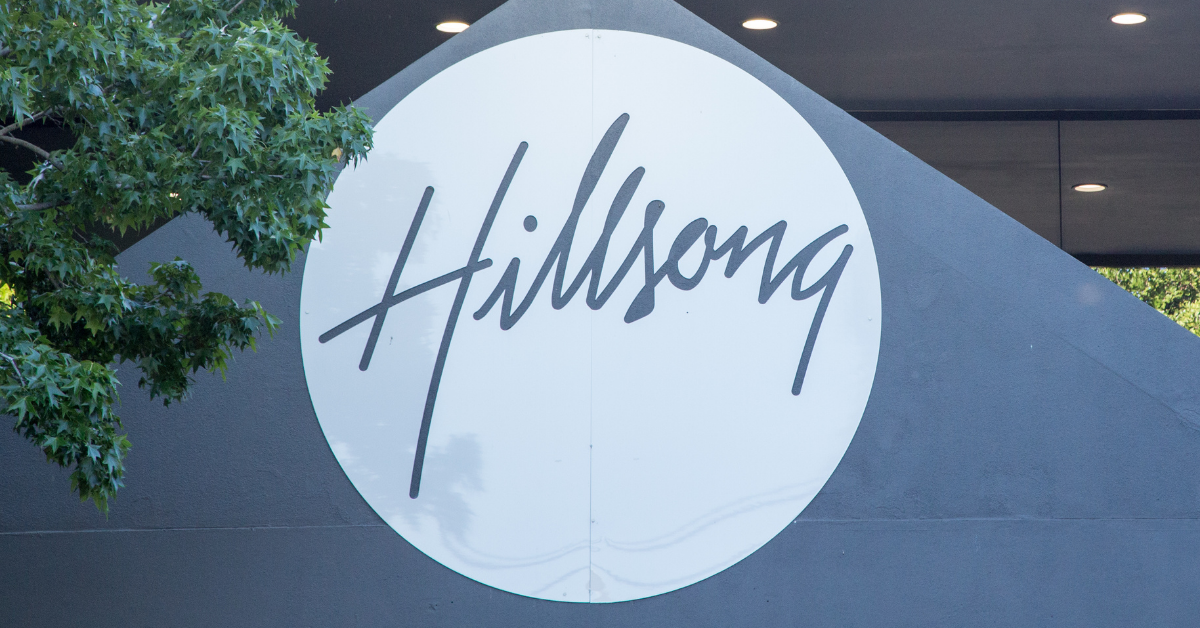 Secret allegations have come to light.
Dallas Hillsong pastor Reed Bogard had been accused of sexually abusing a younger, female staffer who he had an affair with back in 2013.
The allegations come days after Bogard and his wife Jess were kicked out of the church following claims of them misappropriating church funds to keep up their richer than thou lifestyle.
Article continues below advertisement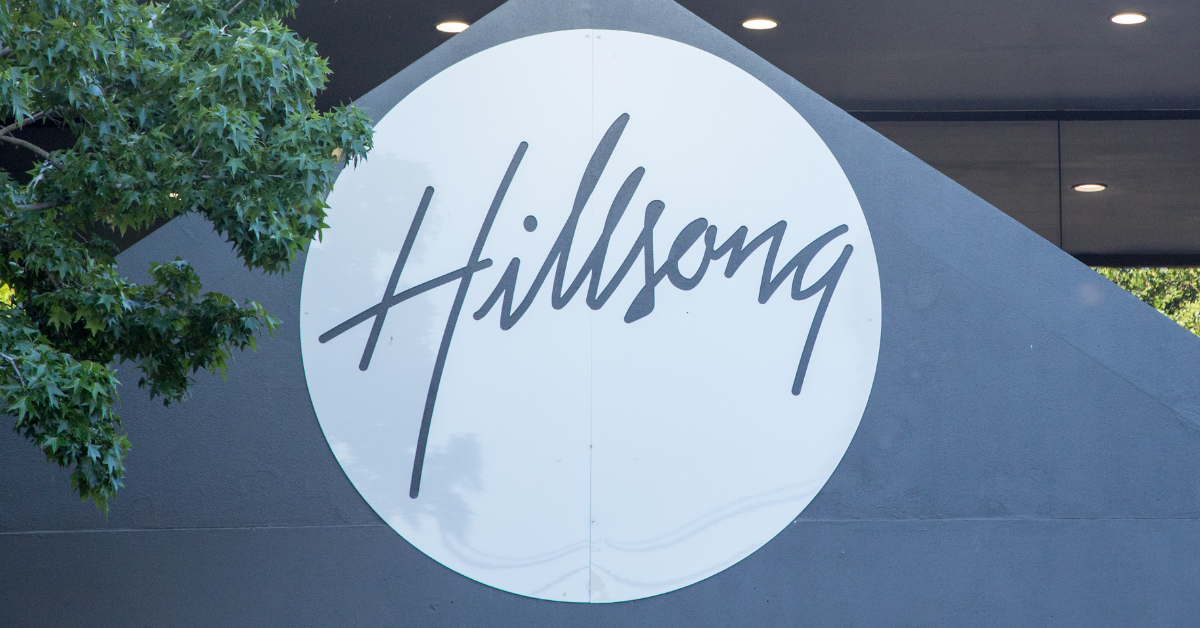 Details have finally been made public after an investigation had been held in October 2020. The currently unnamed woman originally made the damning accusations against the pastor six years after the supposed affair ended.
She claims that Bogard had sexually abused her on the Upper East Side of Manhattan back in 2013.
The Christian Post was able to get their hands on a copy of the investigation into the allegations which show that it is still possible for the former Hillsong pastor to face criminal charges.
Article continues below advertisement
The former pastor was forced out of his role back in January of last year amid claims he and his wife had misappropriated funds to satisfy their own lavish lifestyles.
After the Bogards were axed from their position, the church released a statement which read: "It was very disappointing to learn that, while some of you experienced the Bogards as dedicated pastors, many others have experienced leadership that failed to meet the commitments and standards of Hillsong Church."
The founder of Hillsong himself, Brian Houstin, had his own experience with scandal in the religious community after being accused of hiding his own father's sexual abuse history which took place in the late 60s to early 70s when he served as a pastor in Australia.
Article continues below advertisement