Family Of Henry Ruggs III's Victim Speaks Out Just Hours Before Surveillance Footage Showed NFL Player Speeding Ahead Of Fatal Crash
The family of Henry Ruggs III's victim is speaking out on the tragedy that killed Tina Tintor and her dog after the NFL player crashed into her car going 127 MPH Tuesday morning.
This comes just hours before a surveillance video showed Ruggs' Chevy Corvette speeding through the streets of Vegas at 156 MPH, just a block away from where the fatal accident took place.
Article continues below advertisement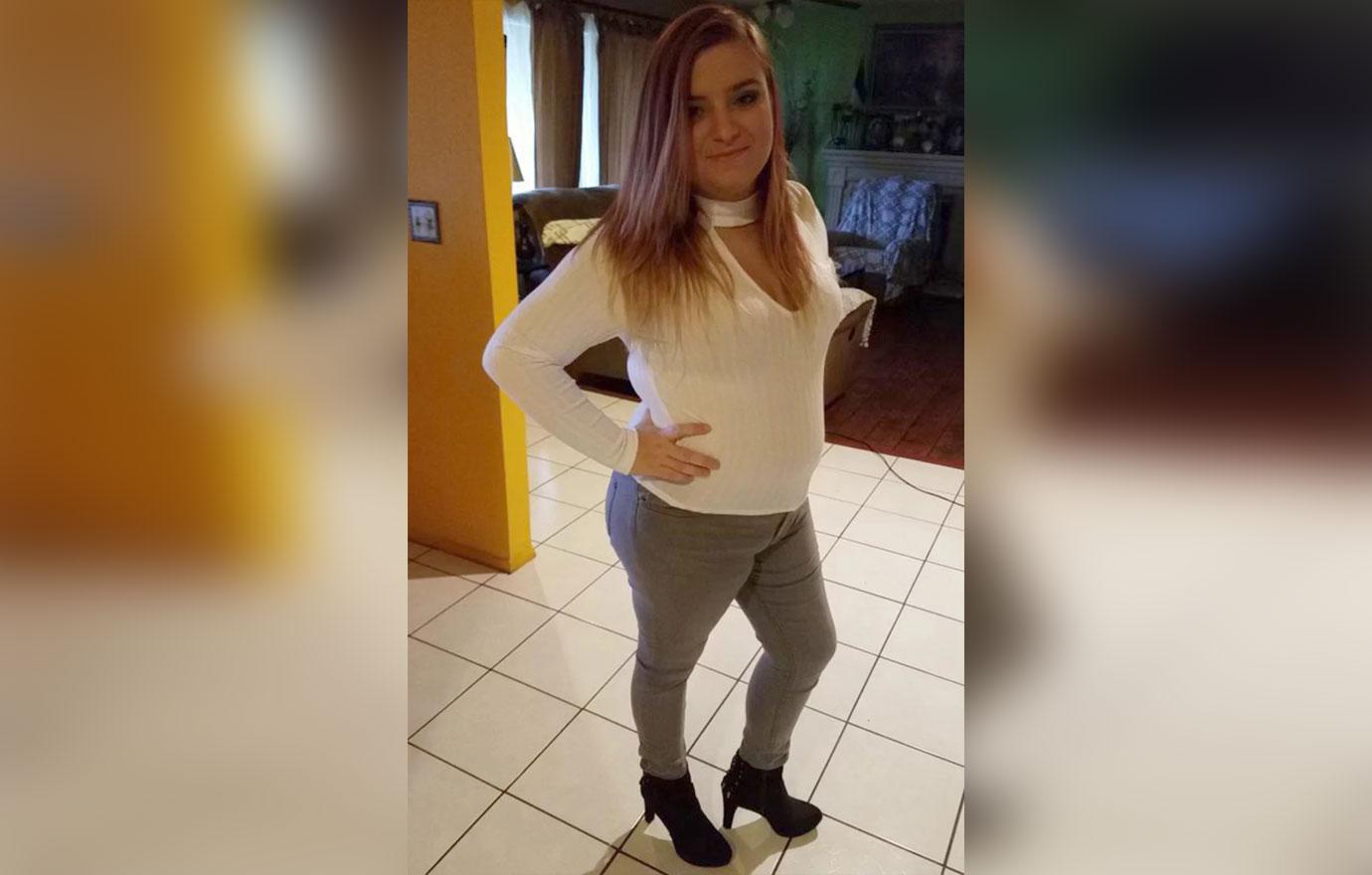 The victim's brother, Djordje, claimed his parents are still in disbelief with the horrific tragedy.
"I almost can't even look at them," he said on Thursday. "Every time I look at them, it just breaks my heart." He added his parents, who came from Serbia to escape the war zone in 2000 before moving to Vegas, "are not comfortable with the attention" and "just want to grieve in their way."
Article continues below advertisement
Later in the day, Tintor's family lawyer released a statement saying they were "devastated" by Tina's death, who was the "light of her parents' life."
"Tina's tragic loss had devastated her family beyond a grief that could ever comprehend, " the statement read. "Family was everything to Tina, and she was the light of her parents' life. Tina lived in Las Vegas since she was a baby. She loved her 3-year-old Golden Retriever, Max, who passed alongside her Tuesday morning. "
They concluded the statement saying the family "appreciates privacy as they mourn" and "no further statements will be made from the family at this time."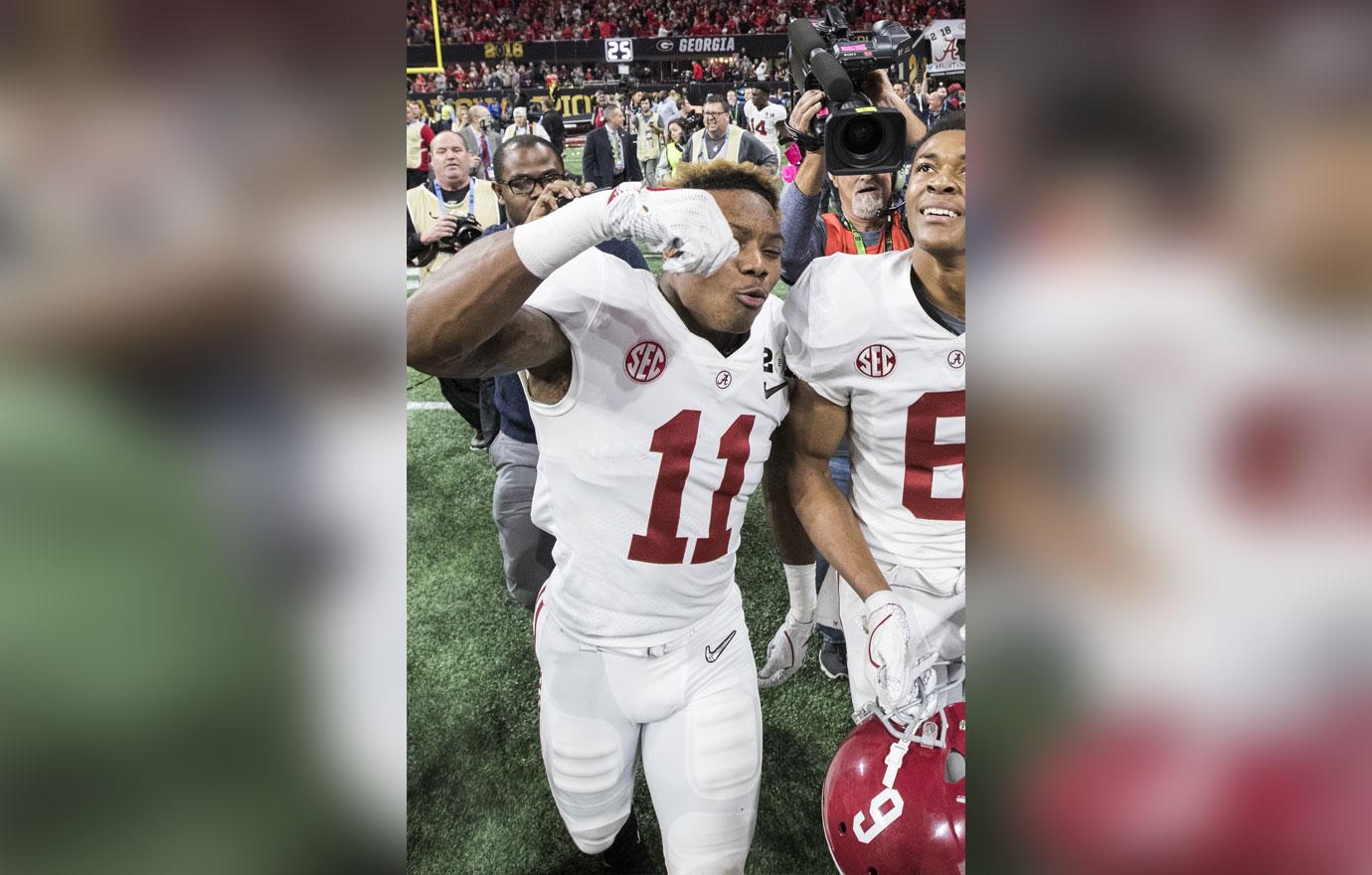 Article continues below advertisement
Just hours after the family expressed their sorrow over their loss, a shocking surveillance video was released showing Ruggs' sports car almost flying on the road near the scene where the tragic incident occurred.
According to officials, the 22-year-old football was driving way above the speed limits before slamming into Tintor's Toyota RAV4. At the time, he was traveling with his girlfriend, Rudy Washington. Tintor had her golden retriever in the car with her.
Ruggs' vehicle later collided with his victim's SUV, trapping her and her dog inside before it burst into flames. Tintor was pronounced dead at the scene.
Article continues below advertisement
Henry and his girlfriend were rushed to the hospital for treatment. Authorities later arrested him for DUI. He was booked into jail on multiple charges and could face up to 20 years in prison if found guilty on one of the charges.
After learning about the incident, the NFL announced he was released from the Raiders.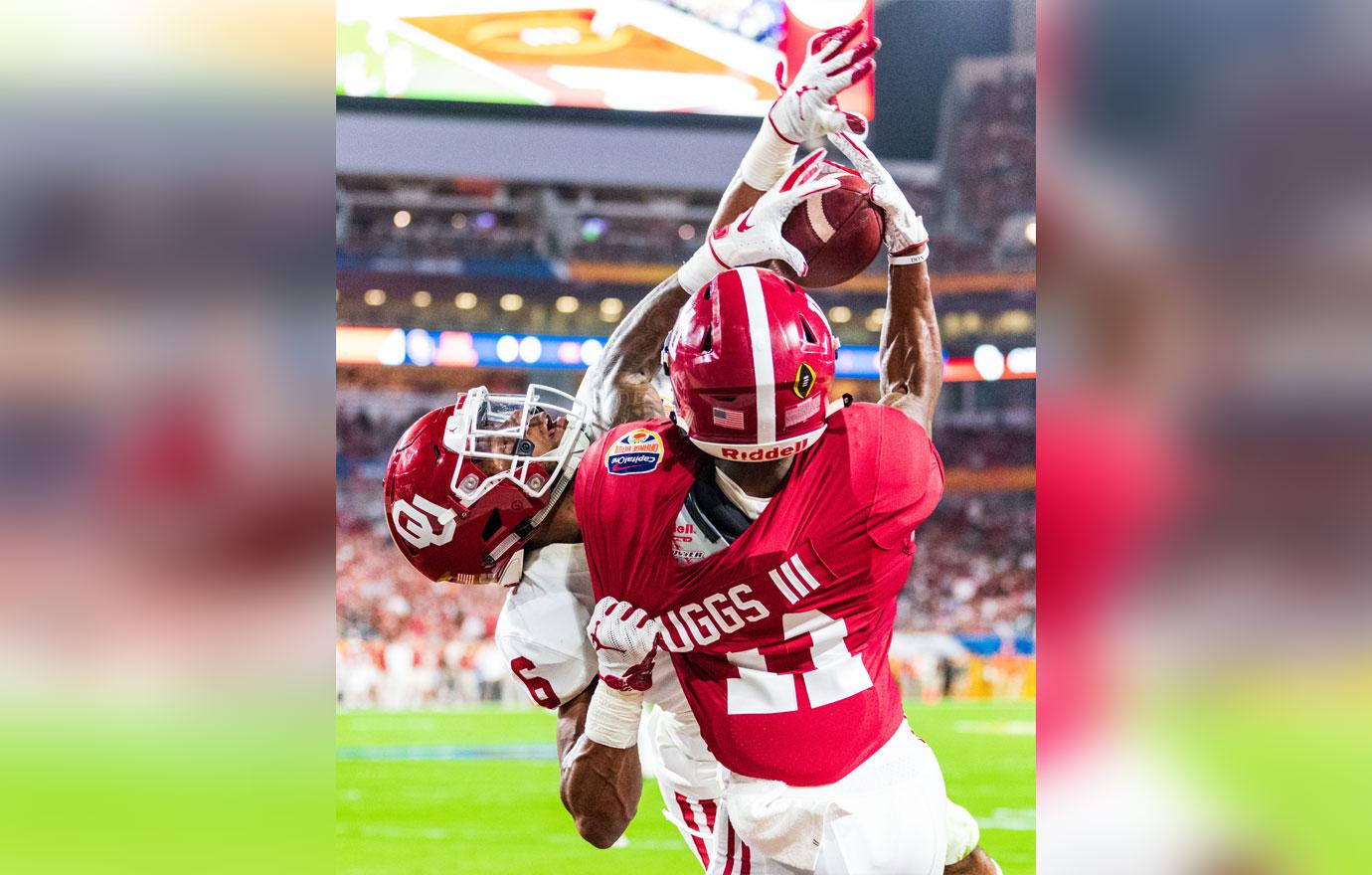 Ruggs, who appeared before a judge in a wheelchair and neck brace, was later released from jail after posting a $150K bond. However, he will remain under house arrest, where police will monitor him electronically until he is due back in court next week. His girlfriend reportedly suffered from a severe arm injury, but her current condition is still unknown.