Henry Ruggs III's Chevy Corvette Caught By Surveillance Video Going 156 MPH Before Slamming Into Victim's SUV And Killing Her
Henry Ruggs III was caught speeding while driving his Chevy Corvette in the streets of Las Vegas Tuesday morning, just a block away from the scene where he crashed into an SUV of his victim, Tina Tintor.
The surveillance video displays shocking footage of his sports car almost flying through the road before killing the 23-year-old driver.
Article continues below advertisement
From the footage, similar aesthetics of Henry's car can be seen, including the red light on the driver's side door and the green paint of the vehicle. Authorities also confirmed the surveillance showed the NFL player was going at 156 MPH before trying to slow down to 127 MPH at the point of impact when he ran into Tintor's Toyota RAV4.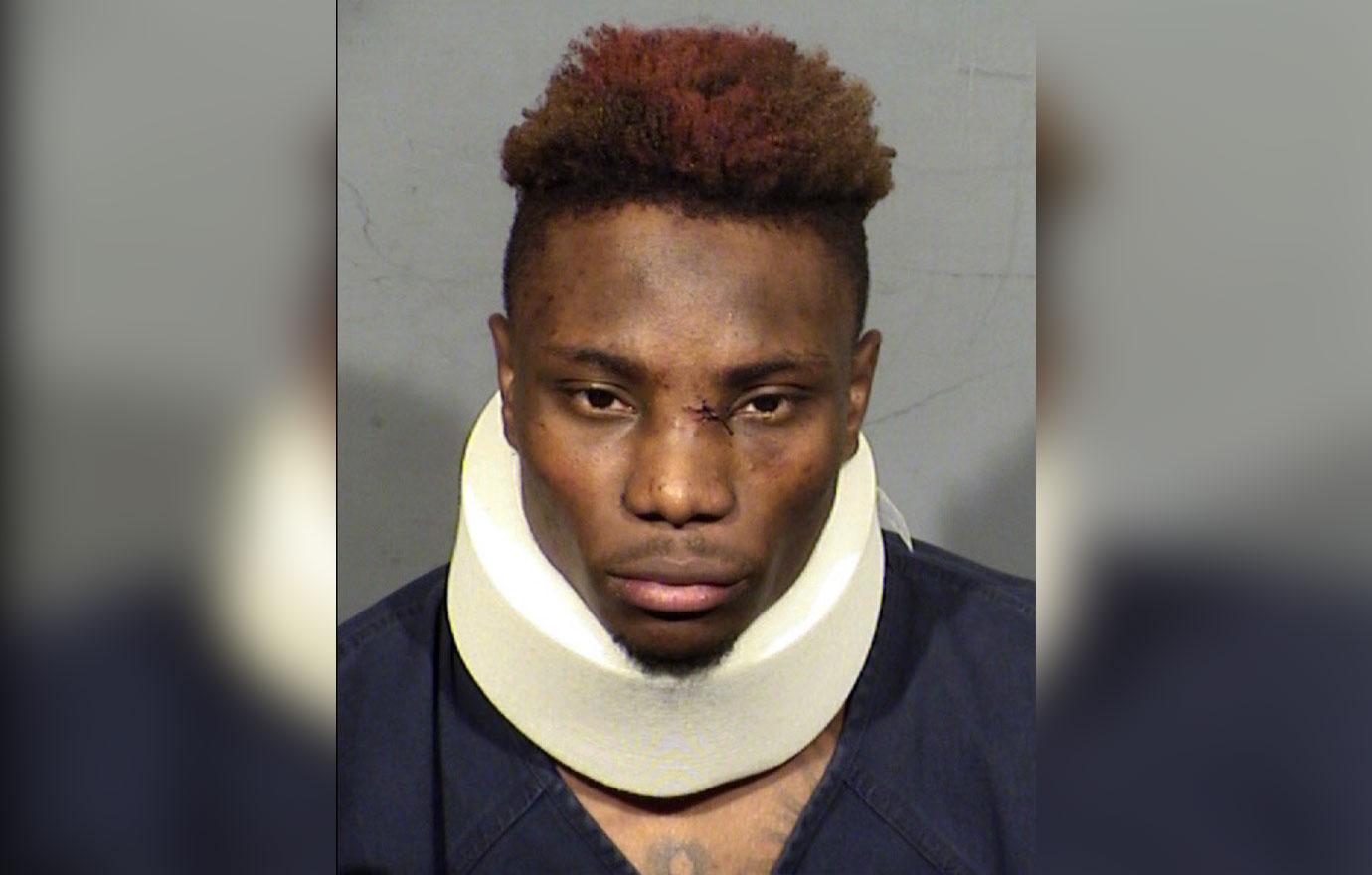 Article continues below advertisement
During the incident, Henry was driving with his girlfriend Rudy Washington, who was in the passenger seat. Tintor was traveling with her golden retriever. The ex-Raiders wide receiver then slammed into Tintor's car, leaving her and her dog pinned inside. The victim's car was then engulfed in flames, and she was pronounced dead at the scene.
According to officials, Henry's blood alcohol level during the event was twice Nevada's legal limit. He and his girlfriend were rushed to the hospital before police then arrested him. Rudy reportedly suffered a severe arm injury and went through surgery, although her current condition is unknown.
On Wednesday, the 22-year-old football star appeared before a judge while in a wheelchair and neck brace. He was later booked into jail for multiple charges, including driving under the influence. If found guilty on one of the charges, Ruggs could face up to 20 years in prison.
Article continues below advertisement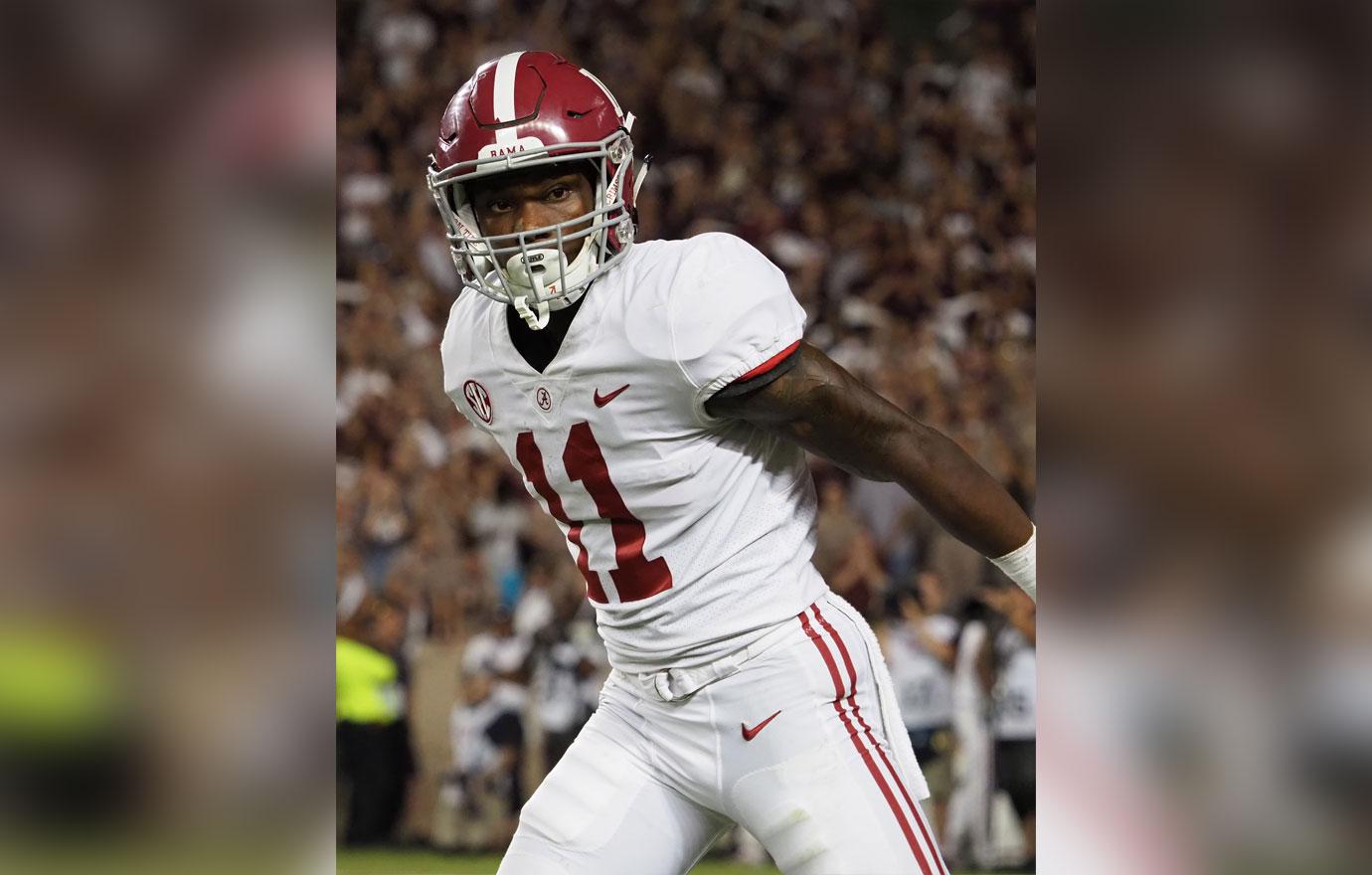 NFL issued a statement after learning about the crash, saying they are sending their "thoughts " to "those impacted by this devastating incident" and will "continue to gather facts and monitor the matter under our policies." Just hours after they put out the statement, they announced that Henry had been released from the Raiders.
Article continues below advertisement
Authorities also released Ruggs from jail after posting a $150K bond despite prosecutors initially seeking a $1 million bond. He will remain under house arrest and will be monitored electronically.
Ruggs had since hired a prominent Vegas attorney David Chesnoff and is back in court sometime next week.