Henry Ruggs III's Crash Victim's Memorial Built At Scene Of Fiery Crash, Dead Driver's Employer Provides Support For Co-Workers To Deal With Grief
A memorial has been set up for Tina Tintor, the 23-year-old who lost her life in the fatal crash with Henry Ruggs II. The tribute is located on the Las Vegas street where the NFL player was driving at speeds up to 156 MPH before crashing into Tina's SUV and killing her.
Her employer, Target, is also supporting her co-workers as they deal with the grief of losing her in the horrific crash.
Article continues below advertisement
The memorial constructed by the victim's family, friends, and others, who were moved by the situation, was filled with photographs of Tina, flowers, and candles.
One particular heartbreaking item at the memorial was a picture of Tina with her golden retriever. Her dog was also killed in the crash. Both were burned in the fire stemming from the collision.
Before the fatal accident, Tina worked at Target nearby. Her former store director, Travis Winston, spoke to an outlet about her death, saying, "We're deeply saddened by the death of our former team member, Tina Tinto. We extend our sympathies to her family and friends and to all those impacted by this tragedy."
Article continues below advertisement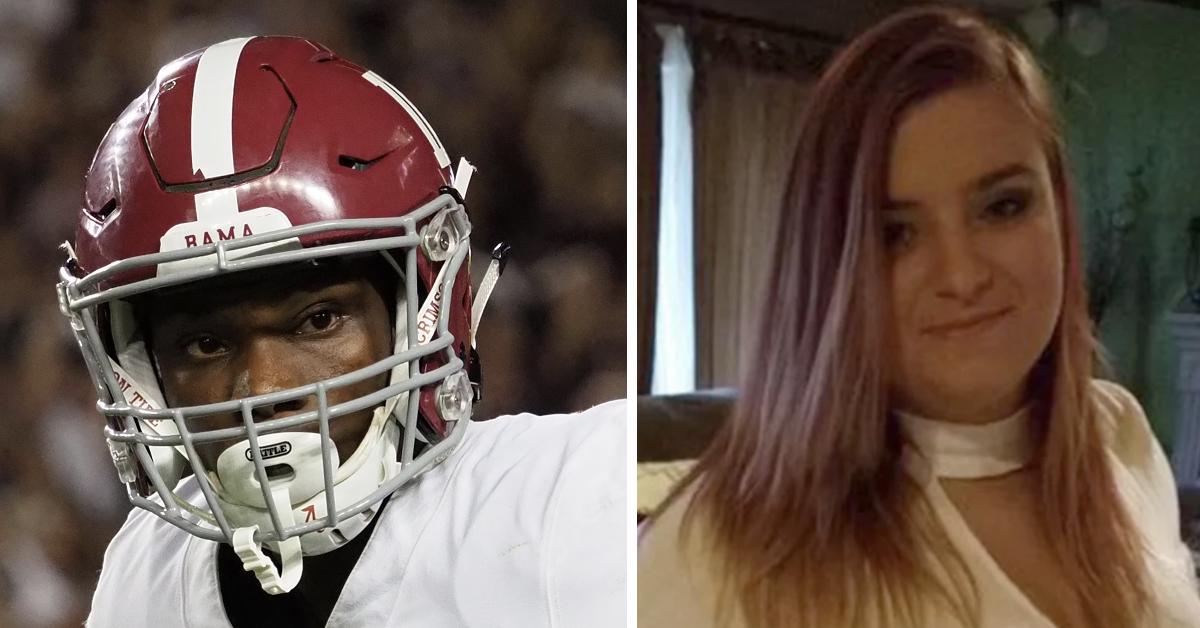 In addition, the store is also bringing onsite counselors for her co-workers who need assistance to process their sudden loss with Tina's tragic death.
Article continues below advertisement
On Tuesday, the ex-Raiders wide receiver was driving in his Chevy Corvette with his girlfriend, Rudy Washington, before slamming into Tina's Toyota RAV4. According to officials, Rugg's blood alcohol level was twice Nevada's legal limit.
The crash left Tina and her dog pinned inside, unable to escape the burning vehicle. They were declared dead at the scene.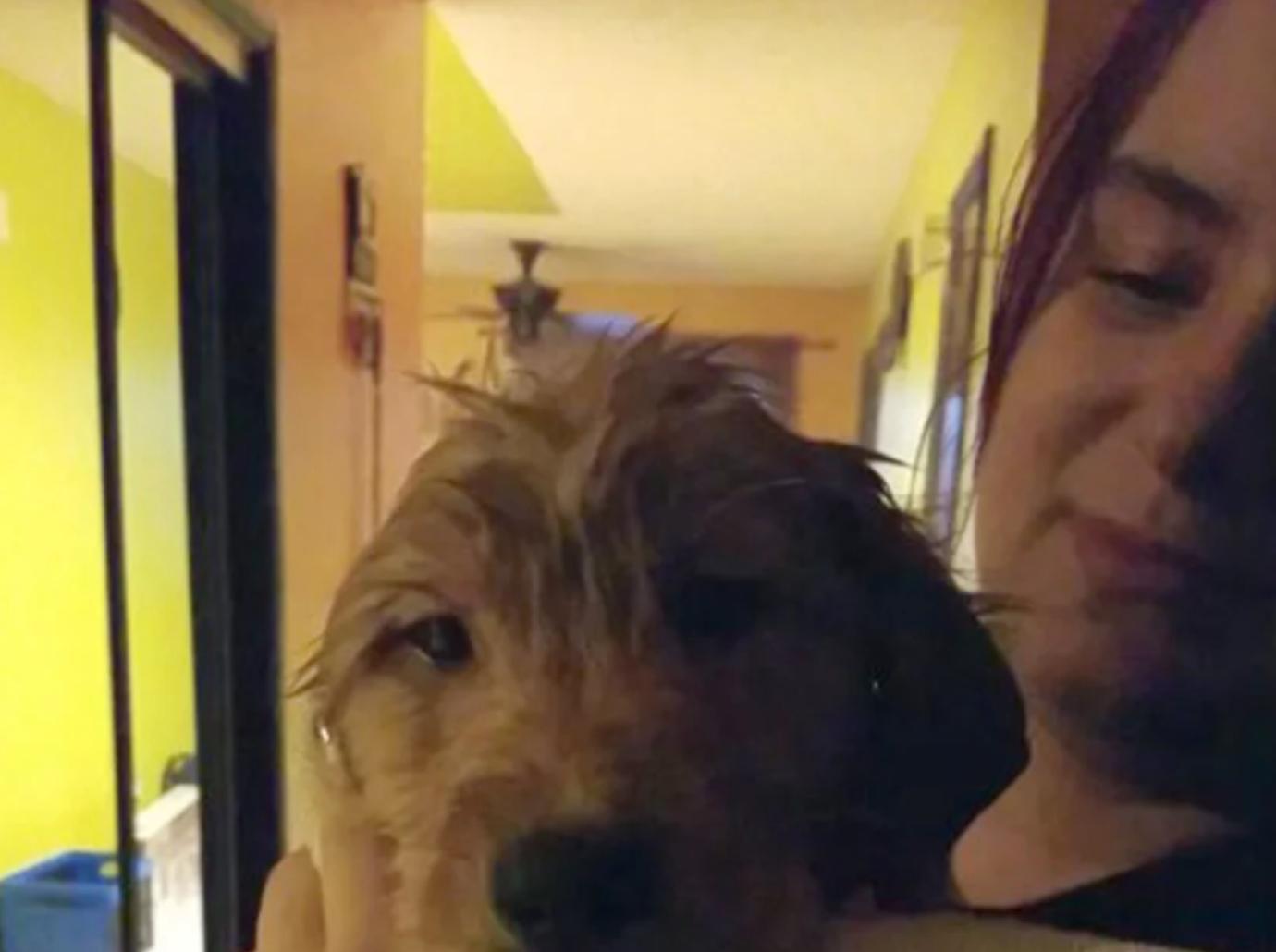 Article continues below advertisement
Ruggs' was rushed to the hospital for treatment. Police later arrested the NFL player and booked him into jail on multiple charges, including driving under the influence. The following day, he appeared before a judge while in a wheelchair and neck brace. He could face up to 20 years in prison if convicted of one of the charges.
After learning about the horrific incident, the NFL issued a statement saying their "thoughts at this time are with those impacted by this devastating incident," and they would "continue to gather facts and monitor the matter under our policies." Just hours after releasing the statement, Ruggs was removed from the Raiders.
Article continues below advertisement
Authorities released the disgraced football star from jail after posting a $150K bond despite prosecutors initially seeking a $1 million bond. He now remains under house arrest and will be monitored electronically. He's also been stripped of privileges such as drinking or driving and is due back in court sometime next week.