Exclusive
Helen Hunt Car Crash Lawsuit: Actress Blamed For Her Injuries, Limo Company Denies Negligence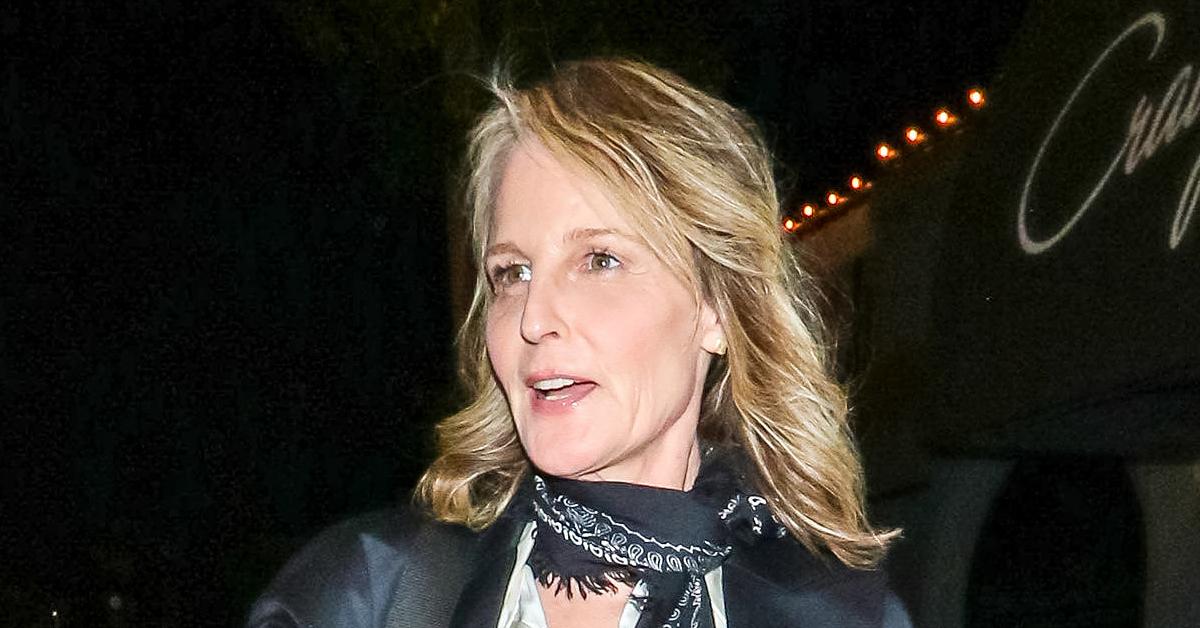 The limo company being sued by Helen Hunt over a nasty car accident that sent her to the hospital is firing back in court.
According to court documents obtained by Radar, BLS Limousine Service is asking a judge to dismiss all claims filed against them by the Mad About You actress.
Article continues below advertisement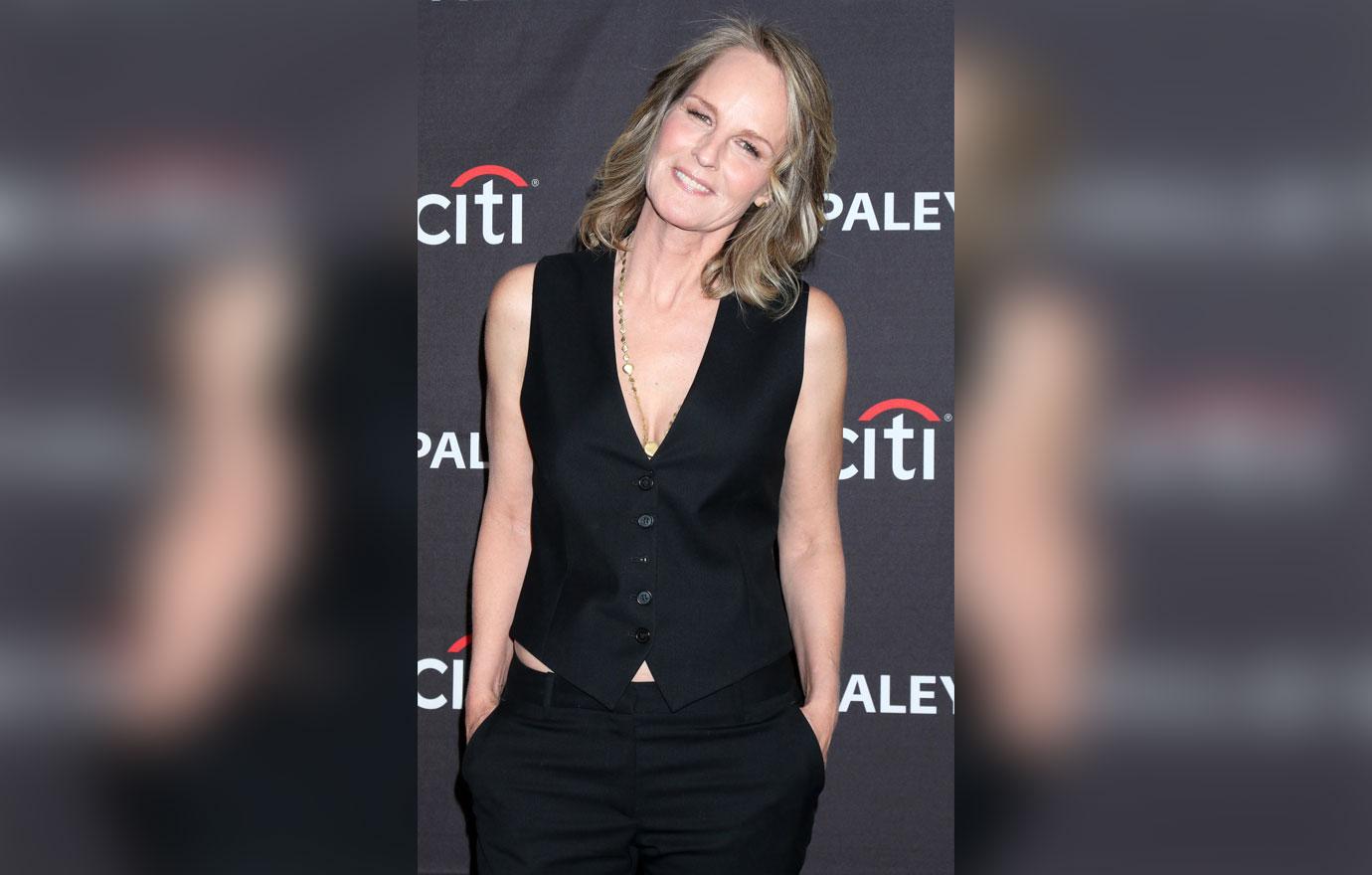 Article continues below advertisement
A video of the crash shows Helen's SUV almost making it through an intersection but is hit right before crossing the line. Law enforcement sources claim Helen complained about being in pain on the scene.
Sources say Helen was rushed to Cedars-Sinai Medical Center in Beverly Hills where she was treated for her injuries. The actress stayed at the hospital for a couple of hours before being released without any major injuries. At the time, police said drugs and alcohol were not involved in the crash.
Article continues below advertisement
In September, Helen sued the L.A. company BLS Limousine Service who she had hired to drive her around in the SUV. She accuses them of being negligent and causing the accident.
The actress claims she suffered loss of earning capacity, loss of wages and emotional distress. Her lawsuit is seeking unspecified damages for it all.
Article continues below advertisement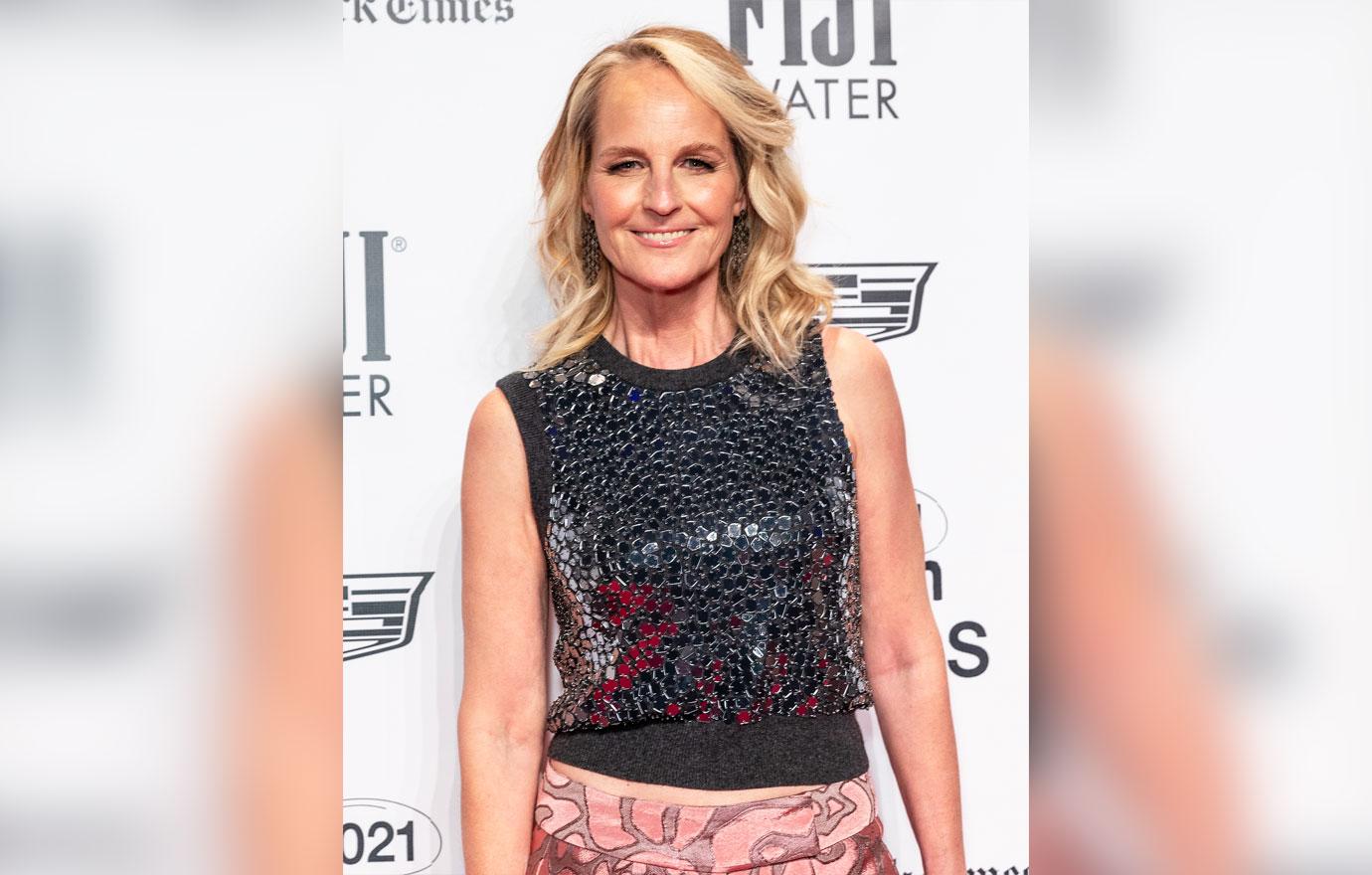 In the newly filed response, BLS Limousine Service of Los Angeles claim they are not responsible for the accident, Helen's injuries, or the accident. They deny all allegations of wrongdoing and are demanding the entire lawsuit be thrown out of court.
Article continues below advertisement
"PLAINTIFF failed to exercise that degree of care and caution which an ordinarily prudent person would exercise under the same or similar circumstances," the company argues.
BLS also tried to blame third parties — likely the driver of the other car — for the crash. "That the act or omission, if any, of these answering DEFENDANTS were not a substantial factor in bringing about the PLAINTIFF'S alleged injuries or damages and, therefore, was not a contributing cause thereof, but was superseded by the acts or omissions of others, which were independent, intervening, and proximate causes of any injury or damage suffered by the PLAINTIFF."
Article continues below advertisement
The company is pointing the finger at other parties involved and wants the court to dismiss them from the suit immediately.